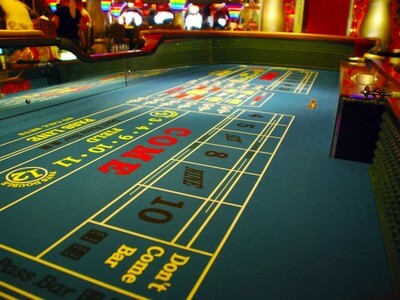 The average online casino will have at least a couple of hundred different games on offer, with some perhaps offering double or triple that number of titles. The majority of those games will be online slots, perhaps representing around 80% of the total. You also have the 'classics', such as roulette and blackjack, which will come in many different variations.
These slots and table games are given the most prominence by operators and, as a consequence, are the most popular games at online casinos. However, there are lots of other games that fall into different genres which don't get the love they possibly deserve. We take a look at some of these hidden gems below:
Video Poker
Video pokers are something of a dying art, disappearing from the online casino landscape as they are replaced by new games, with bolder and brighter graphics and special features. However, there is a little-known fact about video poker games – they are among those with the highest RTP (Return to Player) rate of all virtual games. Some video pokers can hit 98 or 99% in the RTP Rate (the higher the better), and they can even offer progressive jackpot payouts. Sure, on the downside, video poker games look a bit analogue in a digital world, i.e. they look a bit dated. But they still have some retro charm.
Scratch Cards
Perhaps the most overlooked of all online casino games, scratch cards are obviously easy to play but there are arguably some misconceptions about how much gameplay is involved in playing one. Modern, online scratchcards could be something like Rocky Scratch, which features real clips from the Stallone movies. If Rocky wins the fight, you win the cash. Other interactive scratch cards include the King Kong scratch card and the brilliant Top Trumps Celebs Scratch Card. If you want to find out more, you can enjoy various scratch card games at Casino.com, which has one of the best collections of Playtech scratch card games online.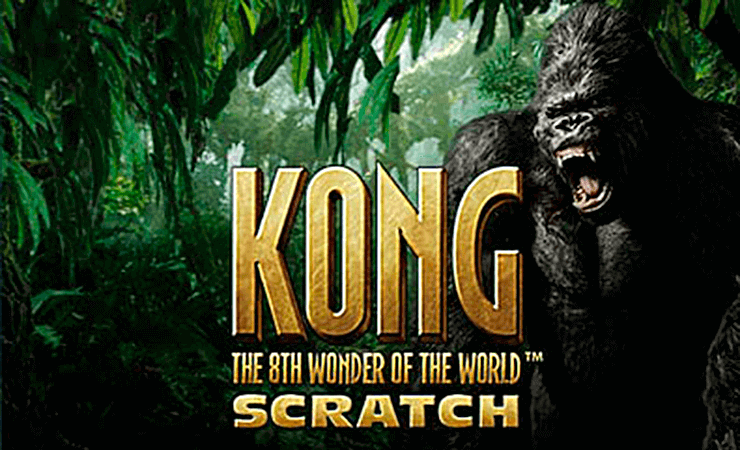 Craps
Craps really doesn't get the exposure it deserves at online casinos. The game is iconic, one of the best social games in casinos. Just think of all those "honey, we'll get married if we roll a hard eight" scenes in the movies down the years (okay, that might have been Friends). Part of the problem, of course, is that online casino gaming is not exactly a communal activity. However, that is changing thanks to the rise of live dealer casino games. The elements are there to put the game of craps to the forefront again.
Poker
https://youtube.com/watch?v=H9fyOFefirQ
Not to be confused with video poker, which is its own sub-genre, the game of poker is widely overlooked at casinos. Many give it coverage, but it doesn't have the same prominence as roulette or blackjack. Indeed, some online casino omit poker all together. It's a shame because poker is the iconic casino game. Think of the thrilling poker game scene in Casino Royale, or even those played in The Sting. When you find a good online casino, they will offer plenty of options for Texas Hold'em, Caribbean Stud Poker and Three Card Poker. Alas, they just don't seem to have the same draw as in the past, perhaps somewhat due to online poker rooms. Regardless, it's hoped like craps above that the new line of live dealer casino games can help put poker back in its place – at the top of the casino food chain.