PDF is a well-known document among business people and corporate companies. Many government organizations use PDF file formats for demonstration and information sharing purposes. Meanwhile, the average home user knows about the brands selling PDF editors licenses at a premium price. Businesses and corporates can afford the premium plans, but the average user may not have enough funds to buy a license key. I will introduce free PDF editors for Windows 11 PC.
What do I need to run Free PDF Editors for Windows 11?
Windows 11 supports modern hardware, and your system has enough resources to handle the free PDF editors. You can run the PDF program on the latest Windows, but I will mention the system requirement for older OS users.
Processor: 1GHz Single-Core or above
RAM: 2GB RAM or 200MB free RAM
Storage: 500MB of free space for the program installation
GPU: A graphics processor is not required to edit PDF documents.
Your PC needs an active internet connection to download the packages. None of the PDF editors demand hardware resources and will run smoothly on Windows 11 or earlier computers.
LibreOffice Draw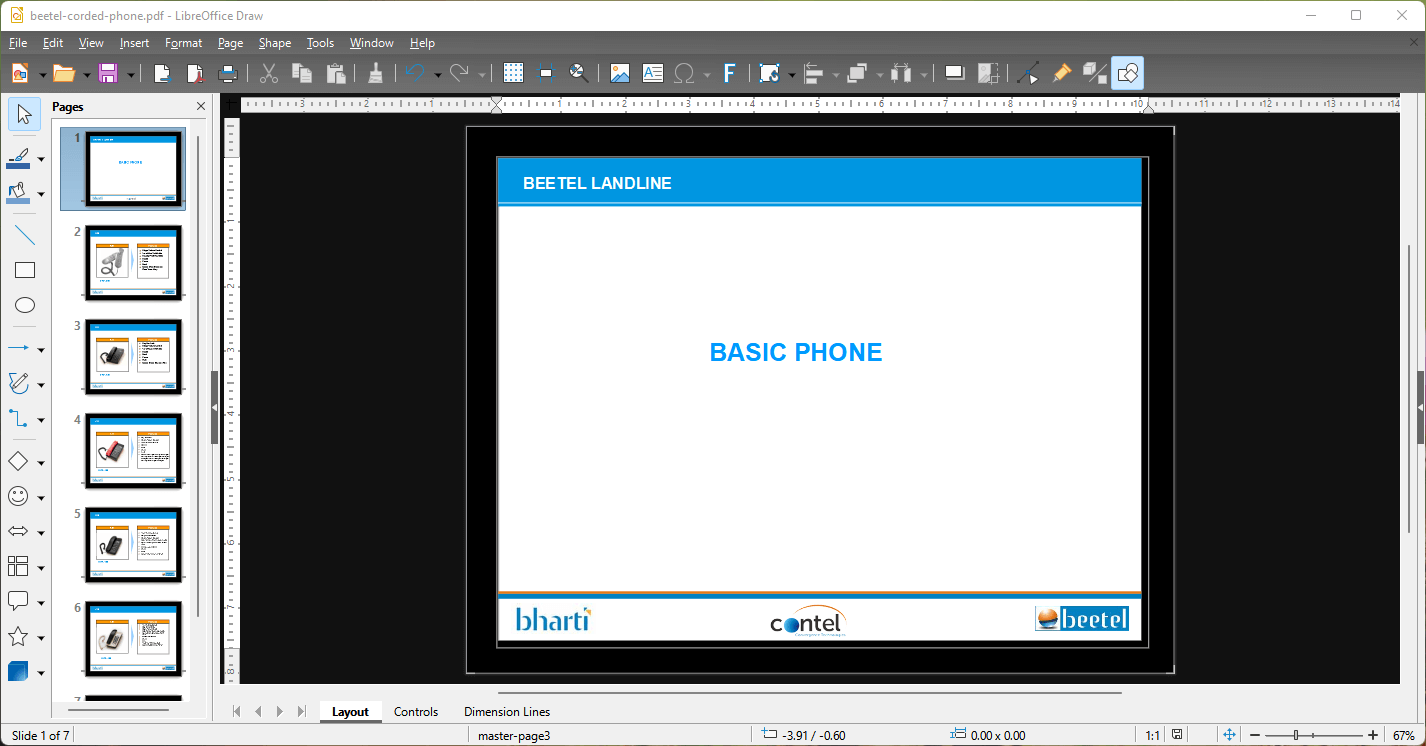 LibreOffice is my go-to Office application on Linux and Windows PC. I should thank the Libre community for restoring the faith of the open-source community. I use the Office suite to create and edit Word documents. However, I was surprised that the program load and edits PDF documents. The open-source project doesn't charge a penny to the users, and it's 100% free. You get a full-fledged Office application along with a PDF editor.
PROS:
A. The LibreOffice has all the necessary features when compared to the commercial solutions.
B. You can use LibreOffice Draw on Windows, Linux, and macOS machines.
C. You can load, edit, and export the file as a PDF document in the local storage.
Follow: File > Export As > Export as PDF
No corporate company controls LibreOffice. In short, you don't have to worry about bloatware, advertisements, etc.
The executable file is safe and download the file from the official website.
CONS:
A. The existing PDF document took some time to load in the Draw program.
B. The UI seems outdated for modern standards.
We can't blame the open source for ignoring the user interface since they are shorthanded and have no funds to back up the project.
Download LibreOffice (331MB file size)
KDE's Okular (Available on Microsoft Store)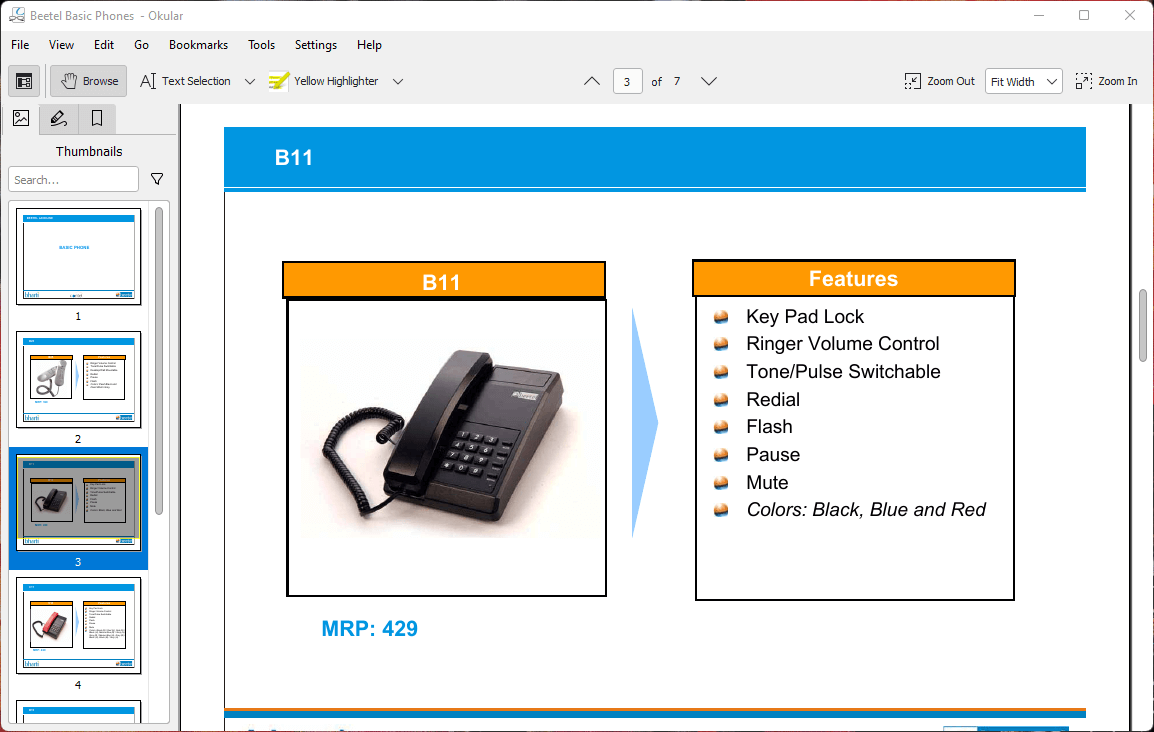 I'm a fan of open-source programs. I loved KDE's Kubuntu operating system. I was surprised when I found out that the KDE team developed the Okular program. The document viewer works flawlessly on the latest Windows 11, and you can install the program from the Microsoft Store. I have listed notable features of Okular.
PROS:
A. Okular opens PDF, DjVU, EPub, and MD documents. The program opens file formats, including JPEG, GIF, Tiff, PNG, and WebP.
B. You can view PDF documents and edit them.
C. The open-source developers released the program under the GPLv2+ license. In short, Okular is free forever.
D. The open-source program doesn't have bloatware, virus, spyware, or junk.
E. The PDF editor weighs less than 51MB.
CONS:
A. The PDF editor has advanced features, but the program lacks a few functions.
We cannot nitpick on the Okular since they are working towards developing an advanced PDF editor.
Download Okular (51MB file size)
Inkscape for Windows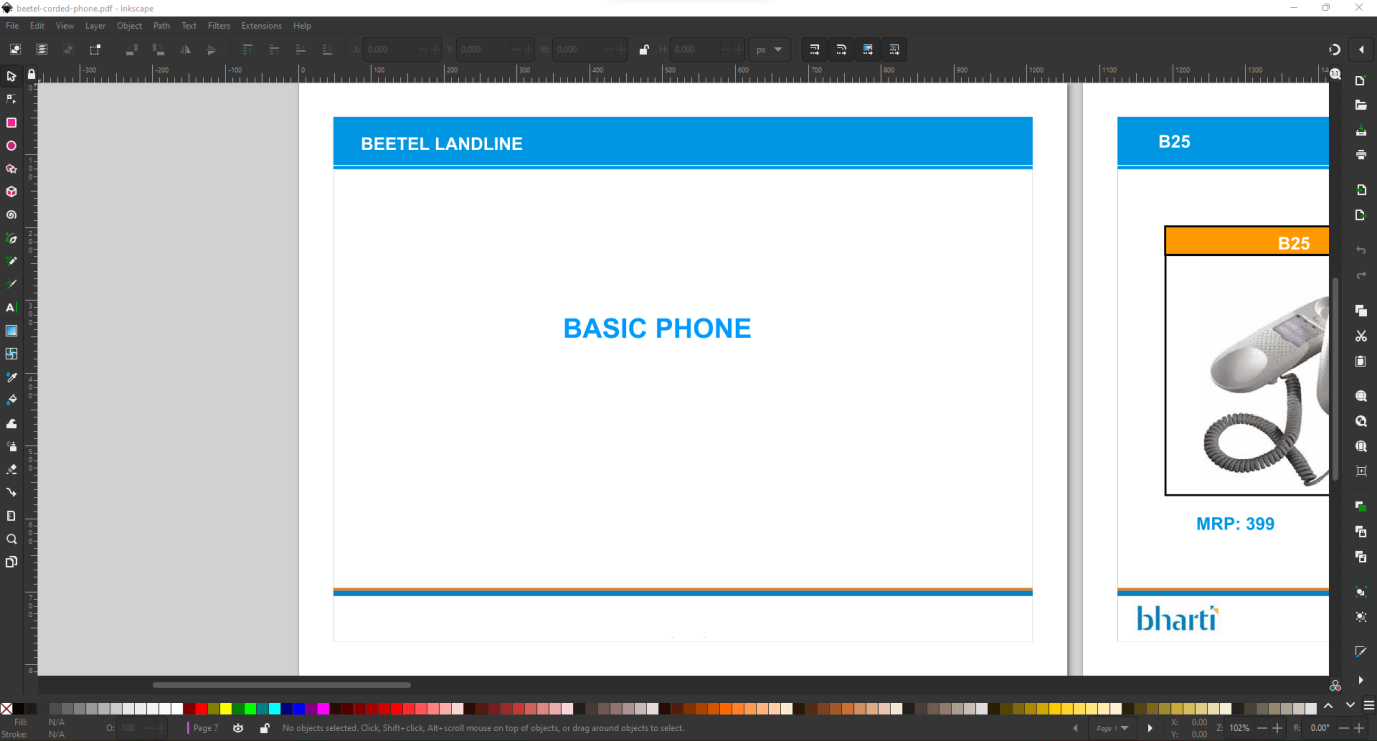 Inkscape is an open-source vector graphics editor for professional editors. Little did many know that you can open, view, and edit PDF documents. Yes, Inkscape can edit PDF documents without any limitations. There is no doubt that Inkscape is an advanced program and rivals many premium solutions.
PROS:
A. Inkscape has advanced features surpassing any PDF editor in the market.
B. The program officially supports PDF documents. We are forcing the PDF document on the vector graphics editor.
C. You can do everything possible on a PDF editor.
D. You can create or edit an existing document from the local storage.
E. The open-source program comes clean and has no bloatware.
F. The program is free forever.
CONS:
A. There is a learning curve, but you can learn from tutorials available on the official website.
B. I had trouble loading file at the beginning, but it's not a deal-breaker.
Inkscape is on another level, and it's a freeware. You got advanced options, functions and free future updates. You can go through many tutorials online to learn the program and features.
Bottom Line
I have mentioned the best three free PDF editors for Windows 11, and they never made it to the top list due to premium solutions promoting the products everywhere. Many popular PDF editors spend a lot of capital on advertisements and promotions. The promotions have affected the popularity of open-source projects. Let us know which PDF editor you selected for the task.
Best Top 3 Free PDF Editors for Windows 11 Laptop, PC, Desktop, Surface Pro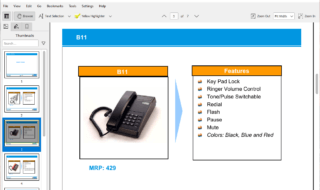 Here are some of the best and top PDF editors for Windows 11 OS [PC, Desktop, Laptop, Surface PRO, Surface Studio]. And the interesting part is that all features are free.
Price: FREE
Price Currency: $
Operating System: Windows 11
Application Category: Software