Board Portal software or board management software allows company directors to set up board meetings. The meeting operates on collaborative tools in a workspace that promotes a seamless meeting experience. Today we will take a look at the best board portal software for UK based companies.
Top 5 Best Board Portal Software in the UK
iDeals Board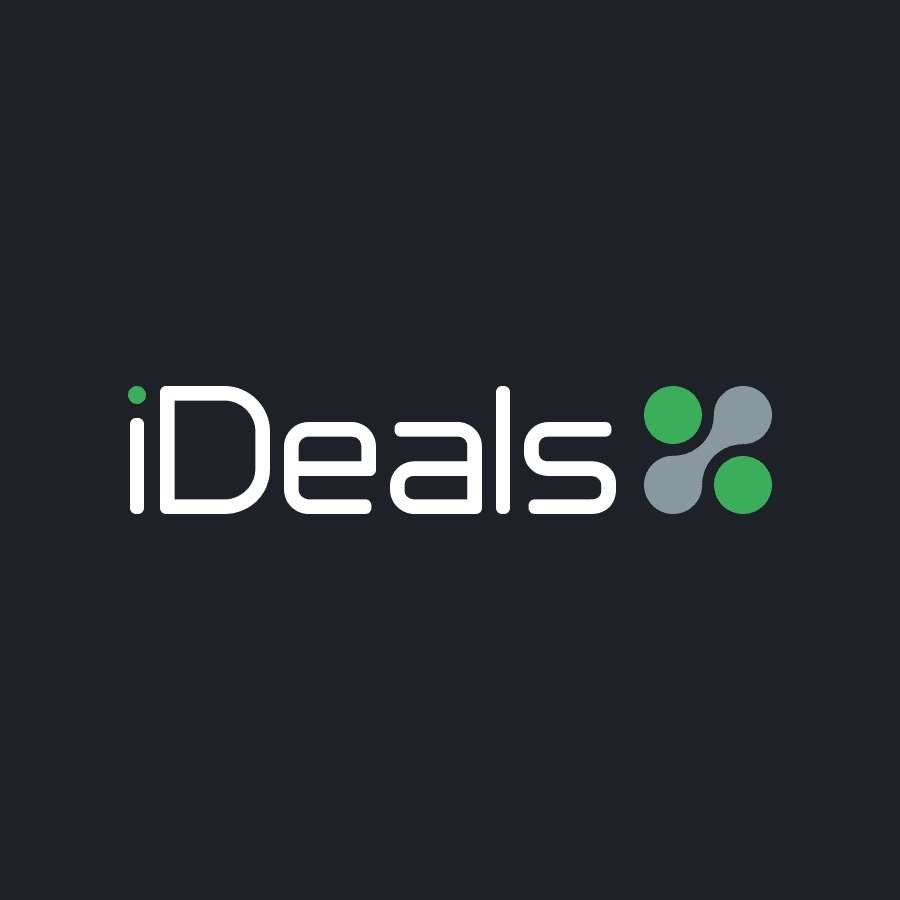 Contact iDeals for Pricing
iDeals Board is an amazing board portal software that provides a holistic meeting experiences. The setup and administration tasks on this board are seamless and effective. As a result, officers and executives can mainly focus on their projects without any issues. iDeals Virtual Board also has BoardMaps where people can access the agenda beforehand. As a result, meetings can be conducted effectively without any confusion. The people who will join the meeting can plan ahead, and assign tasks and deadlines on the iDeals Board app. After that, the board of directors can manage all the preparation.
Knowa

Starts at $135/month
Knowa by Knowa Inc. allows remote meetings with real-time board updates. This app has some amazing tools that improve meeting management. For instance, the agenda builder allows directors to drag-n-drop files, minutes meetings and builders. Moreover, there are also meeting packs in Knowa that allow sharing files such as reports and documents. Knowa also comes with a search module powered by AI. It pulls out information and data in real-time. giving knowledgeable insights into business history. The collaboration tools of Knowa such task management module, approval process and group discussions are a great addition.
Huddle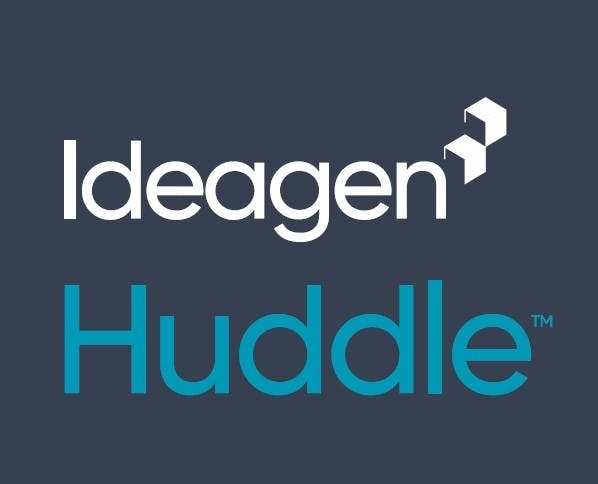 Starts at $10/month
Huddle is great board management for directors to be well prepared and informed before meetings. This collaborative solution helps businesses in terms of communication in high-end meetings. Small businesses, public businesses and non-profit organizations can benefit from Huddle. In addition, Huddle has many features such as secure file sharing service of business materials. You can share files with even people from outside your board with the intuitive facilities of Huddle.
Each site can store up to 10 GB which allows directors to manage materials in one place. Moreover, if you want to print out files then you have to give a few permissions. This feature allows directors to secure valuable data and files. Huddle has a solution to reduce business meeting nuances and get straight into the actual meeting. It promotes healthy, engaging and productive meetings across all sections of the company.
Brainloop

Contact Brainloop for pricing
Brainloop is a major German SaaS firm and its headquarters is in Munich. It provides a complete board management software solution that transforms the way businesses perform crucial board operations. Brainloop was built with an emphasis on security and effectiveness, enabling boards to cooperate successfully. In addition, it maintains the strictest secrecy of critical information. The capacity of Brainloop to assist meetings and document management is one of its primary use cases. Within the secure board portal, board members may see meeting materials, annotate them, and work together in real-time.
Brainloop supports common file types including PDF, MS Word, and Excel. As a result, users may read and edit files using the programs that are most familiar to them. Brainloop provides logical data insights, going beyond document management. Users may produce reports, export company audits to Excel, and examine the actions of other board members who have access to the same files, providing thorough tracking and accountability.
Diligent

Contact Diligent for pricing
Leading board management software called Diligent gives organisations a platform for easy board collaboration that is both user-friendly and feature-rich. Diligent transforms how boards work by reducing time and increasing productivity with a wide range of features and simple design. Diligent's user-friendly dashboard, which offers a number of crucial functions, is its central component. Real-time cooperation is made possible through online meetings, and the simple onboarding of board members is made possible by user invites. All boardroom activities are observed and recorded by the programme, which creates thorough activity reports that provide insightful information on board interactions. Diligent Boards offers adaptability and accessibility and is accessible on PC and mobile devices as well
Conclusion
These are the some of the best options you currently have if you are in the market for board portal software. Diligent distinguishes out because of its intuitive interface, thorough tracking, and mobile compatibility. Brainloop, on the other hand, specialises in safe document management and clear data insights. Huddle, Knowa and iDeals offer a solid platform with cutting-edge security measures. So according to your business board needs, select the best management solution.