GreenGeeks is a well-known brand in the WordPress hosting industry. They are most known for their fast website performance, environmentally responsible hosting platform, and 1-click WordPress install. These features, however, are common to many WordPress hosts. What makes GreenGeeks stand out is their servers.
GreenGeeks' Enterprise WordPress Servers
The success of a WordPress site is heavily dependent on its server. WordPress servers need to respond quickly when queried for post and comment content. The servers also have to be able to handle rendering content inside themes and keeping all code up and running. In other words, if a WordPress server isn't up to snuff, users will likely get discouraged and leave. No website owner wants this.
Fortunately, GreenGeeks takes its server infrastructure seriously. They have optimized their databases to respond at lightning speed in several ways by building their servers to cache queries that change infrequently. In this way, the websites on their servers can load more quickly and efficiently. Additionally, this allows for the prompt identification of code and database failures. This is why GreenGeeks has server administrators on duty 24/7, so issues are resolved quickly and correctly.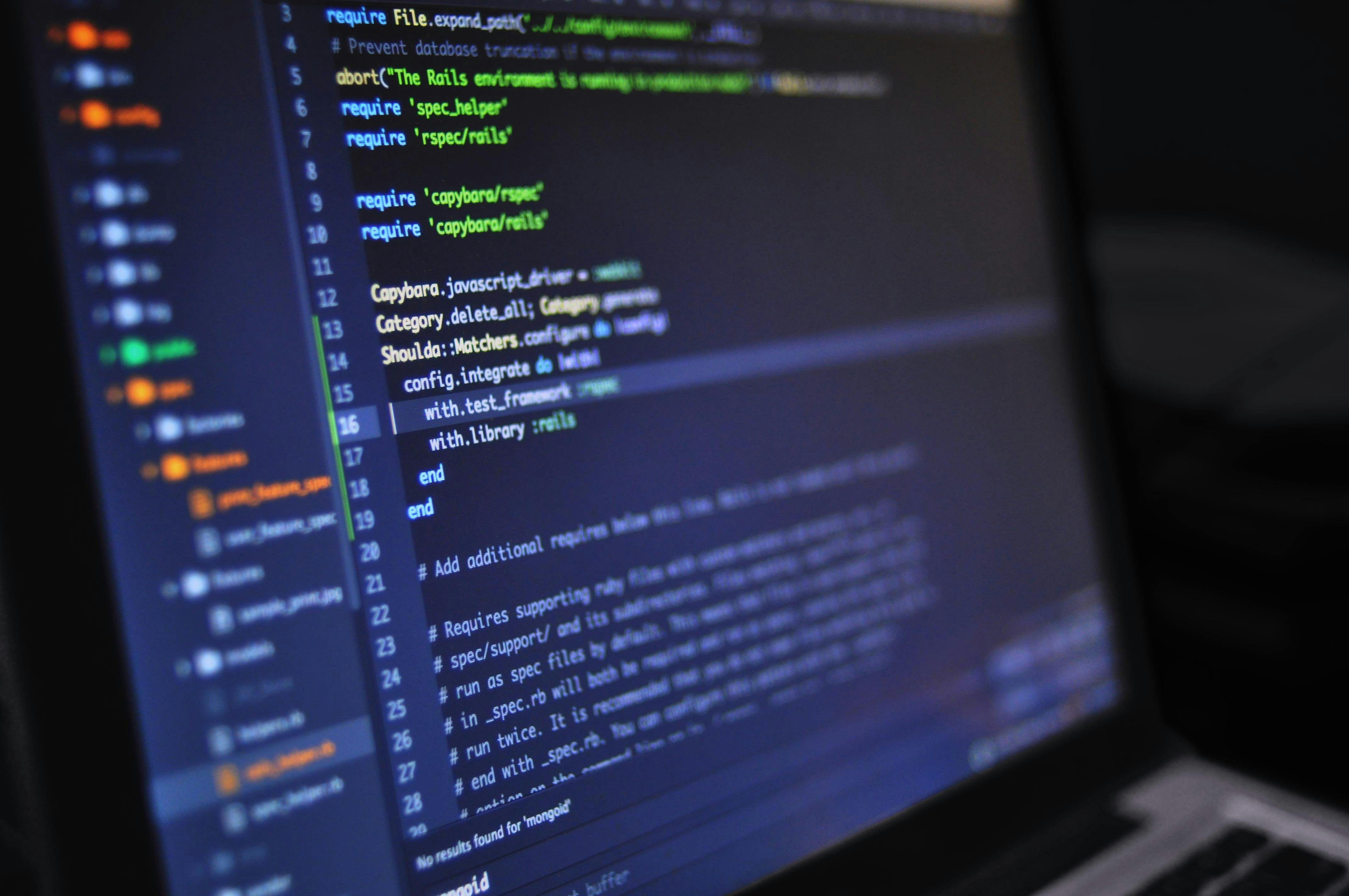 Other features that make GreenGeeks' servers optimal for WordPress include:
Data centers with climate control and fire suppression

Adept processors and modern network infrastructure

SSD-Accelerated RAID-10 local storage arrays
However, GreenGeeks' servers are not the only reason GreenGeeks is an optimal web host for WordPress. Let's look at some other features of this web hosting service that makes it ideal for WordPress.
Features of GreenGeeks' Hosting that Make it Ideal for WordPress
One-Click Installation of WordPress
Installing WordPress is the first step to creating a WordPress site. However, this process can be a bit complicated because, before a site launches, the server has to meet a number of requirements.
GreenGeeks uses Softaculous, which is a 1-click installer that simplifies the WordPress installation process. Using this software, GreenGeeks' WordPress hosting servers are configured correctly and optimized to run your site efficiently. Additionally, database connections are also appropriately configured and secured. Lastly, with the 1-click installer, your WordPress site is immediately available.
Automatic WordPress Updates
The popularity of WordPress makes it a prime target for hackers. These hackers will exploit security flaws to damage your website. Fortunately, WordPress developers fix these weaknesses quickly. However, every time they fix a defect, you need to update your WordPress files. Unfortunately, this is a time-consuming process. Sites must be shut down so the system can upgrade the database without corruption from posts or comments submitted during the update. Then new codes need to be downloaded. Lastly, your site needs to be re-enabled under the latest version.
This is a lot of work, but luckily, GreenGeeks takes care of all the work for you.
GreenGeeks monitors WordPress for new releases, and when they discover a new change, the new code gets downloaded, and the site is disabled. Then the upgrade is applied, and everything gets enabled once more. All this happens without you, the site owner is troubled.
Enhanced Security and Nightly Backups
While automatic WordPress updates take care of flaws in WordPress, there are other vulnerabilities that your site needs to be defended against. For this reason, GreenGeeks has crafted specific rules to prevent hackers from modifying your site, deleting your posts, or otherwise defacing your website. They also prevent comment spam and attempts to undermine login credentials through brute force.
However, even with all these security measures, things happen. This is why GreenGeeks performs automated nightly backups of your WordPress site. As a result, your site can be returned to normal quickly should the worst happen.
Last Thoughts
GreenGeeks is an ideal web host for WordPress because its servers are optimized for this platform. Their servers are fast and reliable, which means your users will never become frustrated because of lag or downtime. Their servers are also secure, and they regularly backup your site, so you have peace of mind. Lastly, they offer one-click WordPress installation. It is for all these reasons that we recommend GreenGeeks as your WordPress host.