We are going to list some of the interesting Weather Apps, which are available for the Windows 10.
Best Free Weather Apps for Windows 10 Laptop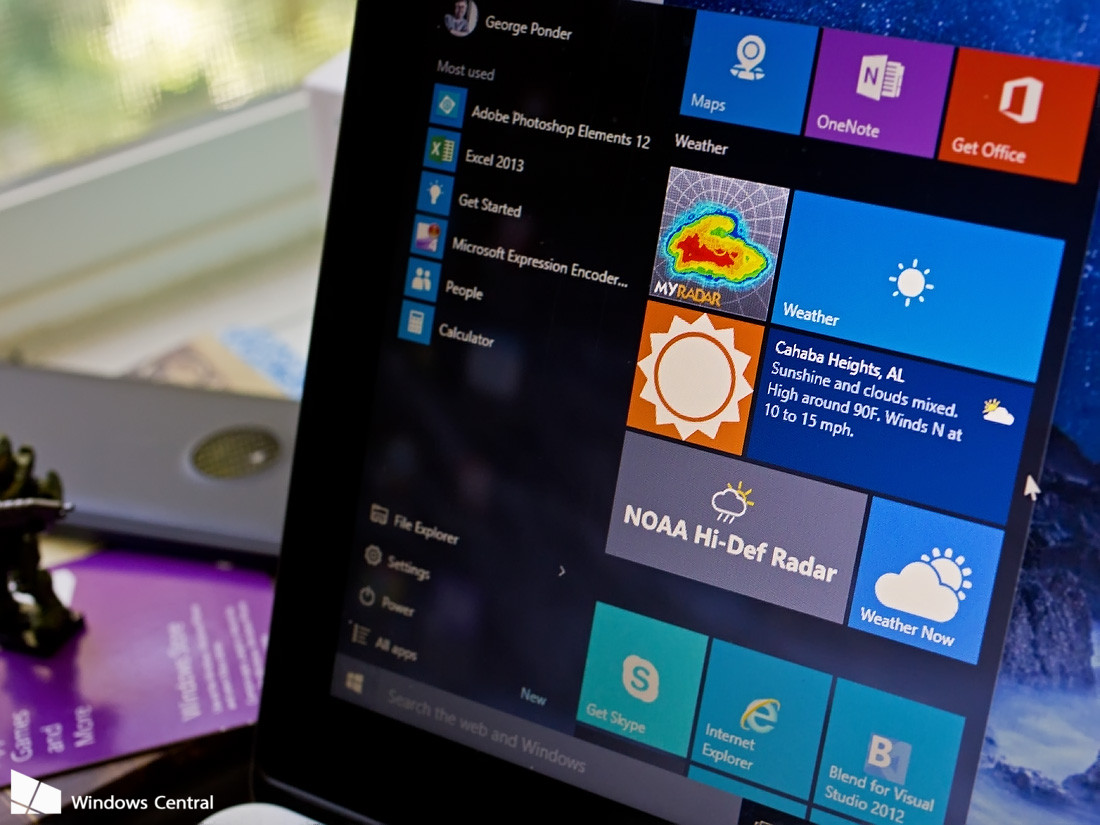 Finding the right Weather app would be difficult, so we have shortlisted five best Weather apps for your Windows 10 PC.
#1 Windows Weather App (MSN Weather) ( download link : https://www.microsoft.com/en-in/store/p/msn-weather/9wzdncrfj3q2)
Not everyone wants to download a third-party weather app, while the Microsoft has added an app called MSN Weather, which gives you all essential information on the daily forecast without knowing your location "Detect-location."
1: You can Search for the MSN Weather, or you can find it in the Start menu.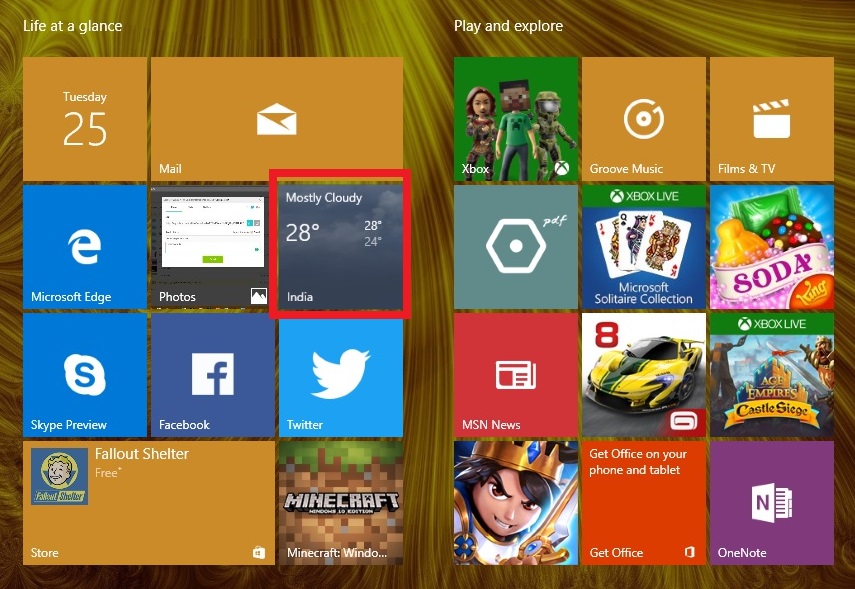 2: You will be able to see your country name but not the City you are living.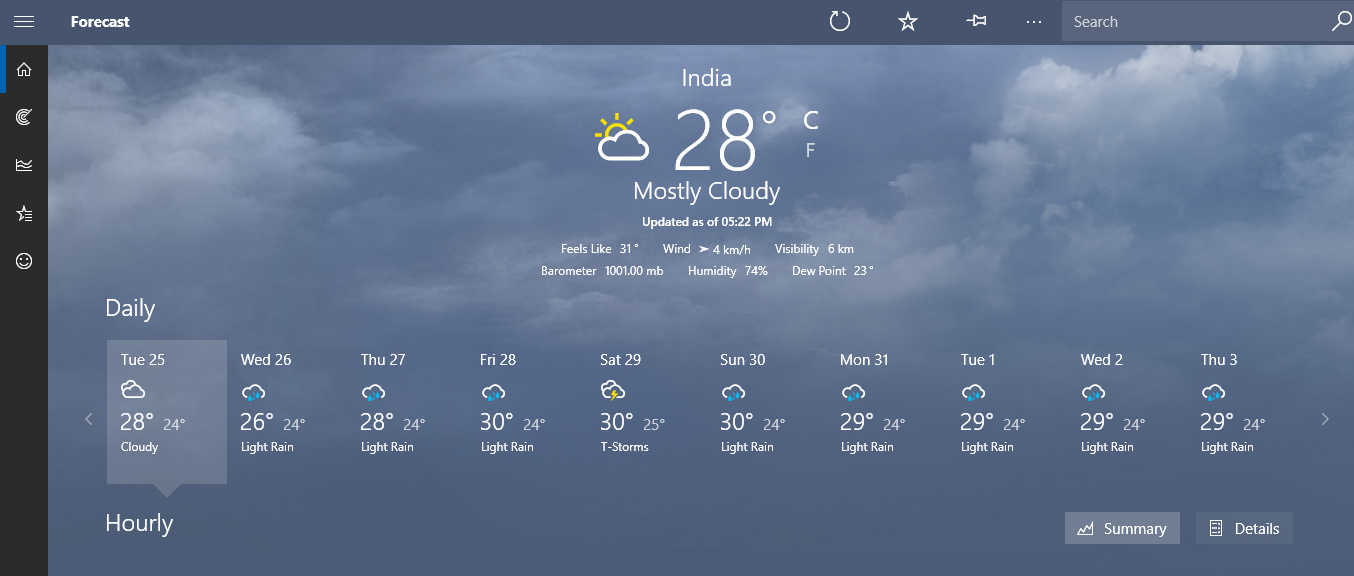 3: You have to search for your City name in the Search bar above right.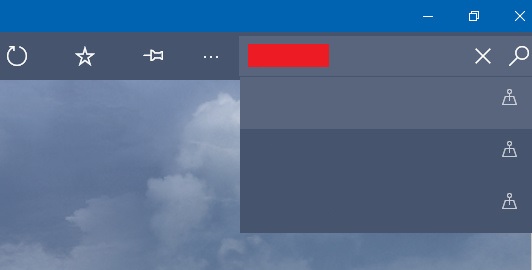 4: Enter your city name, and that's it.
#2 AccuWeather ( https://www.microsoft.com/en-in/store/p/accuweather-weather-for-life/9wzdncrfj1cs)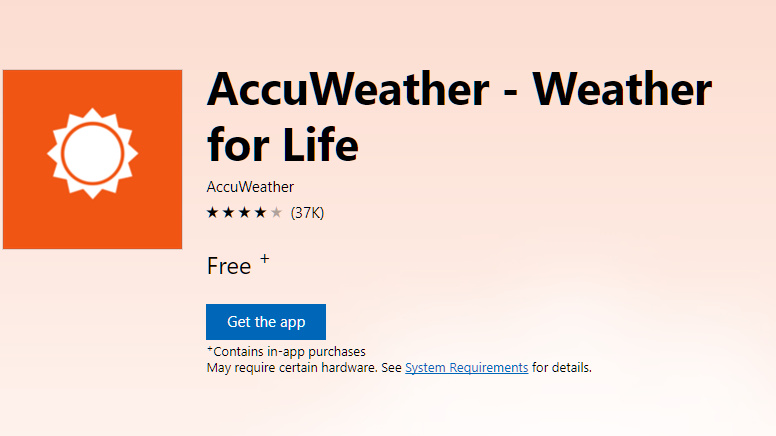 The most official focasting portal, which is trusted by Millions of users and even big-time companies.
The process is incredibly simple, install the app using the store.  Which brings severe forecast information to keep you updated about the storm.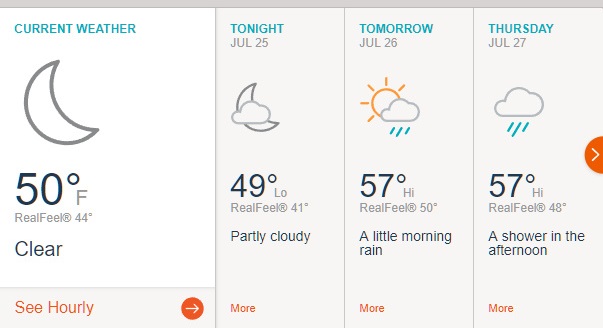 The AccuWeather's weather data is always precise, which includes location like the Streets.
#3 The Weather Network ( https://www.microsoft.com/en-in/store/p/the-weather-network/9wzdncrfj0b8 )
This one is another Weather forecast app for the Windows 10 PC, which delivers the job without any interruptions.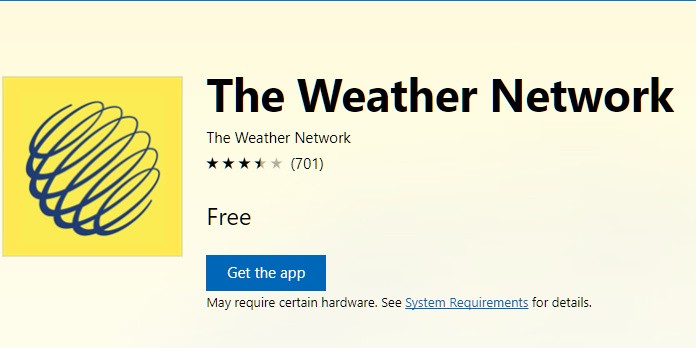 The app does give you in-depth information on when is it going to rain and when will it end. It also shows you the Humidity, visibility, Wind flow, Pressure and more.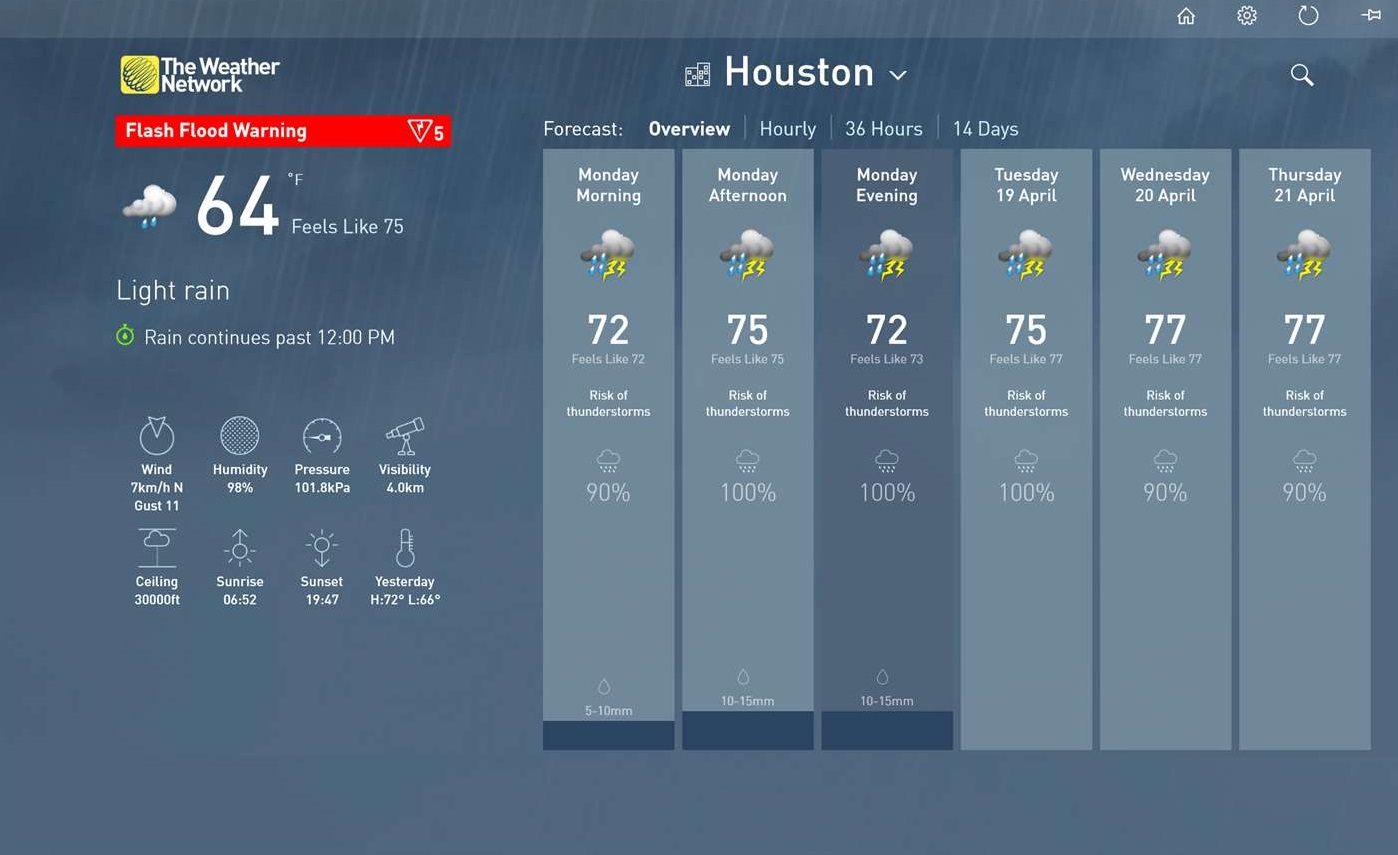 The application is accurate when it comes proving current location forecast details.
#4 MyRadar ( https://www.microsoft.com/en-us/store/p/myradar/9wzdncrfhzn6 )
If you are from Canada and United States of America, then MyRadar covers forecast for these two countries only. The most accurate application for your Windows 10 is absolutely for free of cost. MyRadar high-definition animated radar helps you to find the Weather details in depth, which gives you more information on when the storm or snowfall is going to end. The app asks you to give permission to access and detect your current location.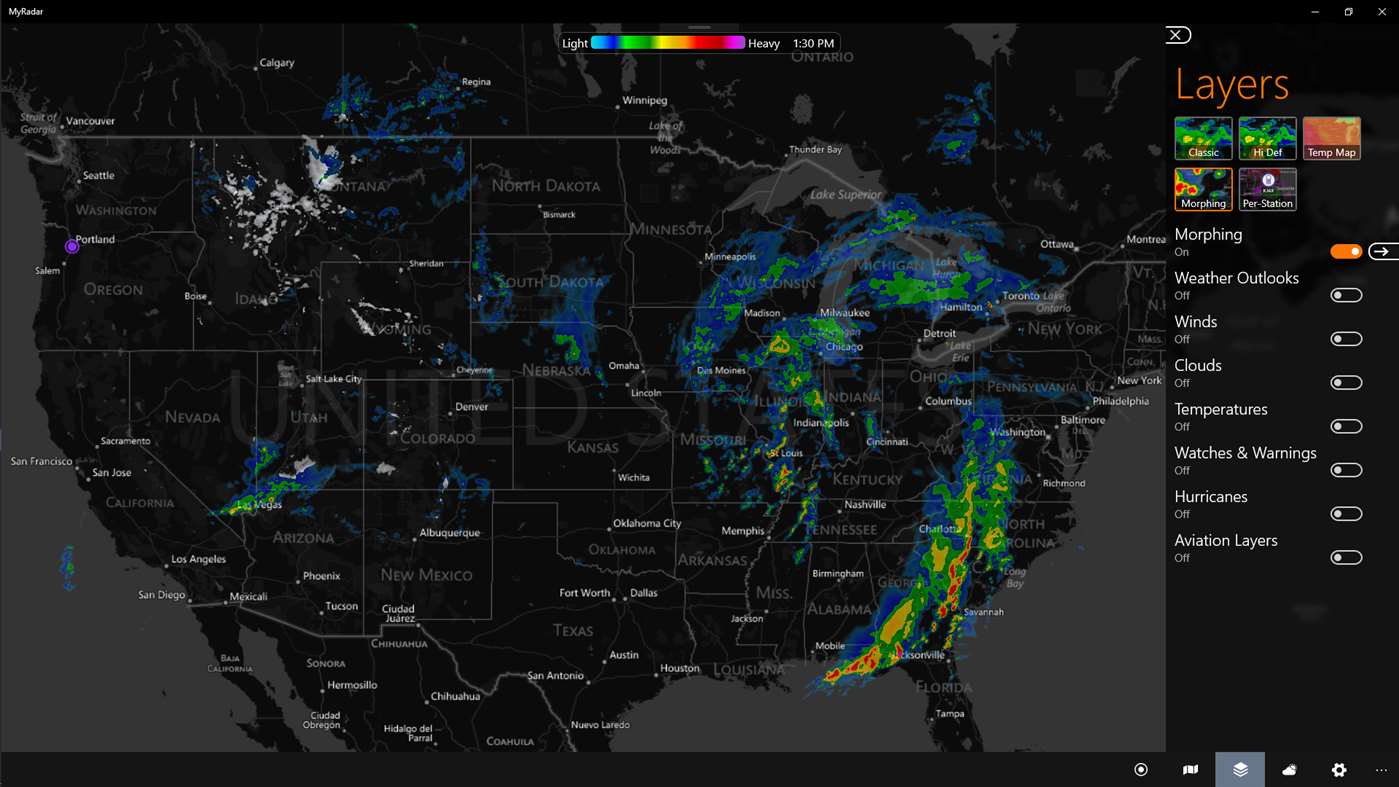 You can zoom in and out to find out the current situation in a particular area. You can get the Temperature, Clouds, and Hurricanes in an instant. We would recommend you to try it if you are from Canada or United States of America.
#5 WeatherMate ( http://download.cnet.com/WeatherMate/3000-18555_4-10466397.html )
This one is a Windows 7 program, which you can install using the Windows 7 compatibility assistance. This one does not consume much of your space, and it does not affect your PC performance at all. This one shows temperature in the Notification Bar. You can even stick the widget on the desktop. The Weathermate gives you quick look at the Temperature (Fahrenheit), The Wind, Clouds, and even tells you if the city is going experience the Rain or The Sunshine.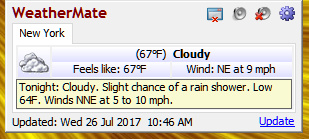 The program can be downloaded from the CNET, and it is absolutely for free of cost.
#6 WeatherBug (Bonus) ( https://www.microsoft.com/en-us/store/p/weatherbug/9wzdncrfj0qn )

This application does not have any effect on your Windows PC performance, nor it consumes space. If you are planning to get a Weather app for your Windows 10, then WeatherBug should be one of your choices. The light weight app does give you detailed information, and it detects your location during the installation. It does give you an in-depth information such as Dew Point, Pressure, Humidity, Sunrise, and Sunset.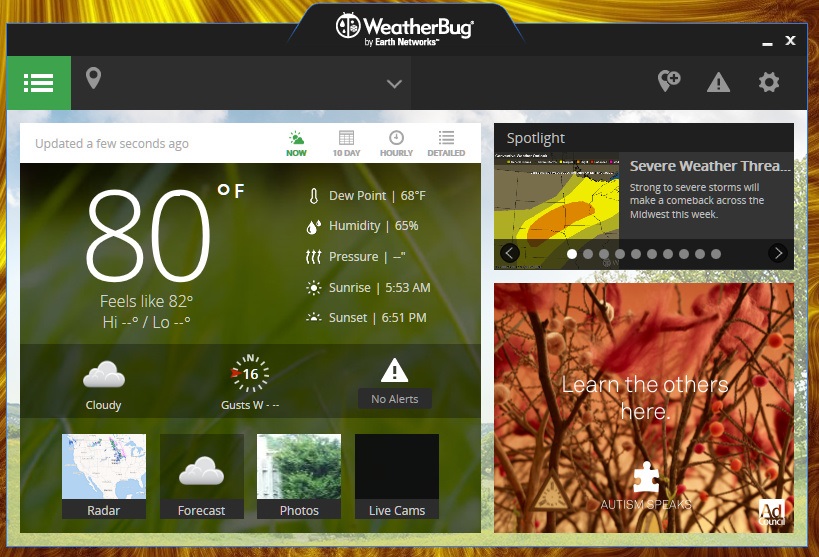 The unique part of the this application is that it shows you LiveCams, Radar, Photos, and Forecast. I consider this one is an All-in-one package for checking forecast, which even MSN one is missing.
Conclusion
MSN Weather app is an inbuilt Microsoft product, so it is available for every Windows 10 user, but sometimes it does have errors and doesn't function properly. In such cases, you can always test these alternatives which we have listed above. Shoot your opinions and experience in the comment section below.