Windows operating system started to evolve from Windows 8.0 to where it is standing right now we have seen drastic changes in the way we use and the program launched in the market. Windows operating system is known for the perfect operating system for the personal computer.
The Internet has become a sensation and has over three billion people active every day downloading and uploading stuff online, but most of the people are also downloading the movies, music files, and documents every day. However, Windows needs improvement in space and deleting unnecessary files to save data.
Easy Duplicate Finder Review ( Used in Windows 10 64 Bit Laptop)
You can locate files which are longer than 1GB but how can you find duplicate files in your Windows PC, which takes extra space that is completely waste of your hard drive space. However, there is a program available in the market, which helps you identifies duplicate files after scanning the PC and helps you get rid of them to save you time and space.
We are going to show you how to Download, Install, Setup and Find duplicate files on your PC.
*1 Download & Installation
So, first, you have to download the official program from the Official site. Go to the download page.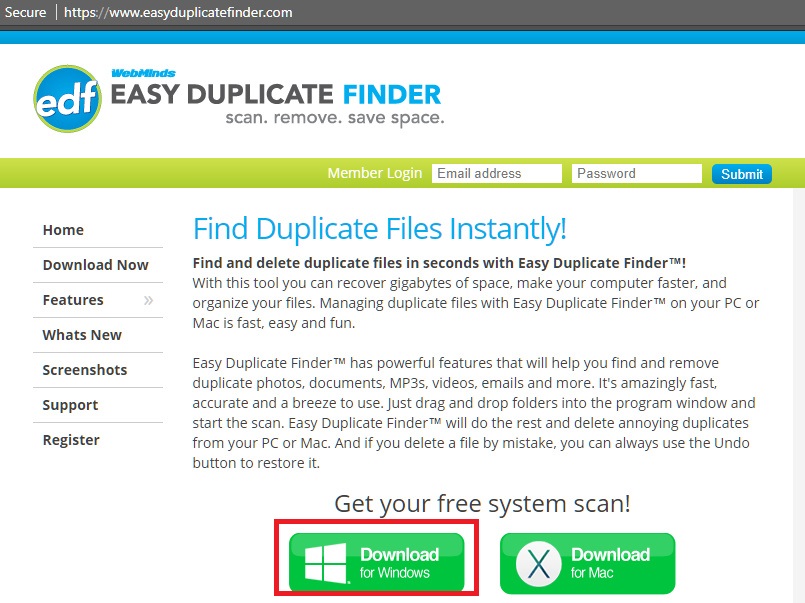 Step 1: Once the download is completed, locate the program and run it as administrator.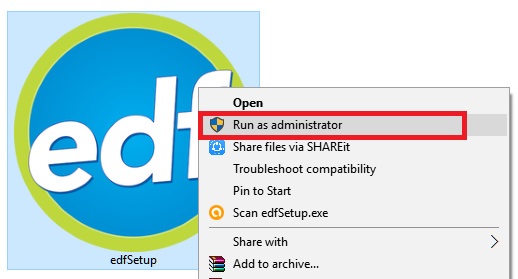 Step 2: The program will start, and you have to click "Next."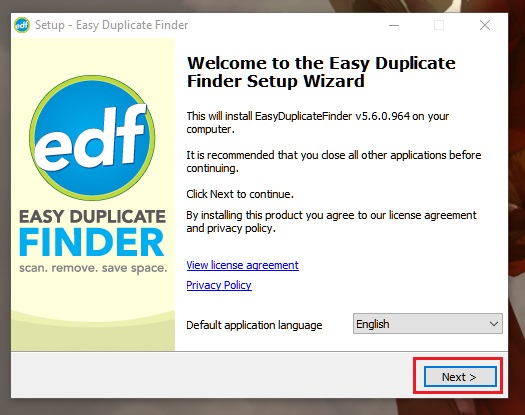 Step 3: You need to have an active Internet connection and the EasyDuplicateFinder start downloading extra data online (17MB to be exact.)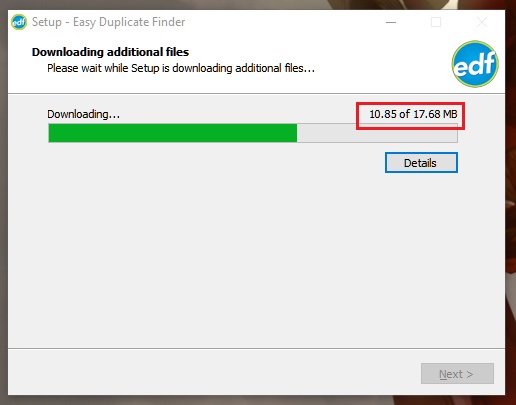 Step 4: When the additional files are downloading, the EasyDuplicateFinder will automatically launch.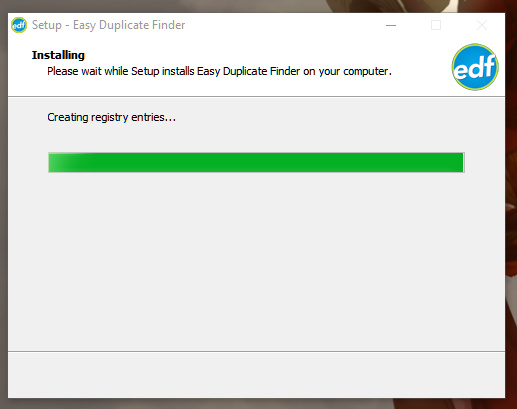 Step 5: When the Installation is finishes, it will open automatically.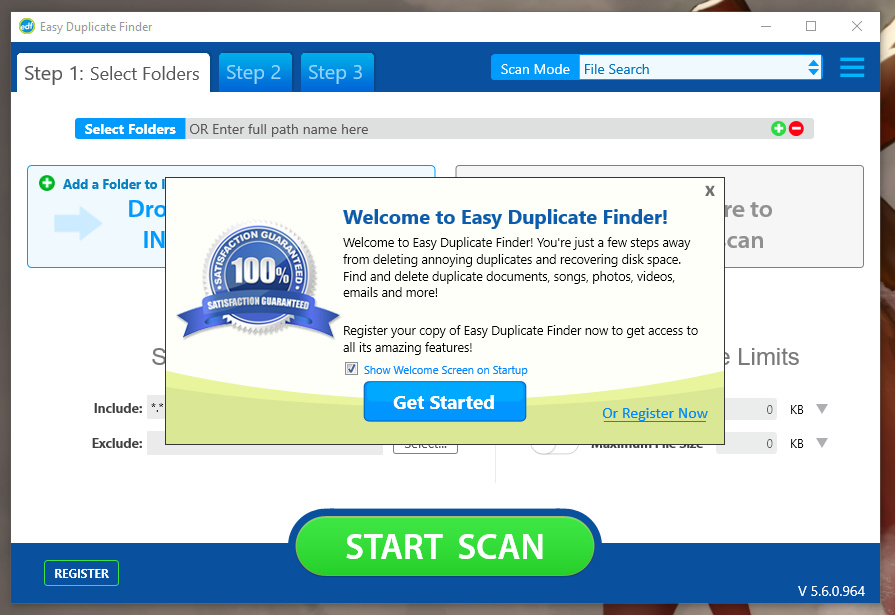 *2 How to Use It?
When you look at the interface, everything seems new and confusing, which isn't an issue here. Once you try out the program and use it for a while, you get the hang of it. We are going to introduce some of the basic things that will help you get started with the program.
Step 1: You can drag and drop those folders, which you want to check for duplicate files.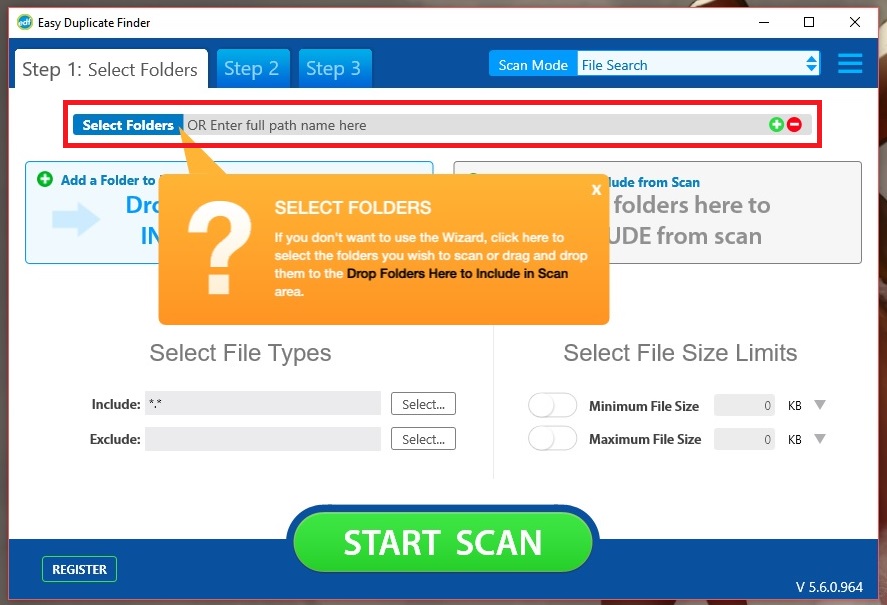 Step 2: You can also do the opposite thing, if there is a folder, which you don't want to include in the scan then you can add in that space.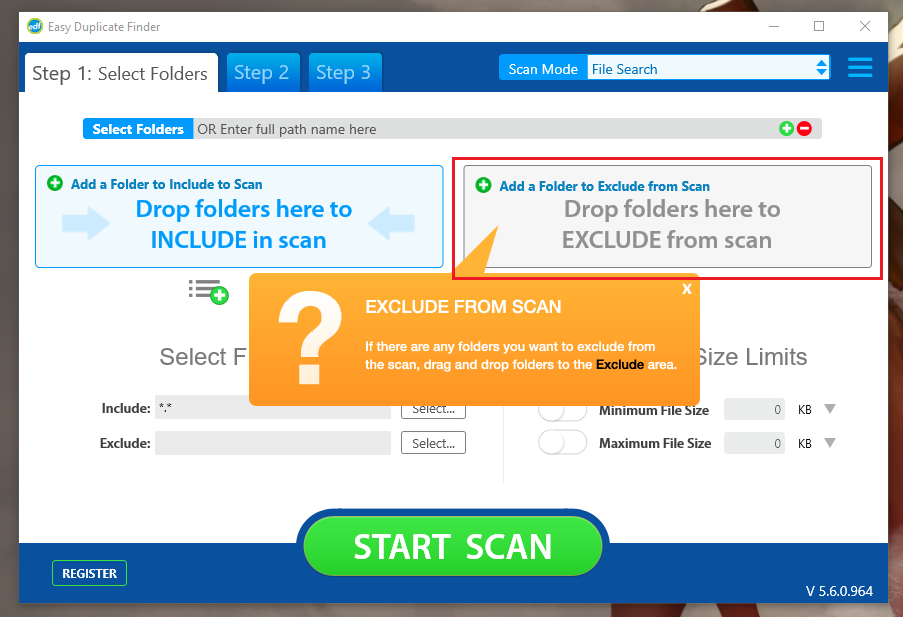 Step 3: In case, if you want to add folder apart from the partition, then you can also do that by drag and drop the folder in that area.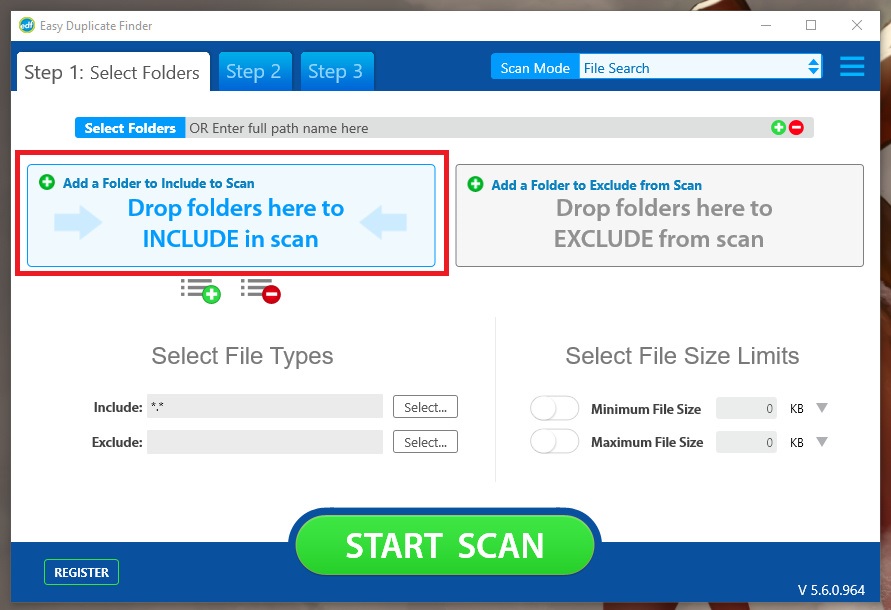 Step 4: If you don't have all of it and you want to scan the whole PC for duplicate files, then you can also do that by clicking on the setting icon.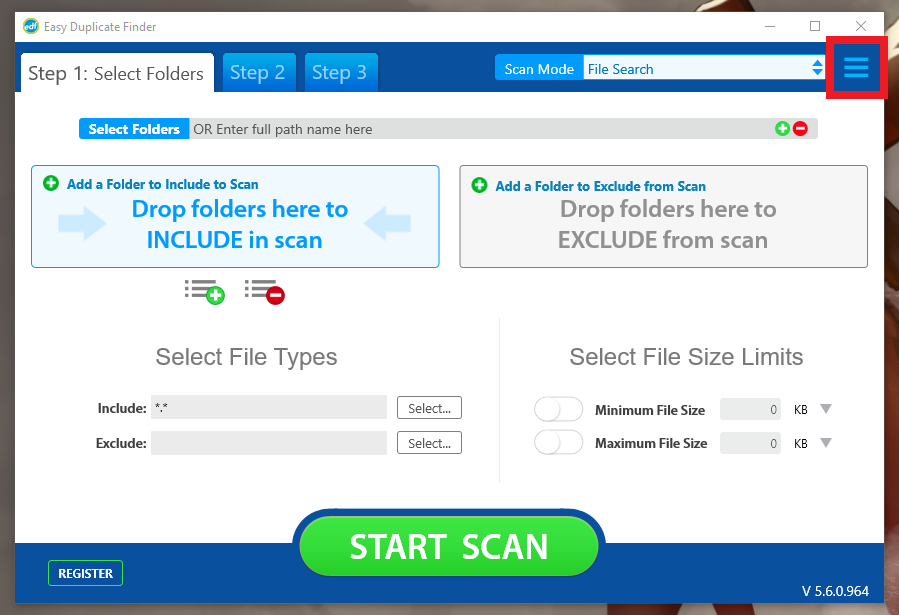 Step 5: Now select "Wizard."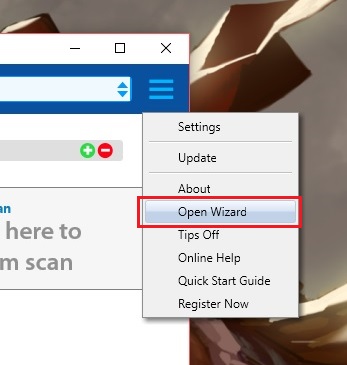 Step 6: You will have a pop-up in the program, and you have click on any of the media file like Office files, Videos, Music files, and Photos.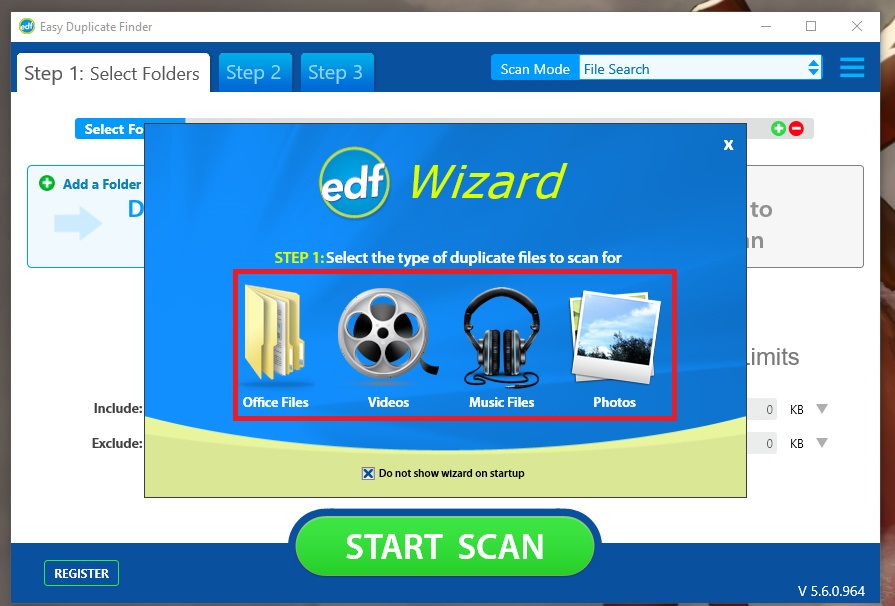 *3 Scan Results & Clean Files?
First of all, the results were surprising because the speed of the program is outstanding and it was able to scan more than 7000+ files within a matter of seconds.
Step 1: I have run a scan by selecting the whole partition.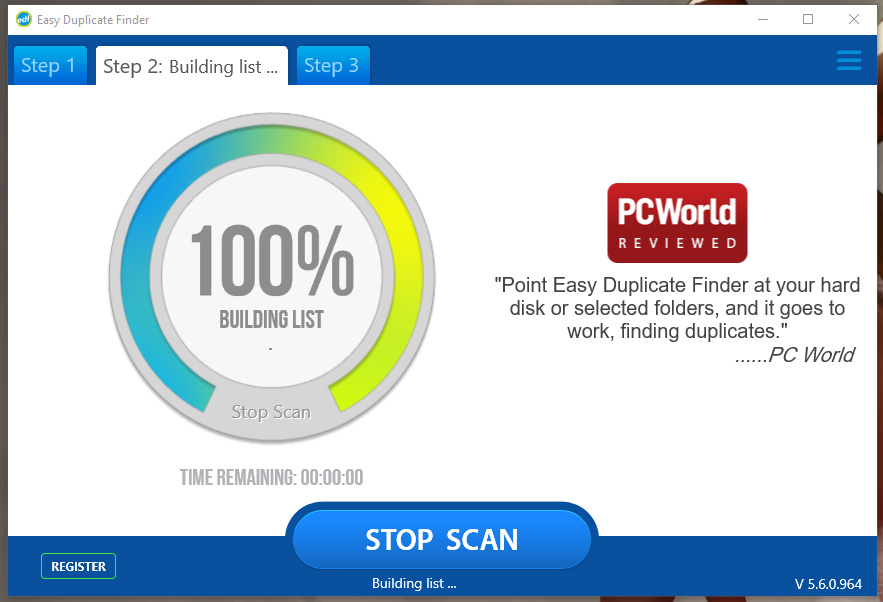 Step 2: Within a matter of seconds, the scan was completed with 7579 files scanned, 55 files were duplicate, and 11.5MB space consumed by the duplicate files.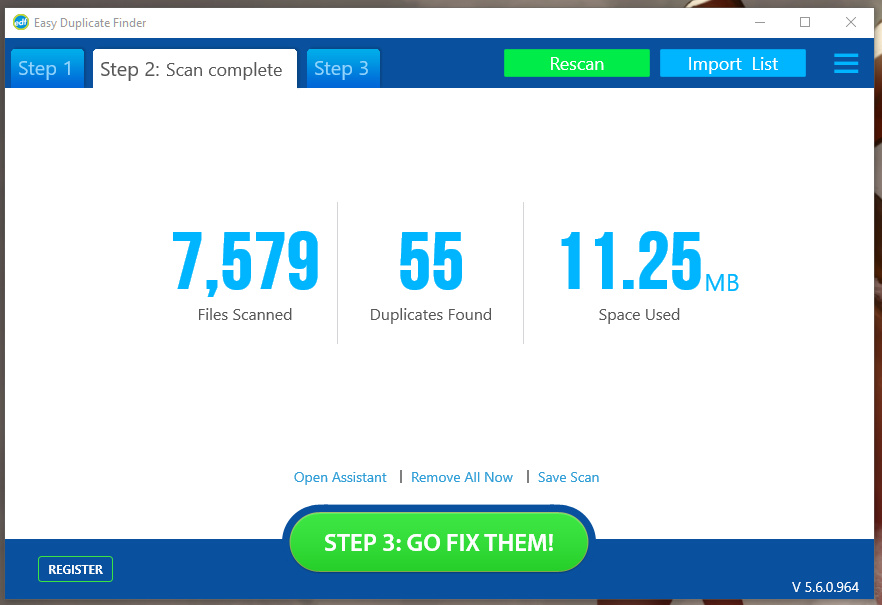 Step 3: Click on "Go fix them."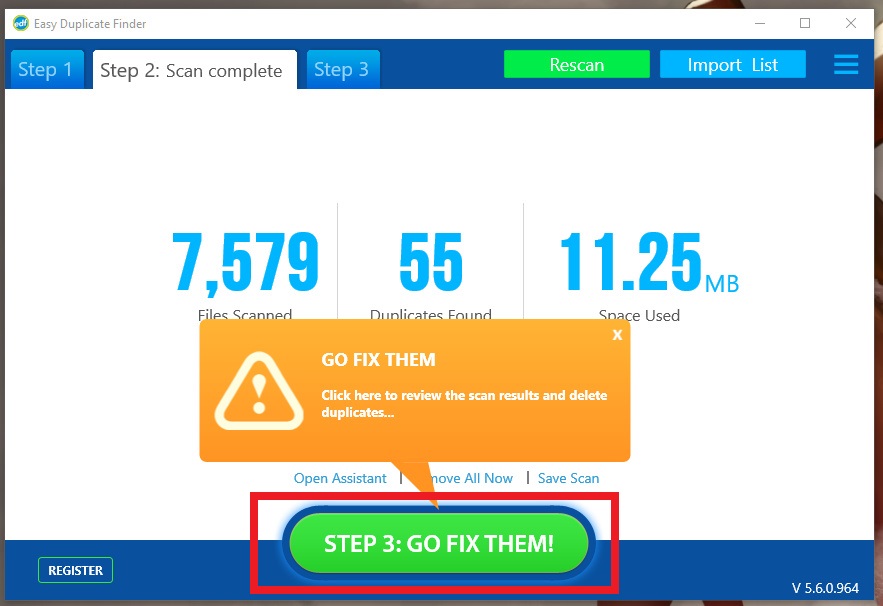 Step 4: You have all the files like Documents, Music, Photos, and videos will be listed in that tab (Only when you select them.)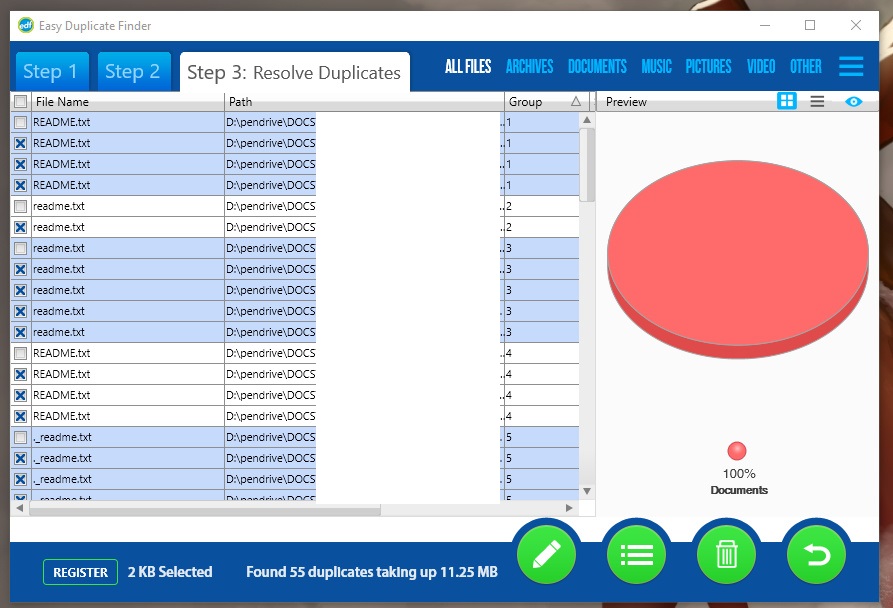 Step 5: You get tons of options on what to do with the duplicate file.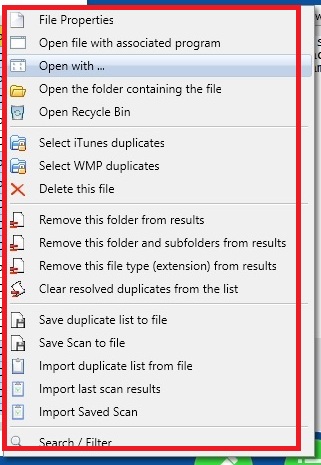 *4 What do we think about the Easy Duplicate Finder?
As the name suggests, it is indeed easy and super-fast at delivering the result at free of cost.
The EasyDuplicateFinder is lightweight, and it does not consume much of your hard drive space.
Incredible performance and the results were accurate.
The only three-step process, which makes it user-friendly.
The wizard makes things easier, but there are also other advanced options which are extremely useful for users like myself.
Features are plenty enough to carry out the task, and no additional unnecessary features are included, which makes me happy about it.
Conclusion
The only con about the Easy Duplicate Finder is that you have to spend some time to filter the media and documents but the features the Easy Duplicate Finder offering makes it worth trying it and using it for a long time. Shoot your opinions and experience in the comment section below.