The entire infrastructure of the financial market is electronic and online today. But what exactly do fintech software developers create to cover the needs of this ever-growing realm? Fintech application developers from Digiscorp.com explain major banking software types below.
1. Internet Banking Systems
The continuous booming growth of Internet technologies has created an immense demand for fast, secure, and convenient banking systems that must cover the needs of both banks and their clients. The area of development includes: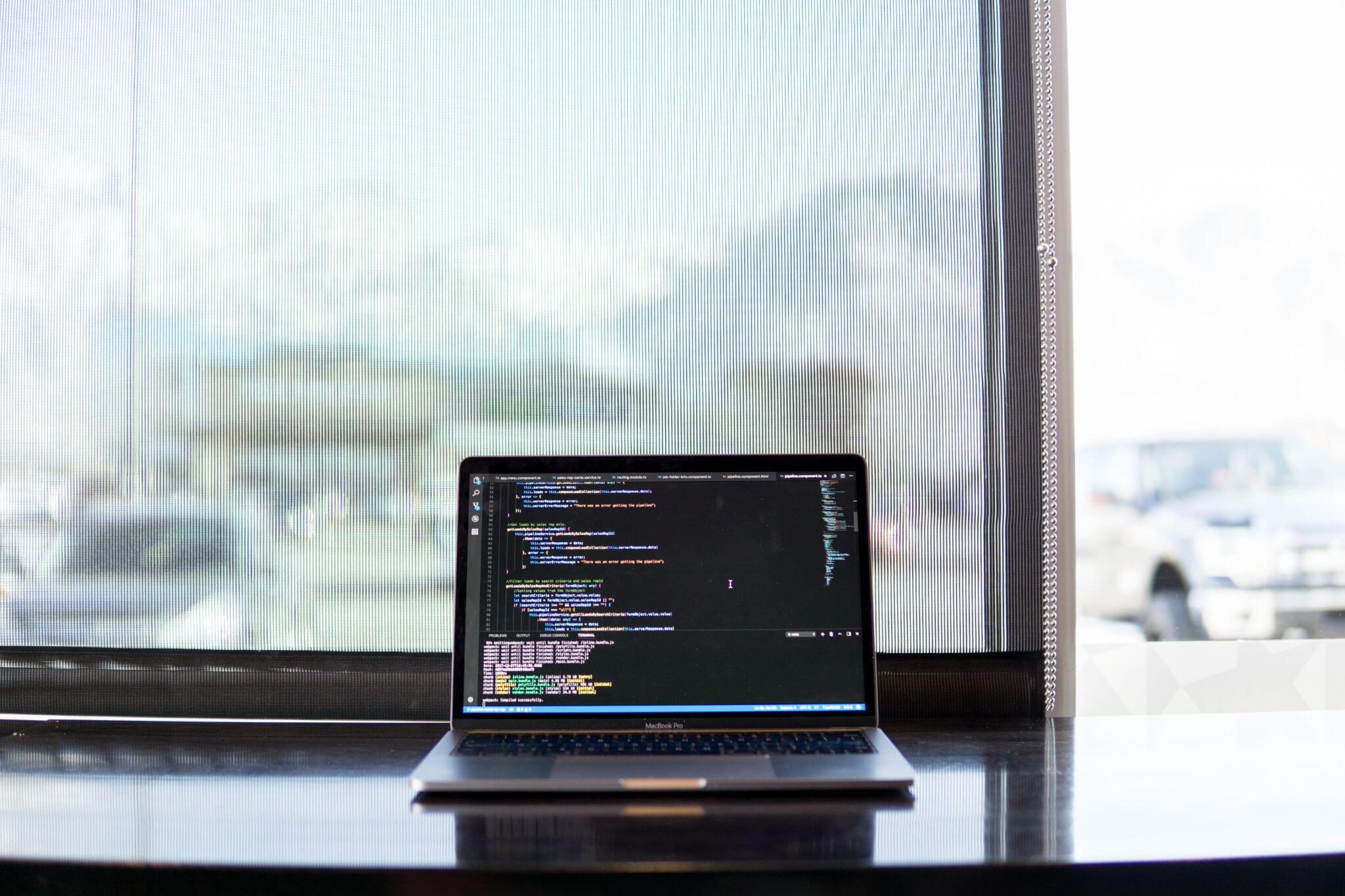 Software solutions for banks – banks need ever-developing software solutions to grow the efficiency and security of their internal and external operations to stay competitive and attractive for modern tech-savvy users.
Client-side solutions – these include payment processing systems, online banking apps, integration of new payment methods, etc. The fundamental products include CRM and ERP systems, which unite a huge number of business indicators and instruments that allow keeping productive relations with customers and between bank employees. A modern bank cannot exist without a high-end CRM and ERP system as it keeps all the knots of a bank in touch.
2. Management Systems
Lawns, credits, investments, stocks – all these financial market sectors are controlled by banks and require effective and secure management systems. This creates a demand for:
Loan management systems – automation helps to keep track of customers who borrow the money with minimal human labor expenses.
Credit management systems – this system controls credit accounts, conducts automated risk assessments, and allows banks to decide how much credit can be offered to a particular customer according to their credit score.
Stock market management systems – these systems provide solutions to control financial portfolios of users and entire sectors of the stock market.
Investment management systems – this involves controlling budgeting, taxes, and investments of different entities.
Financial management systems – these systems are designed to keep track of income, expenses, and various assets in order to make profits accountable.
3. Cloud Solutions
Keeping data on bulky internal servers, especially in physical paper archives, quickly becomes archaic. Cloud storage and computing systems transform banking by making it faster, more secure, accessible, and affordable.
4. AI Systems
AI-powered agents (aka bots) are already invading all the markets, including banking, to replace unnecessary human workforce and streamline both B2B and B2C relations of modern banks. The signs are that AI will reduce the sizes of human call centers by up to 90% in the nearby future. Besides, AI boosts the efficiency of all fraud protection mechanisms by reacting to fraud attempts faster than any human supervisor could.
5. E-Learning Systems
Constant modernization requires the implementation of cost-effective protocols and software solutions for teaching staff new technologies and methods. E-learning software solutions are called to solve this problem for banks in order to boost their efficiency.
Unstoppable Development
While the purposes of banks will always remain the same, the ways they handle their routines, such as accounting, security, crediting, investing, etc., are focused on permanent cost-effective modernization, which means a never-ending demand for new software solutions. There's no limit to the process.