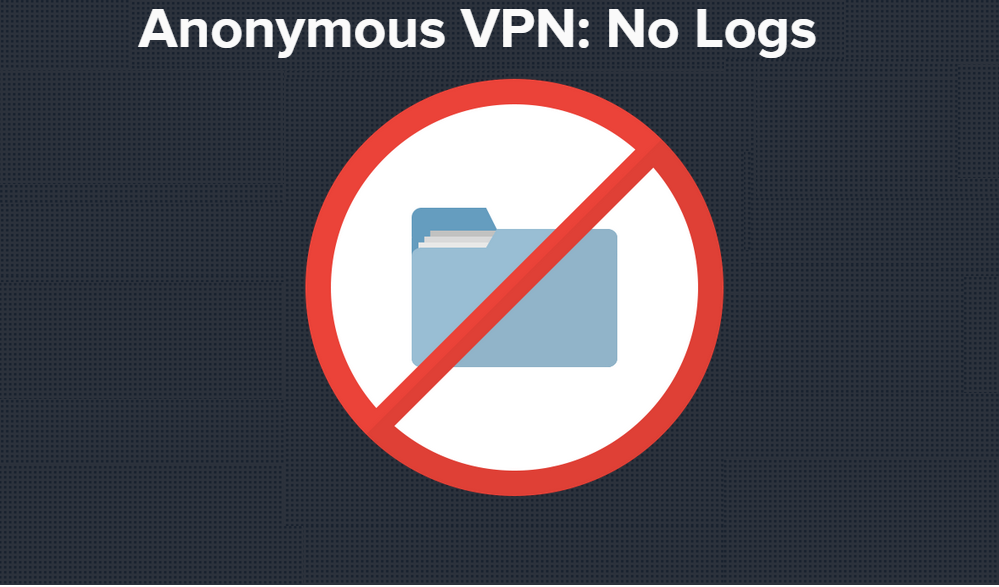 A VPN is an abbreviated form of showing a virtual private network, which at first may seem quite a tedious thing to learn and understand but it is really quite an easy type of software to get and understand. A VPN does nothing but spoofs your location and lets the website that you are viewing believe that you are viewing it from a different location other than your original location and this can be any place in the world. Well this doesn't mean that the providers of the VPN service and providers of your internet service too don't have an idea of what you are doing. They actually do have an idea, at least your internet service providers do have the idea of what you are actually doing while surfing the internet. This is where the Virtual Private Network service that we are talking about comes into play. The VPN services are of 2 basic types that is the one's which keep record of each and everything you do while using their services and the other type being the Log less one which does not keep any record at all or at least promises to do so. The Virtual Private Network companies do make sure that anything and everything you do is not illegal hence you are on your own if you are caught doing something illegal while using their services. It has still been found that VPN companies tend to give out search and browsing histories to various government agencies that want to monitor the usage of the users so it comes down to the trust level of the VPN services that we want to use so in order to get the best of all log less, you must stay read on this article further and find the perfect partner for yourself in these words of review and experiences. We have found out the top 5 and most trusted of service providers on the entire internet for you if you are a MAC user running OS X as it really is a port that is already a lot secured but if you want to have even more security then you must read this article as we are going to showcase in here some of the most trusted and also the best of all Log Less VPN services that we could find for our MAC devices.
Top And The Best VPN
1. HIDE.ME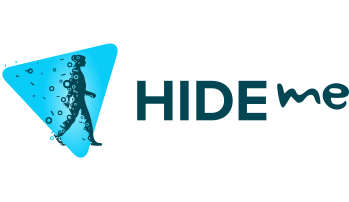 Well hide.me surely deserves the first place in this list of log less VPN's as it really delivers what it promises to be and also has a wide variety of user base. It has developed its reputation with its extensively trustworthy customer support and also widely popular advertising as well. The service also had a lot of servers which not only makes sure that you get access to the websites that you want to visit and explore but also are able to easily access them with the low ping that the servers have with themselves. The Hide.me service is also known to provide its services to governments of various countries. It has its operation in over 20 countries in 5 continents and the servers are situated in these 20 countries and the services of this software can be used by anybody in any country except if you are in North Korea!
2. Express VPN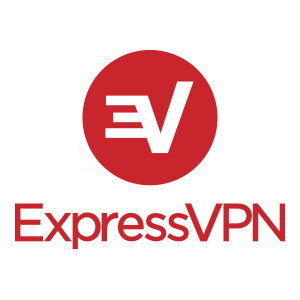 This provider is one of the fastest paced and rapidly growing service providers in the Log less Virtual Private Network category and it has had a fairly good start in its budding career of being a top Virtual Private Network service. It fails to reach to top just by a bit as it has a fairly weaker encryption system i.e. it has a 256-bit encryption system but it has been known to fail in its beta stages. Now with a full on release and a 30 day money back guarantee it really is a steal.
3. TorGuard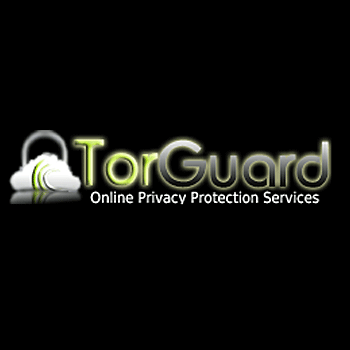 TorGuard keeps its namesake in the name of their service by providing anonymity and a large trust to keep. The service has been known to work well with many people and also claims to be the best but still it has some minor flaws that have the scope of improvement. Its service base is in 50+ countries around the world and you may also be included in it. The reviews are also fine so it would be awesome if you give this one a try.
4. IVPN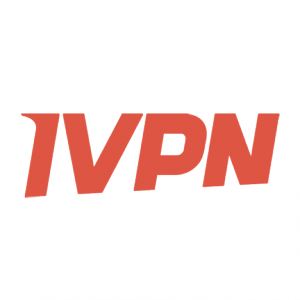 It is a standard no record Virtual Private Network service in our log less category and still has quite good features. Along with decent service availability and coverage it is has a nice background to it. It also is quite fast with decent servers at its coverage. So, it is sure going to help you out a lot.
5. MULLVAD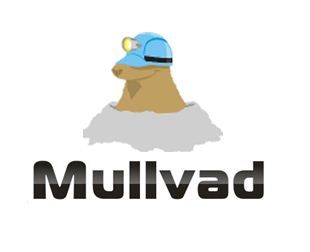 It is one more addition to our list of top 5 log less VPN services. It also a decent service and it does what it claims to i.e. it keeps your search and work history a secret and it works in almost every country yet again I can't guarantee if it will work in North Korea!