We bet you are not surprised by generally shared concerns that robots and artificial intelligence will take over our jobs and then the entire world. Some of them are quite reasonable because manual work is being moved to the past. Technologies have made it cheaper and simpler to produce one spare part compared to the time and efforts it took to produce it manually.
Many other professions and occupations were largely affected by the artificial mind as well. For example, many thought that a human is irreplaceable in content writing and translation. However, as we can see now, machinery translation advances, and artificial intelligence writer becomes capable of writing quite nice texts. The truth is that till these technologies require real-life patterns or human editing, content creation specialists have nothing to worry about.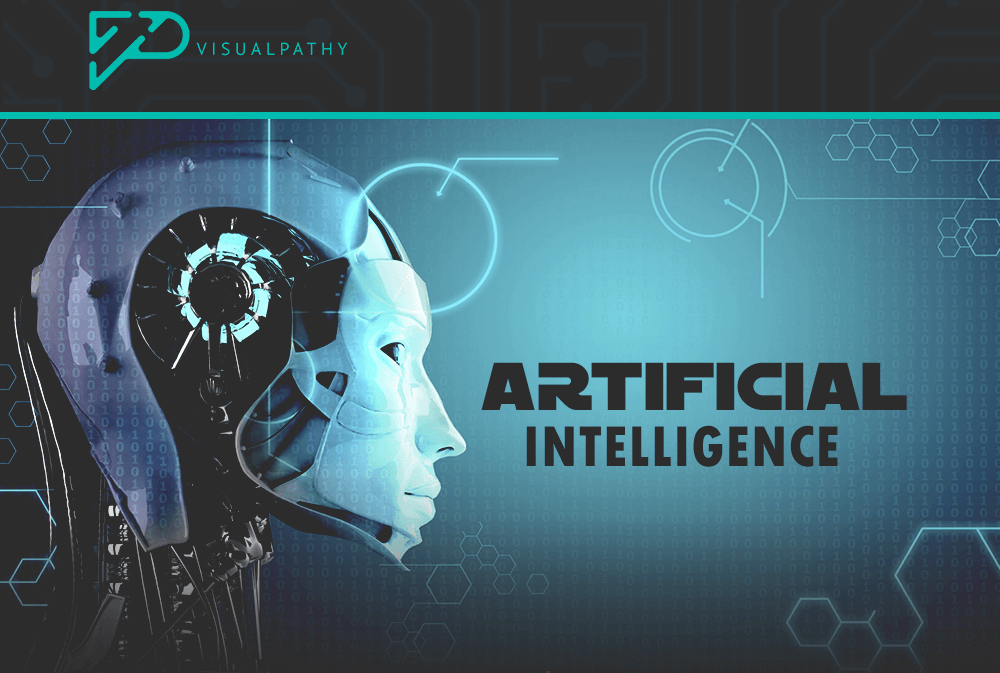 How AI Is Used in Content Generation
Many people wonder how to write a news article without even typing a word. Today, it is possible. You only need to enter some important information or a link for special software to channel data from, and in a few minutes, you will get a text that is good enough to be published on a news forum.
The technology that is at the core of AI content generation is called natural language generation (NLG). It is available in several different tools. NLG is now being used to create content for relatively simple business needs, including data reports, emails, instant messaging communication, dashboards, etc. When it was developed, it could produce formulaic monotonous and emotionless content, but now it has advanced and started creating such pieces of writing like novels and poetry.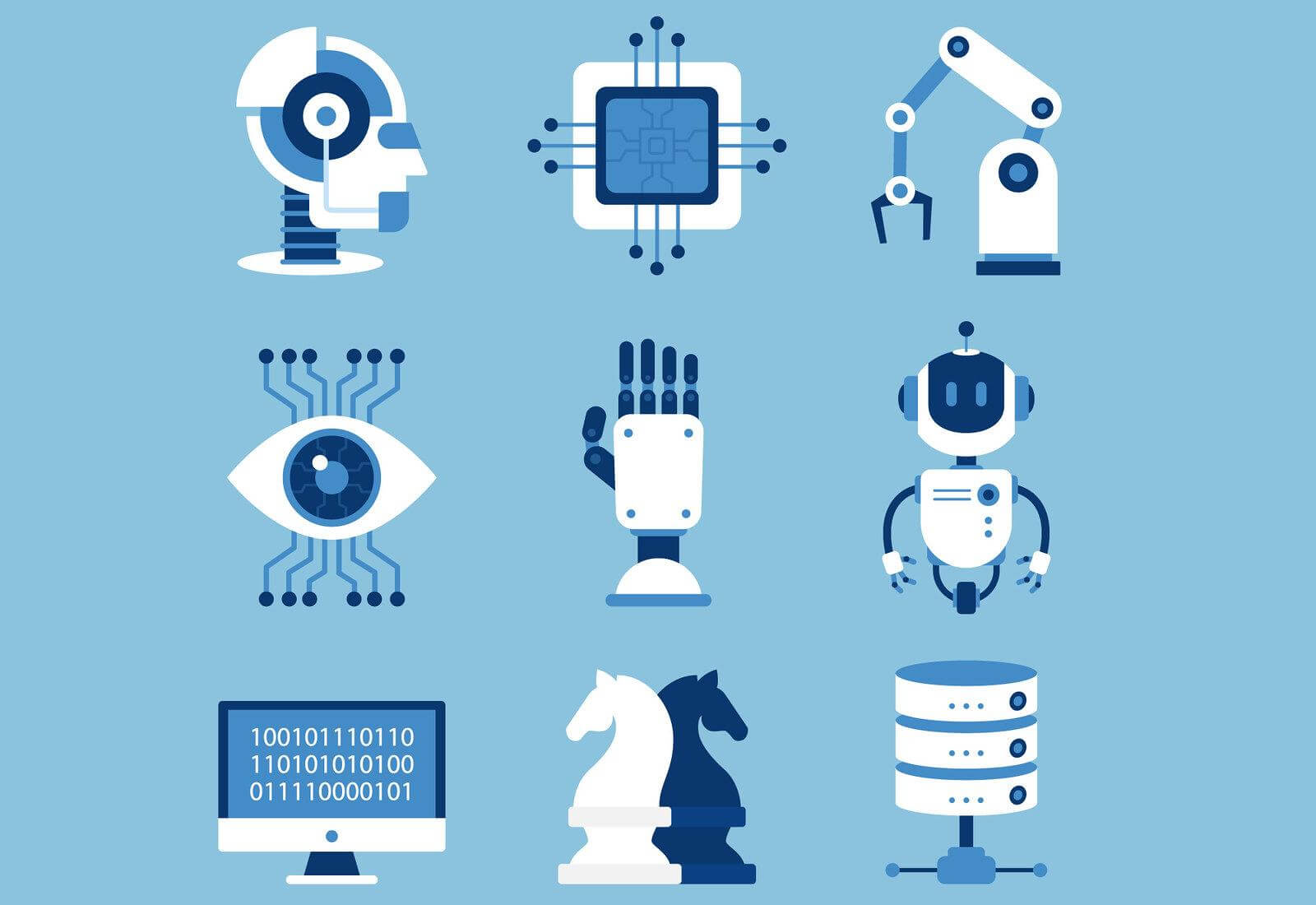 However, access to data is still critical for AI text generator. Without the right formulae and comprehensive background information, this tool is unable to produce high-quality texts that can be further used for business purposes. At the same time, the ultimate goal for every AI content writing software developer is to make each text produced via this machinery sound as natural and creative as if it was written by a human professional.
Big companies and MNCs are interested in developing content writing software because such technologies would allow them to save millions. Moreover, since they all have collected a vast amount of data on each of their customers, a human writer is unable to process all of it to target each customer individually. AI technologies can sort this data out and use only that information that is critical for converting visitors, subscribers, followers, and potential customers into buyers.
However, for now, widely used AI content generation technologies allow creating quite standardized texts. They can meet email marketing purposes but would hardly replace additional info that can be added by real person, especially in terms of quality and compliance with academic writing requirements.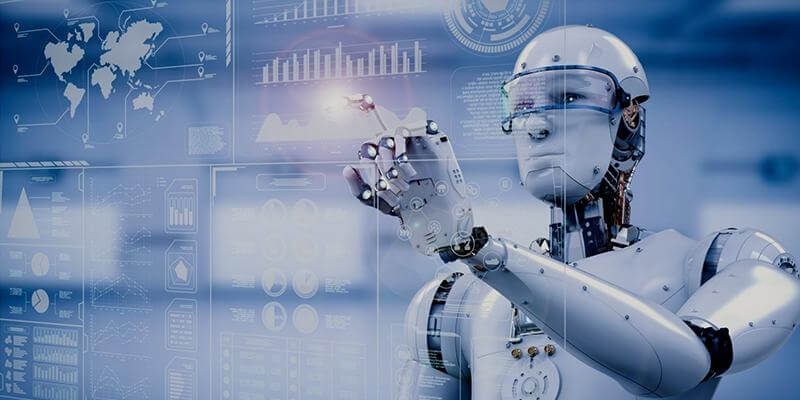 Best Writing Software for Content Generation
AI writing software can be divided into two broad categories. The first one deals with content generation itself, while the second is called AI writing Assistant Software.
AI Writing Software
These tools are based on NLG technologies and designed to automate writing process. Some of the most renowned tools are Quill, Amazon's Polly, Wordsmith, and Google's Text-to-Speech. They are already in use by such big corporations as The Washington Post, The New York Post, Associated Press, Yahoo! Sports, etc. As we can see, most of the given names refer to newspapers where the article should be written in a certain style. In these articles, the information is provided by reporters, and the level of creativity is not important for reaching the business goal. As for the marketing content, where every word and word collocation can be critical, AI content generation technologies are used only in part.
AI Writing Assistant Software
The names we will list here are widely known and used. The most popular writing assistant software includes Grammarly, Textly Grammar Checker, Textio, WritingAssistant, EssayBot, Qordoba, WriteBetter, etc. The list can go on and on because such AI tools are developed every day. They serve different purposes from checking grammar to determining the plagiarism level and suggesting synonyms and alternatives. Such tools try to help you write faster but come up with more qualitative content. These technologies are available to students as well as to professional writers and journalists.
Final Words
Artificial intelligence technologies are advancing. They have already taken over much of the things humanity used to do manually. Its role in saving costs and minimizing work hours are truly immense. In terms of news creation and content generation, AI technologies are also advancing. Most of the content designed for sending out is created through NLG that allows for better targeting and reaching out. Some of the news articles are also generated using NLG since they are comparatively easy to create. However, AI is still about to gain creativity and emotion that human writing has because otherwise, it will not be capable of creating captivating books and unbelievable stories as human writers do. Thus, the ultimate goal of AI content creation is yet to be achieved.
BIO
Jeff Blaylock is a former journalist and content writer who now works on a freelance basis. He is dedicated to explaining the positive role of modern technologies in writing to lessen the bias towards new developments. In this article, Jeff discusses the nature of AI news creation and content generation technologies and explains why they are not a threat to human writers.
https://www.flickr.com/photos/146488282@N03/45987402605/in/photolist-2d4KsBP-YhEbEb-HrKo7t-9umzb1-bD6UFA-9UibuS-Xprvdf-ZjAKQW-RSprC2-8JrUVm-29jds94-Cgjrko-YmbdBD-Ymbdyc-YhEiim-uHzHoP-rKY2j7-TzcwNE-qnMEGi-CgjrUE-dXwRDr-22gHko5-cRXD7b-pqXqnk-7tm4Wj-2fYUeKv-fomz5e-p1G5BB-2a8GqBY-YmbqKM-2dy8tee-8Gmym4-qEcUhD-RCb6TH-JnqRip-YhEgmq-YmbqT2-PjXmyo-hGZPAA-YmbdGD-7LXQHZ-FQdzyG-ZjAvij-Ymbrb6-V96jP5-YhEhVC-CgjpSd-22SuHer-dXwWoX-5XKJqb
https://www.flickr.com/photos/visualpathy/31063265342/in/photolist-PjXmyo-hGZPAA-YmbdGD-7LXQHZ-FQdzyG-ZjAvij-Ymbrb6-V96jP5-YhEhVC-CgjpSd-22SuHer-dXwWoX-5XKJqb-2cVDCjU-9xGVoe-XmVU61-kyBfmK-avG3RJ-2bbyHrk-Zi8bRJ-YhEocu-YhEhiA-CgjjEu-kAwW8Y-2fCEn97-UTHyuq-8T4PJm-YmbqbR-UQazpN-bPUQWv-9Civer-YmbpZt-ceXSvd-5B4n1h-Zi892A-asMbg5-NJ1d8W-duZV9Y-5A8UVm-Zi8bQ1-YhEjoh-286hUzC-5CUjdv-YhEghh-2cGsbyA-286hVr7-pcoyup-YAjiAE-Cgjp2A-29nwin1
https://www.flickr.com/photos/156624447@N08/43563104870/in/photolist-286hUzC-5CUjdv-YhEghh-2cGsbyA-286hVr7-pcoyup-YAjiAE-Cgjp2A-29nwin1-2cHHfuW-YhEiv5-Zi8bM5-Zi89BU-YmbiHR-YhEisu-YmboWB-Cgjp5S-YhEjE9-Ymbr6M-2jz4DA-ZmgkRs-YmbpUt-YmbkvZ-XBvDaN-29JtEqs-nRpmoc-Cgjn7J-Zi8iYQ-Cgjrcs-Cgjq45-YmbeX4-YhEbAy-CgjpDN-27pq9bw-Cgjq7G-YmbqU4-78UiA5-ZjAwo5-CgjoV3-Ymbdsa-NJ1coE-2aR9hSH-2aPUJHp-M4XB1F-VYLUb5-2aPUJDr-2aRD6mi-Ymbpk2-YhEbNY-YyFtHy