Non-profits are used to doing more with less. They're busy working toward their goals, writing grants, raising money, and delivering to their communities. What they may be missing out on is software and technology that can make their lives easier, increase donations, and make reaching their goals that much simpler.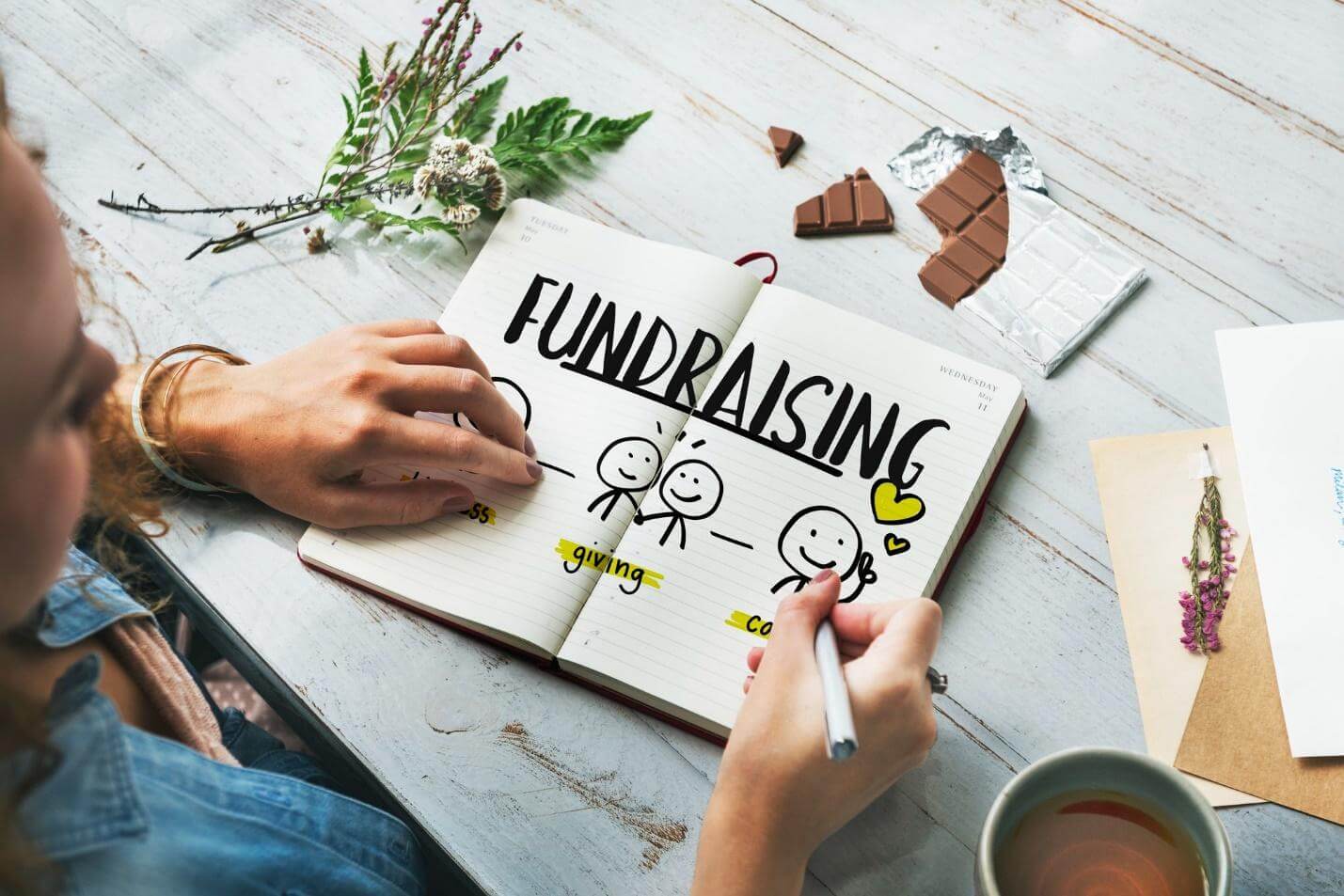 Once you start working with software for fundraising, you'll see how much time your organization saves managing donor relationships, event planning, staff, data, and more.
#1 Speed Up Donations
Donations should be fast and easy. With the right fundraising software, you can add a donation page to your non-profit website in minutes. Not only does this make it easier for donors to give your organization money, but it automatically records the information in your database. Other qualities to look for include:
Low payment processing fees.
Ability to manage monthly payments, including flagging credit cards that are about to expire.
Simplified donation receipting that will meet all the requirements of the country where your donors live.
You'll also want to make sure your donation page fits the look and feel of your website so that it doesn't feel like a generic donation form.
#2 Find More Time for Your Staff
How much time does your staff spend bogged down in busy work like donation receipting or tracking donor communications in complicated Excel files? While it's essential for your organization, much of it could be automated to free up your staff's time so that they can focus on more important organizational goals.
#3 Cloud-Based Access to Donor Data
Non-profits aren't immune to the changing workplace. Staff want more freedom to work remotely, especially given the last couple of years. They don't want to come back to the office unless they have to, and it's up to organizations that want to retain talent to find secure solutions for remote work.
The right fundraising software should enable cloud-based access to donor data. Not only will robust cloud-based access provide your staff with a secure way of working from home, but it will also increase efficiency and flexibility as they can take their work wherever they need to go.
#4 Cultivate Donor Relationships
Fundraising software should also let you access donor history at a glance. When a donor calls, you can see their complete history, including donations, event attendance, volunteering, and other details about your relationship with them. It will help staff stay caught up and work on building that relationship.
It can also help you target your marketing campaigns by letting you segment your audience for email marketing campaigns according to history and demographics.
#5 Event Planning
Event planning is a significant part of fundraising. Your software doesn't stop at donation management; it can also help plan events, manage invitations, track attendance and record donations made during or after the event.
Fundraising software will not only make life easier for your non-profit organization, but it should also help you better target your outreach campaigns and donor relations. You'll see the difference in your donations.