Business can connect to a wider audience globally with website, documents and software translation using translation services. To enable their global success, businesses require to send the most efficient and quality communications across different languages. This requires a great amount of translations when it comes to website, documents and software too. Translation services like 'Stepes' can help you give a new shade to your business. Let's learn more about it.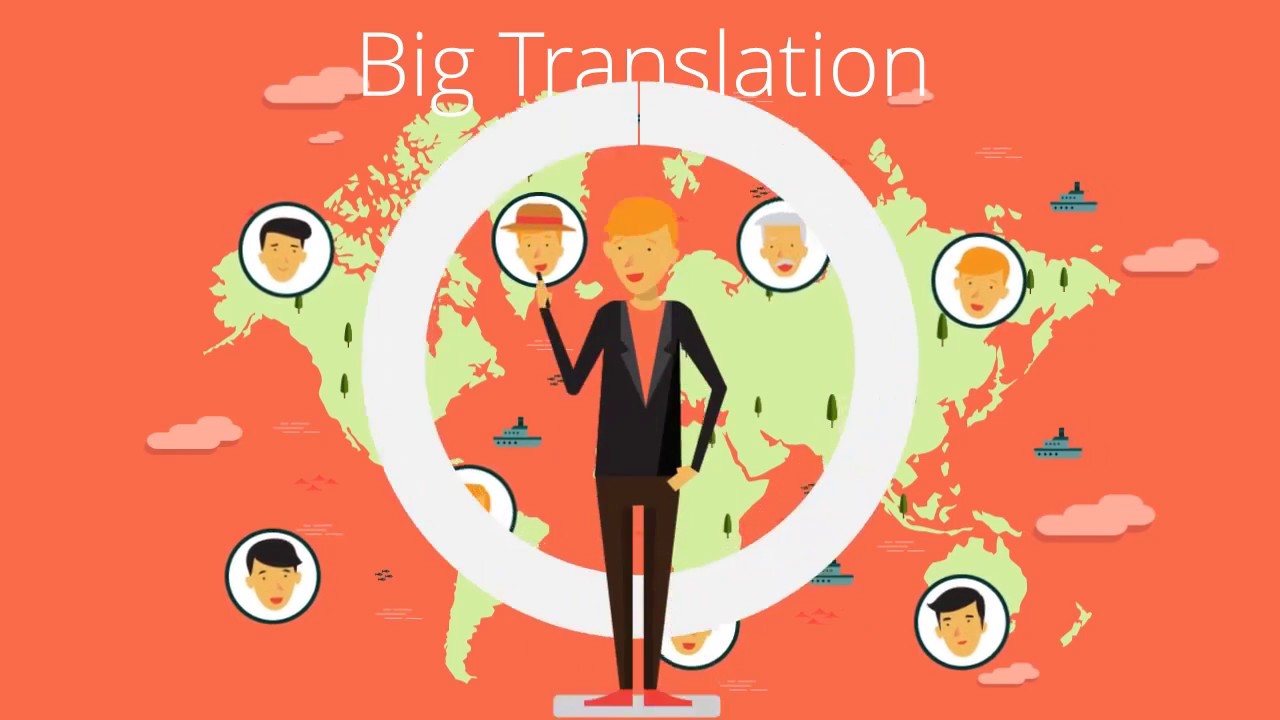 Stepes: A Brief
Stepes (pronounced as "steps") is the global on-demand translation service that helps businesses to get ahead. It is one of the very few companies that delivers AI-driven, fully automated and cloud-based translation solutions that can be deployed on all devices. Its next-gen, machine-human translation ecosystem has been built on a modern and open cloud platform capable of delivering unparalleled performance and best-in-class enterprise translation solutions across different content channels and devices.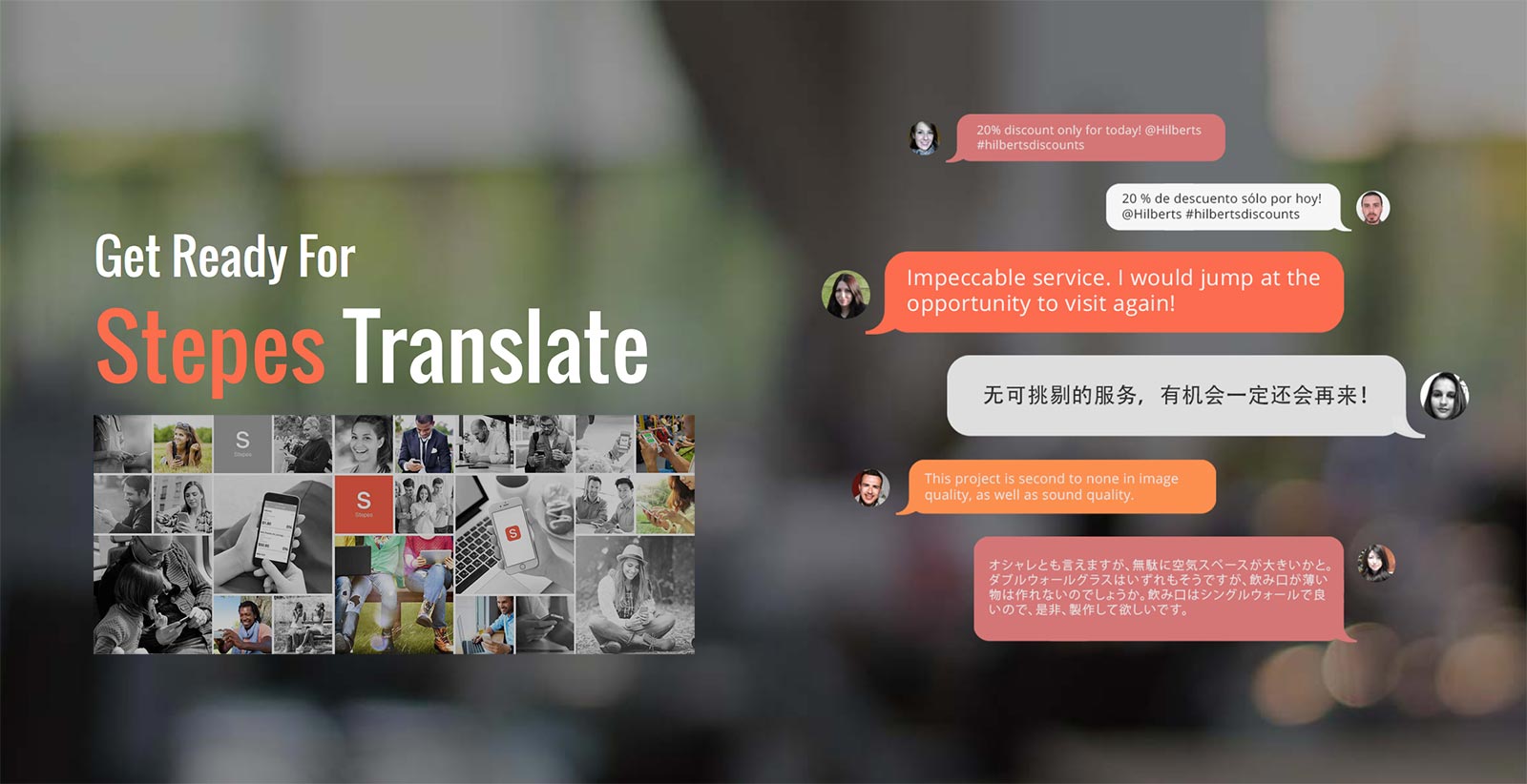 Headquarted in San Francisco, Stepes has its offices in 14 locations across the world. It has over 100000 translators across 6 continents that can translate into 100+ languages.
Stepes Video Translation Services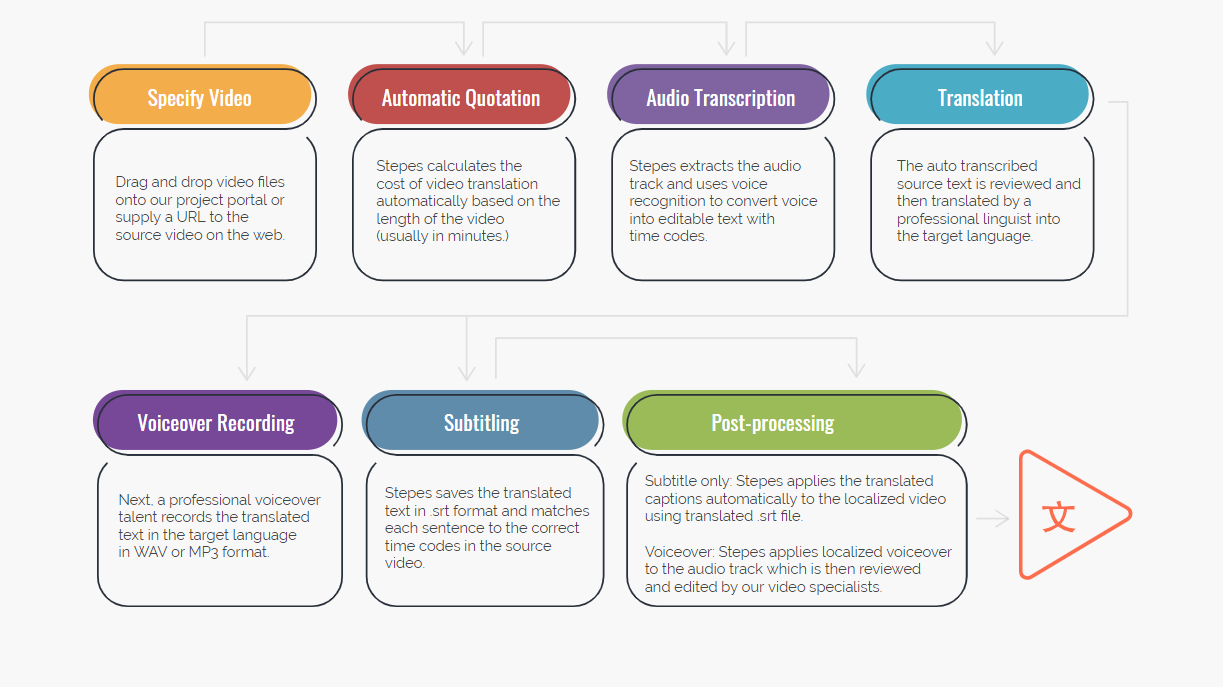 Stepes is the leading company that provides its video translating servicesto some of the niche players along with Fortune 500 companies. They help their clients to engage with international audiences with best-in-class video translation services which is simpler, faster and cost-effective.
A video has become a powerful sales and marketing tool that can greatly facilitate multi-national customers in influencing their buying decisions throughout the sales process regardless of languages they speak. This is why you need Stepes to translate your video into the different languages to personalize and localize with the customers.
Stepes offer end-to-end video translation solutions covering multi-lingual voice overs, transcription, video subtitling and multimedia production.
Other Services Offered by Stepes
Enterprise Solutions: Content types such as XML, CMS, DITA, FrameMaker, Word and more can be translated continuously, localization workflows can be streamlined and more.
Translation Automation with API: End-to-end automation of localization workflows for enhanced efficiency and cost savings.
Life Sciences Translation: ISO 9001 and ISO 13485 certified translation solutions for pharmaceutical, biotech and medical devices.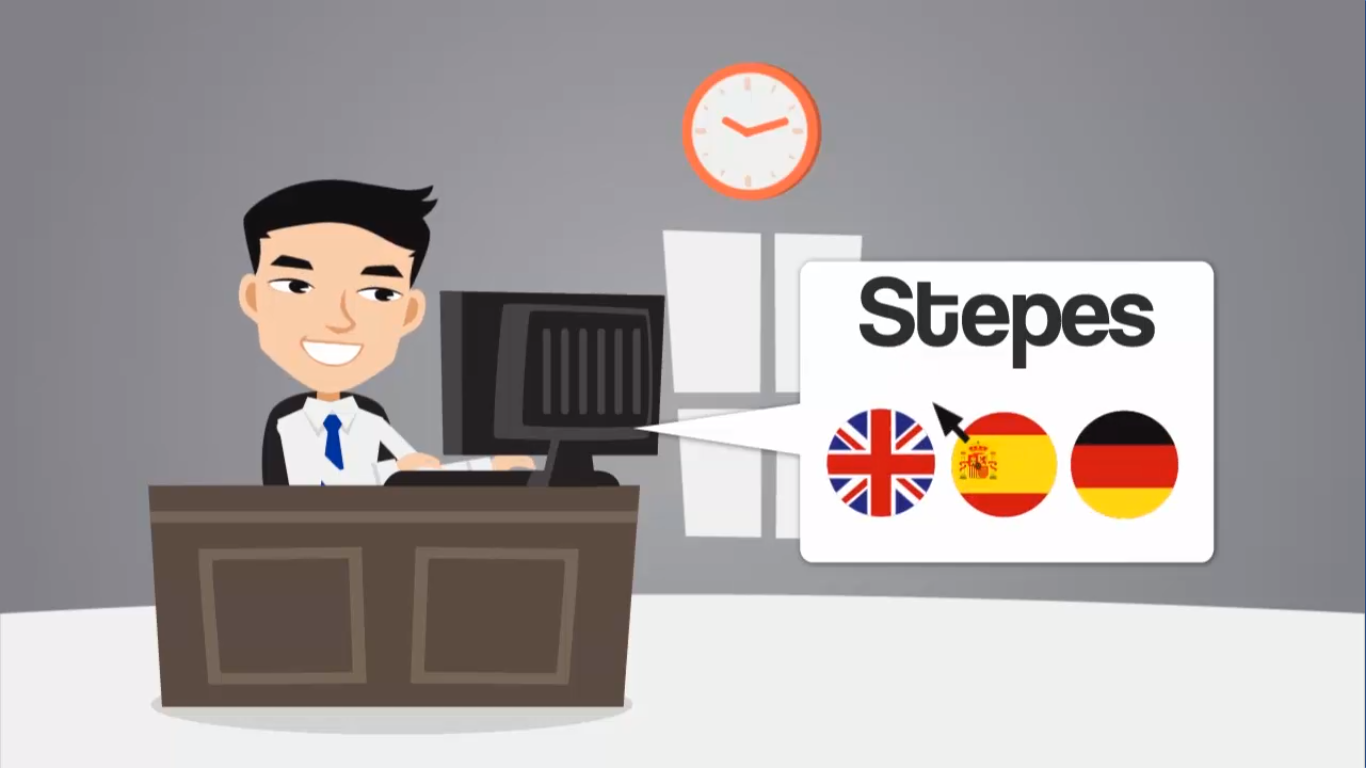 Interpretation Services: Advanced interpretation solutions over mobile using video or voice, chat with translator in real time and location-based interpretation.
More Services: Apart from all this, Stepes can help the customers to get their entire website translated into desired language(s), software localization, legal and financial translations, and mobile translation.
Solutions Offered by Stepes
On-Demand Translation: It offers on-demand enterprise translation management solutions across different content channels and devices. One can easily manage the workflows, terminologies, translation memories, linguistic resources and spend on the cloud. It can easily integrate with all major ERP, CMS and CRM platforms.
Uber Translation Service: It is the first service of such type across the world. Stepes is capable of delivering human quality translation services whenever you need them on your smartphone. Stepes I powered by peer-to-peer networks. You just need to download the app and get what is needed to be translated, on-demand.
Live Human Translation: Stepes Translate is very similar to Google Translate but the only difference is it is powered by professional human translation across the world.
Social Media Translation: Over 50% of content online is English and less than 24% of the internet users speak English. Translating the social media content is really important to maximize the international reach. You can easily translate the desired social media content in more than 100 languages.
Translation App: Stepes' mobile translation ecosystem is the fastest service on planet Earth. Its translators are automatically notified for the new projects so that they can immediately start translating and things get delivered in much faster time.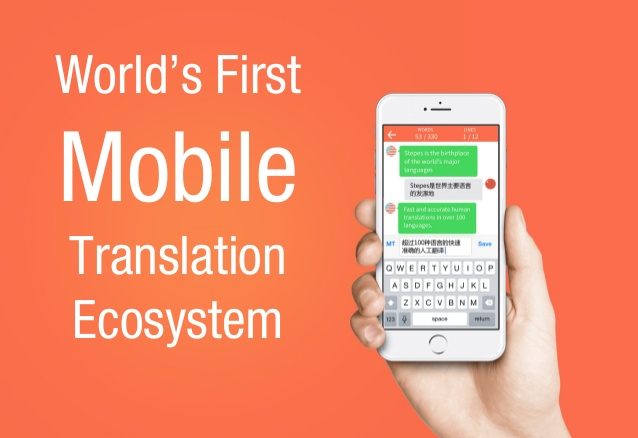 Location-Based Translation: LBS (Location-Based Services) use real-time geo-position information from a smartphone or mobile device to provide the targeted interpretation services to its customers.
How Stepes Work?
Stepes has simplified the translation services into an easy-to-use online platform so you get the content translated swiftly with premium quality. All you have to do is drag and drop your files and select the desired language(s) to get an instant translation quote.
On approval, the translation with start instantly as Stepes has automated the human touch points inside the legacy translation workflow such as TM leverage, file analysis and more. Once everything is done, you can simply download the translated version(s) of your file with just a click.
Pricing
The pricing may vary industry to industry depending upon the type of collateral you require. You can always ask to get a quote for the work needs to be done.

The Bottom Line
Stepes offer a versatile range of solutions to its customers looking to expand their reach in the international market. Businesses can easily get their important documents, website, product videos and software documents localized in desired language going with Stepes. Try it today.