Thanks to the latest technology innovations for providing smart gadgets to all the generations to stay connected and healthy. We live in an era where one can't imagine living a life without smart gadgets. Internet has become a part of every individual who can do a lot of routine tasks sitting in their drawing room. For seniors, there are some innovative gadgets and programs which you can offer them to live independently.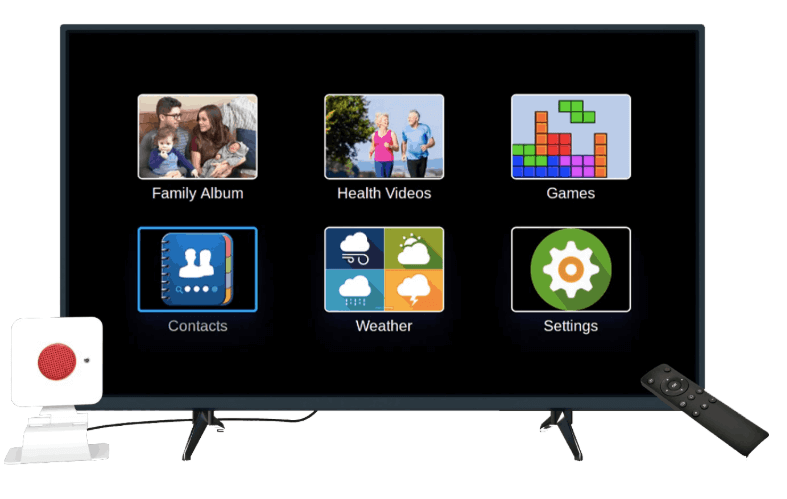 We have a range of smart devices powered by voice assistants. Smart Speakers which uses Amazon's Alexa or Google's Assistant can also help the seniors to do a number of routine tasks easily. If we talk about the innovative part, then there is a platform called Sirona.TV for the elderly. This platform allows seniors to stay connected with their familiar with a smart way.
There are so many differences that we notice in the young generation and old generation people. Many brands are specialized in manufacturing smart devices for the elderly only. Yes, there are many useful devices present on the market which are specially designed for the old-age people.
As per the recent survey, the need for such technology products and devices are growing rapidly as more and more people are buying these products so that their elderly can live peacefully while staying connected with families and loved ones.
Senior people don't know how to use a Smartphone or Tablet device, but they do know about operating a Television with remote control. Sirono.TV is a great invention for the elderly which is based on set-top box. The set-top box can be connected easily to TV and brings the best healthcare to the users.
Sirono.TV serves an easy-to-use interface where the user can easily explore the different sections or options given on a big bright LED screen of the Television. It also supports voice assistants with a remote control to operate the different functions of the tv using your voice commands.
This is the most innovative and essential platform for elderly who can make the most of this platform to learn new things, to explore healthcare tutorials and to stay connected with their loved ones using phone contacts. Sirono.TV is compatible with smart devices, you can install the official app to your Smartphone or Tablet device with the same subscription.
Apart from the Sirona.TV set top box based service, there are a few other popular smart gadgets present on the market which are also quite popular amongst elderly people. Jitterbug Smart 2, Grandpad, Alexa and Google Smart Speakers and many other gadgets are there which are specially designed for the old-age people.
The devices serve easy-to-use interface allowing everyone to use it like a pro. All the features and functions are easily accessible and can be explored by the users.
If we talk about the Jitterbug 2, is an advanced smartphone designed for the seniors by Great Call. It's a basic smartphone which is packed with useful features. The main feature of this smartphone is to make phone calls. Apart from this, senior users can use the same device to use Internet services and social networks.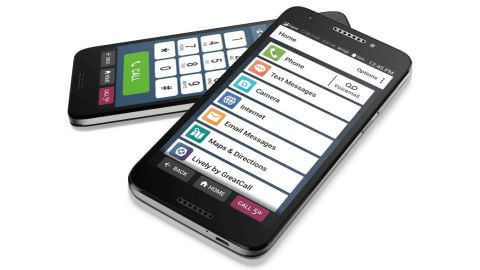 While the Grand Pad is a big-screened tablet device. The device can be connected to your home Wi-Fi network to use its different services. This device lets seniors view their family photos, albums, watch videos and much more. It offers a new world of entertainment.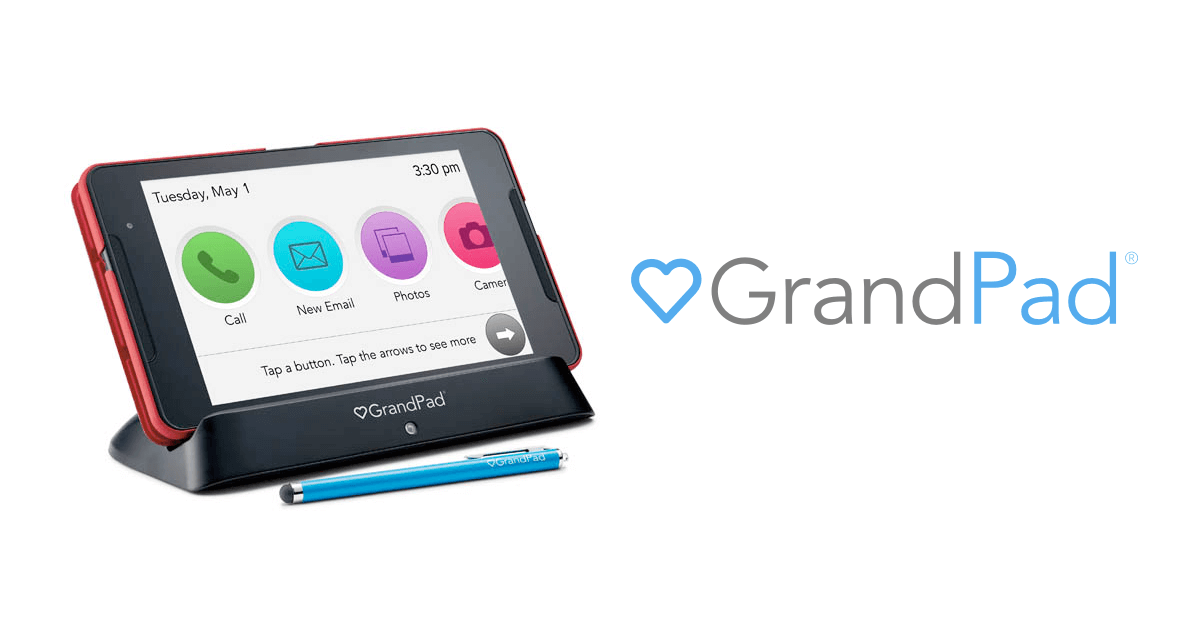 Alexa and Google's smart speakers operate through voice commands. Once set up properly, seniors can easily operate various connected devices with the Smart Speakers using their voice commands.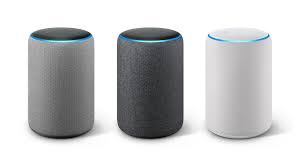 Sirona.TV is the latest and most innovative platform designed for the elderly who can't even use a Smartphone or Tablet devices. It serves tablet-like features which you can access from a big Television screen. It can be connected to a big TV using HDMI port and the users can start using its services. It comes with a remote control to change the different folders and customize things as per the needs.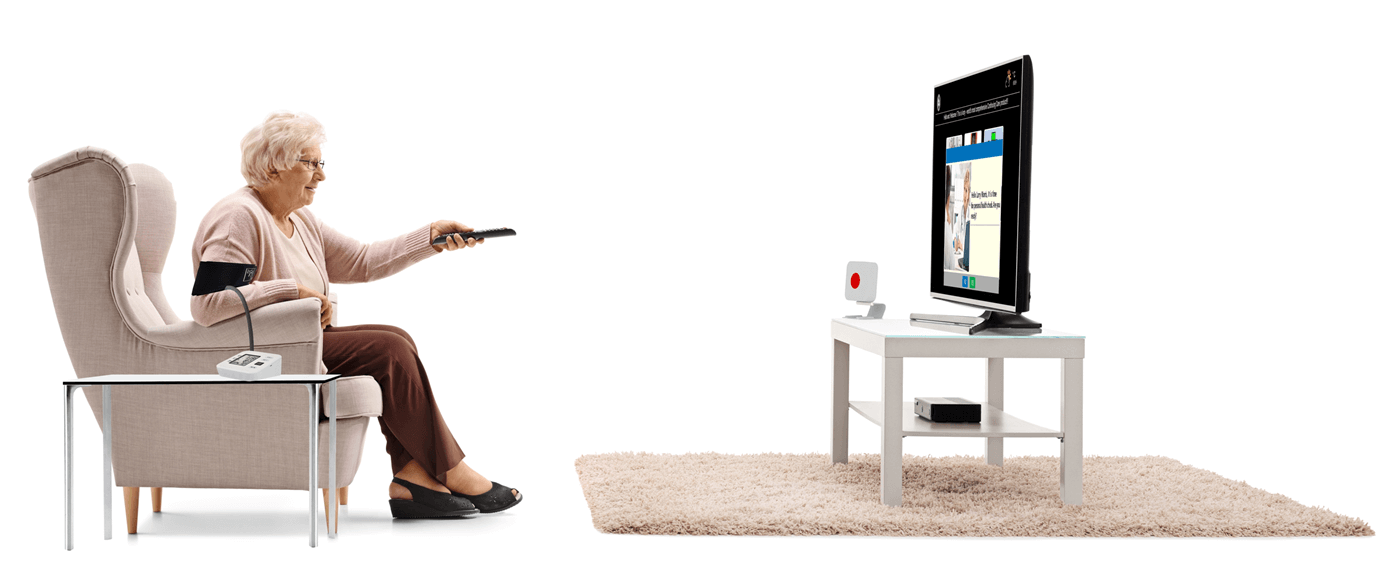 All these gadgets are high in demand as they are easy-to-use and designed for senior users specifically. Why should the young generation have all the fun and not the elderly?
Sirona.TV packs with all the features and functions that you may not see on a Smartphone or Tablet devices. The Service includes premium-end features such as panic alerts, medication reminder, health monitoring and all the other basic features and entertainment features. Seniors can have access of Chat, Album, Weather, Reminder, Health living, Games and basic guidance from the main home screen.
Fortunately, the same service can be availed through your Smartphone using the compatible application.
Conclusion:
No matter what type of a person you are, you have to use a technology device to stay connected with your loved ones and to explore the world within your hands. Technology helps you to grow and learn things from anywhere.