Luring people with attractive discounts and deals in a great way to boost user engagement on your website and solidify the loyalty among returning customers. If you own a WordPress website that is all about best discount and offers running on the web, then you need a coupon plugin to display these offers on your website. Affiliate Coupons is one of the best WordPress plugins that is loved by affiliate marketers as it tends to improve their click-through rate and conversions. Let's learn more about it.
Download Affiliate Coupons Free Version
Live Demo Of Affiliate Coupons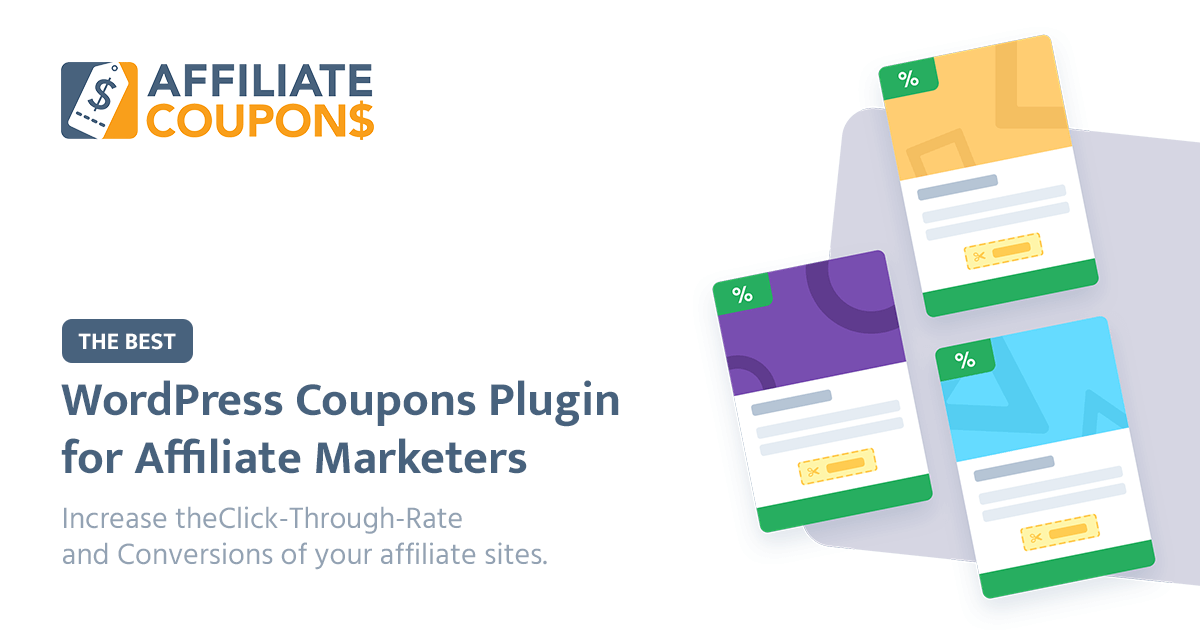 About Affiliate Coupons
This awesome plugin is especially handcrafted to empower your affiliate site. It is created, maintained and supported by WP professionals. It lets you manage multiple vendors, create tons of coupons and dynamically hide/show them whenever needed. You can enhance the output by going to 'Settings' option or using shortcodes. It is easily customizable, responsive and mobile-friendly. It is available for free and in premium version as well.
The Setup
Download and install this plugin. To access all its features, you must have its pro version. Once you have installed it, enter your license key.
Go to plugin settings to understand the functionality of plugin and customize them according to your needs.

Go to 'Tracking & Statistics' to enable or disable the tracking on different coupons created. Once you are done, click on 'Save Changes'.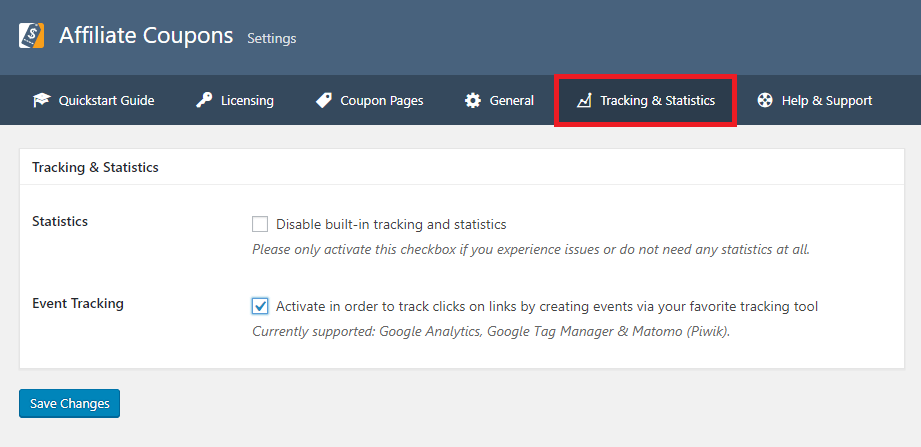 Creating Coupon
Creating coupon with this plugin is an easy thing to do. Click on 'Add Coupon' to start with its creation.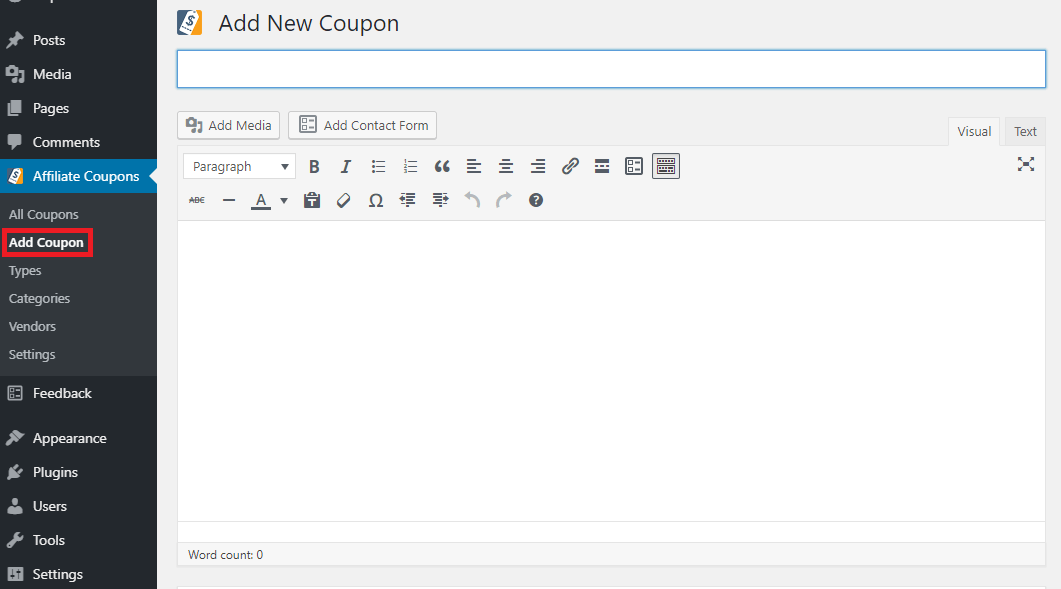 Give proper title to it and add some relevant description.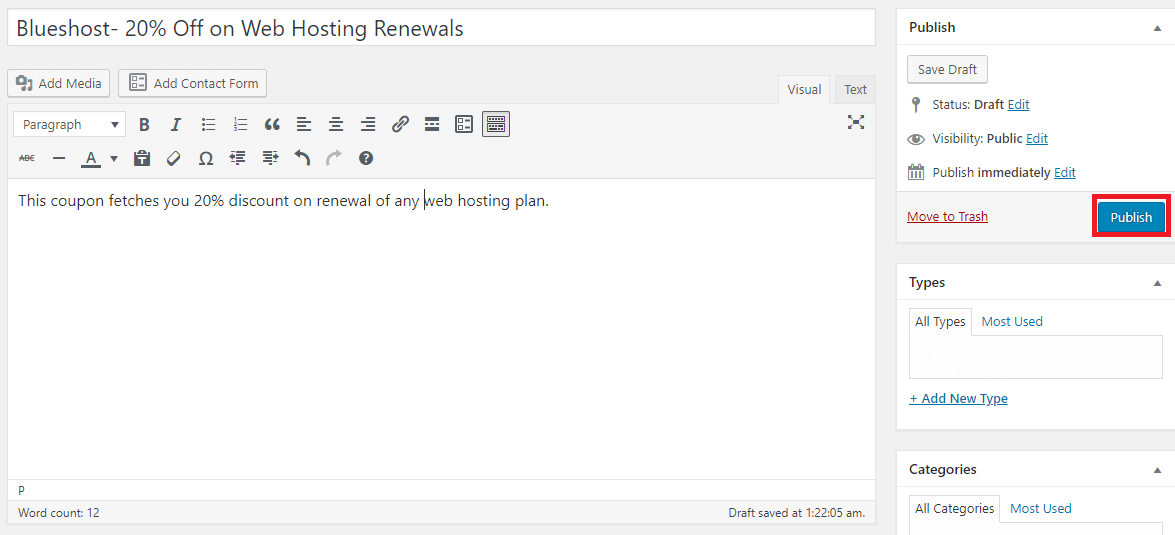 Before clicking on the 'Publish' button, make sure that you have fill in the coupon details carefully.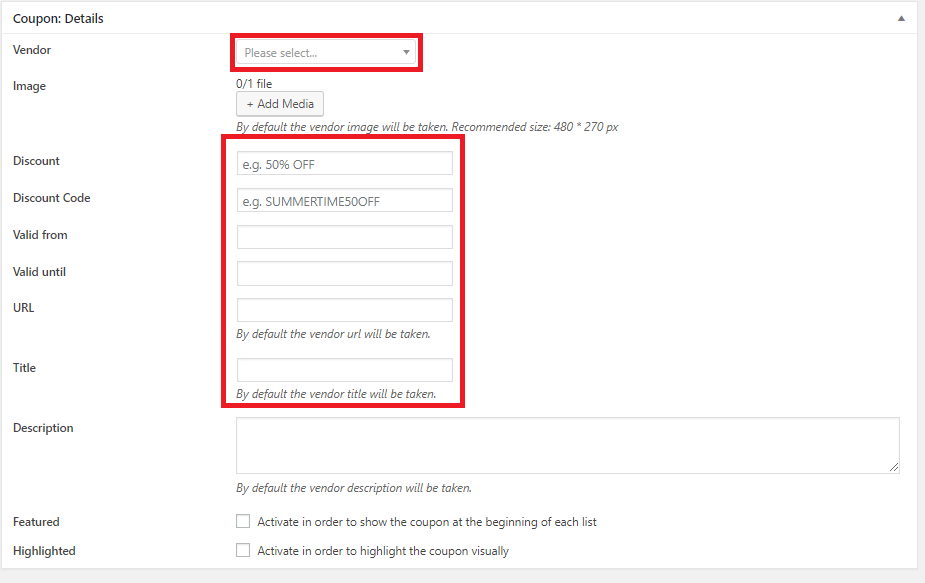 Once the relevant details have been filled in properly, you can click on 'Publish' button to add the coupon.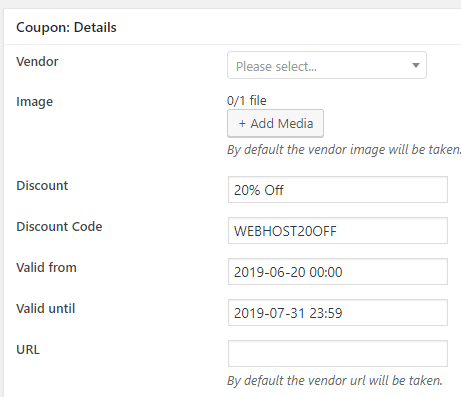 Also, ensure that you have chosen the right 'Type' and 'Category' for your coupon before saving it. A shortcode id gets generated every time you create a new coupon. You can use that shortcode to display multiple coupons on your website.
Adding Vendors
Adding vendors is a no brainer. Just click on 'Vendors' option.

Now, all you have to do is add vendor name, relevant image, vendor URL and a short description about the vendor.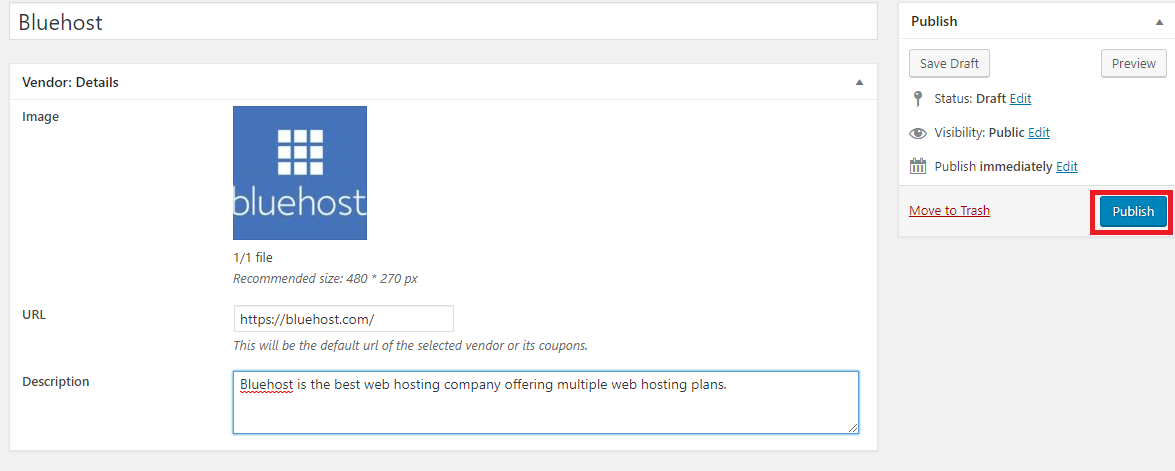 Click on 'Publish' button after you have added all the relevant details about the vendor.
Affiliate Coupons is an awesome plugin to display attractive deals on your website using the shortcodes and generate maximum conversions. You can create as many coupons as you want and add any number of vendors. It's totally up to you how you utilize the benefits of this awesome plugin.
Features
You can easily create vendors and pre-define affiliate links.
Create coupons and link them to the vendors.
You can display coupons via shortcodes on the frontend.
There are multiple options to filter/sort your coupon presentations.
It supports accelerated mobile pages.
It offers Standard, Grid, List and Widget layouts.
Widgets to display coupons on sidebar.
Click to reveal discounts functionality.
Coupon details page.
Event tracking via Google and Piwik.
It also offers additional widgets and templates.
You have options to feature or highlight single coupons.
The user can customize existing and create new template.
Pricing
Though the plugin is available for free, you may not be able to utilize all its feature in free version. You need to upgrade to premium version to access all its features. The personal plan with cost you $39 for 1 site. The 'Plus' plan costs you $99 for 3 sites while the 'Pro' plan costs you $199 for 10 sites. This includes one-year free upgrades and one-year free support in all these plans.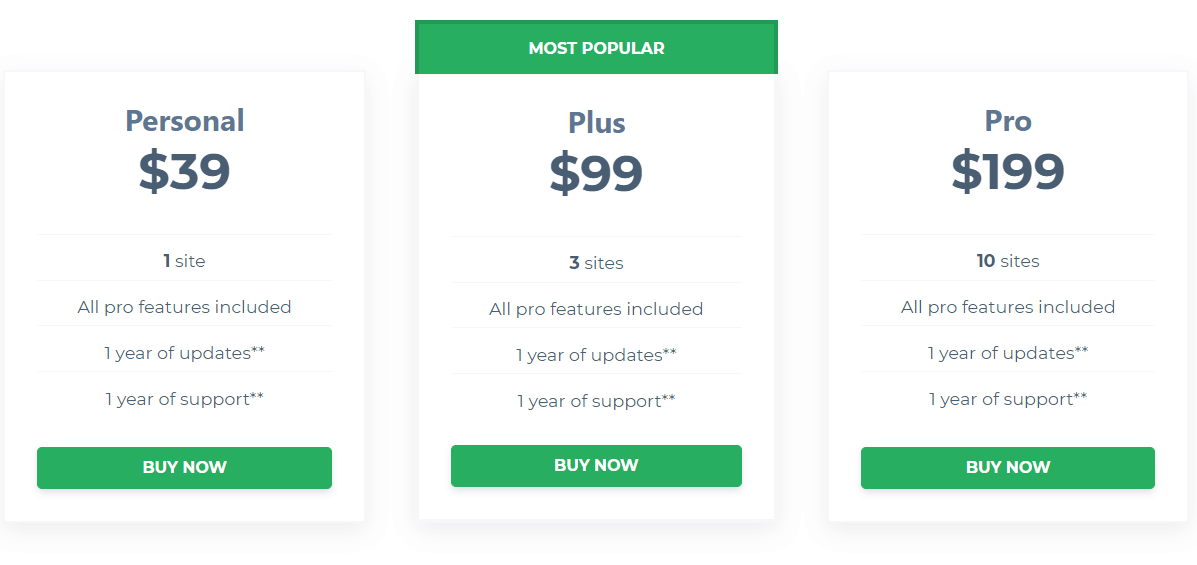 The best part is that, it also offers 30-days money back guarantee if you are not happy after using this stunning plugin.
The Bottom Line
Affiliate Coupons is one of the best WP plugins for affiliate marketers which can be utilized to the fullest for improving conversion rates and attracting more visitors. The plugin is totally responsive and mobile-friendly. If you are looking for a plugin of this sort, Affiliate Coupons is the one that must be in your list.