WordPress offers over 55,000 plugins to download. Depending on your site's specific needs, you can choose which plugins to install to take advantage of the additional features. 
Whatever your goal, you'll likely find a plugin (or more) to help you achieve it. WordPress plugins make it easy to improve the functionality of your website. 
You can install, activate and use your WordPress plugin in minutes or download them from piracy websites like Pirate Bay for free.
Here we shall discuss everything about plugins, what they are and why you must implement them on your WordPress website.
What Are WordPress Plugins?
WordPress plugins are tinier software programs that increase the functionality of your WordPress website. In addition, wordPress plugins are easily searchable and installable from the admin sidebar. 
Unwanted plugins could start to surface as your website expands. Keep in mind that deleting these plugins properly is essential for enhancing the functionality of your website.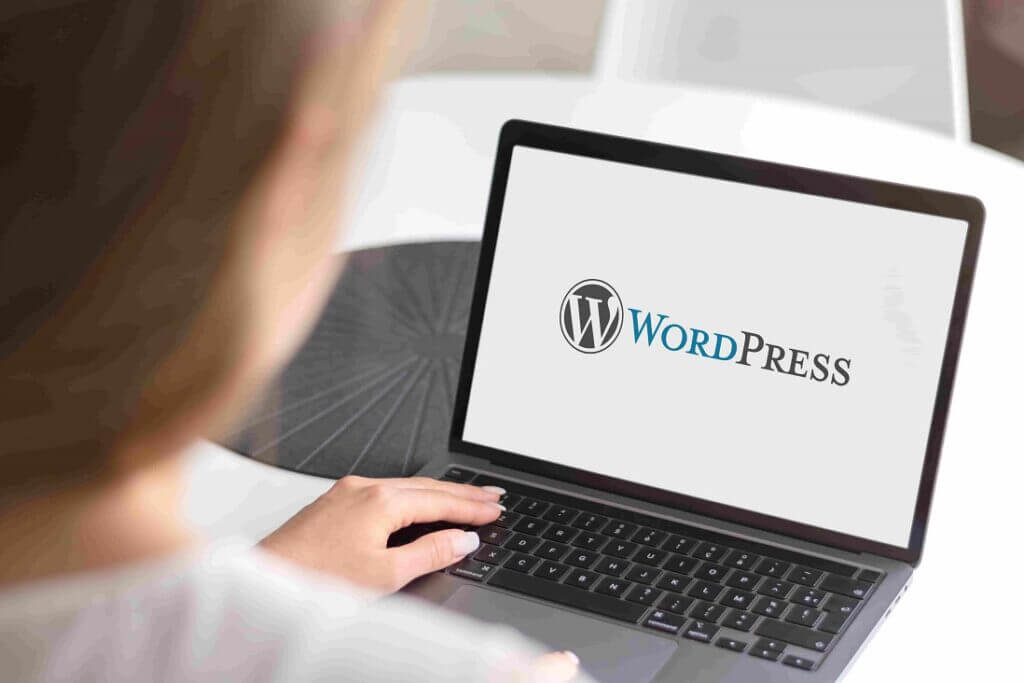 You'll need a basic understanding of programming languages like PHP, CSS, HTML, and JavaScript if you want to create plugins. Then, simply use a simple text editor to write the code. The developer code editor is recommended, however, Notepad or TextEdit will also work.
Why Use Plugins On WordPress?
Given below are the major reasons why you must use WordPress plugins on your website—
You Can Fulfill Any Requirement With A Plugin
One of the main reasons to choose WordPress as a CMS is that a large community of talented developers supports it. Website owners can now select the most popular WordPress plugins. There are over 54,000 plugins in the official WordPress directory.
So there is always a plugin for every need. For example, wordPress plugins allow you to:
Add question form.

Optimize your content for SEO.

Integrated automated email marketing.

Plan to back up your site regularly.

Create a members area.

Enable online chat
These are just some of the features that WordPress plugins offer.
For most other website designs, your options are much more limited. Generally, you need built-in functionality for your website. If you want to use this feature more, you will need to hire a developer to provide additional features. 
For example, adding secure and trusted online payments to your website can be very expensive. In addition, the security implications of processing financial data mean that you need to be very careful with the solutions you develop. 
Moreover, WordPress eCommerce plugin solutions like WooCommerce (integrated with Bookly) allow you to offer secure online shopping on your website.
Cost Saving With Free WordPress Plugins
Free WordPress plugins may not offer all the features of premium plugins, but they are perfect for beginners and businesses on a tight budget. Here are the best free WordPress plugins that you can use. 
WPForms, one of the best WordPress contact form plugins for beginners. You can create and add a contact form to your website in just a few clicks. 
MonsterInsights displays real-time website traffic, actionable insights, and comprehensive analytics right in your WordPress dashboard. Track your pages, posts and activity, so you can react quickly and grow your site. 
SeedProd is a powerful drag-and-drop page builder that makes it easy for anyone to create beautiful websites. 
These free plugins, additionally, allow you to create custom reports that help you learn more about users and take timely action. Therefore, you can take care of your business and keep a close record of your potential traffic, all for free, when using these plugins. 
Ease Of Use
WordPress is a flexible and extensible free (or open source) CMS. Plugins allow you to add almost any feature to WordPress. As mentioned above, there can be plugins for every feature you need to add to your WordPress site. 
If you are a beginner, WordPress plugins are like apps on your phone. WPBeginner has tons of great resources, videos, step-by-step guides, and more. The largest free WordPress resource site for beginners.
WordPress is very easy to learn, especially if you already have a WordPress site. Explore the different parts of WordPress, try new plugins, and learn more about SEO and email marketing. 
Wrapping Up!
Depending on their functionality, plugins can make minor or major changes to your site. Most of them change the front end of the site, but some plugins change the back end to make it easier for the team to maintain.