Many investors are completely unaware that they can earn passive income and grow their crypto-assets while holding them. Today, we will talk about the fastest growing user-friendly platform for investors to invest in cryptocurrencies, Hodlnaut. A detailed review will give you more information about Hodlnaut and its app called the Hodlnaut app for iOS.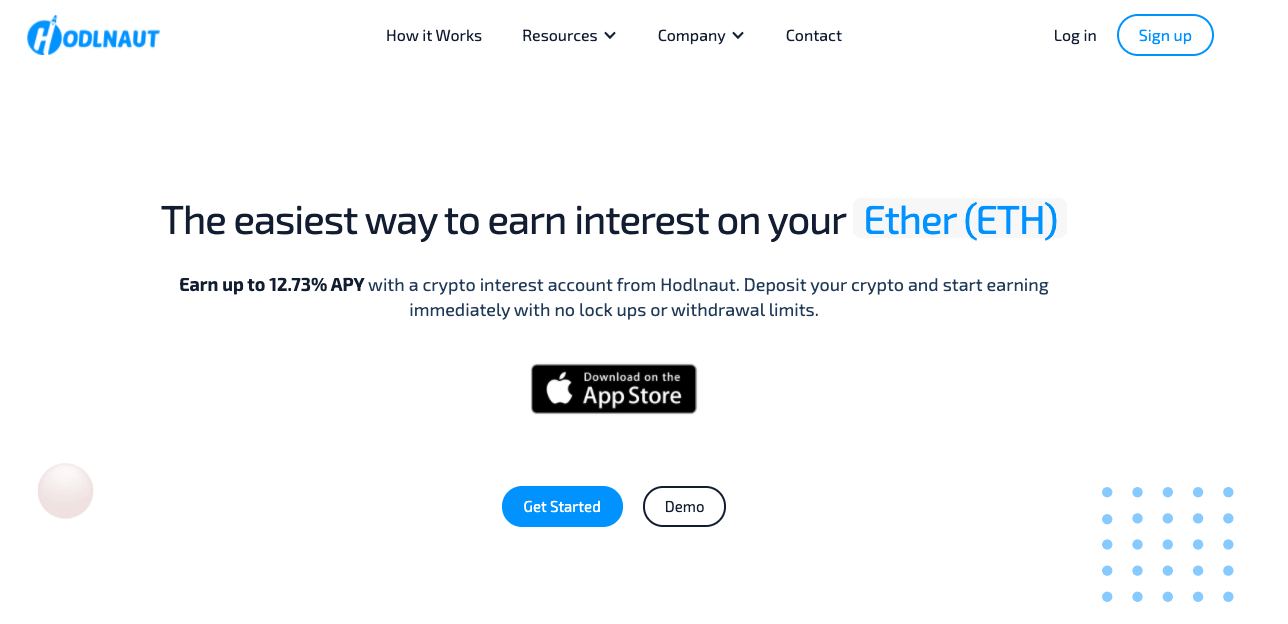 What is Hodlnaut?
Hodlnaut is a Singapore-based Crypto platform launched by Juntao Zhu and Simon Lee in 2019. The platform has become one of the fastest-growing platforms for Crypto-investors due to its user-friendly interface and passive income ability to maximise productivity for crypto. They have 5,000 users with over $500 Million of assets which is a big achievement for a two-year-old platform in the highly competitive industry.
The platform has a unique name as its main feature is to allow crypto investors to hodl and earn interest on their assets. This means your assets will grow automatically once you start saving them on Hodlnaut.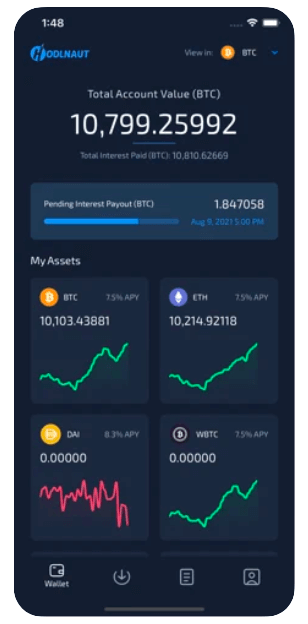 What makes this platform unique from others is users can earn interest up to 12.73% APY. The interest is compounded daily and credited to your account weekly. The platform supports 6 types of cryptocurrencies including the popular coins.
Hodlnaut's Cryptocurrencies and Interest Rates
As mentioned above, the platform allows you to earn interest on 6 cryptocurrencies. Here's the list of cryptocurrencies and its highest tier interest rates:
Bitcoin (7.46% APY)
Ethereum (7.46% APY)
Tether (12.73% APY)
USD Coin (12.73% APY)
Dai (8.32% APY)
Wrapped Bitcoin (7.46% APY)
Hodlnaut App: Key Features
Convenient User-interface
The app serves an easy-to-use interface where users can easily sign up or register for their new account and use services offered by the platform. Users can see a real-time pending interest ticker to see how much they've earned too.
Earn High Interest
Hodlnaut is a crypto borrowing and lending platform where users can earn interest on their cryptocurrencies. The interest rates you earn are higher than traditional bank accounts.
The rate of interest that you earn from your interest-earning accounts may vary as it depends on how many coins or currency you have deposited in your account. Hodlnaut also provides an easy-to-use calculator on its website to calculate how much interest you could earn from your deposits.
Easy Swaps of Tokens
The easy swaps of tokens are a convenient way to switch between the supported currencies on the platform. If you hold multiple currencies on Hodlnaut, you can simply switch between those currencies while trading. This feature doesn't cost anything, it is absolutely free of charge.
Referral Program
The platform also has a referral program that helps you earn extra through rewards. This program lets you earn 10% perpetual interest from the interest earned by the referral accounts. Moreover, your friend can also earn a US$20 bonus if they deposit more than US$1000 in their first deposit after a test deposit with a referral code from you.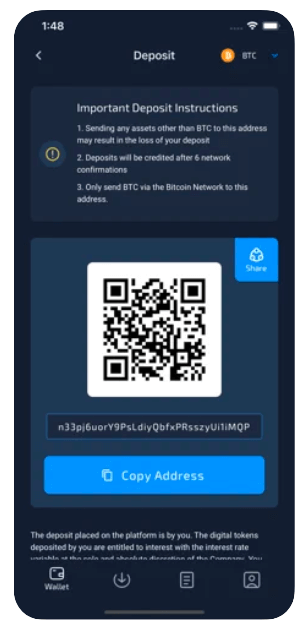 Reliable Customer Care
Customer care and giving satisfactory and reliable services to customers is a crucial thing for every platform. You can get your issues easily resolved by simply emailing to [email protected]. Hodlnaut has a great response rate and your email will be attended to within 1 working day.
What are the fees associated with Hodlnaut?
Hodlnaut has absolutely no fees when you deposit with them. Their token swap feature is free too. However, they do have a withdrawal fee for every withdrawal you make.
| Cryptocurrency | Withdrawal Fees |
| --- | --- |
| Bitcoin | 0.0004 BTC |
| Ethereum | 0.0036 ETH |
| Dai | 10 DAI |
| Tether | 10 USDT |
| Wrapped Bitcoin | 0.0004 WBTC |
| USD Coin | 10 USDC |
How to open an account on Hodlnaut?
As with other cryptocurrency platforms, Hodlnaut requires you to create an account and complete a KYC process for identity verification. This can be done within minutes via hodlnaut.com or their iOS mobile application.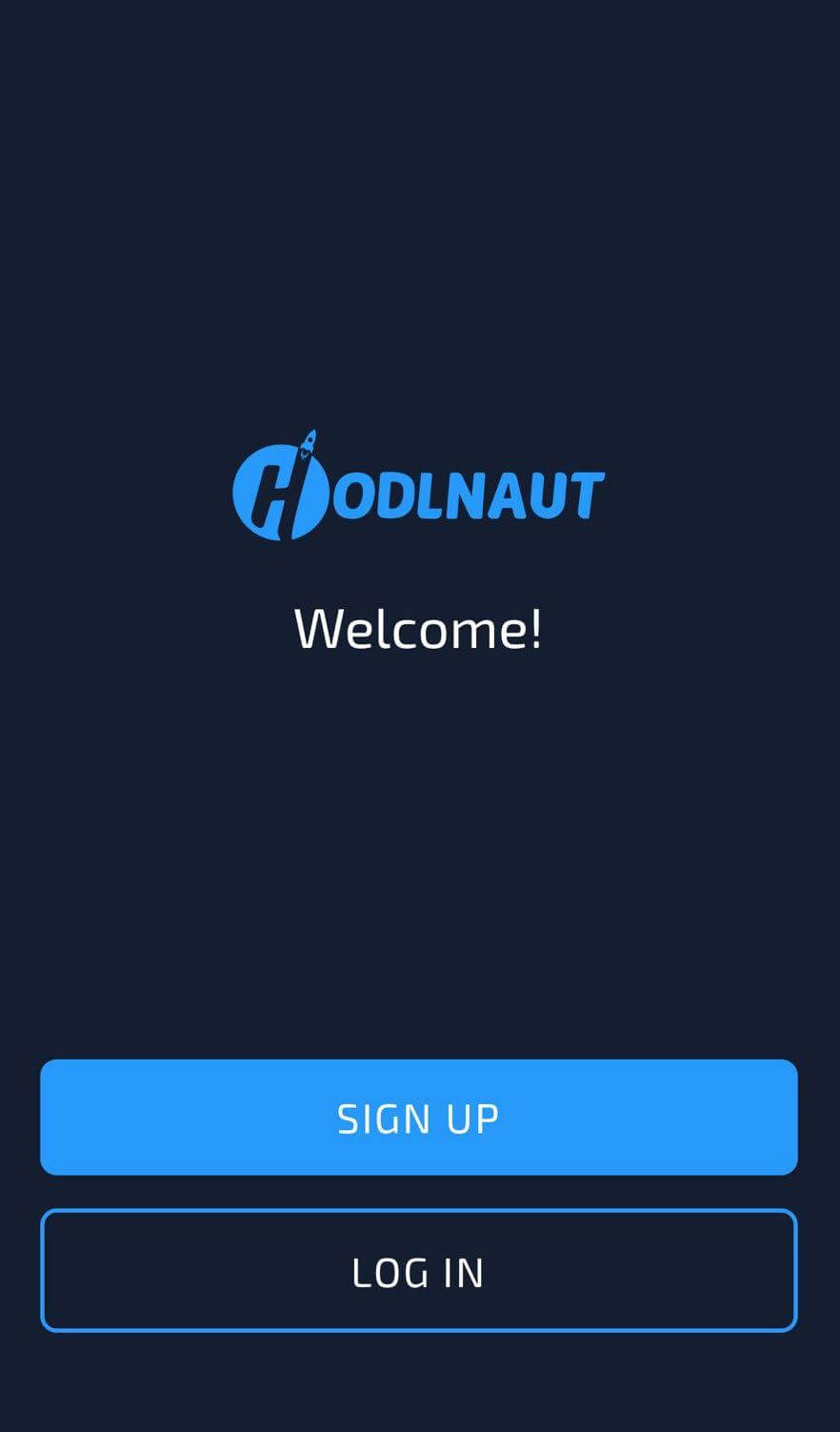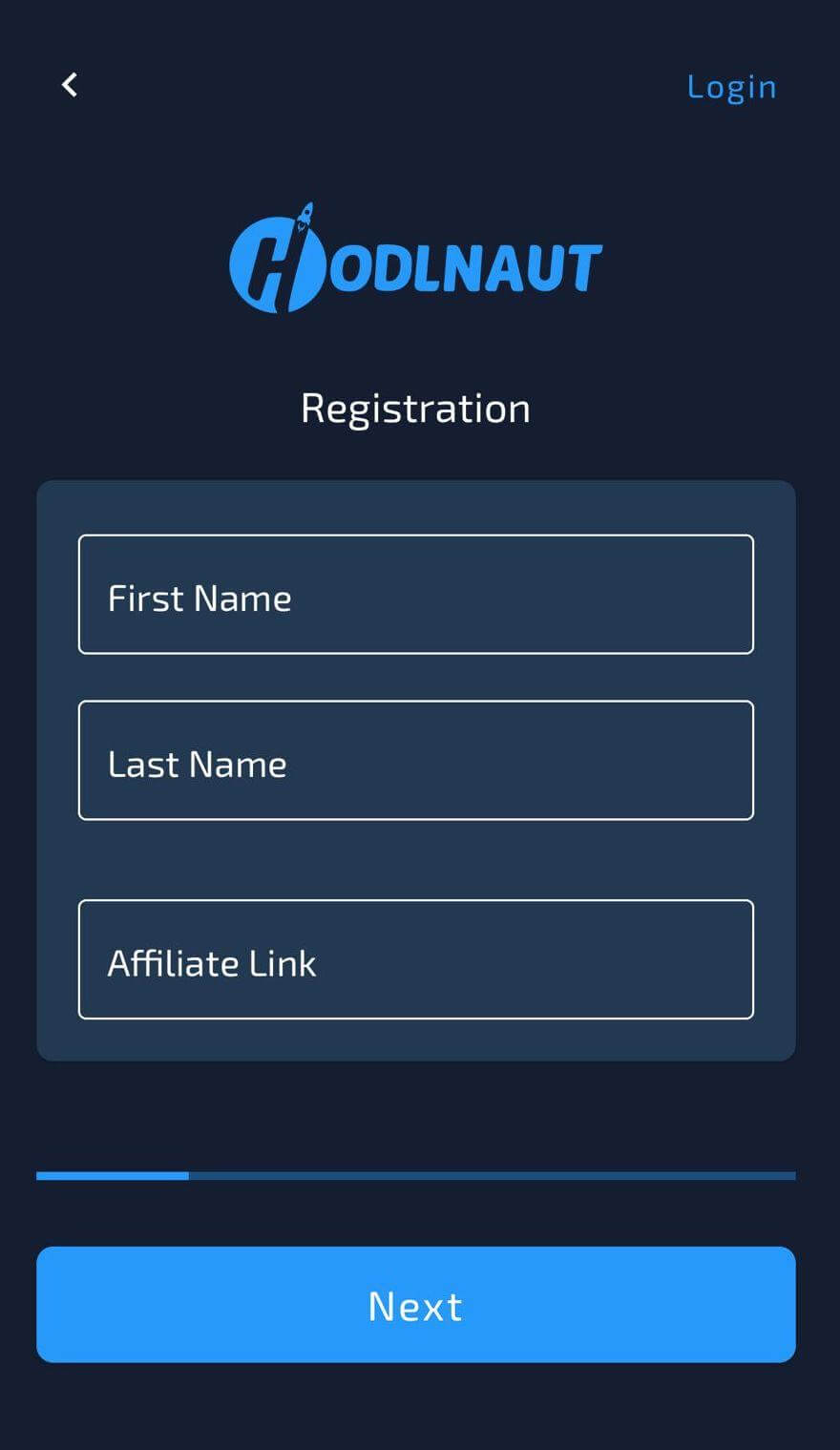 Conclusion
Unlike other cryptocurrency platforms, Hodlnaut is a great way to earn passive income by simply storing your crypto assets with them. Moreover, there is no minimum deposit and you can withdraw anytime. They provide reliable customer service and great security for your deposited assets. The Hodlnaut app gives your earnings the much-needed boost as you can track your earnings on-the-go and hassle-free with their iOS app. Their Android application is slated to launch by the end of 2021, so keep an eye out for it.