The immense popularity of VPN technology gave rise to avalanche of scams that comes in all sizes, flavors and degrees of audacity. A number of VPNs have either compromised on logs or have failed to preserve their users' data against the hackers. Though we highly recommend people all over the world to use VPNs, they still need to be careful while choosing one for themselves.
Here is a list of few bad VPNs that you should avoid.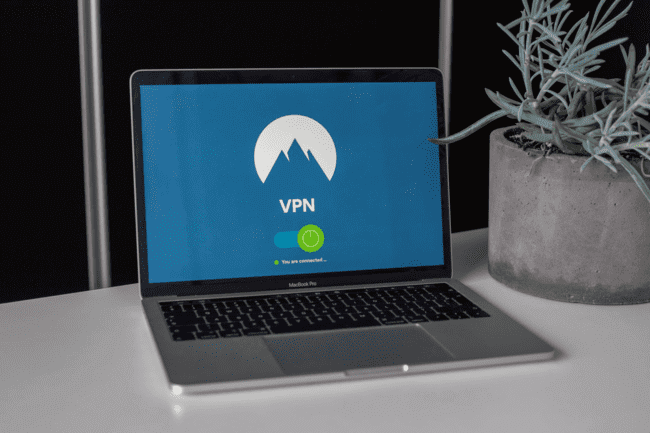 The Federal Bureau of Investigation (FBI) tracked a list of hackers' activities to an IP address that belonged to HideMyAss VPN, in the year 2011. FBI acquired the logs from HideMyAss so that they can catch and prosecute the hacker. This incident clearly depicted that HideMyAss stores the user logs that are traceable and is not reliable.
Headquartered in Australia, VPNSecure is another virtual private network provider you shouldn't rely on. A research paper of the year 2016 found DNS leaks and IP leaks with the service. Also, "egress points" for residential users, which are similar to the "exit nodes" were found. Though the paper suspects, but doesn't confirm that the bandwidth of user(s) might have been used without their knowledge. If you wish to be safe, you should stay away from this service.
In the year 2018, a test by vpnMentor found that Zenmate suffered IP leaks that can give away your identity to the hackers while using an established VPN connection with Zenmate. Also, Zenmate was slow to respond back to these findings and doesn't take the user privacy seriously.
In the year 2015, Hola was found doing something that no other VPN vendor had done so far in that time. Hola used to turn its users' PCs to "exit nodes" allowing other Hola users to route their traffic through the said exit nodes. Hola even sold bandwidth to third-party service. Such a violation and play with users' trust put Hola in the list of VPNs you should never use again.
In the year 2017, Federal Bureau of Investigation (FBI) tracked and arrested a stalker after acquiring the information of his activity from PureVPN. PureVPN claims to store no logs in its privacy policy. After this arrest by FBI, it was found that they store tons of information about the users using it to establish a private connection.
Though you will not find this VPN on PlayStore of AppStore, you can still find it on a number of sites that share apk files. In the year 2018, Facebook's built-in "Protect" feature for mobile apps came to fame. It was the feature of Onavo VPN that Facebook acquired back in 2013. Onavo collected users' mobile traffic data to improve Facebook products and services, service people value, gain insights into the products and create better experiences. This means your mobile traffic data was logged by Facebook.
Opera browser introduced a new "free unlimited VPN" feature for all users in the year 2016. Despite naming it "Opera Free VPN", it was not actually a VPN. It behaved like a proxy service and Opera collected the usage data that might or might not be shared with third party.
Back in year 2017, a privacy group claimed that Hotspot Shield intercept and redirect traffic to partner websites that also includes the advertising companies. This claim also accused Hotspot Shield of logging the connection details that directly went against its privacy policy. In the year 2016, a research paper has found Hotspot Shield injecting JavaScript codes and redirecting e-commerce traffic to partner websites.
Betternet VPN is the boss of all VPN scams. It is found to spread malware while offering free services. It has millions of download and few of its users feed their browsing activity to shady data brokers without knowing it. The company claims not to store any logs, but actually they do. Betternet will not cover you if law enforcement comes knocking on their door.
The Bottom Line
So, these are some of the worst VPN providers that you should avoid if you love your privacy. Surely, you will not want it to be compromised at least when a VPN provider is claiming not to store logs and 100% free from any nuisances.