Post-Cambridge Analytica era made us think of our Internet privacy like never before. Hence, VPNs became more relevant. I tried Surfshark VPN and was impressed with the results.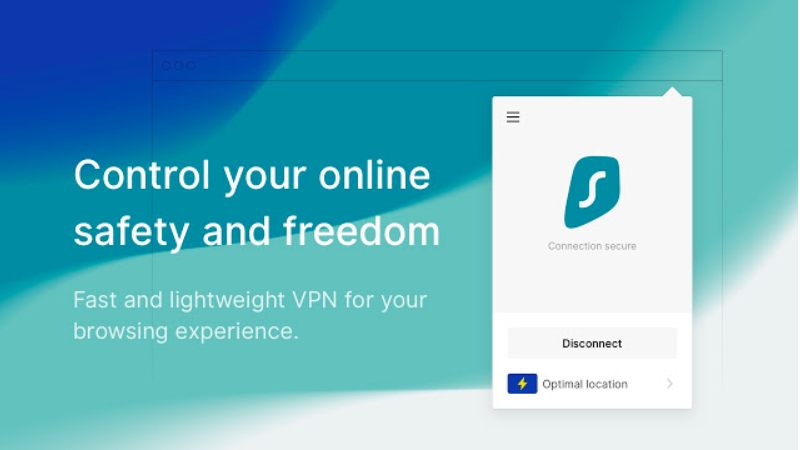 VPN (Virtual Private Network) is like a virtual tunnel encrypting and protecting your data. If you connect to a VPN, it's tough for anyone to spy on whatever you do on the internet. Trusted VPN providers rely on military-grade encryption – the same one federal governments use to protect their top secret information.
Most of the internet users buy VPNs for two reasons: privacy and unlocking internet content. Meaning, people don't feel comfortable about their ISPs or some other internet companies stalking them, collecting data on what they're up to; or simply streaming their favorite TV series when they're away from their home.
I tried a new VPN – Surfshark. As far as I know, Surfshark started as a proxy extension for Chrome and Firefox. Later, they added VPN manuals for configuring routers, and recently Surfshark app for Android was introduced. And it's remarkable. I've seriously never installed such a speedy VPN app.
I thought the rule is – VPNs slow down your internet's speed. It turns out Surfshark doesn't.
What is more, Surfshark Android app is very minimalistic, but it gives you the warm, cozy feeling of protection. I joked that finally, they made a VPN I can install to my mother's phone.
Why I recommend Surfshark:
People who love fast internet. Who has the time to wait, right? If you don't believe me, install Surfshark and just run an internet speed test
Has a lot of devices that need protection. Surfshark allows unlimited simultaneous connections. It's a very rare VPN feature
Have a "less is more" attitude. When technologists make tools for average users, it better be simple to use. Surfshark made robust protection against online threats, but for you, it's just one button away
Like low prices + a 30-day money back guarantee
After contacting their Support (live chat is open 24/7), I was informed that apps for Windows and iOS are days away. This means that it quite an opportunity to get Surfshark VPN for better prices now.
I would recommend Surfshark for people who care about their online privacy and need an easy to use VPN. Also, families and households where people have over 6 devices (this is an absolute maximum other VPNs offer).
Give it a try and let me know your experience!