So, the time has come! Your child is becoming tech-savvy and using your phone or tablet like an expert. They might even be old enough for their phone! This is a troublesome period for parents as you balance entertainment value with screen time. The ideal solution is to fill screen time with safe, kid-friendly apps that are educational and entertaining.
These days, there is an endless number of apps catered to every age group. Just like with the numerous options for iPhone cases for girls and boys, mobile apps have a range of choices to match different needs. Check out these apps for kids and get ready to download some educational opportunities!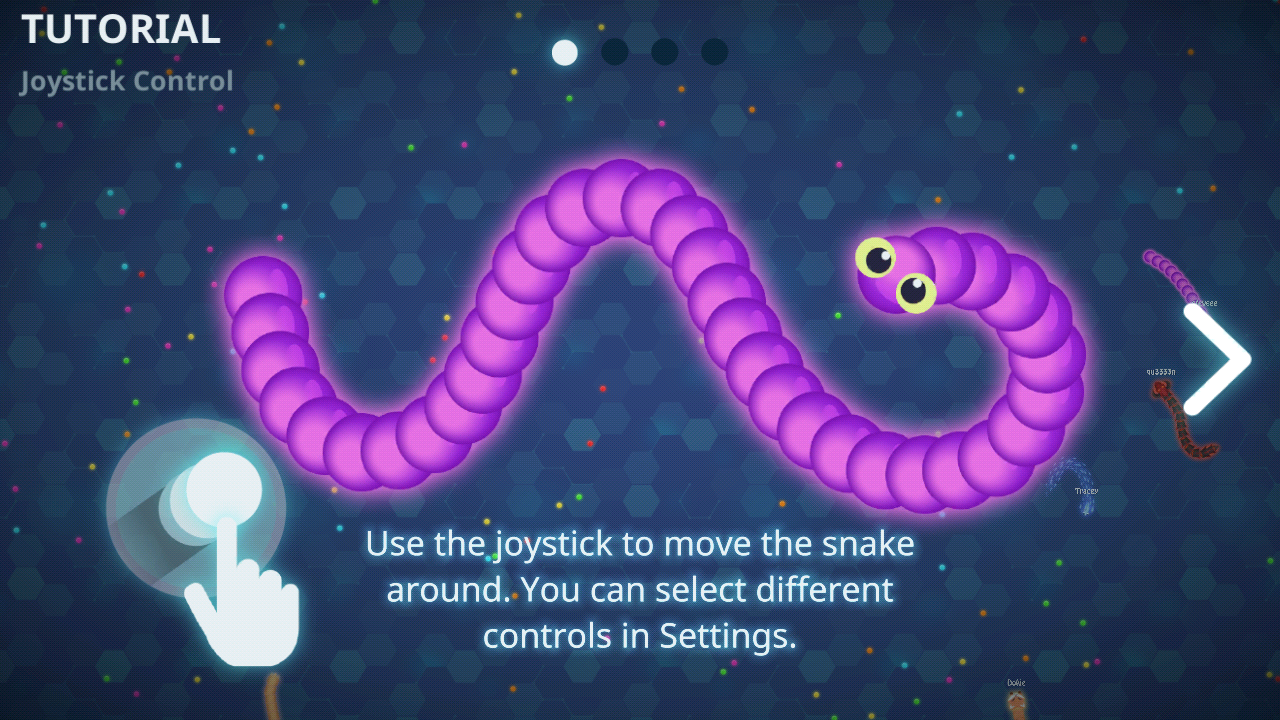 Epic! Reading Time
Epic! is an app that provides access to 35,000 children's books in an extensive e-book library. It even has a read-to-me feature for those who are still learning. For parents, this means you have a built-in helper at Storytime. Plus, your child now has a mobile library that goes with them everywhere!
Hungry Caterpillar Play School
School comes home with this app designed to help kids learn skills needed in kindergarten. Kids can choose between five areas of learning, including alphabet, numbers, shapes and colors, arts and puzzles, and book reading. The design is centered around the children's classic book, Hungry Caterpillar.
Quick Math Jr.
Numbers are hard, but Quick Math Jr. takes this topic and makes it interactive and creative. It challenges kids through different math games with math concepts and skills at the core. Kids can customize their experience with characters and fun graphic designs. Plus, the app uses touchscreen writing so kids can practice handwriting.
Stack the States
This app is geared towards middle school students to help learn geography and knowledge about various states. Every correct answer gets a state added to the stack as you seek to stack states as high as you can. There are games within the app that can be unlocked as they progress and even a version for countries.
Toca Hair Salon 3
If you have a creative and crafty kid, try this app to help them explore and express their creativity. They can style various characters with unique style, cut, braids, curls, and even shaven hair looks. There are no rules in this game, so it is merely about imagination and expression.
Lightbot: Code Hour
If kids are using technology, why not understand what is going on behind the scenes? This app brings in basic coding concepts, programmer logic, and more – without actually coding. Users can learn common code functions throughout the app. It serves as a great introduction to computer programming and coding without being overwhelming.
Starfall ABCs
This app is geared towards the younger crowd as kids use animated experiences to learn letters, words, and vowels. It even includes sign language! There are both free and paid versions with the paid versions unlocking social skills and math lessons too. It is a great tool to help children become comfortable with the alphabet in a fun way.
Nick Jr.
Sometimes screen time is about catching up on favorite TV shows. The Nick Jr. app makes this happen with no TV required. It also includes a collection of games centered on your kid's favorite shows and characters!
Coolmath Games
This popular app is home to a host of math games and activities. This app is for anyone over the age of 13 – including parents! It is a brain-training app with logic puzzles and critical thinking at the core – but through fun games! It creates a mental workout for users with fun graphic design elements.
Letting your child have the freedom of using or owning a smartphone is a scary one. Sure, you can pick out a sturdy iPhone case and screen protector, but it is what is inside the phone that presents a danger. Fortunately, mobile apps like these present a way to ensure the phone is filled with safe, educational opportunities.