Students have a lot to keep track of. Between school, work, and even their personal lives, it's a lot to handle. The good news is that there are plenty of phone apps that help you stay organized with the help of the small device in your pocket.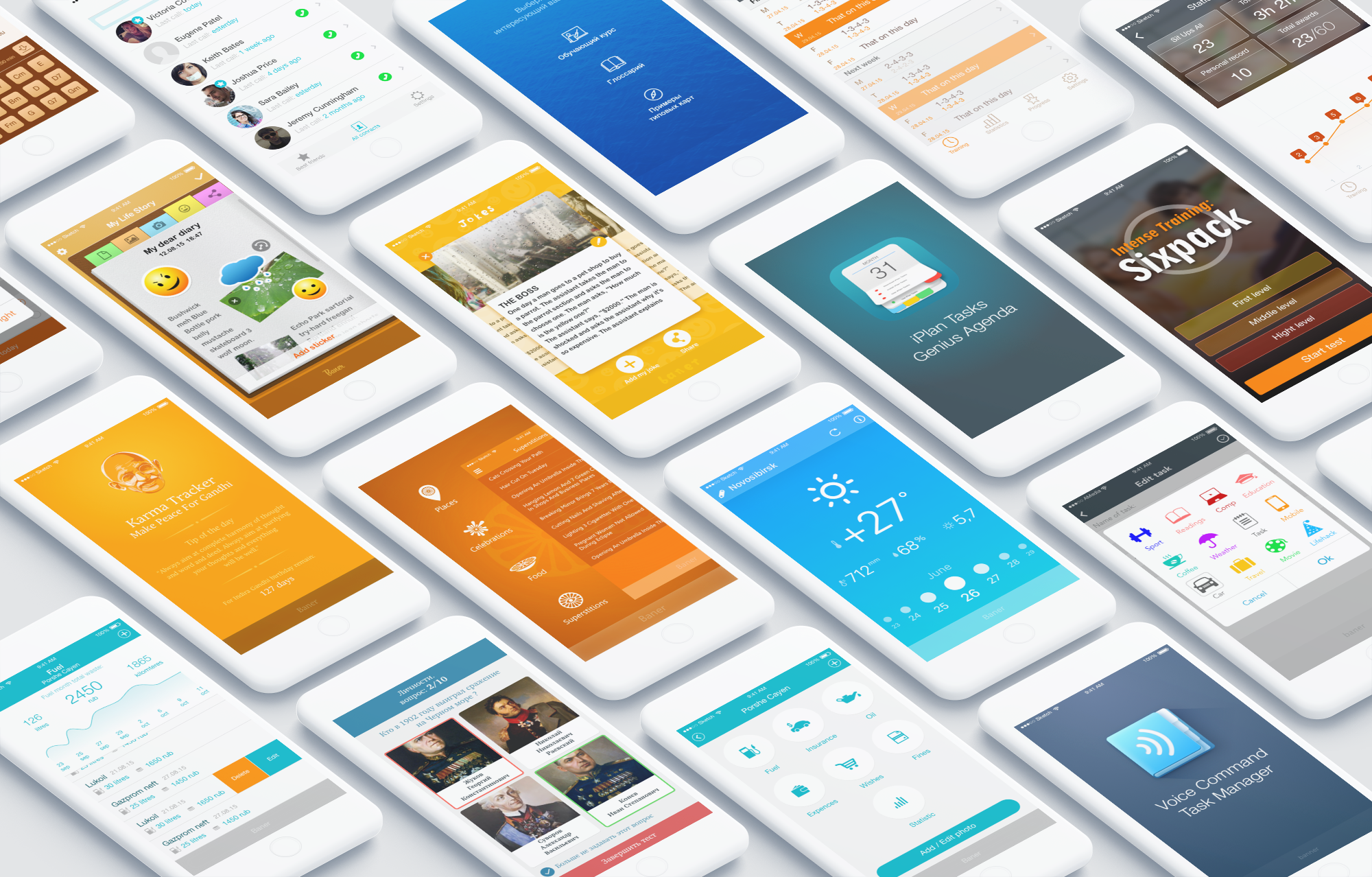 1. Awesome Note
If a student is partial to colour coding their notes and schedules, then Awesome Note might be for them. Before looking deeper into it, though, it's important to note that this app is only for iOS right now. However, Android users shouldn't worry yet because there are a litany of apps that work for them.
This organisation app allows students to create to-do lists, mark important dates on a task calendar, and even take notes.
2. Evernote
Evernote can help students keep their files in order through document management. It means that with this, you can save files downloaded from online writing platforms, spreadsheets from an accounting class, images, and more! Students can also use Evernote to save checklists and to-do lists as well.
While Evernote is simple to use, it also uses a three-tiered organisation system. It helps students to keep their tasks organised simplistically. Better yet, both iOS and Android users can benefit from this app.
3. New Writing App by EssayPro is Coming!
A great new app will be available to download through the Google Play and App stores, which means every student can benefit from professional essay writing just by using a mobile phone.
It is easy to use and could not be quicker to order a custom piece of writing from any location. The app has been created by using Single-Page application (SPA) in mind which means less refreshing and more fluid end user experience. The transactions are encrypted for safety and anonymity of the user. This means your identity will never be revealed to anyone and no personal information is logged. So finding the perfect writer and asking a real professional to help with your term paper has never been so convenient. They provide 24/7 customer support through the app so you will never be left in the dark. If you need help with essay writing then this is the definitive go to app to have on your phone!
4. Wunderlist
For many students, nothing is quite as useful to stay organized as lists. If this sounds like you, you might want to give Wunderlist a try.
This app, as just covered, allows students to make lists but it isn't so simplistic that it's not quite what a student needs. Instead, students can organize their files, create tasks and subtasks, set reminder alerts, and even collaborate with other Wunderlist users. This app is great for iOS and Android.
5. Pocket
When a student is researching, they might find content that they know they'll need to review again later. Simply bookmarking a page on your browser can get rather messy after a while. Luckily, Pocket is here to help you. With Pocket, students don't have to worry about spending hours searching for the content they found the day before.
The way it works is easy. If a student finds a web page they need to keep track of, they can save it with Pocket. Later, they can use the app to watch the videos on their Android or iPhone. They can even use tags to organise the content.
6. TripIt
Many college students find themselves studying abroad while they are working towards their degrees. While this is a great opportunity, anyone who has traveled can attest to how stressful a big trip can be. With TripIt, a student can keep track of everything they need to know for their trips just a touch away on their iPhone or Android.
7. Habit List
The whole point of Habit List is to help iOS users to develop good habits such as studying more. While Android users can't use Habit List, they can use Habit Streak, a similar app, instead. With Habit List, students can input good habits they wish they had and got daily reminders to help put those habits into practice.
8. Remember the Milk
Creating to do lists is excellent. Unfortunately, even the best students can forget a step once in a while. Remember the Milk helps students sync reminders via text, email, or even social media!
Final Thoughts
There's a lot that goes on in a student's life, and it can be hard to handle on your own. With these apps, staying organized and managing your time is more comfortable than it ever has been!