We live at a time where internet access is prevalent among all homes and businesses; a time when everything is being traded online. The internet has become integral in a regular person's everyday life; however, internet access can be frustrating when you have a slow connection.
On that note, a good broadband can give users fast speeds when surfing the online world. And although the technology is revolutionary, and has granted people high-speed internet access, not every broadband being offered in the market can do that efficiently. From speed and cost, to location and download limits, choosing the right broadband is vital to having a fast and stable internet connection.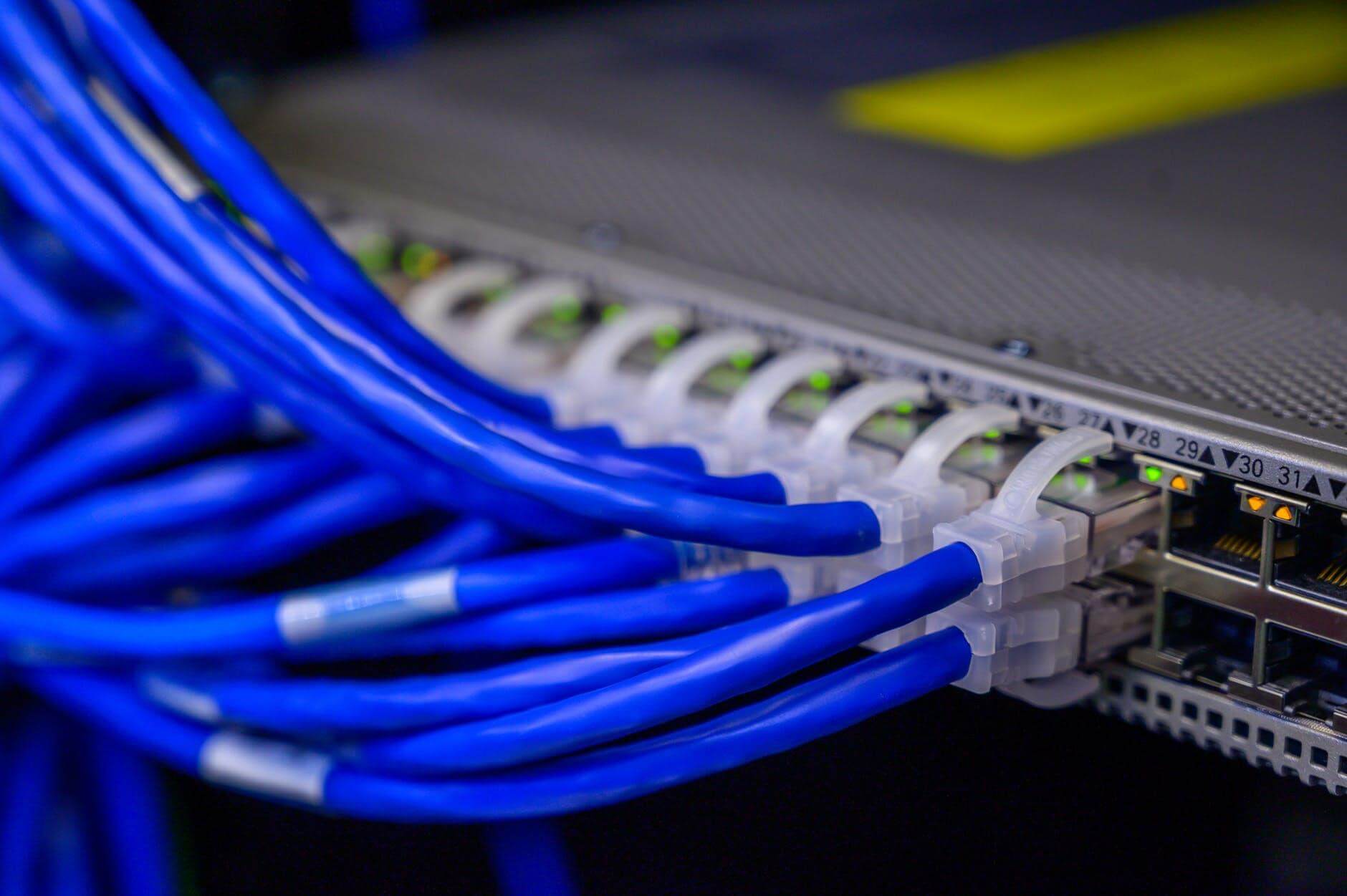 Check Availability
Most companies offer availability to all regions and areas of residence. However, you will still want to look for a service provider that offers a good deal in your area. Doing so manually can take up a lot of time, so it's recommended that you use a postcode checker online to speed up the process. All you will need to do is insert your postcode, and the website will generate a list of companies that cater to residents in your location.
Find Out What Speeds You Can Receive
A broadband is only as good as the speed it delivers, so finding out the extent of the speeds that your chosen provider offers is absolutely essential. This is especially important if you spend a lot of time working online and downloading content, while it's also convenient for those that stream TV shows or movies often. Fiber optic broadband can give you great speeds, making it the best option out there, but it is also pricier than your other alternatives. However, it is the best option for large households that have many devices connected, and it is also ideal for downloading big files.
Once you get your broadband, you will want to run a speed test. You may want to do this periodically if your internet is slower than what was advertised. Luckily, there are easy ways of diagnosing the issue. If you're unsure how to do that, just skim through a guide on testing speed to understand how you can fix a slow connection on your own. Some problems may be due to the physical infrastructure of the telephone cabling used in your district. This can also have your speed suffer slowdowns during 'peak times'.
Line Rental Options & Costs
Most service providers require you to have a working and active phone line in order to provide you with their service. You will have to check other requirements with the provider beforehand to see whether or not line rental is needed. If it is, you can ask them to provide that as well, which should come at a lower cost if you're purchasing a discounted package. However, keep in mind that you can register with a different company for a phone line, if you find any cheaper options.
Monthly Usage Limits
Understanding your monthly usage limit is important in choosing your ideal broadband. There are a variety of deals that service providers offer, all of which cater to a specific type of user. So you should calculate how much data you usually download each month, so that the speed does not die on you, which will have you paying more if you exceed the fair usage policy. For most single users, especially users that do not use the internet excessively, a 10-30 GB plan should work out just fine. Naturally, the more users there are, the higher the usage limit should be. Always try to keep it just a smidge higher than your expected usage, just in case.
Bundles
Many of the biggest service providers will offer their customers a number of great bundles to enjoy. Some will provide you with a phone line with your broadband at a discounted price, or for free. A bundle may also include entertainment packages, which are perfect for streaming videos. This option can save you more money than if you opt for everything separately.
Choosing the right broadband is very important to everyday functions, as it can help you get work done at ease. If the provider you have your eye on is available in your area, make sure that you consider your line rental options and costs, and work up your monthly usage to ensure that your connection speed is above adequate when you register for your bundle. And remember, if the speeds are not as advertised, look to diagnose the issue, and then act accordingly.