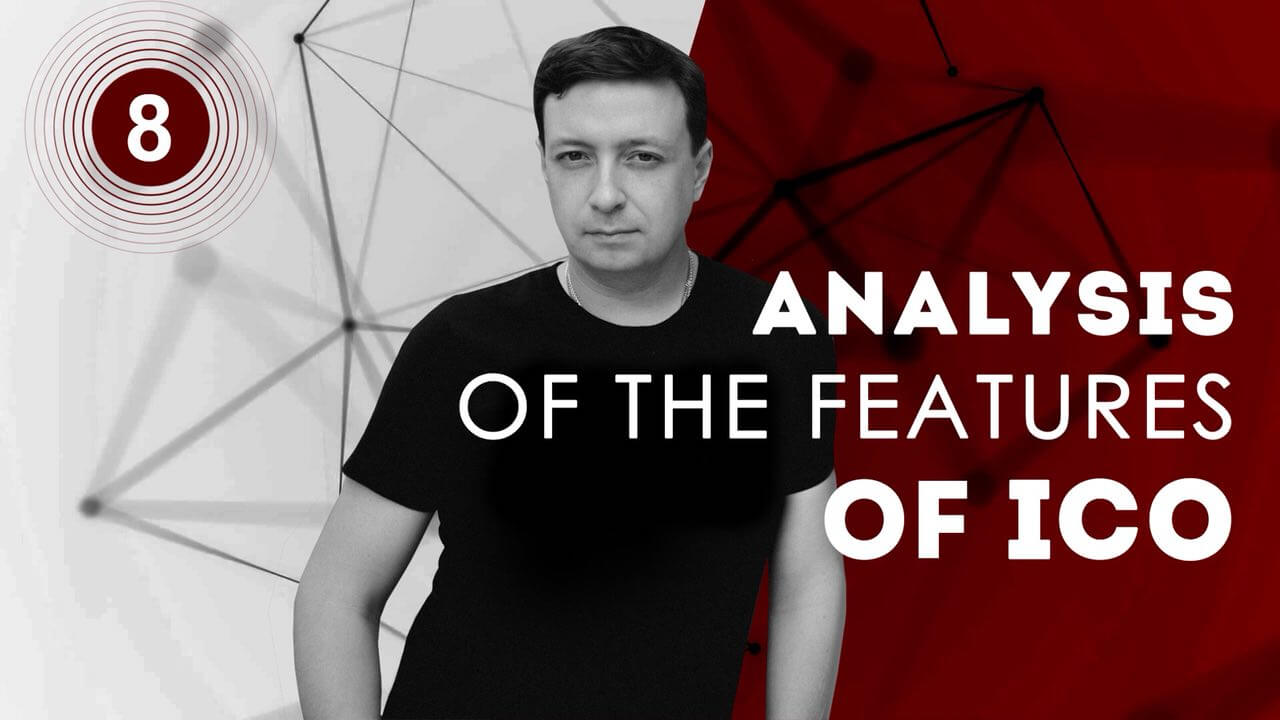 An ICO's marketing strategy is one of the fundamental factors to its success. This is not easy to understate. It is the highlight of how the startup relates to the market, and possibly what determines its viability as a business. Here, the importance is twofold: marketing not only drives successful fundraising; it also translates into user acquisition. The more users a startup has the more turnover of funds, the higher the token economy, and the higher the value of the tokens in the wallets of the investors who purchased them.
In blockchain, the network effects brought by user acquisition are everything. These same users that drive higher turnover and gains are the ones responsible for how viral the project becomes. They will spread the word and become evangelists for it.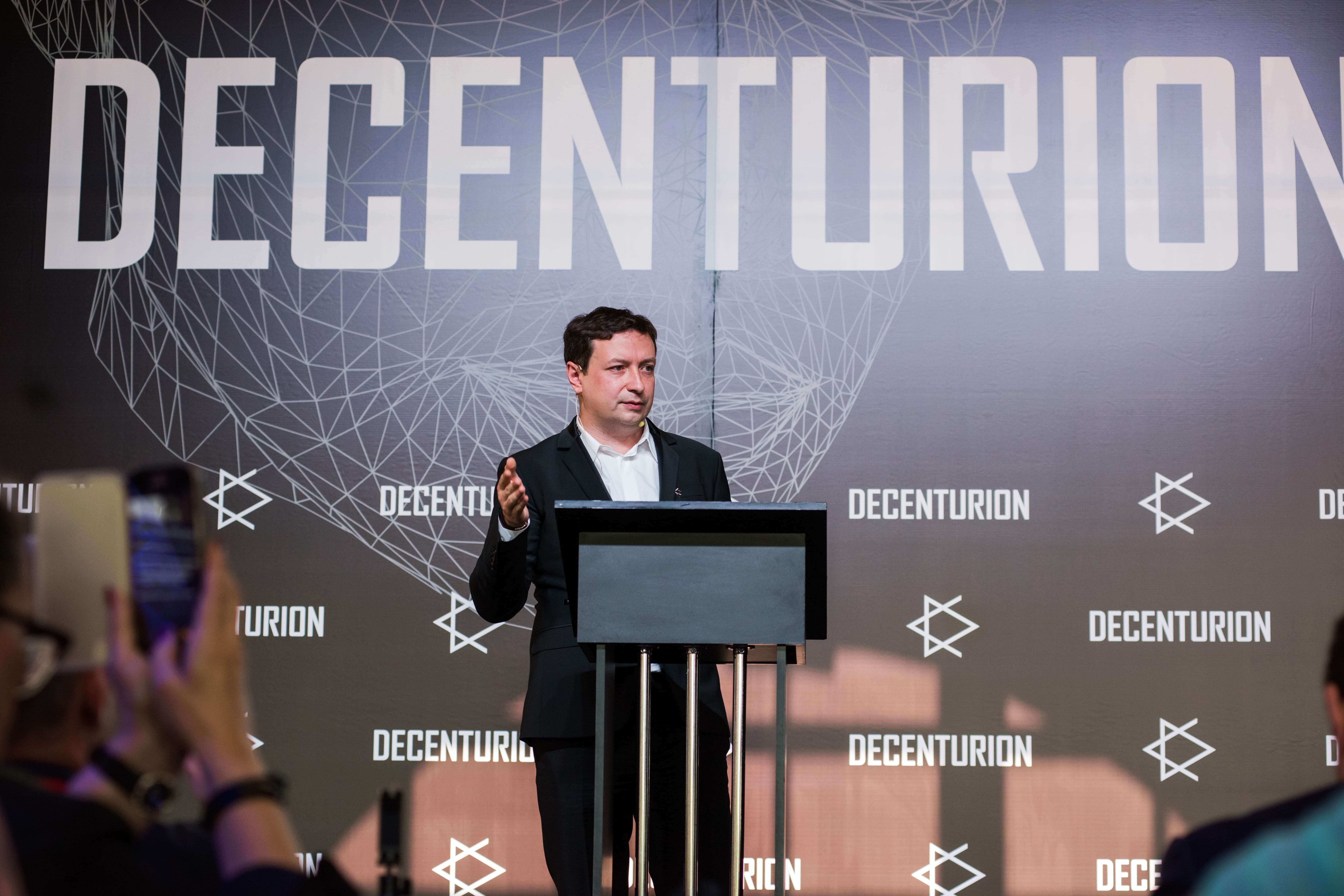 Therefore, the marketing strategyfor an ICO needs to be on point. Along with fundraising, its main goal should be to increase a startup's user base, turnover over time, and as a result, the token economy. These are some points to keep in mind when evaluating it.
Determine the number of publications a startup appears on. These should be in relevant outlets such as crypto media and top business media.
Check to see how often potential users encounter advertising for this particular startup on the internet. Frequency leads to attention, which leads to funds and users.
Make sure the startup's advertisement strategy is built correctly by asking key questions:
Is it targeting the right audience?
Is it engaging through social media?
Is it fostering an active community?
Does it comply with policies that avoid restrictions against blockchain and ICO?
Does it give specialized landing pages to create user acquisition services?
These are some good examples of what a good advertisement campaign for an ICO would take into consideration.
Take note of how the startup is being spoken of. If the startup's advertisement in the media is published to draw people in and engage with potential users, that means that the advertisement team is doing a great job. If, to the contrary, the startup's publications are published as strictly informational, or just as a few articles that give you an opportunity to get to know the product, then one should note that is not the best way to market a startup.
Finally, it's important to understand that the ICO is just the beginning of the journey, the first step in the life of a blockchain startup. This process will tell investors a lot about the competence of the startup's team going forward. A responsible project will ensure that there is sufficient marketing done both before and after the ICO so that participants see returns on the value of their tokens.
Even blockchain experts such as Nick Evdokimov have raved about the effectiveness of good marketing strategies. He recently shared his positive experience taking these points into consideration at his company, ICO Box.
"Whenever I am asked to give an example, I use the marketing campaign for ICOBox that was conducted half year ago. When we started, we had about ten requests a day to conduct ICOs for other companies. By the end we had more than 100 requests a day. As you can see, user acquisition during our ICO played a huge role and it brought us big profit."
Visit Nick's  website to stay in touch.
Watch Nick's YouTube channel
Follow Nick on Facebook, Telegram, and Twitter
Disclaimer:
This information is the opinion of the provider and is for informational purposes only.  It is not intended as and does not constitute investment advice or legal or tax advice or an offer to sell any securities to any person or a solicitation of any person of any offer to purchase any securities. This information should not be construed as any endorsement, recommendation or sponsorship of any company or security.  There are inherent risks in relying on, using or retrieving this information.  Seek the advice of professionals, as appropriate, to evaluate any opinion, advice, product, service or other information provided.