One thing that we can certainly say of mobile bingo apps is that there is a lot of them. We are certainly spoilt for choice as users of mobile bingo apps, and of course that is a good thing in countless ways. However, it can also mean that we find it impossible to choose the right one, or even tell them apart.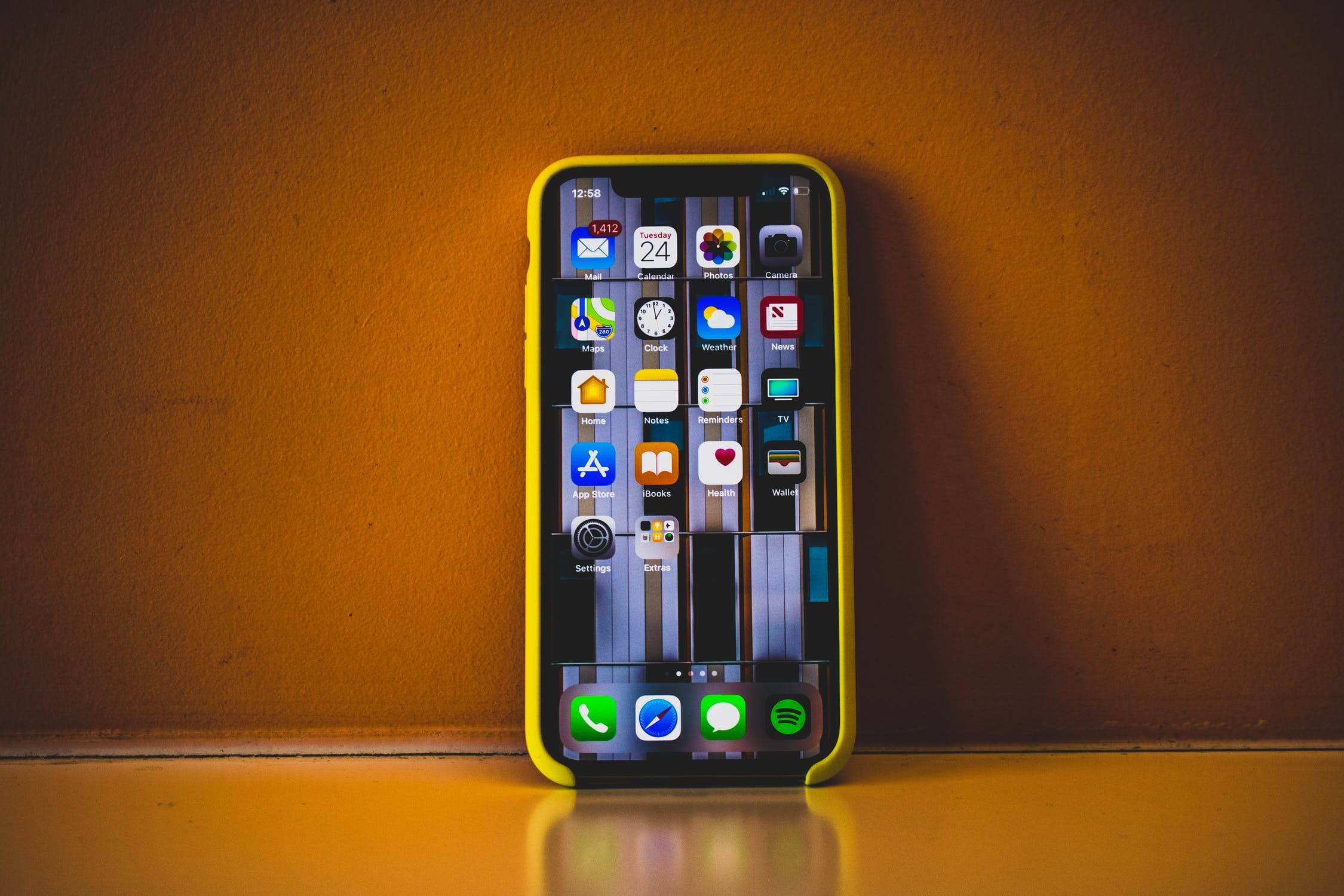 So, today, we're going to look at a selection of the best mobile bingo apps, and what each of them has to offer that you can't find elsewhere.
Read on to find the best mobile bingo apps.
Mecca Bingo is one of the biggest and most well-known bingo platforms, and with good reason. They have cultivated an amazing game and audience over the course of their development and the app continues to improve itself constantly.
They have three options for mobile play—you can of course get online via a computer or browser, but more importantly you have the options for the iOS app or the Android app. In other words, whatever your smart phone is, you'll be able to play Mecca Bingo on it.
They offer a huge variety of bingo games and slots options, and we have no doubt that they will be around for a good while to come yet.
Another instantly recognisable name, Gala Bingo have also earned their place as one of the most popular bingo apps available. Their app is fast and runs smoothly, they offer a good choice of games that are all accessible and easy to play. From thousands of reviews, Gala have received a stellar score of 9.1 out of ten, so you know you're getting quality with Gala.
One of the most attractive things about Gala is their welcome offer, too. When you spend your first £10 on the app, you'll get £50 worth of free bingo to play. This is unlike a lot of other bingo apps, which often only offer free spins on the slots as your welcome bonus, and not any free bingo.
Gala is one of the most popular and well-established of all the bingo mobile apps, and you only need to try it yourself to see why.
Not as well known or popular as the other two on this list, but for a lot of reasons, we think this makes Buzz Bingo even more appealing. While Gala and Mecca Bingo do a wonderful job of creating a huge community with their massive number of players, it can mean that your chances of winning in a game are much lower.
Buzz Bingo is popular enough that you know you're getting quality, but not so popular that the games are crowded. Through the same platforms and many of the same users as Gala, Buzz Bingo has achieved a rating of 8.6 out of ten. Not quite as high as the others, but still an exceptionally good score.
What makes Buzz really appealing, though, is its welcome offer, which trumps even Gala Bingo's. When you sign up and deposit £10, you'll get a free £60 to play with. This is a really great bonus, and gives you loads of opportunity to make some free winnings.
While the sheer amount of choice of mobile bingo apps can seem daunting, the competition is nothing but good for us the consumers. The more competition, the better each app will have to try to set itself apart and get our attention.