It is really important to decide the web server when it comes to hosting. The major choices are Linux and Windows. Both of them come with specific benefits, but most of the people choose Linux web hosting server over Windows. Here are the reasons why:
Inexpensive Hosting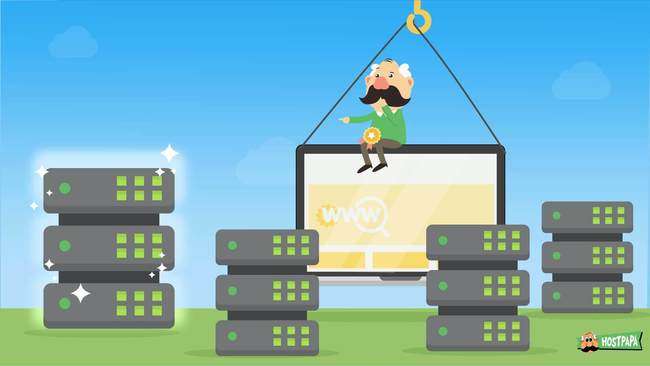 We all know that Linux is an open source operating system. This means it is free to use. Most of the web hosting companies prefer Linux because it helps in keeping the cost down that makes it affordable for their customers. There are a number of companies offering Linux webhosting plans to their users at affordable prices. One of them is HostPapa (https://www.hostpapa.com/linux-hosting/).
Compatibility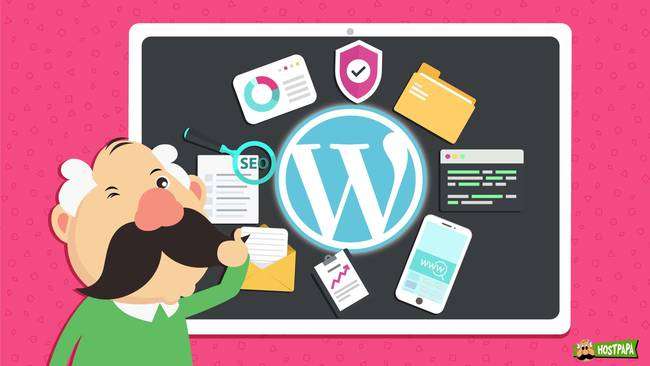 Another benefit of hosting your website with HostPapa, Linux is the compatibility it has with other operating systems and software. You will not experience any troubles if you make a website with Windows and host it on Linux web server. It is the ideal choice for most of you looking to host their website with the top server in the market today.
Stability and Performance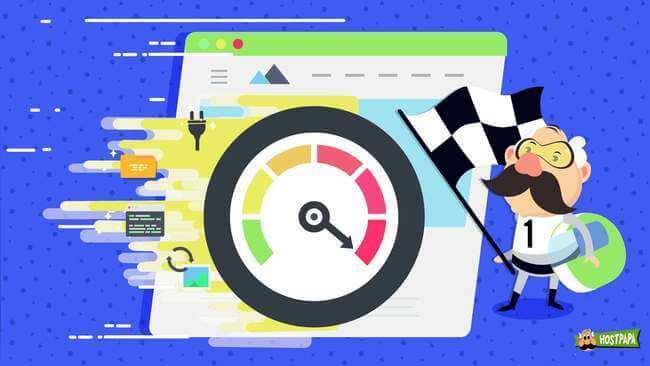 One of the most important aspects of this hosting provider is how well it performs. If you have your website installed on their Linux servers, you will notice that it will perform better than most of the websites hosted on Windows servers or service provided by other companies. It is the most stable operating system and service which doesn't slow down with time or freeze up. Also, Linux servers don't experience the memory leaks and offers better uptimes as compared to other servers.
Flexibility
It provides a flexible hosting environment along with a couple of high-performance applications. You can use both desktop and server applications, along with the embedded systems. You can save a lot of disk space as you have to install the components you wish to use.
Network Friendliness
It is easy to install app on a Linux a web server. The installation is fast. This operating system is created by a group of programmers and therefore it provides incredible network functionality. Whether you want to back up your network or you want a more reliable choice, Linux servers are the perfect fit.
Other Value-Added Benefits
A few other advantages you get with Linux includes full use of hard disk, the ability to multi-task, benefit of an open source OS and a large number of choices. As the program is open source, you gain added benefit as there is a complete community to help you when you are in trouble.
Linux vs. Windows Servers: Which One to Choose?
When you start worrying too much about the type of servers, you may lose your sight on the benefits provided by the actual web hosting company. You should ensure that you are looking more than just a server type. Most of the people prefer Linux servers over Windows, but it goes both ways. Both of them serve the needs of specific types of websites and provide good benefits.
Instead of looking for just a server type, look for what the company provides. Linux servers are usually more reliable i.e. the support from companies providing Linux server hosting is better. It doesn't bog down with requests and you get adequate help that you need. Support and uptime are two critical elements that must not be overlooked while choosing the hosting.
The Bottom Line
If you need a Linux web hosting server, you must not overlook the support a webhosting company will provide you. Always read through the reviews online about their support and server performance. See what people are saying and then only opt for a Linux webhosting plan like the one offered by HostPapa.