If you work on a computer system, then you probably know about the importance of digital files. Digital files are a good way to manage documents and data over the web and on digital platforms such as computer systems. When it comes to digital files, PDF comes first.
PDF files are the most preferred file format to save and share digital files. Here's an all-in-one PDF editor named CoolNew PDF for Windows users. CoolNew PDF review will give you in-depth information about this software and its features.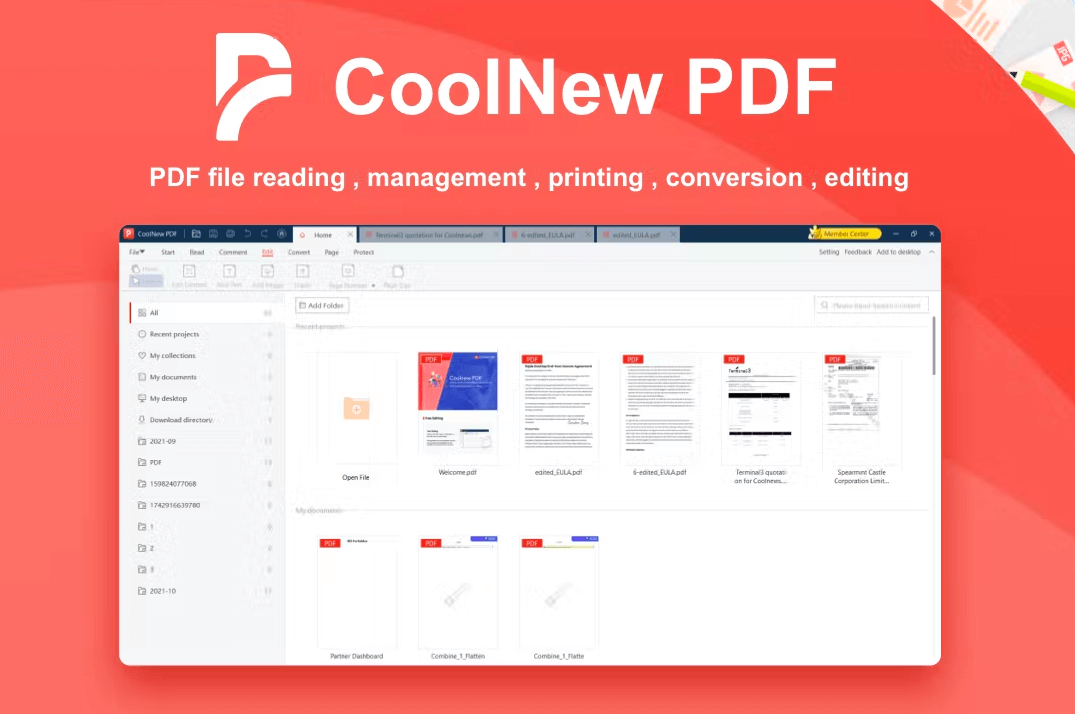 What is CoolNew PDF Software?
CoolNew PDF Software is an all-in-one PDF editor and manager for all types of professionals who work on the computer system. The all-in-one PDF software allows users to do a variety of tasks including merging PDFs, compressing multiple PDF files, converting PDFs, and more.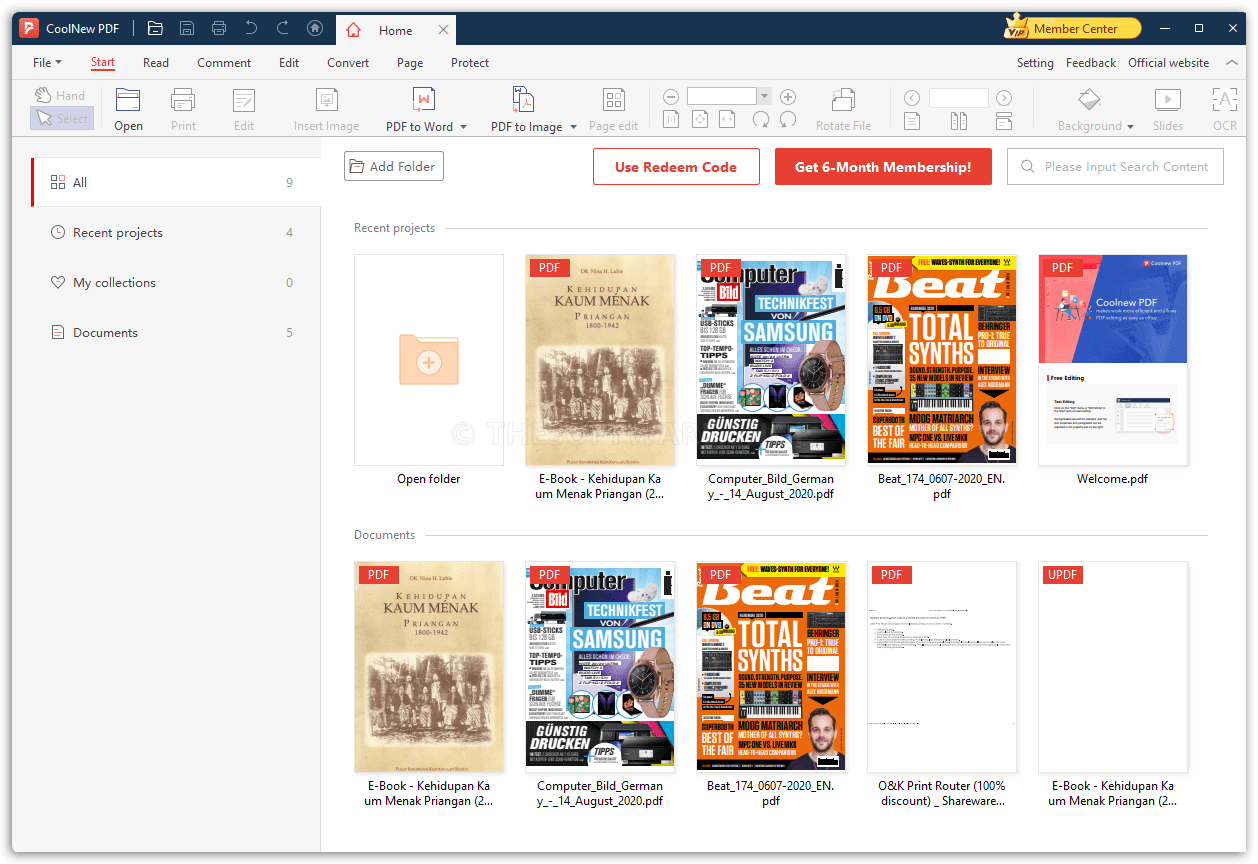 The best thing about this PDF software is it is designed for all. The bunch of tools to manage PDF files is easy to use and anyone can use them by simply selecting the right tool. To know more about this PDF Software, let's check out the list of tools offered by CoolNew PDF Software.
Key Features:
PDF Converter
PDF Converter is the most useful tool included in the CoolNew PDF software. This tool lets you convert PDF files to and from MS Office i.e. MS Word, MS Excel, and MS PowerPoint. Converting a PDF file is just a few clicks away when you use this tool.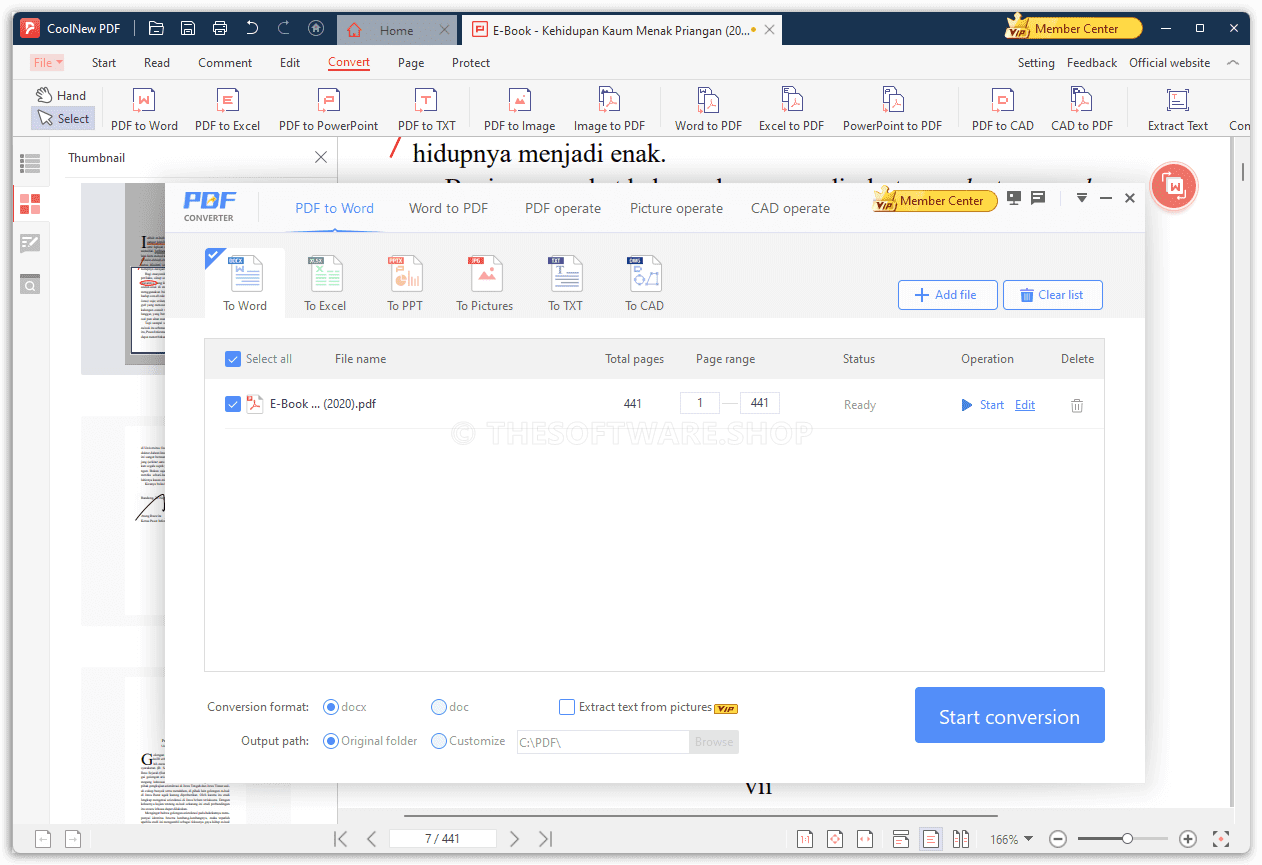 The PDF Converter supports batch converter without losing the original quality of the files and their respective formats. Besides MS Office converter, the same tool supports text converter, image converter, etc. It also supports scanned copies conversion and CAD conversion.
PDF Editor
There comes a time when you need to edit the PDF file. Since the PDF files are protected, one can't edit the files easily and for that reason, a reliable PDF is needed. CoolNew PDF's PDF Editor tool is a one-stop solution to all your PDF editing needs.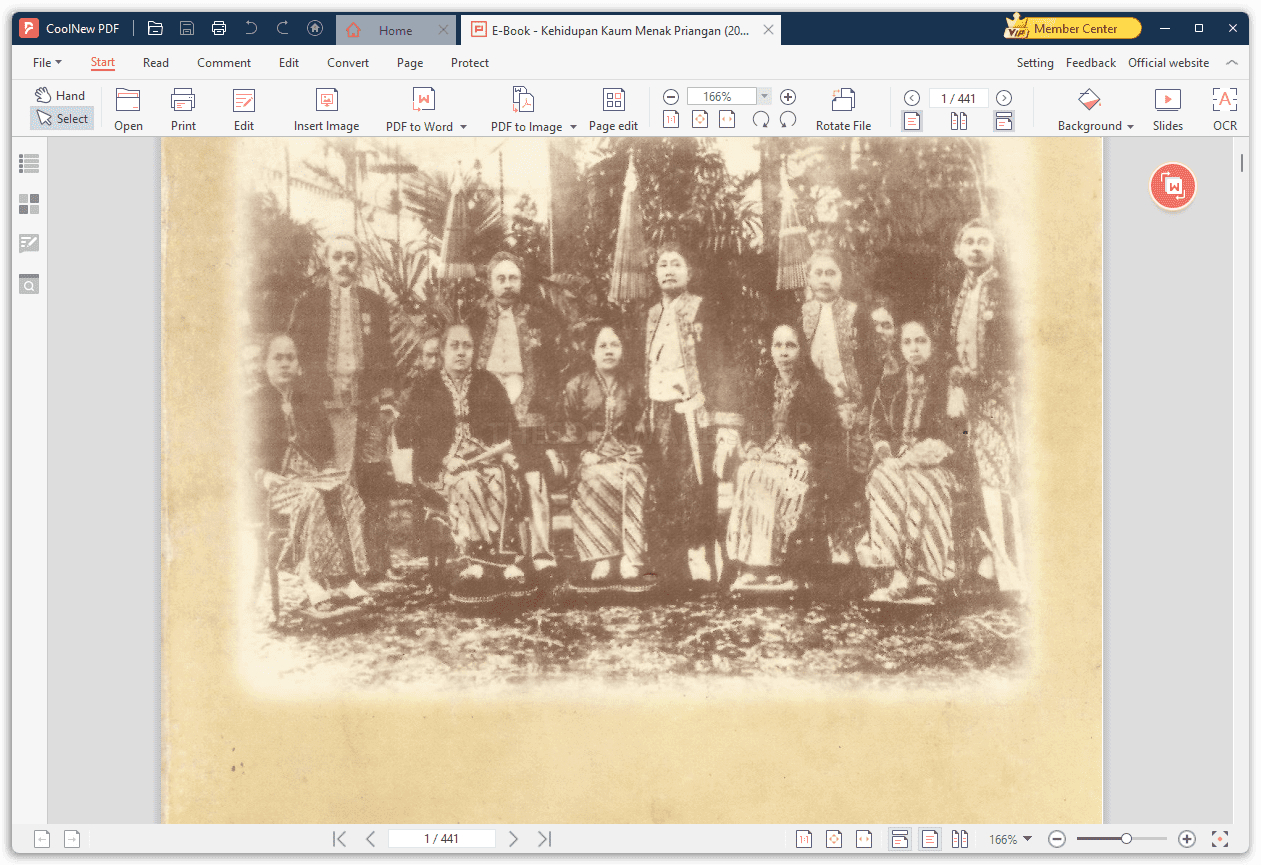 PDF Editor tool comes with several useful tools to add text, pictures, page size, page number, eraser, etc. To make the PDF files look more professional, there is a watermark feature also included. You can add a watermark to your PDF files.
Besides this, one can split PDF files, can add a paragraph to an existing PDF file, and can extract content from the PDF, and do all the other things by using the built-in PDF editing tools. Just select the PDF Editor tool from the front page and then start using these extra editing tools as per your needs.
PDF Reader
Reading PDF files is super easy, but not all the time. There comes a time when you need to rotate it or resize it. The PDF reader comes with advanced features to make the PDF reading experience super easy.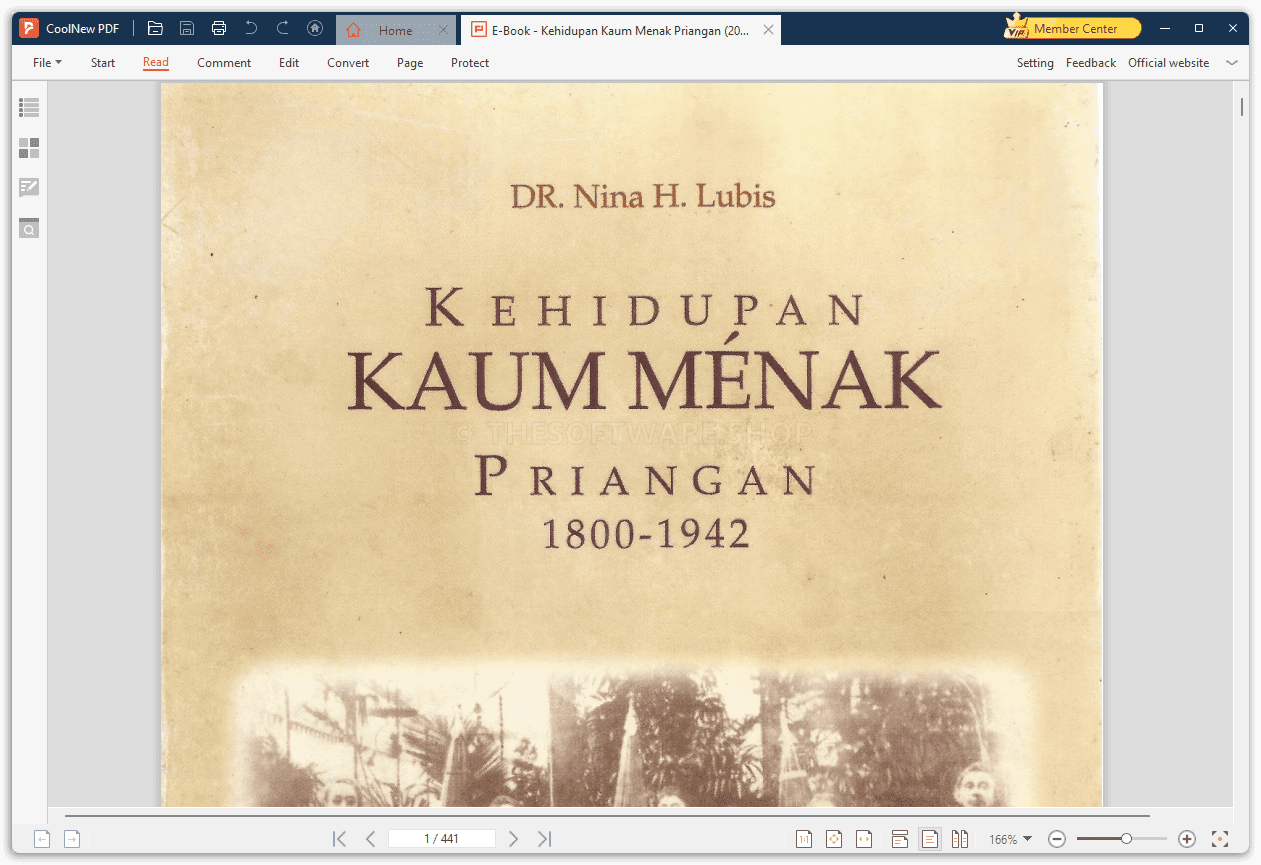 With the built-in PDF Reader, you can use reading mode, zoom-in and zoom-out mode, continuous reading mode, slides mode, read by actual size, single and multiple page reading, etc. All these options are available to match your reading style. Just select the appropriate option and start reading the PDFs.
PDF Annotator
Marking up PDFs is a difficult task but not with CoolNew PDF Software. If you have this software installed, then you can use the PDF Annotator tool to markup your PDF files and add annotations to them.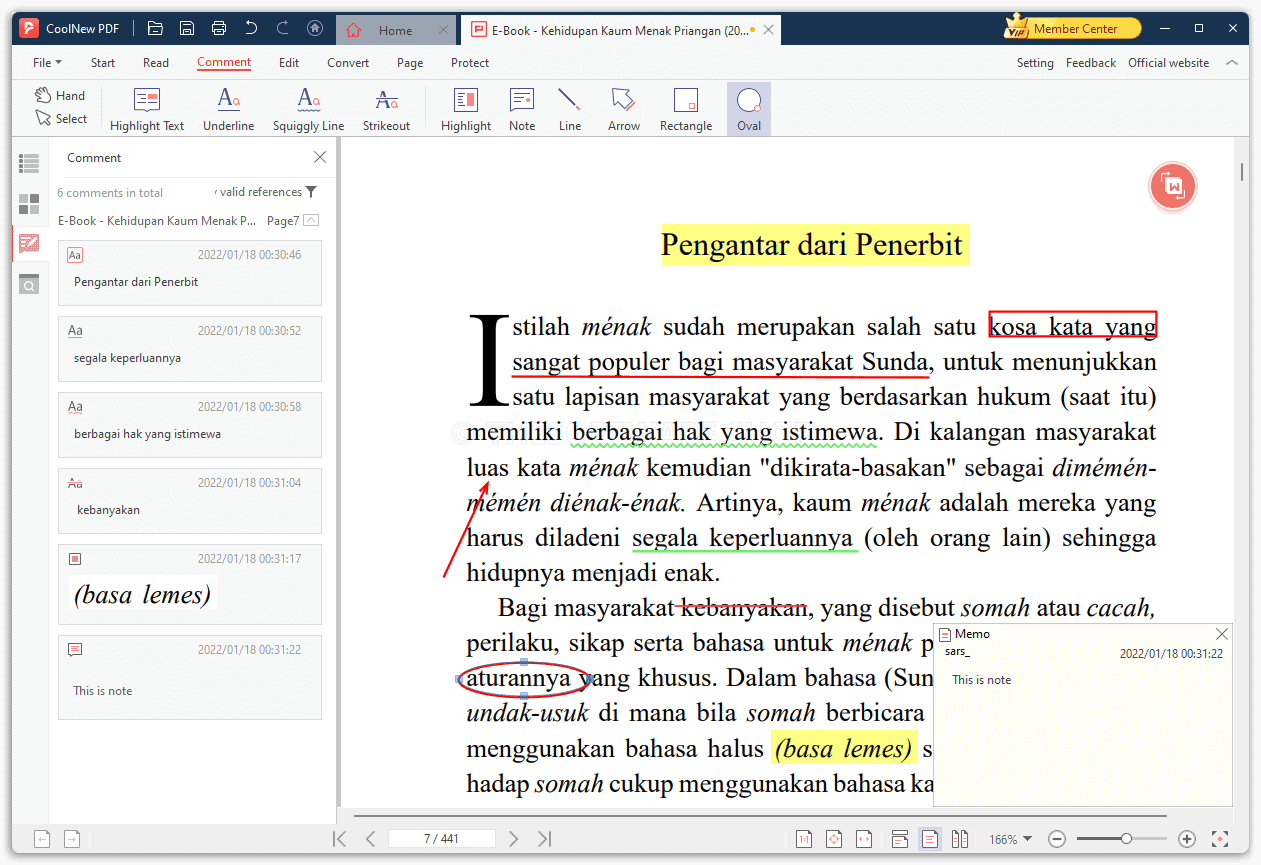 You can do a variety of things using the PDF Annotator tool such as highlighting the texts, underlining, using arrows, notes, lines, shapes, etc.
PDF Protector
Did you know you can add additional protection to your PDFs by adding a password to them? CoolNew PDF Software lets you add a password to your PDFs. With built-in PDF Protector, you can add or remove passwords, encrypt PDFs and add watermark to your PDFs.
Extra Features
Besides all these useful tools, you can use basic tools such as PDF Merger, PDF OCR, PDF Compressor, PDF Splitter, Pages, etc. All these basic tools are also included with the CoolNew PDF Software. Just select the appropriate tool from the main menu and start using it to accomplish your task.
CoolNew PDF Software: Compatibility
The software is available for Windows PC users only. The software supports the following versions of the Windows Operating System.
Windows 7
Windows 8
Windows 8.1
Windows 10
Windows 11
CoolNew PDF Software: Pricing
CoolNew PDF Software comes with an attractive price tag for professionals. The 6-month license of this software costs you $29.99 a month. If you want to avail the license of this software for one year, then you will be charged $49.99 for one year of membership.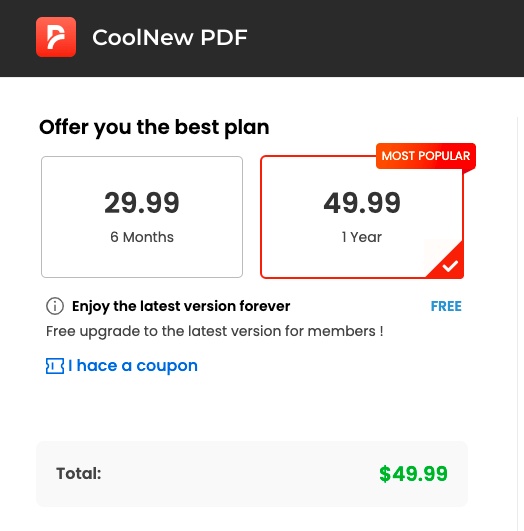 The software comes with a 30-days money-back guarantee. If you are unhappy with the user interface or the tools of this software, then you can claim for refund within 30 days of its purchase date.
Conclusion:
CoolNew PDF Software gives you the freedom to manage and convert your PDF files like no other software. Starting from the most basic PDF editing and converting features to managing your PDFs with advanced tools, all types of features are included with this software. Give it a try and see how amazing this tool works for you!