Web hosting is crucial for the visibility of a website on the internet. It is not enough to have an attractive domain and sleek site, without a proper web hosting service, your potential customers will never know that it exists at all. Here is the ultimate guide to web hosting providers with useful advice on how to find the one able to cater to your needs and boost your internet presence.
Decide On The Type Of Hosting You Need
There are five main types of web hosting, of which shared hosting is the least expensive option. The point is that your website is stored on the same server as a great many other sites, meaning that it isn't suitable for websites with high levels of traffic.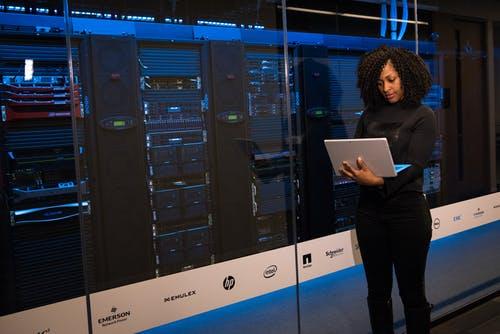 VPS or Virtual Private Service hosting is a better (and also more expensive) option that offers advanced customization and performances, however, it is still the same shared variant that only gives an impression of a dedicated server for your site.
Here comes dedicated server hosting – your website does have a dedicated server that facilitates high levels of stable traffic for longer periods. Plus, you have full control of security and your system as a whole. This variant is a perfect fit for the majority of small businesses, however, it requires a team of professionals to take care of a smooth experience.
In its turn, managed hosting can take your business to the next level literally. Many website owners believe that the best hosting provider is the one that offers this type of hosting because in that case, everything from security to maintenance is taken care of by the squad of seasoned geeks. Usually, you can choose between a variety of options, depending on the type of your website.
Finally, a couple of words about Cloud hosting, which is the most recently emerged option. It is a good fit for growing businesses that plan to increase the volume of operations because it utilizes the pay-by-use concept.
Determine The Type Of Your Website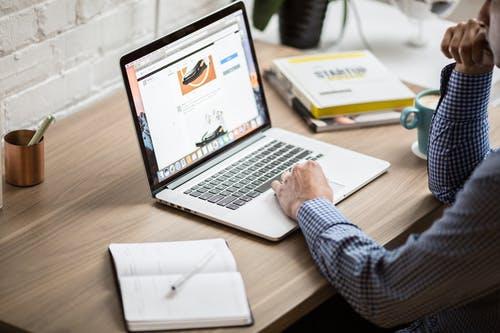 To figure out your perfect match and narrow down the list of providers, start with determining the type of your website. A lot depends on whether it is a blog or online store, and, of course, your potential audience. You should know all this before creating your web presentation.
Prioritize The Features You Need
You never can get it all (or can you?), especially if your budget is not infinite, so try to set priorities in terms of the features and services you expect from your future provider. Are you looking for complete technical support or your bucket list of services is limited to maintenance and security? Perhaps, you have enough knowledge and skills to get part of the job done by yourself. Well, if you are not well versed in web hosting and do not have a team member who can be in charge of that part, you obviously cannot make it without someone able to manage your server.
Needless to say, budget is always one of the decisive factors when choosing your perfect fit in the sea of web hosting providers. Follow this guide to get the most of your money without breaking the budget.