Just like (SEO) search engine optimization, even local SEO is crucial for your business. It is used to ensure that your brand is visible to the customers and grabs maximum attention. However, often you consider local SEO secondary and ignore it. Well, call it the very first mistake you commit. And you will be surprised to know of the drastic effects of this step. 
Ø  Other common mistakes you commit in following the local SEO!
Unlike some business owners, you often prefer local SEO. But due to other errors that you commit while following it, you face some negative consequences. If you control these errors on time, this strategy works wonders for your business. Better be aware of these mistakes and try avoiding them at all costs.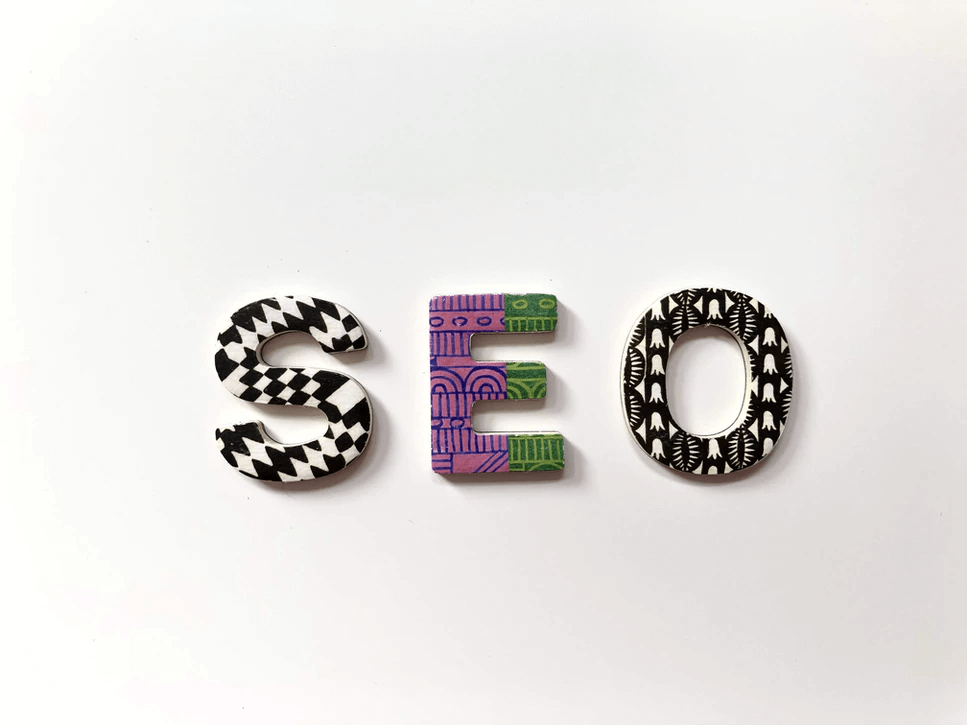 o Not uploading Google's "my business" profile— Listing your business on Google stays the very first step of local SEO. However, if you skip this step and wait for that rush of customers to your website, this is not happening. Unless Google recognizes your business, how is it going to show it to the users seeking it? Remember to list your business under the correct category with all the essential details to make full use of Google crawling. 
o Setting up the profile without an address — Whether intentionally or involuntarily, if you skip uploading your proper address on the business listing site, it becomes a great loss for you. You are providing your services to people with half the information. Do you have any idea what it does to your business? You don't just lose customers but are even mocked sometimes because of this mistake.
o Not hiring a special local SEO consultant — Do you think you can handle local SEO by yourself? Well, let us tell you it is not exactly a cakewalk. Optimizing your website on the Google website takes a lot of pain, clever understanding of the concept, and even proper knowledge of the existing strategies. That is the reason professionals are offering local search engine optimization services. Ryan Alford hosts a team whose knowledge and experience in local SEO speak of their expertise. They even guarantee a visible spike in your website's ranking due to their strategies. Once these professionals handle your local SEO, you will know the difference between a professional expert and an amateur. 
o Keyword stuffing — If you think more is better in local SEO, then you have all the wrong information. You definitely can't attract more customers by stuffing keywords together in your content to optimize it. Remember, Google brings only those websites to the front which appear to be logical and well planned. Your customers definitely won't revert to your website by those bunch of keywords put together without any logic. They are attracted by relevant content that automatically drives them like a magnet towards your business.
o Duplicate content on the landing page — If you have multiple branches and are following the local SEO strategy for each location, ensure to curate different content for each of them. Normally, business owners create the same content and copy-paste them at all the location-based pages. It is the biggest mistake they commit, leading to a lower ranking on the Google page. Google tags these pages as plagiarized sites. Put some effort into creating fresh content for each of these pages. In addition to getting a good reach on Google, you will also attract customers quickly. 
These mistakes might seem pretty trivial to you. But remember, their effect on your local SEO and marketing position is tremendous. Many times, you make these mistakes because you don't fully understand the Local SEO strategy. Due to this reason, we recommend that you hire professionals for the crucial task of local SEO. In the end, you get great reach with their help, which automatically benefits your business massively!