There are millions of companies in the world who are offering hosting space for few bucks in exchange, but only a few hundreds of them have what it takes to provide quality of hosting services. Currently, many major companies like Hostinger, GoDaddy, and other companies are selling services using website builder.
Now, what is a website builder and why Hostinger has the better solution for you when compared to others?
We will eliminate myths about website builder in this review today.
Hostinger & GoDaddy Website Builder Comparison
To those who don't know about Hostinger, then we would like to let you know they are popular around the world for their free-hosting services.
The company is around since 2004, and the have sustained & grown into a major brand in the industry.
What is a website builder?
We know that many of you are already aware of it, but this part is for those who need clarity on the topic.
Building a website requires knowledge of codings like PHP, HTML5, CSS, JAVA, and more. Now a common man cannot learn all these codings or hire someone to build a website, right?
The one allows a non-coder to build a website within a matter of minutes to an hour. If you use a website builder, then you don't have to worry about coding.
Why is Hostinger better?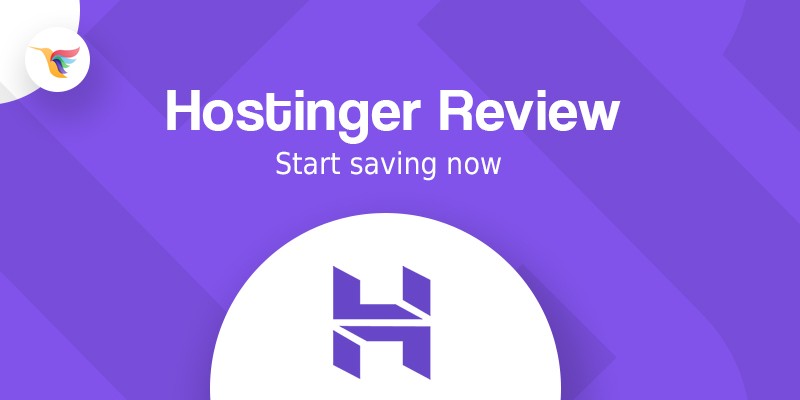 We are not going to brag about their services, but we are going to tell you the truth because we know that you may subscribe to any of their packages, which is real money.
Price
For us, the price is a matter because every company has different pricing because of the standards they maintain.
Let's look at the Hostinger entry-level package.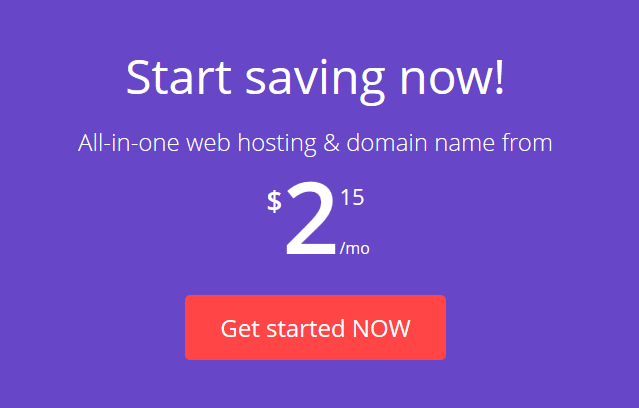 Look at what's GoDaddy is offering – The reason why we are comparing it with the GoDaddy plans because they are advertising on television about their product.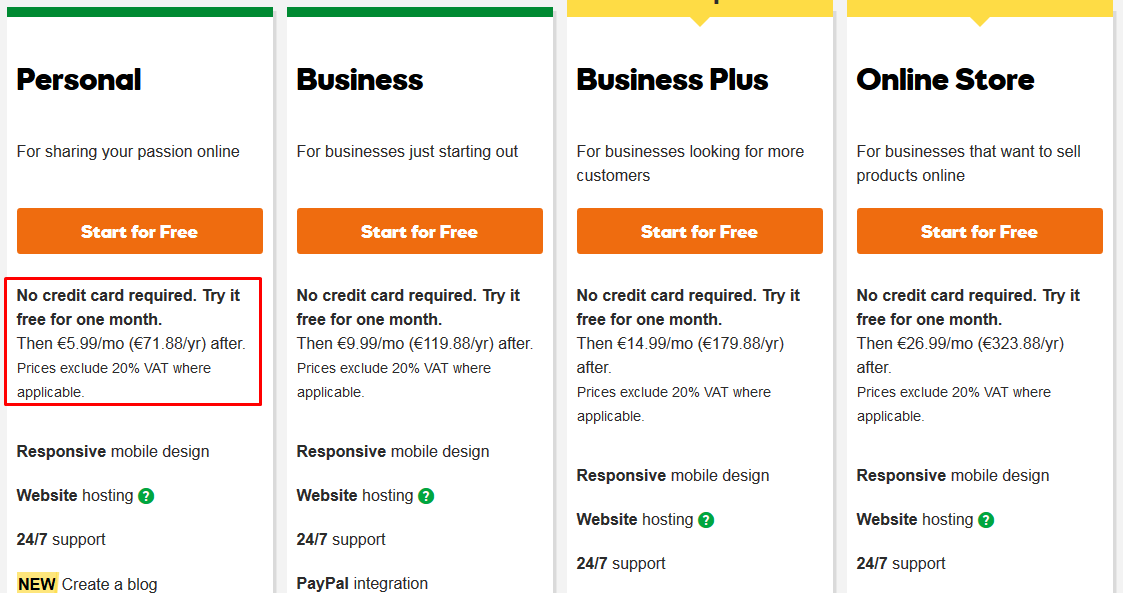 Hostinger offers almost same website builder that does not break your vault at all.
Performance & Features
You may not know, but almost every builder comes with all basic and necessary features like drag and drop, Text editor, Images, and more.
Now, what makes it different from the rest?
There is another factor as well like the one-click installer for you to install scripts to make your life.
Performance – There is no doubt that major companies have well-designed builders that works smoothly without any lags or hands. In case, if your PC or Browser gets hanged, then this builder will automatically save the changes like Google Docs.
There isn't much difference in performance, so Godaddy & Hostinger wins.
Hostinger Features:
1 – The company offers Free domain & Free SSL certificate, which has become mandatory for a website to have on their sites. Google has set the deadline as well.
2 – Mobile display, you can check if the design you built is viewable and user-friendly on mobile or a smartphone.
3 – Backup/Restore – Hostinger offers back and restores option in the builder, so you can restore to an earlier point if something goes wrong.
4 – Cheaper builder cost, which is quite lesser than any other company.
Godaddy Features:
1 – Basic features – you get access to all basic features which will help you design it faster.
2 – Backups – You get the option to backup the website files regularly.
3 – Mobile friendly test option is also available, where you can check if your site is viewable on a smartphone or smaller screens.
4 – GoDaddy Search Engine Optimization – It is an unique feature that helps you add Title, Description, Tags, and more to your website, but its just an on-page SEO.
Who wins here? Both, when it comes to features & performance, both companies have a good job.
Customer care
We would never compromise on customer care because they are the real support you need when your business is online, and that is a fact.
Hostinger – The company has a dedicated in-house team, who are well-trained to help you resolve your problems and answer all of your questions. They are available 24/7 and 365 days.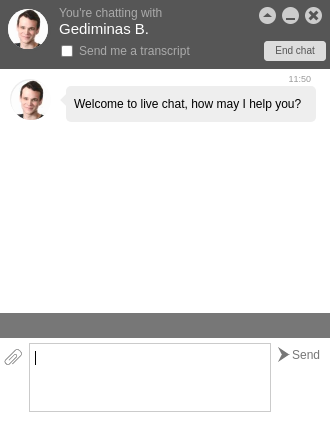 Note – Hostinger useful builder offering LIVE (Chat) customer services, which is fine because it gets the job done.
Godaddy – The company offers a customer care Toll-Free number, and they claim that they have the best customer support, but it's not true at all.
GoDaddy has unprofessional customer care in many parts of the world. It might be great in the USA, but we cannot vouch for other countries. Also they keep on annoying you on mobiles with their spam calls in some countries.
Price is high, and customer care is a little disappointing in many countries. Now it's your call.
Conclusion
Our only complaint from every company is that they don't have a demo site, where we can give it a try for free. However, Hostinger offers 30-days money back guarantee, and no question asked when cancelling. Let us know your thoughts in the comment section.