Regardless of whether you're looking to create something for personal use or for your business, there are certain aspects that are a necessity. If you want to create a great website, having the right web hosting service is key. So here are a few things to check for when selecting a web hosting provider.
Decide What's Important For You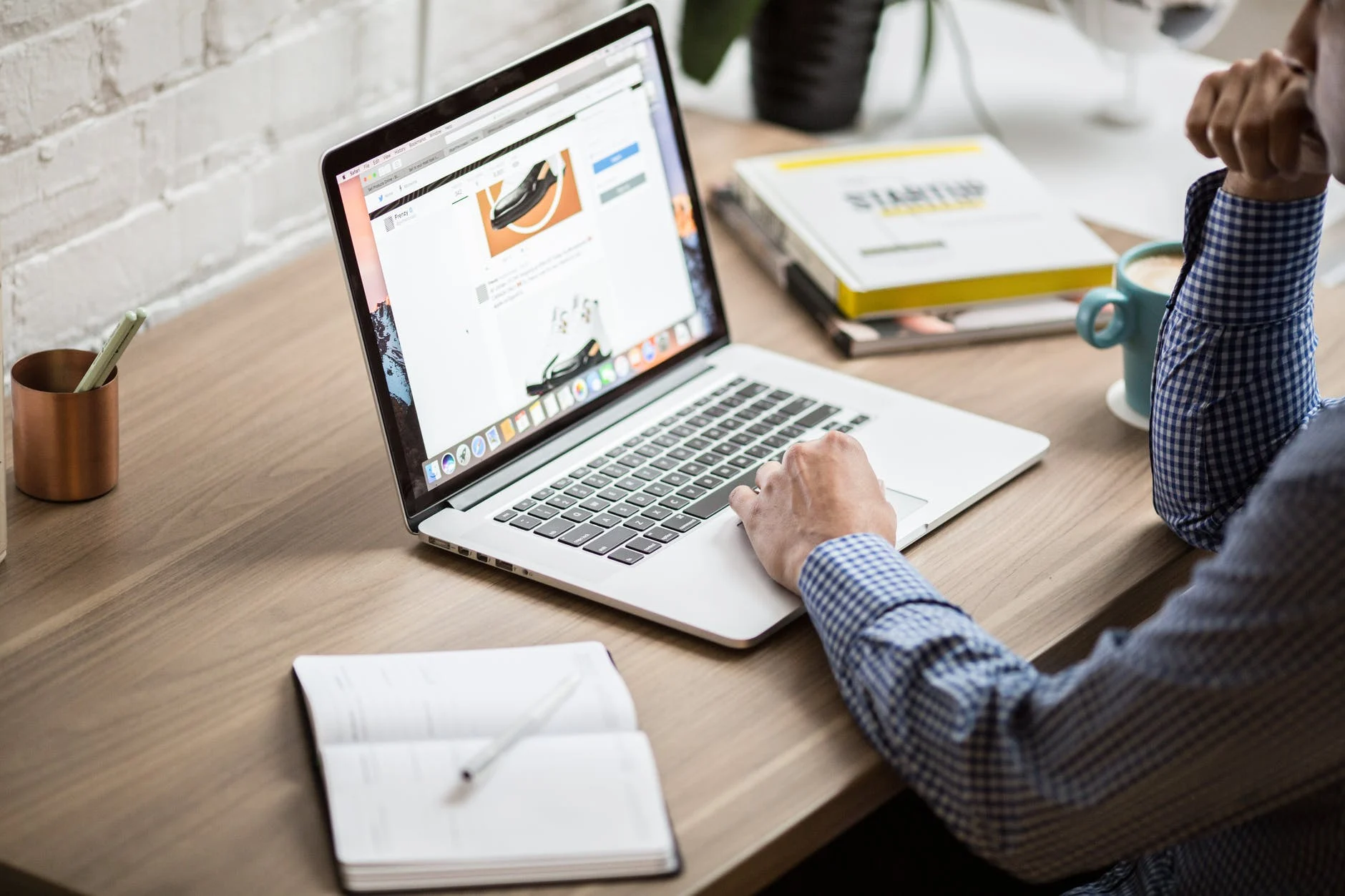 No two websites are completely identical. Generally, industry professionals point to three basic principles when it comes to web hosting: speed, support, and security. A failure in any of these three departments can spell trouble for your site, so make sure that the hosting provider you're considering has solutions for any possible issues. Web users will not really appreciate a slow website, one that is down, or full of viruses. It is also important to figure out the right price. Some web hosting services, for instance, are really cheap, but don't provide much in terms of spam or virus protection, not to mention privacy concerns. It pays to do some research each provider you're looking at, especially how committed they are to customer satisfaction.
Customer Service Can Vary
Not all web hosting providers are the same when it comes to customer service. Some won't provide much help if you've got a technical issue, assuming that web developers and website owners have the necessary technical acumen. For an experienced website veteran, that shouldn't be a problem, but this can be a problem for you if you're a beginner. So make sure to do some research about which web hosting provider is suited to your level of web development experience. If you are inexperienced or simply lack the time, there's a range of managed services that can help you manage your website, do backups,and investigate security risks as well.
Figure Out Your Traffic Needs
When buying a web hosting package, you need to think long and hard about the amount of traffic your website is expected to have. This is very important because service providers charge you based on the amount of storage and bandwidth usage of your site. Be sure to not aim too high or too low, as both can be problematic. If you pay for too much storage, you might be overpaying, especially if the traffic on the site is low. On the other hand, if you don't have enough storage capacity for your website, traffic could easily overwhelm it, causing it to go offline in extreme cases. If you're going to have viral content, you should invest in cloud-based servers or other storage solutions.
Server Types Matter
There are many storage solutions. The cheapest type of hosting is based on shared servers. While this is the cheapest solution, activity on other sites may impact the performance of your own website. If your industry demands precision, like e-commerce, finance or logistics, slowness can be a huge issue. A slow, buggy, the website could be fatal to your business. A VPS (virtual public server) can provide much better performance compared to shared servers, as can a dedicated server. If you opt for having a dedicated server,it can be a little more complicated,and you would need to learn some programming skills.
For beginners or people who aren't advanced programmers, cloud servers are a prime option. Cloud service providers will charge you more for improved performance, but there's almost no limit to how much traffic a cloud server-based website can handle. The professionals behind jolt.co.uk give you insight about what kind of prices such providers ask for, and the services as well. It's important that you do your research to find the ideal provider in your area, so look at as many reviews as you can to be sure.
Choose From a Variety of Plans
A good web hosting service provider will have a whole spectrum of plans,so don't settle for anything less than variety. Every web owner's needs are different, and a good service provider should be able to cater to every type of customer. It's especially important for people whose business is growing. Maybe your site won't be very popular in the beginning, but its traffic could increase overtime.
To manage transitions such as this, it's helpful if your web hosting service is flexible and provides ways of upgrading your website seamlessly, without hassle. Being able to upgrade without having to switch to another provider , so be sure to choose a company which is reputable and has a range of plans.
Simple Interface
No one wants to spend hours looking for something to upload or remove. If the web design interface is complicated,it could be challenging. Look for simplicity instead of marketing gimmicks. When editing a website, a simple, intuitive interface can be all you need. Have a look at screenshots of the web hosting service; there are a lot of web design and site maintenance tasks which nobody will do for you unless you pay them large amounts of money, so it's best if you're able to do these yourself. Such tasks include redirects, editing content, adding new apps or databases to the site, managing backups, upgrading your hosting package, managing email addresses, managing the site's SSL and double-checking security settings.
Unlimited Storage Isn't Always What It Seems
Saw an "unlimited storage" promotion? Be wary. Have a detailed look at the provider's Terms of Service. In the case of a so-called unlimited promotion, more often than not there will be details about how the provider can limit or even shut down your service after a certain threshold is reached. Performance is about more than just disk space or bandwidth, it's worthwhile to have a look at the memory limits. Your site's performance won't be satisfactory if you've got too many limits on your memory. If you're using an SSD storage account, be sure to have a look at the I/O allocation, as there could be awful consequences if the provider did not guarantee enough I/O.
Website Builders
If you're looking for a cheap and easy way of making a website, opt for a service provider that gives you a built-in website builder. For those who aren't skilled in web design, a website builder can be a great and fun tool for making a professional-looking site without having to hire a web designer. Also, by designing your own site, you don't have to share sensitive content or files with someone else. Not having to trust someone with your private data is a huge relief. By taking things into your own hands, you can enhance your privacy and ensure the transparency of your website, without having to compromise quality.
Speed Matters
As everybody knows, speed is very important, especially when it comes to SEO (Search Engine Optimization). Search engines tend to prioritize those websites which give users the best quality web search experience. This means that the faster the site, the higher it gets in search rankings. Stuffing your site full of the necessary keywords and buzzwords isn't enough. Be sure to check the speed of your site and make sure the service provider is informing you about any performance issues.
Be Growth-Centered
If you're operating a for-profit business, you need a website that can grow together with your business. This means it's important to have a web hosting provider which is on your side, helping you succeed all the way through. It's especially important for seasonal businesses like e-commerce sites to be able to handle surges in web traffic.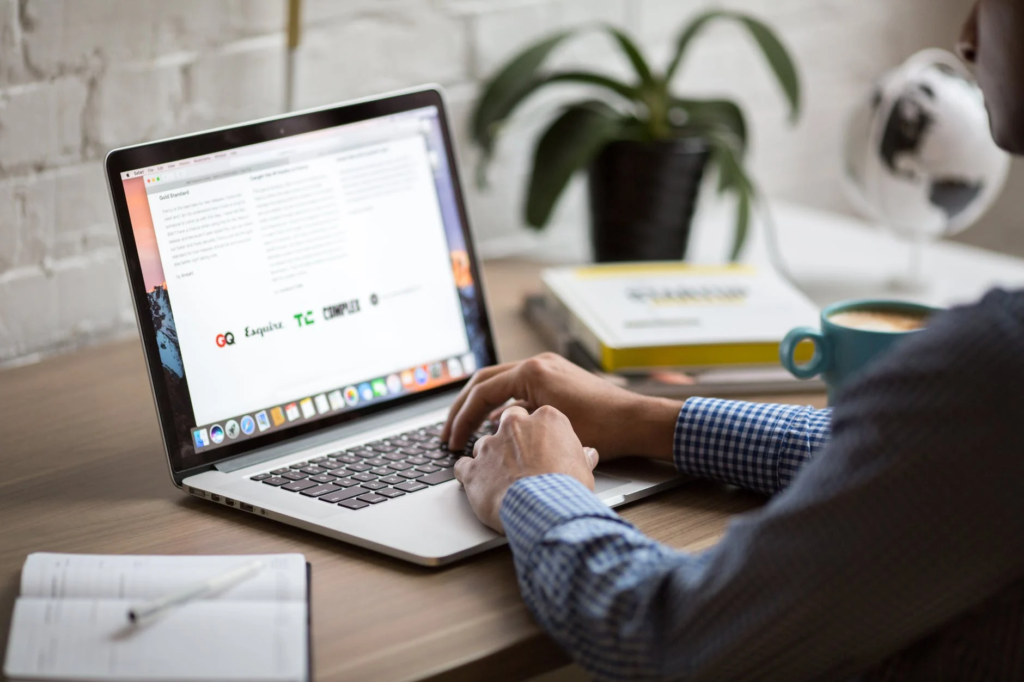 Whenever there's a time when traffic surges,such as on holidays,you must be confident that your website can handle the increase in traffic,and that it is not prone to downtime.. Today almost zero uptime is acceptable, infact, a level of 99% uptime is pretty much the industry minimum. You should not be afraid to scale up as well. Pay reasonable rates, but don't hesitate to switch to a bigger package when the time comes,so you can avoid web traffic overloading your site.
Backups Are Essential
The ability to backup your content is very important, in case anything goes wrong. Quality web hosting vendors will give you ways of backing up your site, including the ability to restore at least part of it, or even the whole thing. You should ask them about their backup options and how often they themselves back up their client's websites. It's always better to be safe than sorry, because nobody wants to lose their data.
Security Tools
A good hosting provider gives you access to a range of internet security tools. You want your site to be a safe space, you don't want users to get a virus or malware from visiting your website. If your website is handling payments, it's especially important for it to be equipped with reliable anti-fraud and anti-identity theft software solutions. Cybercrime is a rapidly growing industry and it would be a shame if you or your customers were to become victims, that's why protection is key.
For any site, even a personal blog, some form of spam protection software is essential, because nobody wants an inbox full of annoying and irrelevant spam messages. The trust score of your site is also important, because the safer it is the higher ranked it could become. Getting SSL certificates can help a lot in improving your trust score. You can get this certification either from search engines, your web hosting provider (if you're using an SSL-based web hosting service), or even directly from a Certificate Authority (CA). There's even some nonprofit CAs which, in the interest of making the internet safer, will give suitable sites free SSL certificates, which definitely boosts the credibility of any site.
24/7 Support is Great
Having a customer support team to back you up all the way is an important asset. A good web hosting service provider will have customer service professionals who can handle any of your queries. Ideally, your Service Level Agreement (SLA) will provide details about the level of customer service you should expect from your provider in case of any trouble. An SLA should clearly and precisely state all metrics, the degree of responsibility of each contracting party, expectations regarding service in case of issues and generally all requirements. Be sure to read your contract carefully, and don't hesitate to ask for clarification about any point you aren't sure of.
Does the Server Location Matter?
A hot topic among IT professionals is whether server locations matter when it comes to search engine results. In some cases, when queries are local, search engines will actually prefer websites located geographically closer to the search question. If your market is in any way connected with a certain locality, then you might want to consider a server located near your market. While the effects aren't that significant, in some search engines the rankings of sites might be impacted by the server location.
While it's not huge, it can be bad for your search ranking if your IP address is based in another country than your target audience. A site hosted in the US but looking for UK customers can find its American rankings improve while its British rankings lag behind. There can also be some speed discrepancies, so be sure to base your site close to where your target audience happens to be. On the other hand, if you're operating an international business without any clear geographic location, these concerns won't be nearly as pressing a challenge for you. It all depends on the type of business you're running and the customer you're targeting.
Now that you have a better understanding of how to choose the perfect web hosting service for your needs, you're better equipped to do so successfully. By carefully choosing the right web hosting service provider, you'll be on your way to growing your internet business and gaining traffic in no time. This is a necessity to running a successful business or to simply get yourself noticed online, as it is a wide market filled with content.