For a game that is over eight years old, Counter-Strike: Global Offensive (CS: GO) is one of the mainstays of the competitive video gaming scene. In fact, it's arguably the most engaged-with competitive video gaming product there is. The community around it may not be as numerous as that of games such as Fortnite and League of Legends, but when it comes to the game's esports scene, Counter-Strike has written the book on how to be and remain competitive.
The game's predecessor, Counter-Strike 1.6 was already breaking competitive ground and pulling gamers from all over the world. At the height of Internet cafés, Counter-Strike was the most played title at any casino floor. You may not have been particularly good at it nor too into it, but social pressure would make you play it.
After all, the game was easy to get to and had an incredibly high depth when it came to honing one's skills. None of this has changed today.
Easy to Get Into, Difficult to Master
Herein lies the first reason why so many people go after CS: GO when choosing their esports careers. The game is very easy to get into, it offers very simple mechanics and yet it's very hard to understand on an in-depth level to the point where you can really compete with the best.
However, the simplistic mechanics and premise – good fights bad and vice versa – makes CS: GO a little more than a staying power in the competitive video gaming scene. It makes it the true originator of esports.
Now, some gamers may object that this is Starcraft, but when it comes to a mass scale competitive gaming in Europe and North America, no other game has had as much impact as has Counter-Strike.
In fact, the game is so popular today that websites such as csgobettingz.com offer various esports betting markets and if you are a fan that is a welcome channel of engagement with what is an excellent gaming product to begin with.
Growing Prize Pools and Unflagging Interest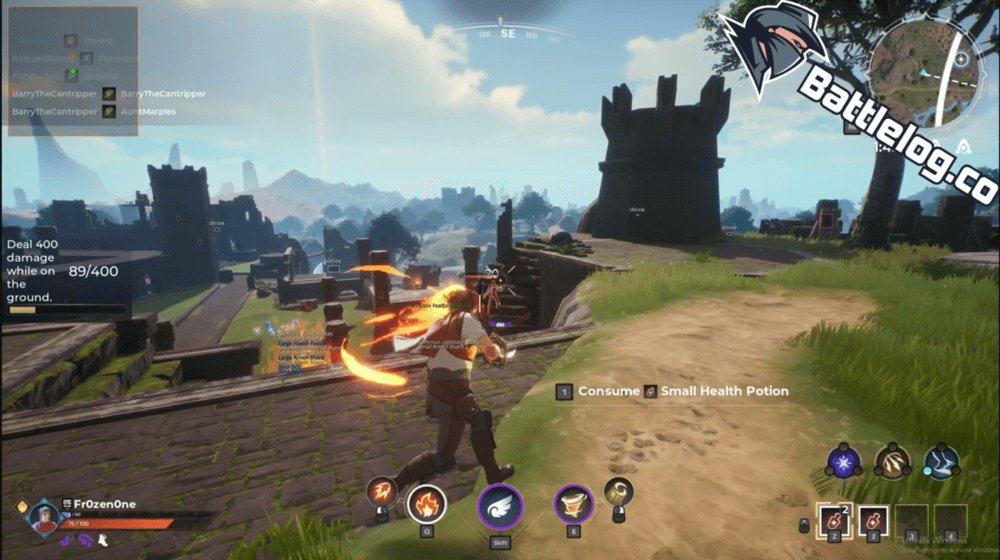 The main reason why CS: GO has stayed competitive for so is the unflagging interest in the game. Sure, Counter-Strike has not impressed with its player base, spanning some 400,000 people concurrent players at peak hours.
Yet, around the world, the game has been played again and again and big tournament organizers have been throwing a lot of money to make it all happen. From the Blast Pro Series to DreamHack, to the ESL, Counter-Strike has been one of the main focuses of the esports experience.
HLTV.org, one of the largest communities around the game is so successful that it was sold for millions worth of dollars not so long ago, demonstrating the huge interest from players, investors and the community as a whole.
Is CS: GO here to stay? That is a good question and that has no immediate answer. Everything about this game and its community says yes, however.