About 50% of home buyers these days find their dream home on the Internet. And only about 28% found their home through an agent and 8% because of a yard sign. 
If you want to find your dream home online, you should turn to the real estate websites below.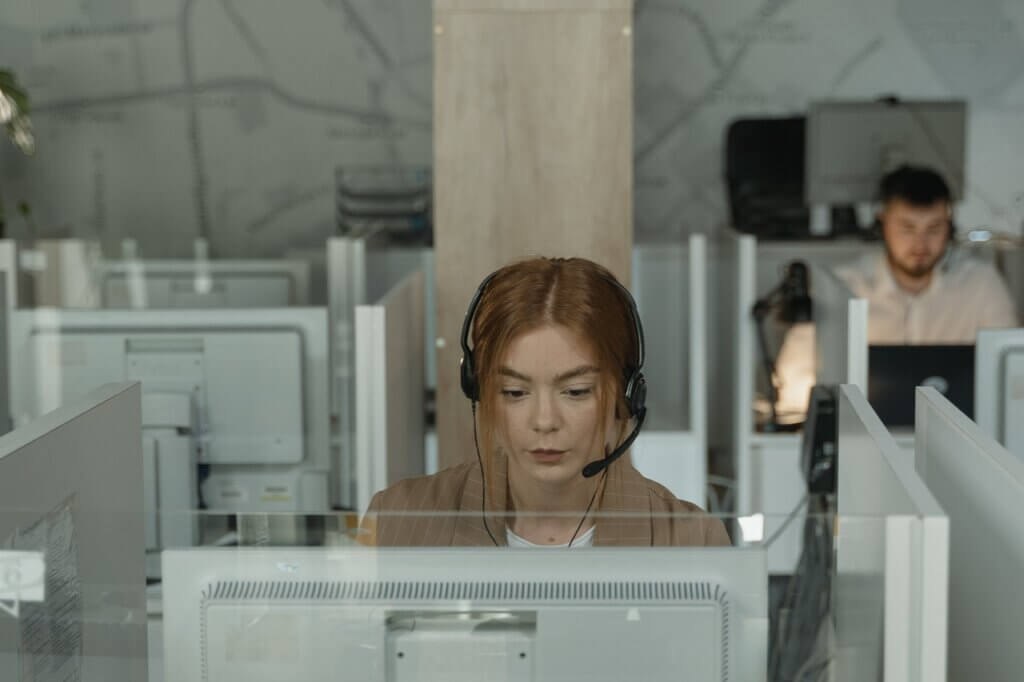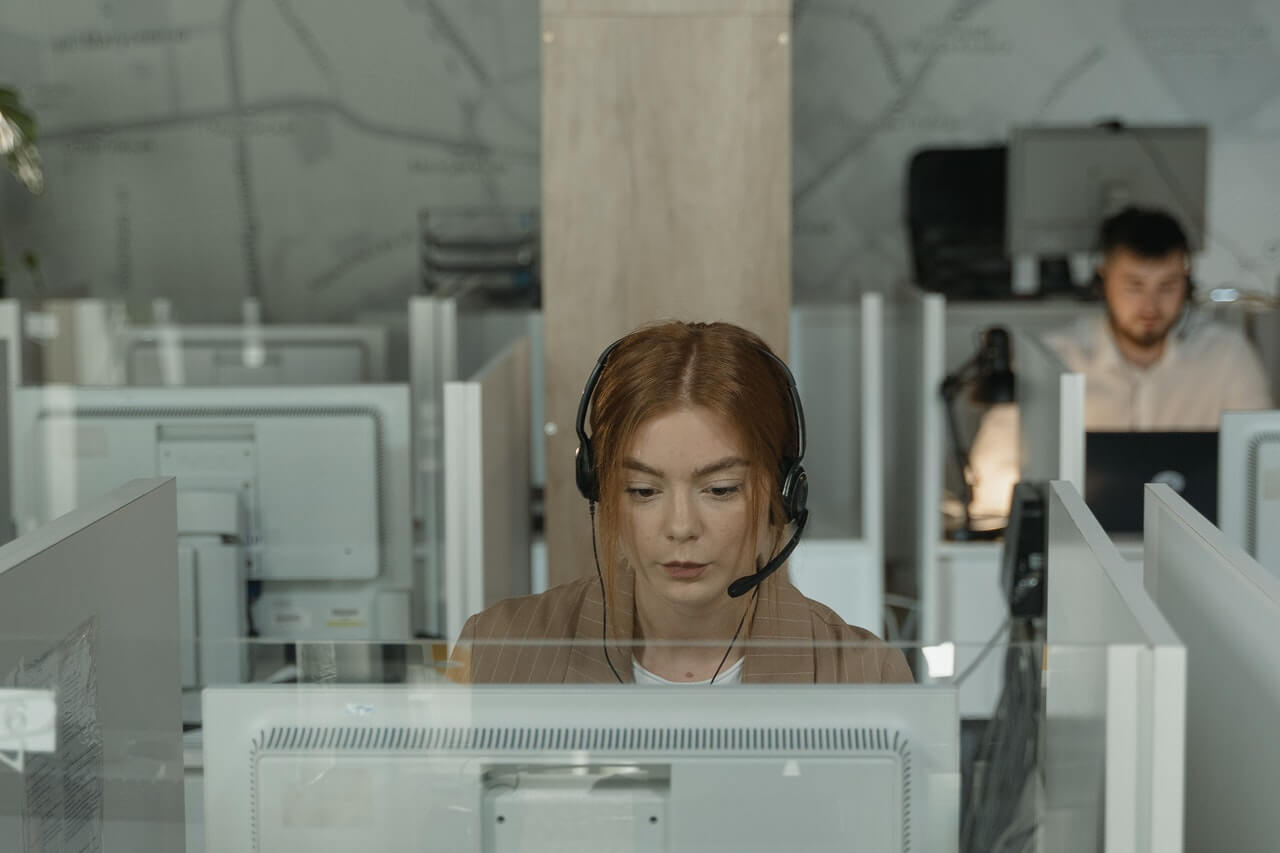 Zillow
Zillow is one of the best real estate websites that has plenty of helpful tools for buyers, sellers, renters, and landlords. The site lists more than 130 million homes as well as links to qualify for a mortgage.
Also, you can learn a lot about buying and selling a home from its many how-to guides. Visitors to Zillows love these guides because they feature information about the process that is often glossed over. 
Zillow doesn't cost anything for buyers. It makes its money from advertising from agents and lenders. You also can use Zillow to find a home and contact an experienced real estate agent to help you make an offer on it.
Realtor.com
Realtor.com posts new listings several times an hour from nearly 1,000 listing services across the US. This means there are more than four million listings on realtor.com at any given time.
This is the official site of the National Association of Realtors, so professionals rely on this tool to find Hattiesburg houses, and you could locate yours.
Homefinder.com
This homes-for-sale website provides home listings broken down by type of home and new construction, rentals, classifieds, and foreclosures. This can help you if you don't know the kind of property you want to buy.
The site also features many links with how-to guides and plenty of blog articles that tell you about the ins and outs of buying a home. For example, one guide breaks down every fee for the typical home buyer, and these can vary by state. 
Trulia.com
Trulia is associated with Zillow. It connects users with mortgage lenders, Realtors, and property managers. You can get plenty of guidance and solutions for your real estate challenges. 
A significant benefit of Trulia is it gives helpful insights to people who live in specific neighborhoods across the nation. You can rely on this information to provide insights into where you might like to live.
This can be critical because the community you live in may turn out to be far more influential than your specific residence. 
Redfin
Redfin offers tools similar to Zillow's, but it's more about linking buyers and sellers to qualified real estate agents. As a result, there aren't as many home listings, but the home listings are updated five times per hour.
Estately
This site has been active online since 2006. It's simple to use and has everything you'd want to know about a home, including local schools, taxes, walk scores, how loud the area is, Internet speeds, and air pollution.
Properties aren't updated here as much as on Zillow and Realtor.com, but you can find out a lot from this helpful site.
Clever Real Estate
When you buy a home, you can learn a lot of great information from this website. Users rave about the regularly updated how-to guides that address every facet of the home-buying process.
All the information on the site is supported by recent data, including commission rates and closing costs for your city and state. This site also has a free service that links you to your community's top real estate agents.
That function can help you get the best price for your home or the ideal structure for your tastes: Top-selling real estate agents usually have the best information and resources.
Each of the above real estate websites give a home buyer or seller all the information the person might need to make that next home purchase or sale decision.