The covid-19 pandemic has changed how we see the world and how people avail themselves of healthcare services. With over 250,000 confirmed cases and lockdown extending to 2021, people in San Diego are still staying at home and avoiding non-essential visits to the clinic. So, it seems to be high time to design a user-friendly and robust healthcare website that users can easily navigate and avail of the services.
From mail-order prescriptions and telehealth remote consultation to self-diagnostic info and Covid-19 testing kits, consumers rely on websites for healthcare needs. In the post-Covid world, healthcare providers need to streamline their websites to enhance their user's experience and serve them better. So, here are the top San Diego web design trends that many healthcare providers are adopting for their websites.
Data Visualization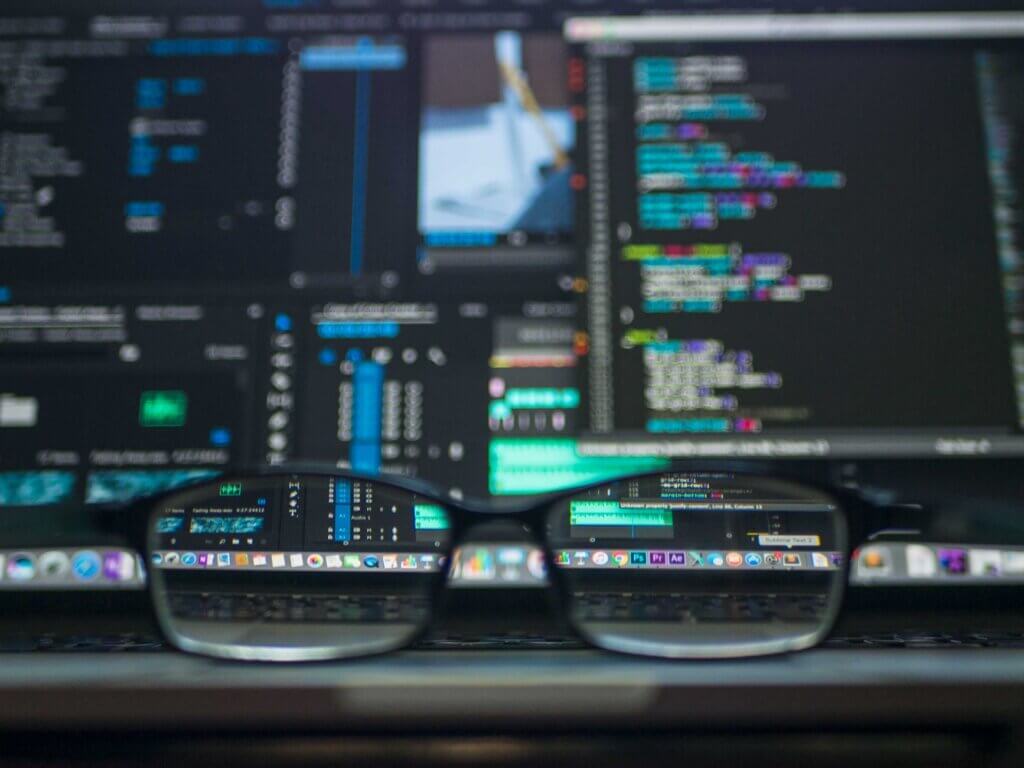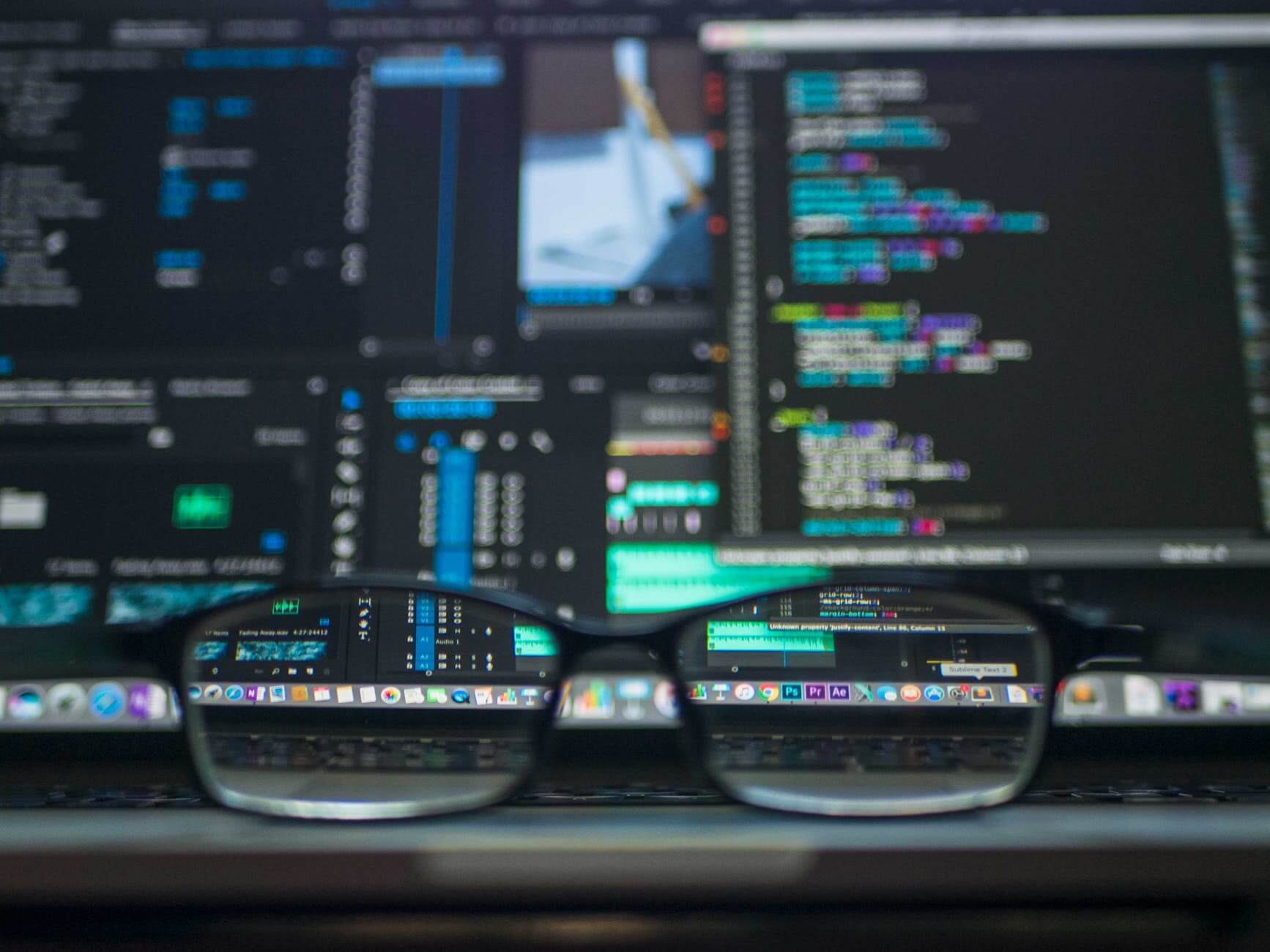 Many healthcare organizations in San Diego have started the concept of data visualization, which aims at showing complex information to the users in an easily comprehensible way. With its help, users can quickly understand their health condition without professional assistance. It gives point-and-click access to data, allowing the user to precisely understand how well they are doing towards their health.
A combination of color palettes, explanatory texts, and iconography can make intuitive designs that require no explanation. A beautifully designed intuitive website helps users achieve their health goals with simple data visualization.
Patient-Centric Layout
With the rising Covid-19 cases in California, many patients want to avoid making trips to the hospital for regular check-ups and thus turn to online diagnostic tools.
Patients seldom understand the language and acronyms that medical staff members use. Industry jargon that healthcare professionals use makes almost no sense to those who are not exposed to them on an everyday basis. To become patient-centric, a healthcare website's layout should be easy to understand and simple to use for non-technical and non-medical patients and their care providers.
Websites that empower their visitors with knowledge build brand trust, encourage them to come back again and again, and eventually convert them into buyers. The layout should be simple English with detailed explanations and clear visual elements, clearly explaining the disease, predisposition, recommendation, diagnosis, intended use, and limitations.
Robust Yet Simple Search Functionality
Just like a search engine, the users type in their keywords and reach the facility or function they were looking for. Search functionality is an AI marvel that allows the users to search for something within the website's ecosystem. However, it is also essential to ensure that the search system is calibrated and does not return irrelevant data.
The search field should be prominently displayed on all web pages, so the users don't need to search for the search feature. The search box should also populate suggestions as the typing begins. Search results may be categorized into different groups by location, services, news, therapy, treatment, disease, etc.
ADA Compliance
If you are a healthcare provider in San Diego, your website will have to follow ADA's rules and regulations (Americans with Disabilities Act). According to the guidelines, the website must meet minimum accessibility standards to enhance the user experience of people with disabilities.
To make your healthcare website ADA-compliant, make sure that it is easy to operate, perceivable, robust, and understandable in terms of fonts, animations, colors, typography, video production, etc. Web browsing for disabled users should be suitable for visually impaired, hard of hearing, and motor-impaired individuals.
The latest trend in San Diego web design for a healthcare website is to create an intuitive yet straightforward site structure of navigation. Also known as website taxonomy, a website's navigation structure is how you organize your entire site. It must be intuitive so that users can easily navigate from one web page to the other.
The basic idea is to organize the website so that the visitors can quickly understand your site's structure and find the data they are looking for effectively and quickly. It must have an intuitive, logical, and persistent organization of data on the site, enabling the users to know where they are at present and how they can reach other parts for more information. As a general rule of thumb, a healthcare website should be organized transparently with proper labeling of all information. At the same time, it must be comprehensible without further explanation or assistance.
Mobile-Friendly
Not designing a mobile-friendly website can be preposterous for your healthcare facility. Among all users, 33% in San Diego use their cell phones to work remotely. With such a high percentage of traffic, you would want to ensure that you give your users a digital experience. Google also de-prioritizes a website that is not mobile-friendly, which means your users won't be able to find your website unless they search for your brand name.
If you are designing or redesigning your website in 2021, you must keep these San Diego web design trends in mind to give your users a high-end digital experience.