Do you want a quick tool that can make your videos slower? If you are a Windows 10 user then you are in good luck. Instead of purchasing expensive software for adding slow-mo effects, you can do it for free with Windows 10.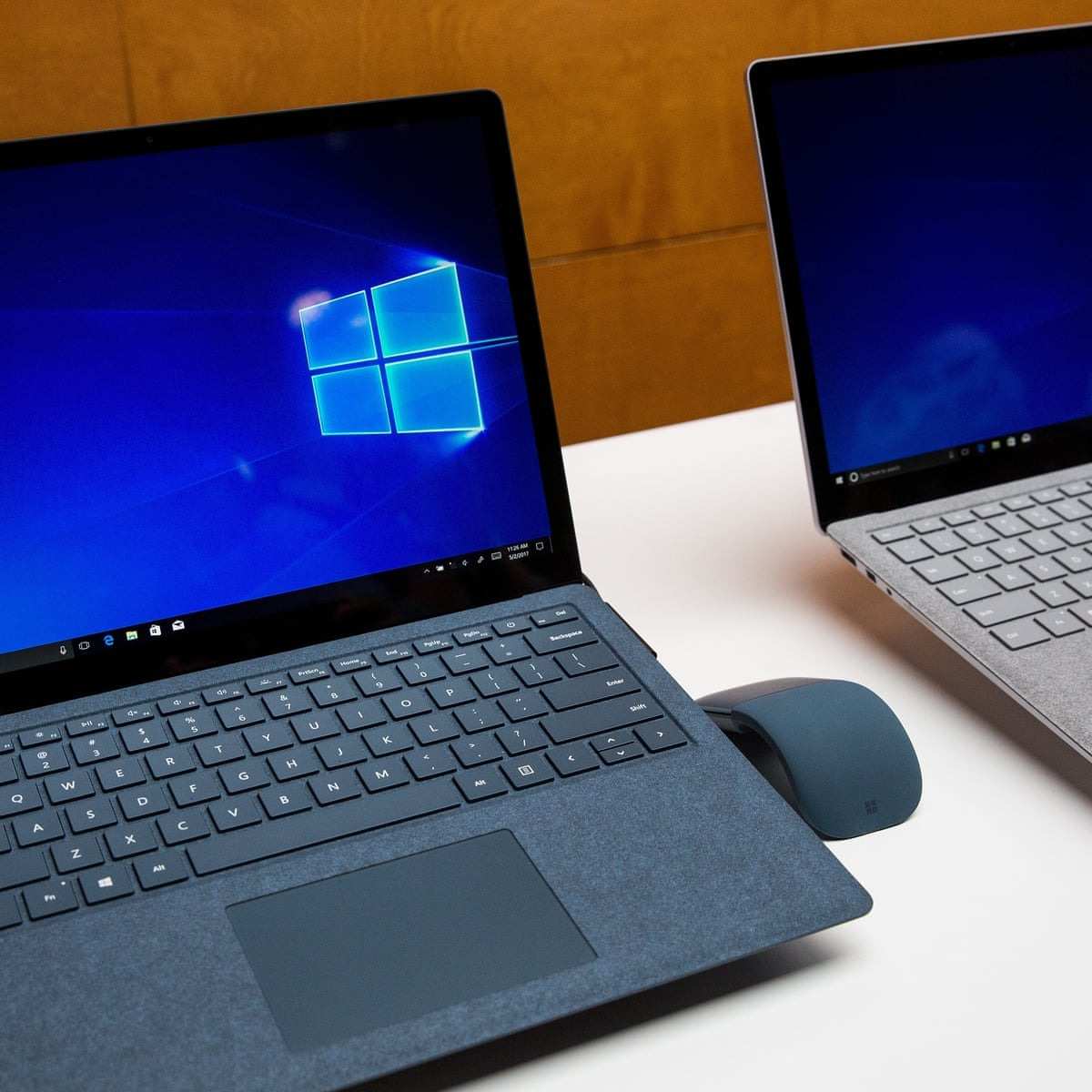 You have captured the video files at normal speed and now you want to make it slower. Perhaps, you want the slow-mo effects in your videos to make them look more cinematic. In this guide, we'll tell you about Windows Photos App and its features. Moreover, you will also learn how to add Slow-motion effects to videos using the Photos App.
Why do you need Slow Motion?
A great technique for adding additional effects and creating a theatrical aesthetic in videos is slow motion. You may emphasize minute details and provide viewers with a visually appealing experience by slowing down particular moments or activities. Using this strategy raises the overall quality of your video production while also enhancing the dramatic impact of your sequences.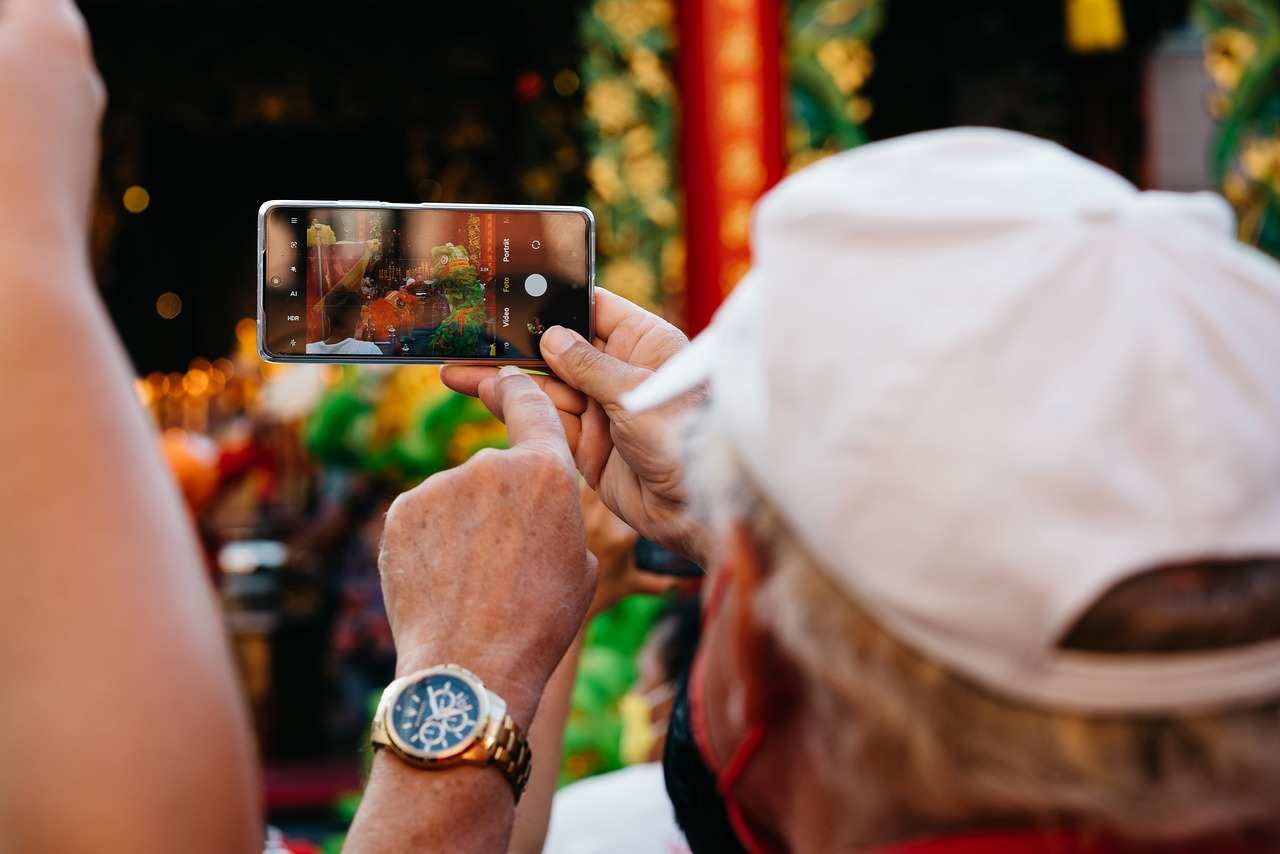 Slow motion enables you to convey your narrative in a distinctive and captivating way. Such effects are beneficial when capturing the elegant movements of a dancer or the intensity of a sporting event. Overall, it is great for just creating amazing visual sequences. It's a helpful tool for filmmakers and videographers who want to add some creativity, feeling, and cinematic flair to their work in order to increase the impact and resonance of their videos.
The slow motion tool of Windows Photos App is by no means a great competitor to industry standard editing software. However, it is an easy solution to your special slow-mo needs. Many of us do not want to go through the intricacies of video editing. Some of us only need a way to slow down the speed of our videos and that is Windows Photos App comes into play. So how do you utilize Photos App to make our videos slower? Let's find out.
What is the Windows Photos App?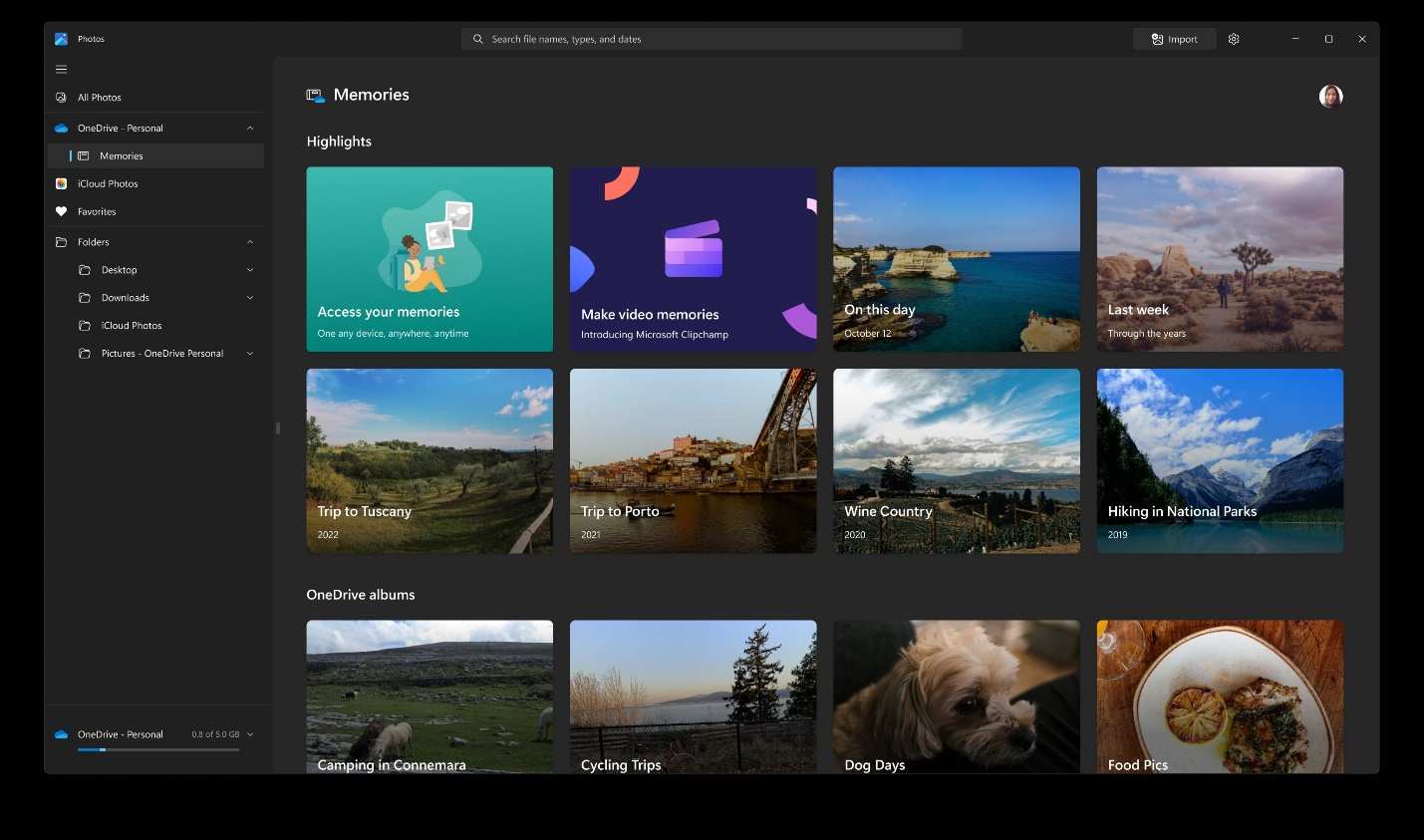 Microsoft Photos App is the native photo/video viewing app for all Windows users. It is a fully functional media viewer with a renovated app design. The app is intuitive and even a kid can use this app without any issue. You can stock up all your pictures and videos here and organize them effortlessly. Moreover, you can view your media from cloud-sharing platforms like OneDrive and iCloud (this feature is only available on Windows 11).
Editing is another realm of this app where users can tweak their photos and videos. It supports a wide range of formats for photos and videos. If you like to do some quick edits then Windows Photos App also has that as well.
How to add Slow motion effects on Videos on a Windows 10 laptop?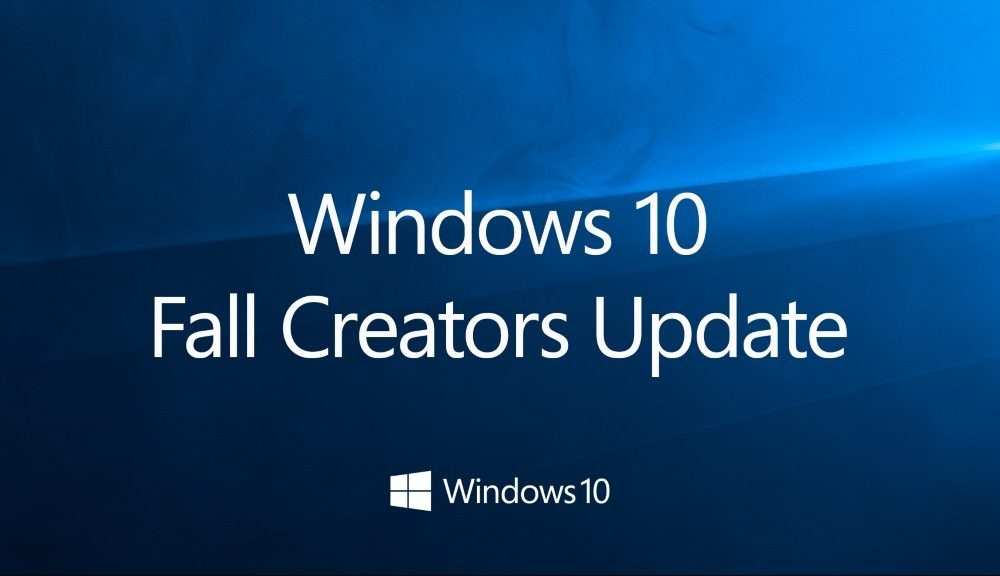 We recommend you update your Windows 10 laptop to Windows 10 Fall Creators. The update enables the slow-motion features and without it, this guide will not be possible. Here are the steps to make your videos slow on Windows 10.
Assuming you are in the folder where your video is located, do a right-click on the video.
Hover your cursor on "Open With" and select "Photos".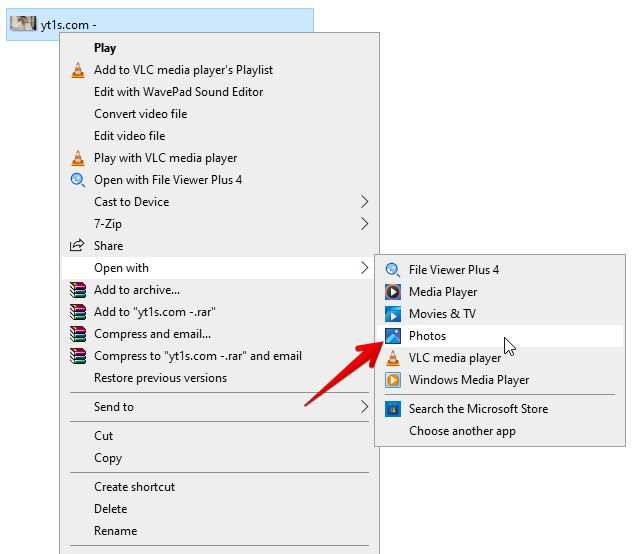 Now the video will open on the Windows Photos App. Click on the black area of the app and a few options will become visible.
Among all the options, you have to click on "Edit & Create".
Click on "Add slo-mo". If the slow-mo options do not show up then click on the three dots instead.
The slow motions effect interface will show up on your screen. On top, you can adjust the speed of your video. Moreover, you can also select a portion of the video where you want the effect to take place.
After adding the slow-mo effect, click on "Save a Copy".
A new video file will appear and your original video will still be in its original form.
Conclusion
You can add slow-motion effects to any video using the Photos app. It does not matter whether the length of the video is long or short. Moreover, the photos app supports many formats. So create glorious slow-mo videos and we hope you find this guide helpful.