Managing server files through FTP client is a very important stage of publishing on your website. If you are running a website that requires you to check your servers through a smartphone, then this article is for you. Here we have the best FTP clients on Android.
AndFTP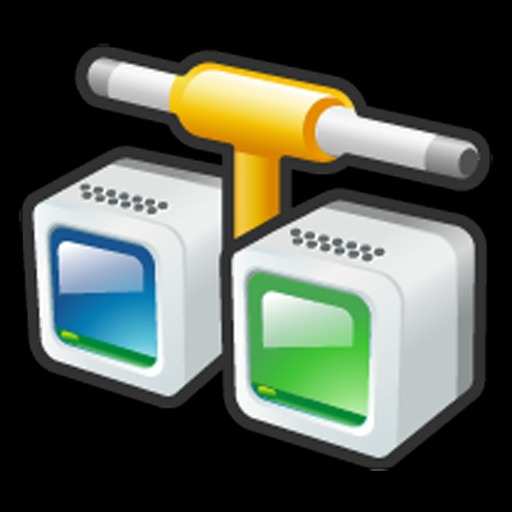 When it comes to a popular user base, AndFTP comes into our minds. It has a complete protocol support system which only a few other FTP clients have. Users can connect to FTP servers using one of the many protocols available in it. FTP, SCP and FTPS are some of the major protocols AndFTP uses. You can access files, upload documents and browse files in AndFTP. Moreover, this FTP client lets you edit, delete and rename any files stored on the server. AndFTP also has sync features that allow you to back up files. All the files and directories that users put in AndFTP have changeable permissions. Running custom commands in AndFTP is also possible. Seamless workflow is also possible in AndFTP direct switching to computers. You can continue downloading or uploading files from your web browser using the FTP client of AndFTP.
Play Store download link:
https://play.google.com/store/apps/details?id=lysesoft.andftp
eFTP Client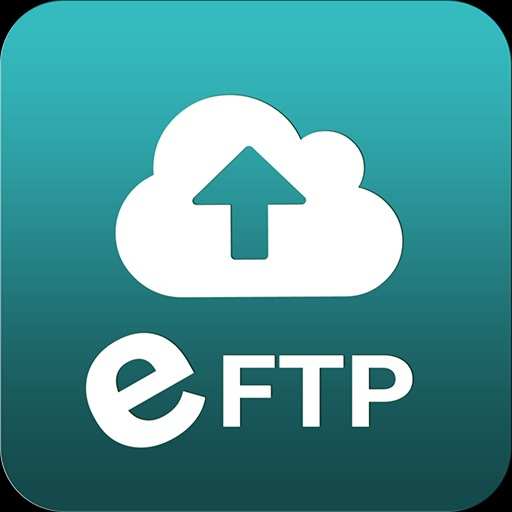 Easy FTP Client or eFTP Client is a simple and easy-to-understand FTP application. The user interface has a friendly touch which some users will appreciate. In terms of setting up this app, it is quick and reliable. All you have to do is put your credentials in the proper area and choose a suitable check option. Easy FTP Client supports both mobile data and wifi making it a dynamic client. Users can store up to 3GB of files in Easy FTP Client. The support for virtual protocol includes FTP and SFTP. Other feature of eFTP client includes password protection, cache settings resumed transfers etc. Lastly, this FTP client has a free version which gives you 3 GB storage space.
Play Store download link:
https://play.google.com/store/apps/details?id=net.appazing.easyftp&hl=en&gl=US
PowerFTP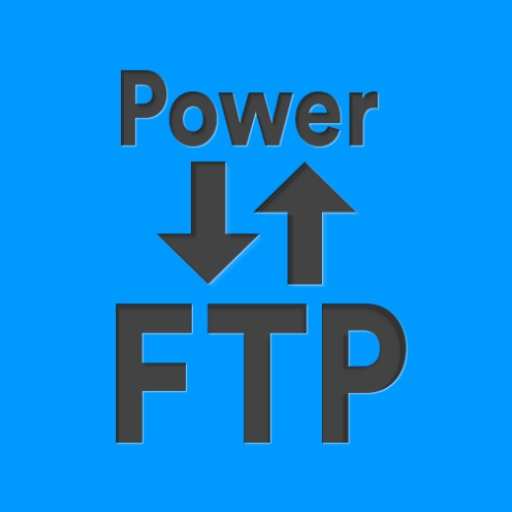 PowerFTP is another Amazon FTP client in our list that has a minimal interface. Apart from its appearance, it allows users to connect to unlimited sites. Moreover, this FTP client comes with a bunch of features that an average FTP user would want. For instance, you can download and upload files while doing other tasks on your computer. The process will happen in the background despite being an old app. In addition, this app also offers a robust editing tool that allows tons of editing features. You can edit and rename folders in PowerFTP and sync all items in them as well. The protocol servers of PowerFTP are SSH/SFTP from which you can connect to the host. PowerFTP is a good choice despite it being an old app as compared to others in the list.
Play Store download link:
https://play.google.com/store/apps/details?id=de.medialux.powerftp&hl=en_US
FtpCafe FTP Client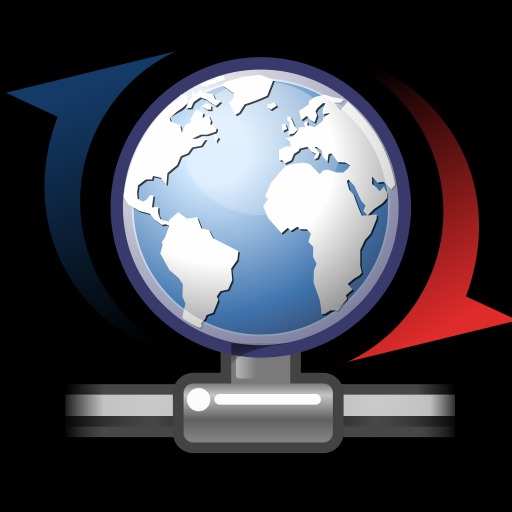 FtpCafe FTP client supports many networking protocols such as FTP, SFTP, FTPS and FTPES. Apart from that, users can also utilize OpenSSL keys and private keys. This FTP Client offers proprietary features such as transferring files, creating folders and resume downloads. Moreover, it also has the functionality of setting specific paths as default. To change its default path, you have to configure its port number and default path. You can find the configuration settings on the more properties tab. The app is easy to install and is compatible with Android 4.1 or above. Using the app is also very easy, all you have to do is go to "New" and enter details of your FTP account. Moreover, you can make new FTP profiles and save them in this app.
Play Store download link:
https://play.google.com/store/apps/datasafety?id=com.ftpcafe.trial&hl=en&gl=US
Web Tools: FTP SFTP SSH client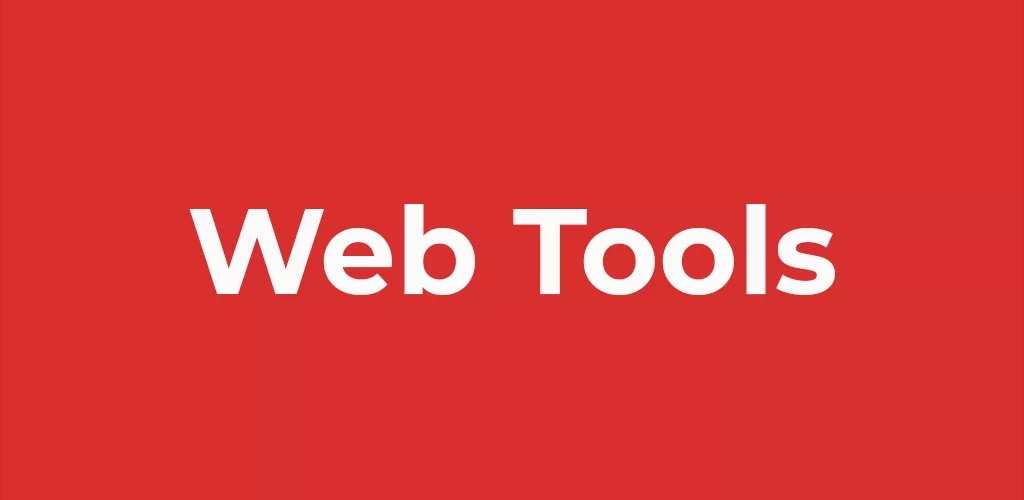 Just like the name suggests, Web Tools: FTP SFTP SSH supports the internet protocols included in its name. This FTP client has SSH authentication, connection test and speed checker. Moreover, it also has an editor for code and reachability that checks the website condition. The FTPS protocol is also available in Web Tools. There are many customization abilities present in Web Tools: FTP SFTP SSH client. On top of that, there is also a built-in browser that allows HTTP connections. In conclusion, this client covers all the basic features and then some.
Download link:
https://play.google.com/store/apps/details?id=webtools.ddm.com.webtools&hl=en_US
Conclusion
There are tons of FTP clients that you can get at no cost. So it is important to choose the one that gives the best tools. In our research and tests, these were the top 5 FTP clients that you can try.