Have you been waiting to give your car a transformation? Well, this may be the perfect opportunity. With everything going digital, several car-owners have opted for digital camera systems, more commonly known as a GPS camera or a dash camera for their vehicles. These devices not only provide a clear picture of the surroundings, but some also provide smart features to keep you and your vehicle secure.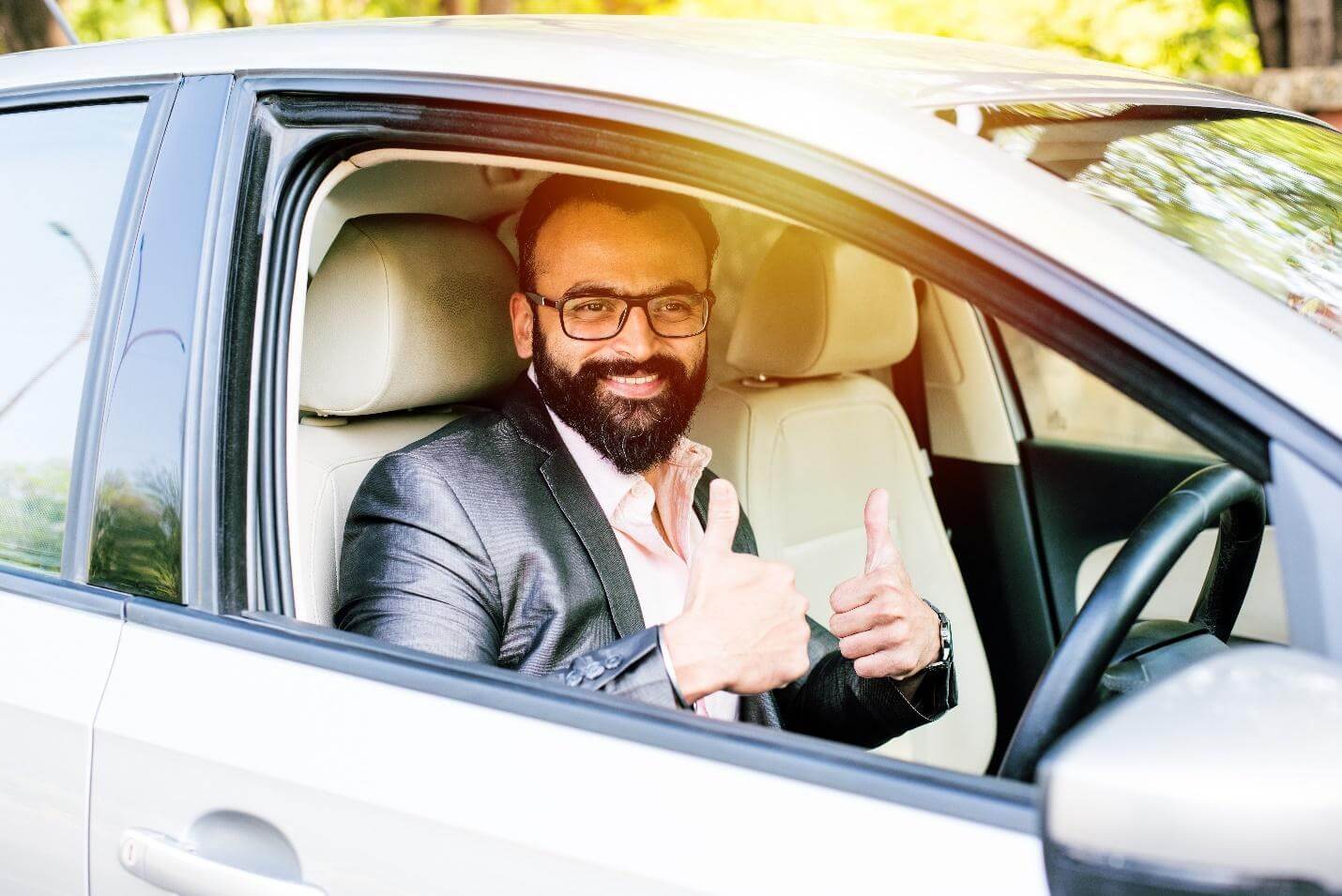 However, it is not limited to just that. You may be familiar with a dash camera and how it works, but as technology advances, there are more efficient features added to conventional dash cameras. One of them is GPS tracking which is an essential tool for anyone who drives these days. If you are looking to upgrade your car with a sophisticated GPS camera, here is your buying guide for it.
Let's look at some of the essential features you may want to have in your GPS camera:
A dashboard GPS camera can be your second set of eyes on the road, whether for safety, liability prevention, or simply catching the occasional on-the-road spectacle. For this purpose, loop recording can be extremely useful.
When the storage of your GPS camera (microSD card) is complete, it will write over older videos in a loop. You do not want to have to manually delete older videos to keep them recording when you are driving.
Like the loop recording, it is also important to have a dashboard GPS camera that can begin recording as soon as it is turned on. If a dashcam needs you to turn it on manually, there is a good chance you might forget to do so.
Most modern GPS cameras come with real-time tracking of location. The ability to pinpoint where the action occurred on a map can significantly increase the value of your video.
The GPS camera typically records location information as well as displaying the current speed. Another helpful feature that you may find is the time-lapse video playback of the route travelled by car.
If you are buying a GPS camera, it is best to go for one that can function without an active source of connection. There are some variants available in the market which can function without connectivity.
More importantly, look for devices that can provide long-lasting battery life. You do not want to have to worry about keeping your GPS camera running while you go about your daily routine.
Secure Storage of Recordings
Most GPS cameras come with a cloud storage option for the recorded footage so that you have enough space on the device. Since a GPS camera will record copious amounts of video footage when you are on the road, be sure to check the reliability of the storage mechanism.
Now that you know the features of a GPS camera, you may still be wondering, do I really need it?
Let's discuss how can a GPS camera realistically help you in your routine life:
How Does a GPS Camera Help Me?
Anyone who has driven a vehicle on Indian roads knows it is not for the faint-hearted. You never know what you may encounter the next second. A GPS camera not only personalises your driving experience with features like geo-tagging, but it also brings a component of security that is much needed. It can record evidence of reckless drivers or traffic accidents and catch footage of car theft or other unusual incidents (whether they involve you or other drivers).
A few GPS cameras will alert you to impending speed traps and traffic cameras, saving you money on tickets. Others will alert you to lane accidents and tailgating, allowing you to drive more safely.
Emergency SOS is another nice function that some GPS cameras have, which can warn emergency personnel on your behalf if you are incapacitated in a car accident. Kent Cam Eye is one such dashboard GPS camera that can be a one-stop solution for car security. Make sure to check out such reliable options when you are exploring for a GPS camera.