Losing your Windows password is like restricting access to all your digital information. This devastating state can be hard for any fellow Windows users. However, there are many ways you can find your Windows password if you have a little computer knowledge. Today we will discuss the methods to retrieve your Windows data.
Use the Microsoft Windows Reset Tool
Windows users who have lost their login credentials can use the Microsoft Windows password reset tool to recover their information. It's an easy-to-use tool that can help you quickly restore access to your computer.
This tool is a great choice for people who depend on Microsoft services since it works easily if your Windows account is connected to your Microsoft account.
Follow these instructions to utilize this tool:
Visit the Account Recovery Page for Microsoft here: Visit the specific website for the password reset feature.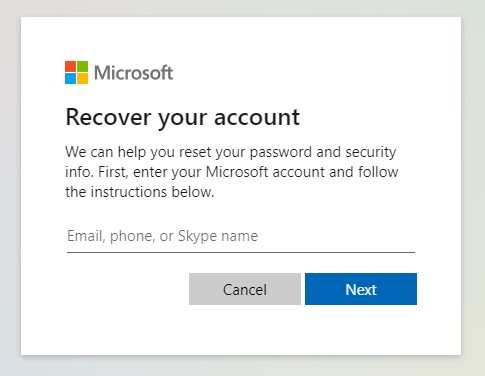 In the blank area, enter the Skype ID, email address, or phone number that is linked to your Microsoft account.
After that, click on "Next".
Choose the option (email or text) in which you want to receive the one-time security code. An alternative phone number or email associated with your Microsoft account can be used to acquire a one-time security code. Microsoft will deliver the code to your selected medium of contact right away.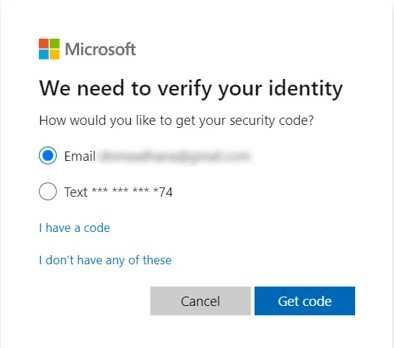 To confirm your identity: Enter the one-time code that you were sent by text or email.
Now you have to change your password. To change your Windows password, select a new one and enter it twice.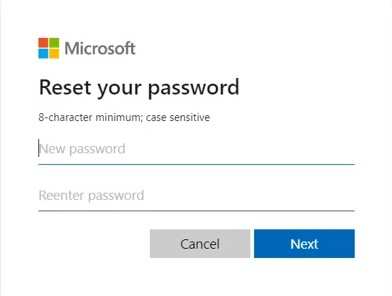 You may quickly recover access to your computer using this simple procedure. It's important to remember that you should think about choosing a strong, memorable password if you're worried about forgetting your password again.
However, you might need to look into further recovery alternatives if you've also lost the backup email or phone number linked to your Windows account.
Find your Windows Password using CMD
You're in luck if you have access to another account on your Windows 10 computer and can remember its password. By doing the following, you can use this accessible account to reset your lost password:
Command Prompt Access: To start, use "Windows + R" to bring up the Run dialogue. Enter "cmd" into the Run box after typing it there. The Command Prompt will be opened by this step.
List User Accounts: Type "net user" into the Command Prompt and hit Enter. By using this command, you may find the target account by getting a list of all the user accounts on the machine.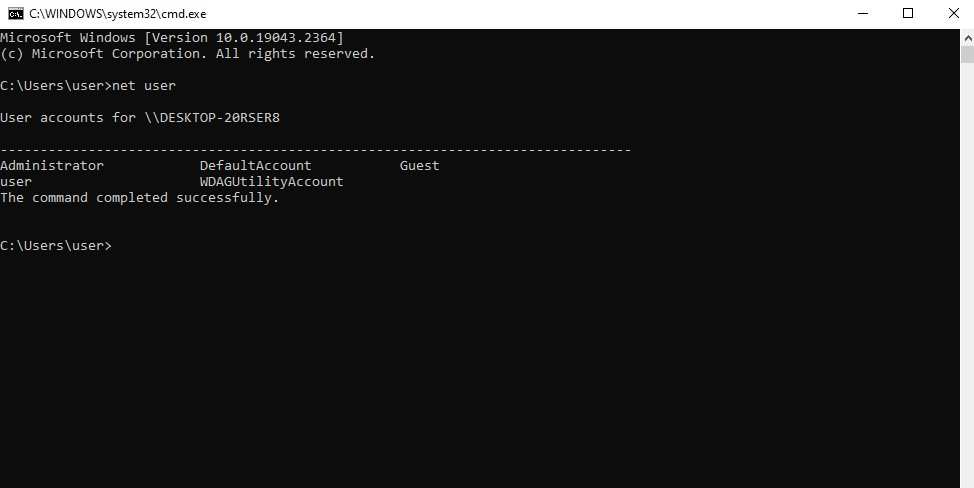 Password Reset: Type "net user [username] *" where "[username]" should be substituted with the precise username of the forgotten account.
This will reset the password for the individual account you've forgotten. You'll be required to enter a new password after hitting Enter.
Enter your new password, then type it again to verify it. If all goes according to plan, you may now log in to the account using the new password.
Alternate method
However, you can still recover your Windows 10 password if you don't have access to another account by using a different approach:
Make a bootable USB device containing a Windows installation file, then use it to start your computer.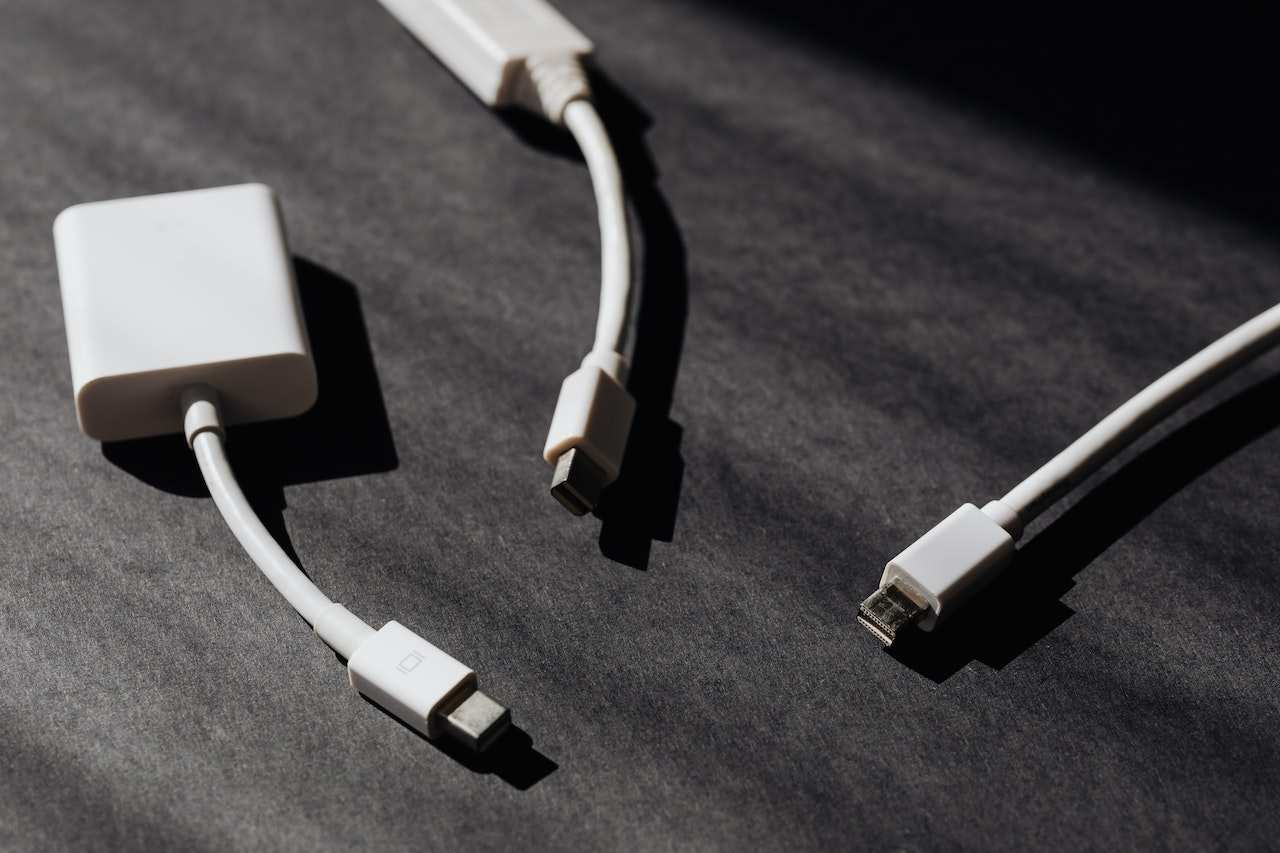 During the Windows installation process, choose "Repair your computer," then go to Troubleshoot > Advanced options > Command Prompt.
To replace the original file, use the command "copy d:windowssystem32cmd.exe d:windowssystem32osk.exe" and then click "Yes" to confirm.
After restarting your computer, pick the "On-Screen Keyboard" by clicking "Ease of Access" in the bottom-right corner of the login screen. The Command Prompt will open as a result.
To reset a lost Windows 10 password, use the "net user" instructions in the Command Prompt.
Conclusion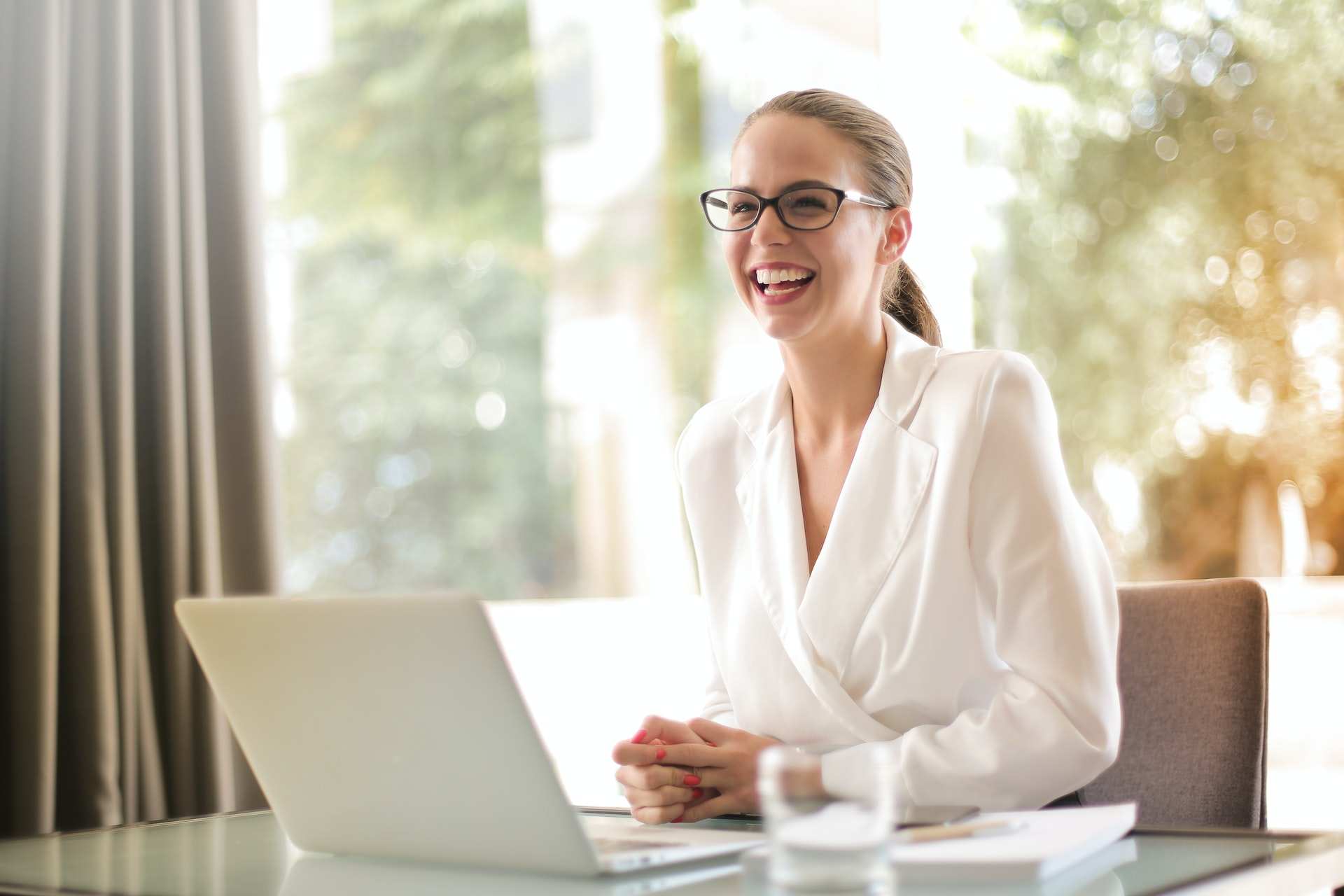 Apply all the methods if you can so that your chances of recovering your Windows password increase. You will surely be able to take control of your Windows/Microsoft account by following the methods above. If you are an administrator who has lost your password, then it is fairly easy to recover your data. We suggest you to Password protection tool that can avoid any leakage of your personal information.