The PDF files are password protected and add a layer of safety to all your documents. What happens when you forget your PDF password and want to urgently access the content? This article will help you out to solve your problem, as I am going to share with you top 5 PDF password remover apps or software that will crack any file. If you do not know what PDF password remover software is, let me tell you it is the computer program, which can be used for removing and bypass security layers, which do not allow you open any Portable Document Format password protected files.
You will come across many different programs online with the names like PDF password crackers; password reset tools or password recovery tools and software. No need to worry, they just have different names, but the performance is almost the same.
Let us look at the top 5 PDF password remover software
1. Appnimi PDF Unlocker
Get it now
It is the Windows installable software that will easily find the owner password of the PDF file. It is a native Windows app, easy to use and a bit slower. The software makes use of brute-force Portable Document Format password recovery technique. It is the basic Windows software designed to unlock the file protected with encryption.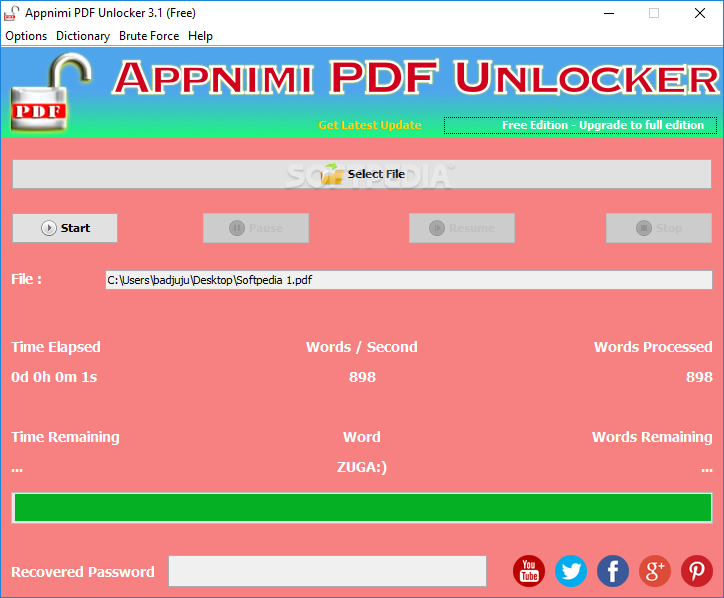 The tool is very helpful if you want to break out the permission security of the PDF, however, it does not remove user password till you know it. The app unlocks and supports PDF files of version 1.7 with 128bit AES encryption. It is the best and top password recovery software as it discovers an actual owner password and you can use the brute-force or dictionary password method.
2. PDFCrack
Get it now
PDFCrack is another best free recovery tool available to you, assuming that is what you want – actual password "recovery" & not any simple unlock and reset. The PDFCrack will be considered as the true password recovery software as it recovers both user password & owner password from the encrypted Portable Document Formats. This application uses the brute-force PDF password recovery technique. It can easily recover both the owner and user passwords from its protected files.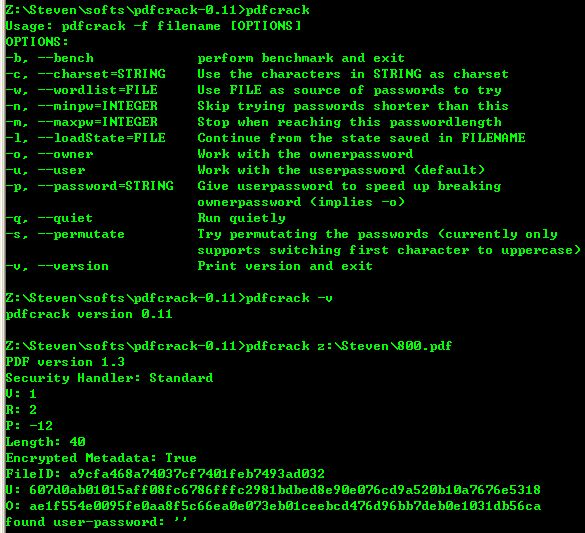 And for those who do not know, the user passwords only restrict the opening of the documents and the owner passwords will put restriction such as changing, printing, comments, copying, and more. PDFCrack password remover program works best with the Portable Document Format files of version 1.6 that is protected with 128bit RC4 encryption. PDFCrack software uses a brute-force attack for recovering the password.
3. PDF Password Remover Tool
Get it now
This software offers users a wide range of tools to convert, create, edit, and sign documents. The users can also create bookmarks to fast locate the points of interest, make fillable forms as well as export data in Excel, split and merge PDFs, apply digital signatures, convert PDFs to different file types, and lots more.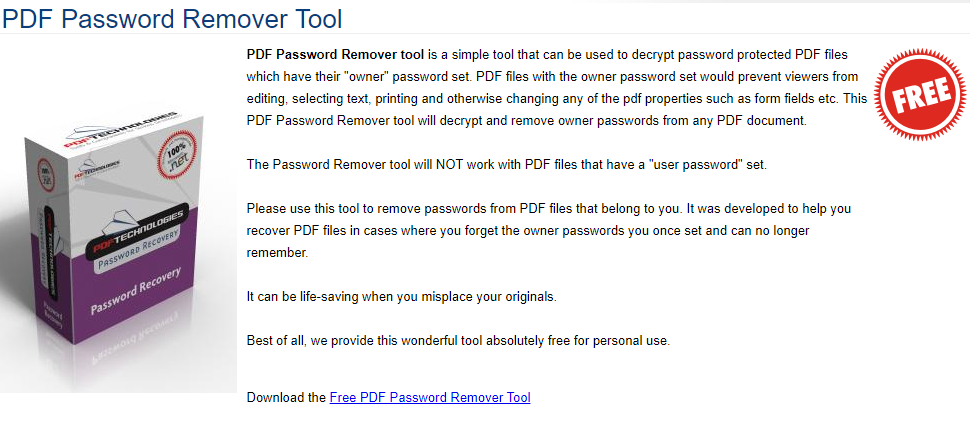 This is one popular editor that is seen everywhere online – good work for this amazing marketing campaigns. The interface is very intuitive and all necessary features are simple to access & operate with. The strong side of this program will be observed in the built-in converter. You can transfer the PDF file to MS. Word, PPT, Excel, Text, Image, HWP, HTML, and RTF and ePub.
4. GuaPDF
Get it now
Guaranteed PDF Decrypter or GuaPDF is the combination password remover and recovery tool. Guaranteed PDF Decrypter is simple to use and does not even need installation. GuaPDF is the  password remover software for an owner password but also can be used as the PDF password recovery program for 40bit encrypted user passwords.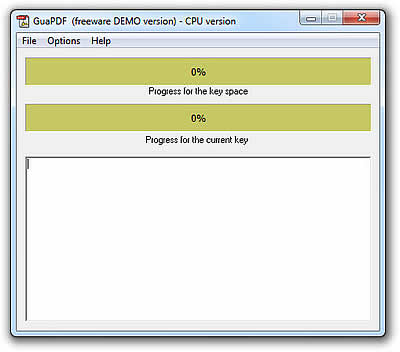 This works with the files of version 1.7 even with 256bit AES encryption. But, GuaPDF will just decrypt PDF protected files at the higher levels of 1.7 if encryption is 128bit AES. This app even works on 32bit and 64bit versions of the Windows 7, XP, Vista, 2000, and other Windows operating systems.
5.  QPDF
Get it now
The QPDF is a simple tool, which removes owner passwords & works with a simple interface. This software for Windows 10 tool works with the PDF files of version 1.7 of level 8 files that are protected with 128bit RC4 encryption. The tool is simple to use but does not work with PDF files with the user password & higher levels encrypt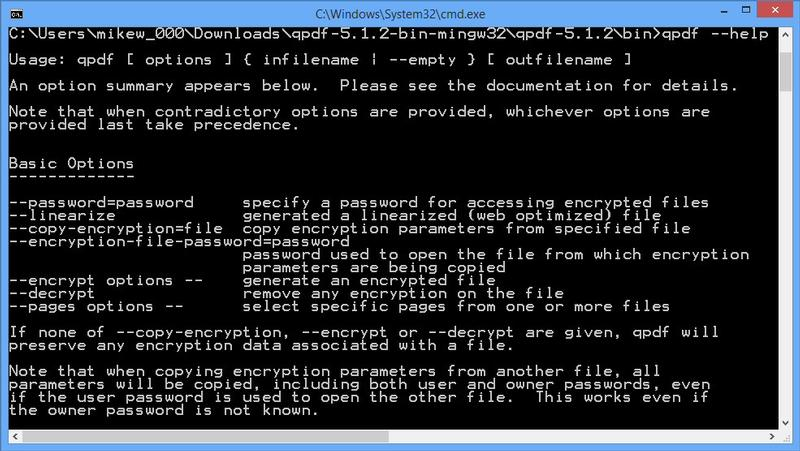 Final Words
PDFs will go a very long way in making you and your business look highly professional. So, next time when you are updating your resume and writing a memo, think of converting this to the PDF for an extra level of shine.