The ongoing pandemic has taught us the importance of web platforms. Enterprises have started providing work that their employees can do from their homes. They need not come to the office physically as they can accomplish the work over the web from anywhere. If you too are associated with the same work cycle, then Stork.ai is the best platform for you. The detailed Stork.ai review will give you more information about this platform.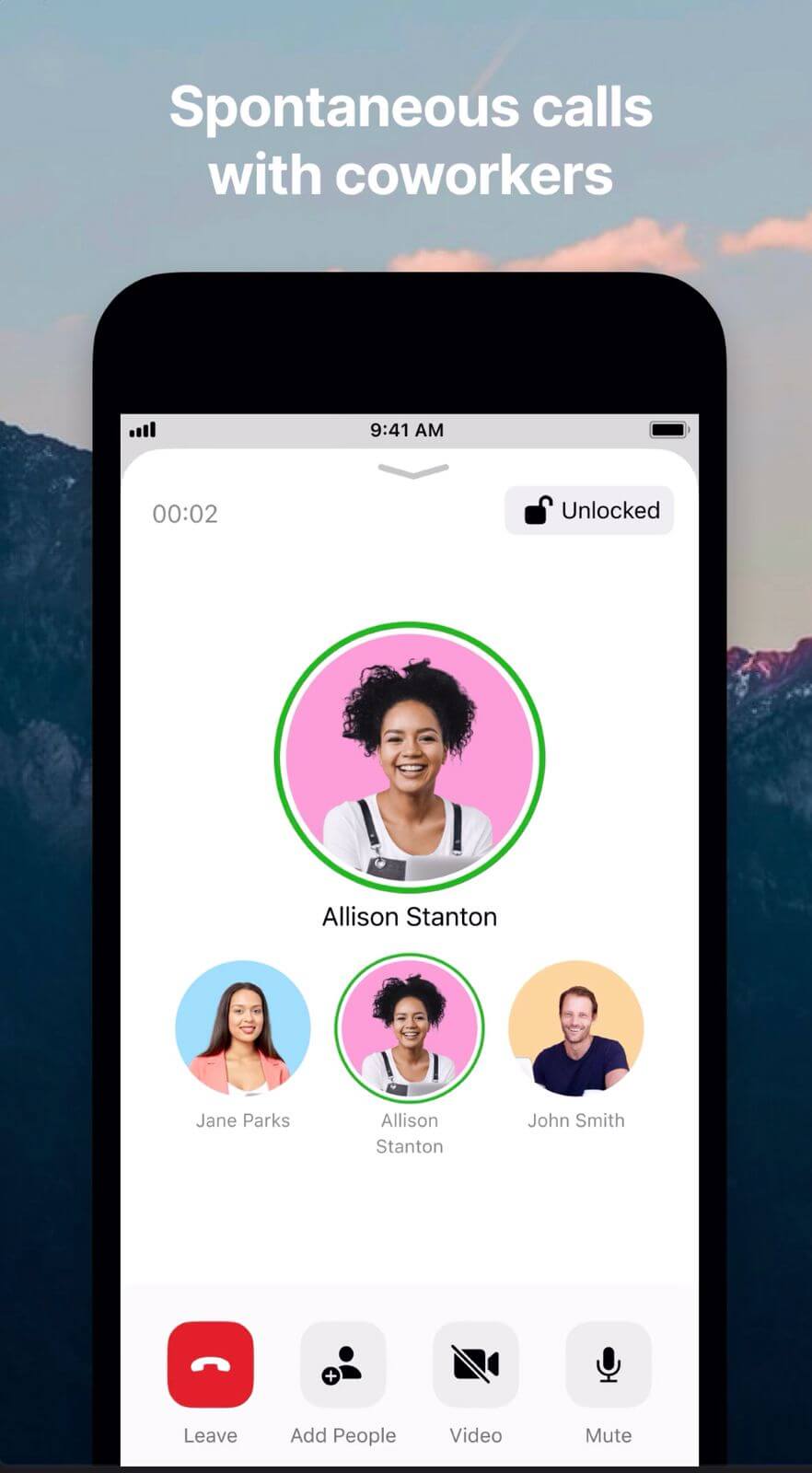 What is Stork.ai?
Strok.ai is designed for those who work from home. The platform lets you record video meetings, voice notes, and other meeting-related information which you can play anytime you want. It's a multi-utility app that lets you attend two different meetings at the same time, one will be live and the other will be recorded by the app.
To know more about this app, we would like you to follow the list of its features given below:
Key Features:
Easy Collaboration
The app is designed for everyone. It comes with easy integration with the most popular meeting platforms such as Slack. You can import your slack contacts directly to this app for a seamless meeting experience.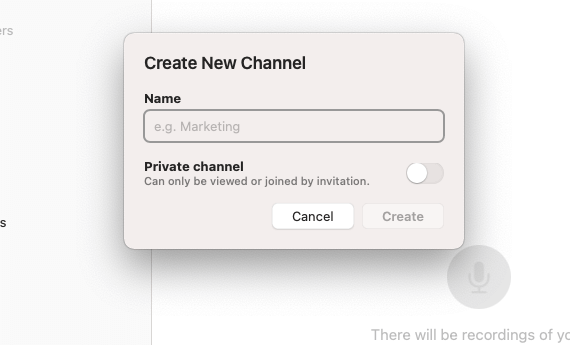 Moreover, the app lets you join public channels as well as other private channels to work collaboratively. You can even invite and join your teammates or new members to the existing channels.
Automatic Call Recording
The app comes with an auto-call recording feature allowing users to record voice calls automatically. It records both one-to-one and conference voice calls automatically. There is no record button present on the app.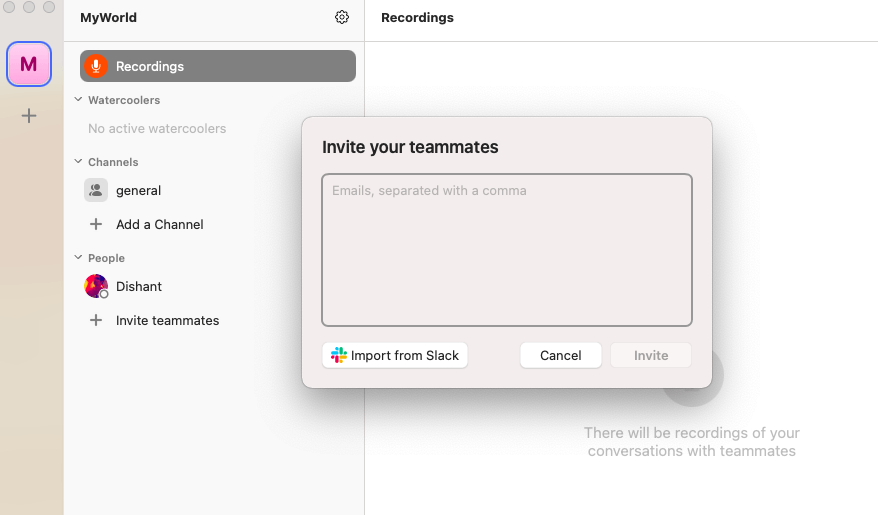 Saved Messages
The recorded voice calls and other conversations are saved in the Chats window. You can listen to the automated recorded voice calls of your contact or the conference call from the Chats window.
Built-in Screen Recorder
The screen recording feature lets you share video clips of the meetings or anything between your team quickly. It makes it easier for the entire team to have a better understanding of anything discussed. The screen recorder feature makes the app more powerful.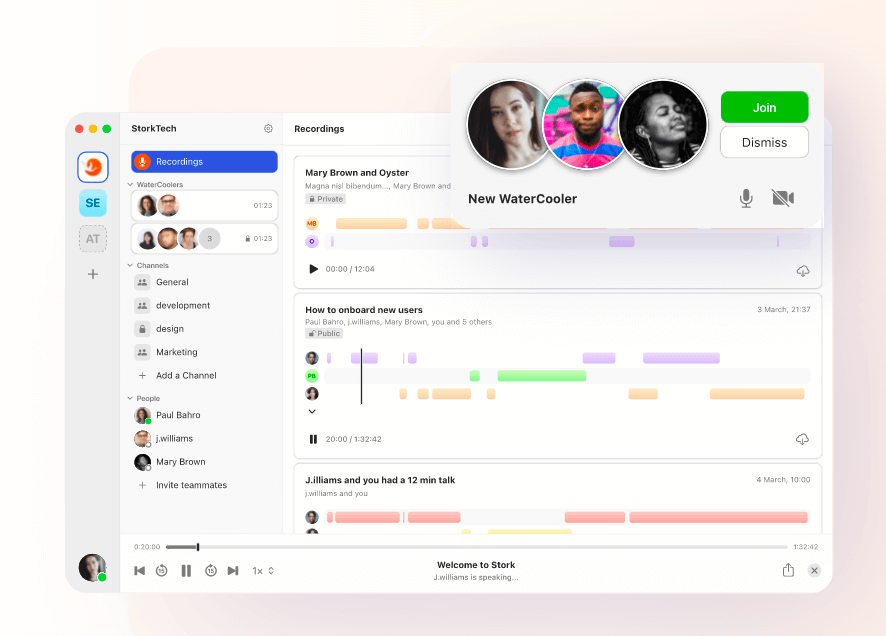 Better Control
The automatic voice and video recording feature of this app let you play or pause the recording anytime you want. The recording feature of the app is customizable and lets you take full control of it as per your requirements.
Quick Video Notes
The app also features a video messaging feature. The feature allows you to share video notes with your team members within the chat. Video notes can be shared along with texts and voice notes. The recorded meeting can be fast forward, play, pause anytime you want. Unlike Zoom and Slack, this app gives you better control to have fruitful meetings and conversations with your team.
Built-in Integration with Zoom, Google Meet, and MS Teams
Stork app comes with easy integration with Zoom, Google Meet, and MS Teams applications. These are the most popular meeting apps that almost all web users use for online meetings, online classes, etc. Stork lets you import all the contacts stored in these apps so that you can record the meetings and can do a variety of things with more features and functions.
Multi-platform Support
Stork.Ai app is available for all types of PC systems and Mobile Platforms. The app is available for Windows, Mac, Android, and iOS platforms. You can use it anytime you want to start a meeting or to send a message, text, and voice notes.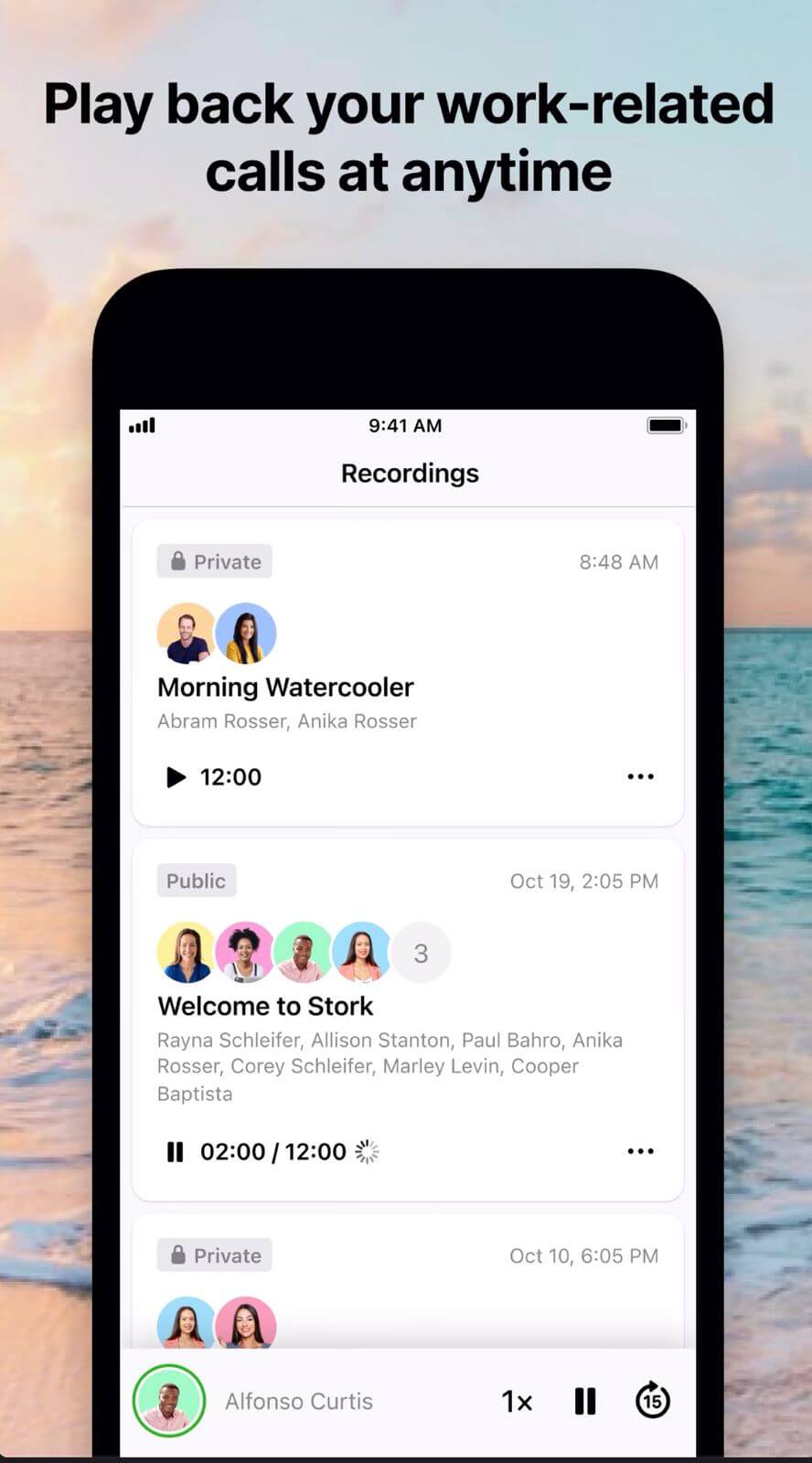 Pricing:
Stork.ai is designed for everyone. The app comes with three different plans for different types of users and their requirements.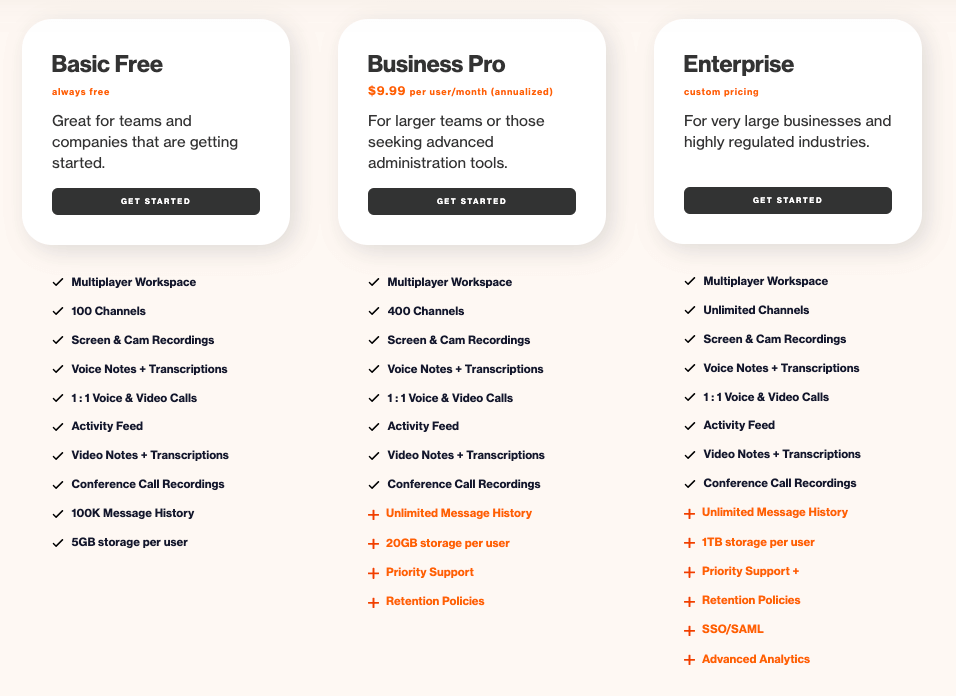 Conclusion:
Stork.ai is the best app for web users who are associated with online meetings and conferences. The multi-utility app allows users to record voice calls, video clips, send and receive text messages, etc. The built-in integration of the app lets you bring your teammates to the Stork app from Slack, Google Meet, and MS Teams. Try out the free version of Stork.ai and then decide which plan is better for you.