Bitcoin trading is one of the profitable activities that can help you earn loads of money in minimum time. Bitcoin is a highly volatile cryptocurrency that offers you an opportunity to buy it at a low price and sell at higher, and it is termed bitcoin trading. There are some expert tips mentioned below that can help you to enhance your trading skills and make maximum profits.
Know the factors affecting the price
Bitcoin trading is not an easy task as you need excellent knowledge to become an expert in it. Bitcoin is a highly volatile cryptocurrency which means its price keeps on fluctuating. It makes it quite challenging to know that what is the right time to sell and buy bitcoins. So, before you begin with bitcoin trading, you must gain knowledge about the top factors that have a significant impact on the price of bitcoin. It will help you to predict any price fluctuation in the market and will offer a great advantage compared to other traders. Some of the major factors moving bitcoin's price are mentioned below;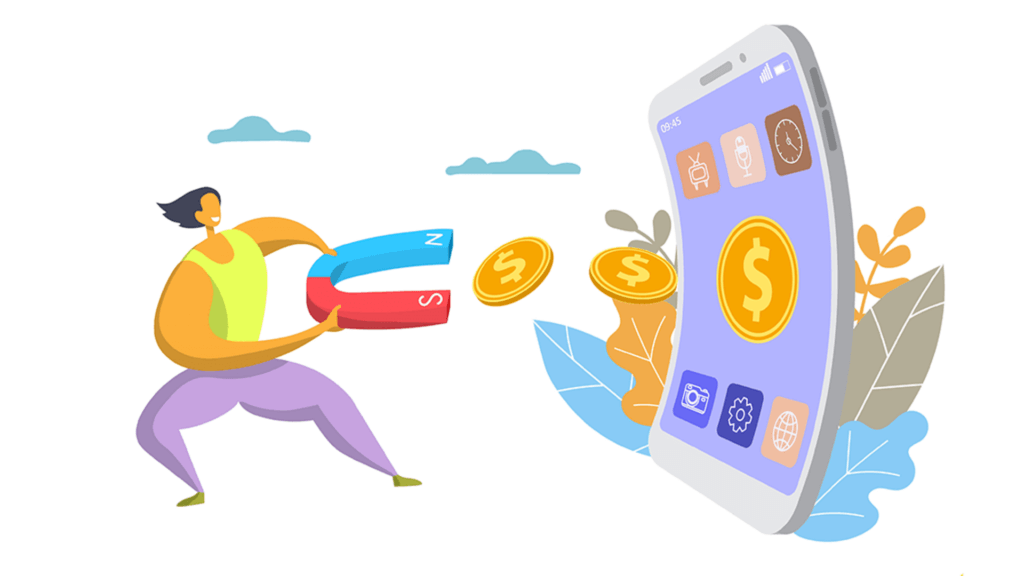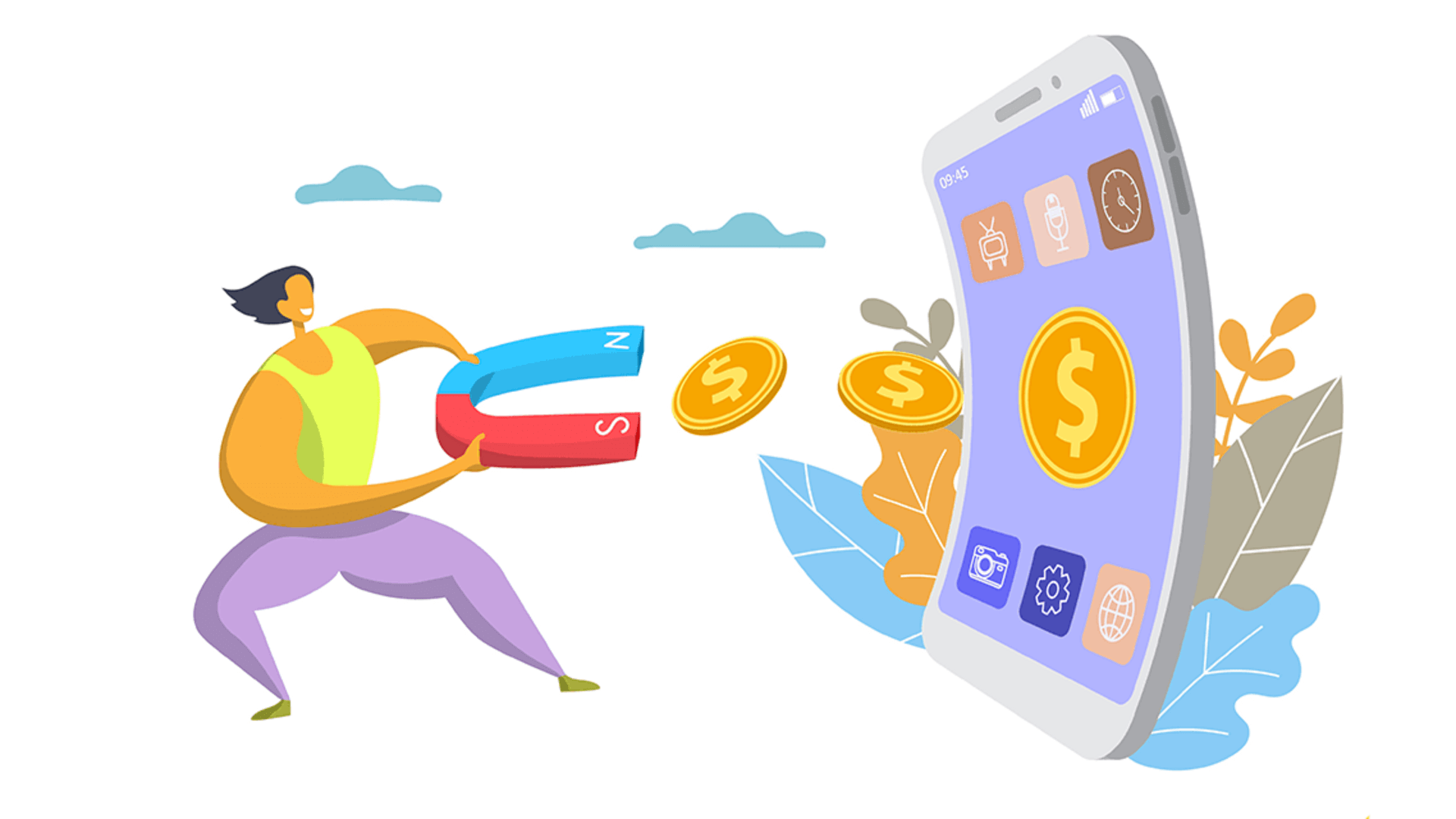 Supply – One of the most prominent factors affecting the price of bitcoin is its supply in the market. If you have some knowledge about bitcoins, you must know that bitcoin has a limited supply.  There are only 21 million bitcoins that can ever be issued in the market. So, with limited supply, it is obvious that if the demand for bitcoins increases in the future, its price will also go up. If you want to invest in bitcoin, then you can read Is bitcoin trading profitable?
News and updates ­– Another crucial factor responsible for any change in the price of bitcoin is the news or rumours. There is several news related to the bitcoin and cryptocurrency market, and each one of them can change the price of bitcoin to a great extent.
Acceptance ­– Bitcoin has still not been able to replace fiat currency entirely all over the world. The acceptance of bitcoin has a huge impact on its price as if more people will start using bitcoins; its demand will increase. With a rise in demand, the price will also skyrocket as the supply is limited.
Choose the right trading strategy
Before you start with bitcoin trading, you need to have a suitable trading strategy that you can use to achieve all your goals and objectives easily. There are different types of bitcoin trading strategies, and if you want to become a successful trader, you need to learn about all the trading strategies and pick the one that suits you the best.
Day trading – When it comes to bitcoin trading, the most popular strategy is day trading. Day trading refers to opening and closing a trade within 24 hours and making some gains using the price fluctuations that occurred throughout the day. It is the perfect trading strategy for those who want to make maximum profits using the short-term price fluctuations and to take advantage of its high price volatility.
Long term trading – Bitcoin trading is full of risks, but if you want to be on the safe side, the best strategy for you is long-term trading. It refers to purchasing and then holding bitcoins for several weeks, months or years and selling them when the price increases and reaches your profit goals.
Keep an eye on the market
Bitcoin's price keeps on fluctuating, so if you are opening a trade, you must keep a close eye on the market and follow all the fluctuation closely. It is imperative, especially if you are a novice bitcoin trader, as the price of bitcoins keeps on changing, and if you don't keep an eye on it, you may miss the chance to make some easy gains. Moreover, there are several technical indicators available on the bitcoin trading platforms that you can use to predict any price fluctuations and make the right trading decisions.
Follow a plan
Before you start with bitcoin trading via websites, you must have a proper plan so that you know about all your future steps. It will also ensure that your trade decisions don't get affected by your emotions such as greed, anger, fear, etc. You must set clear goals, trading style, risks in the plan and follow them strictly while trading.