Modern technology seems to develop faster than ever lately, creating new platforms and innovations that change how society operates. For this to continue, today's youth need proper mentoring and instruction so they can keep up with the rapid pace of change.
Plus, teaching kids how to code can help them learn a range of hard and soft skills which can be applied elsewhere. Let's check out a few tips to help parents recognize the best programs before they enroll in online coding classes for their children.
Coding to Build Video Games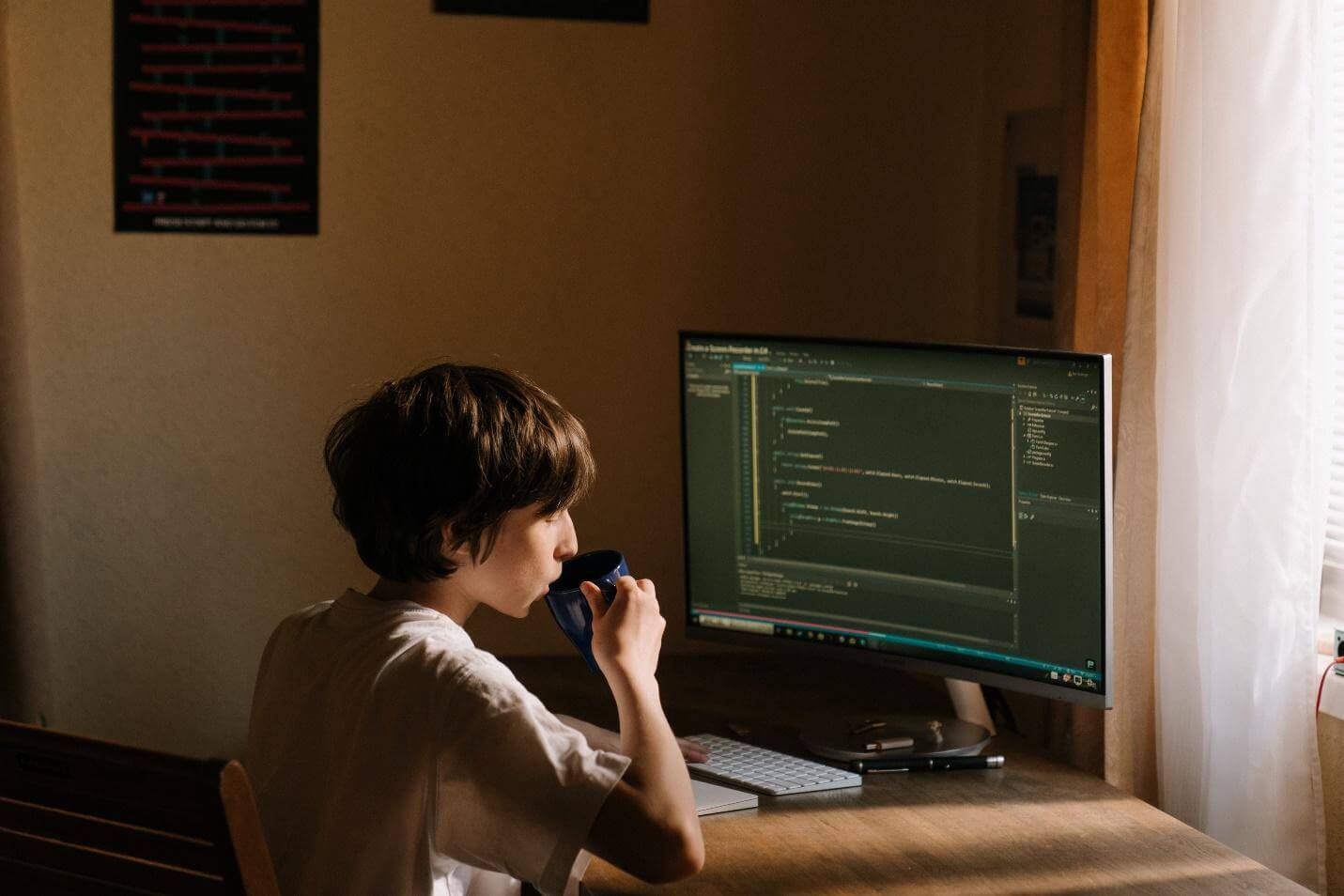 Every parent has seen how addicted children can get to video games, but they may be surprised to learn that they love learning to code them even more. Learning how to manipulate a coding language to design a video game becomes its own type of game, and it's one that kids are eager to play.
When children are this consumed by the task, they won't even realize that they're learning important STEM skills and mathematical concepts, like 3D vectors, integers, or even trigonometry. After the game is finished and they can play it by themselves or with friends, they'll feel a rewarding sense of accomplishment.
Coding Languages the Pros Use
Children might be developing video games, but the coding languages they learn to use to build them are serious ones the pros rely on to create the games, websites and apps that millions of people use daily. Avoid coding programs that teach kids how to use Scratch, which is really just a drag-and-drop software designed to give young kids a sense of what coding is like.
Instead, look for a program that teaches coding languages, such as:
Python
Java
JavaScript
C#
C++
Kids as young as seven can learn Python, and the more advanced coding languages are inexhaustible. The future of technology will be in good hands when today's kids learn the platforms used to build things like Angry Birds, Netflix, and more.
Small Classes with Young Teachers
Everyone learns better when they can get easy and constant access to their instructor. Teachers don't thrive in busy, bustling sessions where classroom management issues can arise, whether the class is online or offline.
Ideally, a kids' online coding program should have a maximum of four students per teacher, so children don't need to compete with their peers for their teacher's attention.
The best programs don't have a required minimum limit, so you know the session will run even if your child is the only one in the class. Finally, it's better for kids to learn how to code from someone who also grew up playing video games.
Such first-hand experience makes teachers more relatable. Younger teachers also have more recent experience doing coding in school and navigating the job market.
Education is all about passing on what's most important to the next generation. Society relies on technology for communications and much else, so kids today must learn to code at a high level. Keep all the above tips about finding a great online coding class in mind so that your child, and the tech future in general, remain in good hands.