eCommerce has become a booming industry with more and more people buying online. If you're in the business of owning an eCommerce store, then this article is for you! We will share 6 useful tips that can help you improve your eCommerce business.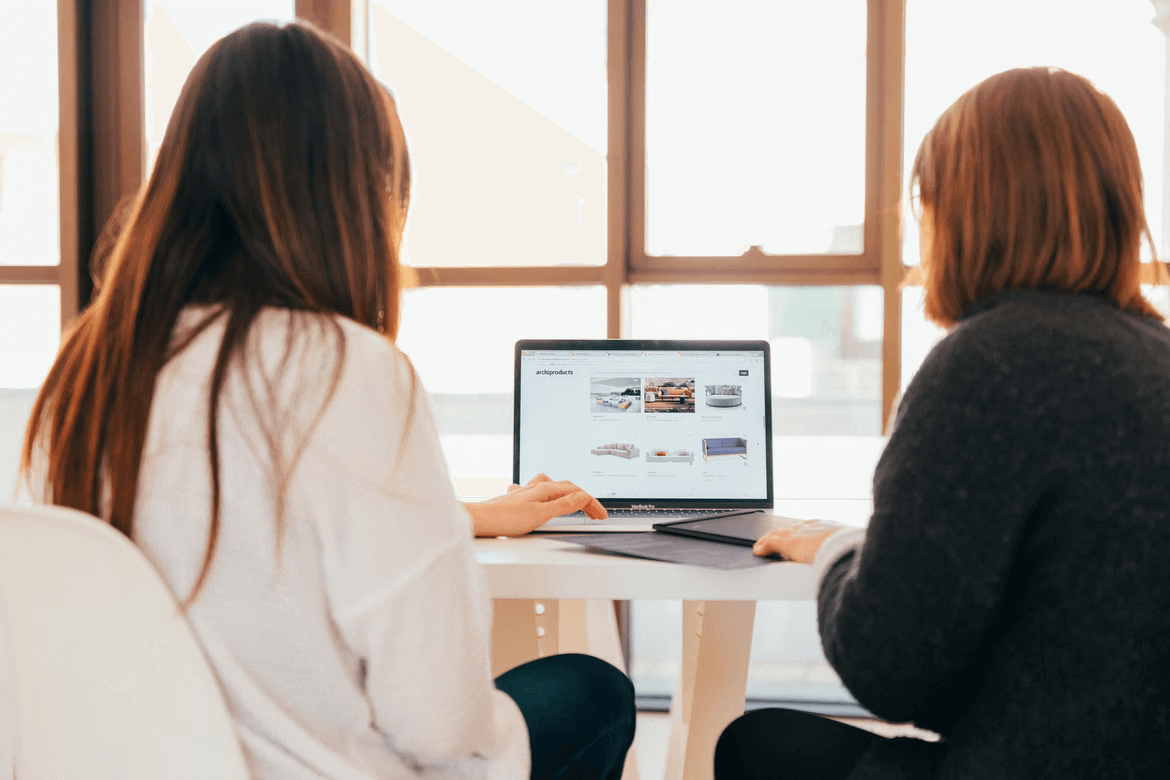 1. Manage Issues Efficiently
Customer service is important, but managing customers' issues becomes much easier if you have an efficient customer service system. Using ticketing systems can help you better manage customers' needs and requests. A ticketing system allows your customers to open a support ticket for anything they need help with, which automatically creates a new entry in the system without having to pick up the phone and call. Ticketing systems also provide a history of all past requests and resolutions in one central location, which helps you keep track of everything that has been done for each customer. You can also implement magento support and maintenance services to take care of all kinds of issues efficiently. This is important because support service for your website and all possible issues that might arise is vital to the success of your online business.
2. Optimize Your PPC Campaigns
If you want to improve your conversion rate, then optimizing your paid search campaigns is the way to go. Making sure that all of the keywords you're bidding on are relevant to your products will be helpful towards achieving this goal, as opposed to keywords that don't relate or provide any value whatsoever. You can also use tools like Google's keyword planner to see the number of monthly searches for a certain keyword and make sure yours is relevant. If you do this, then your conversion rate will increase because you're sending the right message to people interested in your products. PPC campaigns require a lot of time, expertise and patience to run correctly so if you don't know how to do this on your own, you may want to consider hiring someone who does.
3. Make Your Business Mobile-Friendly
In today's world, it's almost impossible not to have a mobile site considering how many people use their phones to go online. 53% of all online shopping traffic comes from phones! Having a responsive design that automatically adjusts depending on what device it's being viewed from is vital if you want your business to stay afloat in this industry. You can also implement mobile solutions for tablets or big smartphones by using different themes optimized to work well with every device. Making a mobile-friendly site requires a good website developer, so don't be afraid to hire a professional if you don't have one already in your company.
To make a mobile-friendly site, a business needs to implement a responsive design that adjusts depending on what device it's being viewed from, and avoid using Flash and other non-compatible elements. Having a mobile app for your business is also a great mobile-friendly idea and is almost as important as having an online shop. If you want to keep up with the times and stay ahead of the competition, then it might be time to create one. Having an app can be beneficial in many ways, such as quick customer service access through helpdesk software without having to navigate away from your site or type anything in another window which can take time and cause stress. You can also use social media integrations like Facebook or Instagram to make posting and sharing than ever before!
4. Use Marketing Automation Software
Marketing automation is important because it helps you figure out which customers are worth your time, and then put all of your efforts into pursuing them. If you have a business that deals with high ticket items, then marketing automation can help increase sales by 10 to 15%. It's also an excellent tool for scaling customer relationships as well as following up on leads seamlessly. Implementing software like this does require some tech skills though, so make sure the tech team at your company knows how to use it properly or outsources the task to a reliable web development service. A marketing automation software will include some aspects of customer relationship management (CRM) functionality, which isn't that difficult to understand or use.
5. Use Loyalty Programs To Increase Sales
Loyalty programs are extremely effective in motivating your most loyal customers to spend more by rewarding them for their continued patronage. By creating a rewards program that provides discounts, samples, or coupons based on how much an individual has spent with you in the past, you can increase sales and improve customer loyalty at the same time. This is possible because your incentive makes customers feel appreciated for being your customer, which encourages them to come back again and refer others to buy from you as well. If someone knows they will always be rewarded for shopping with you, they'll keep coming back no matter what! Loyalty programs are also great because of the insights they provide into customer behaviour, which helps you make better business decisions in the future.
6. Optimize Your Checkout Process To Decrease Abandonment Rates
One of the biggest issues every eCommerce website faces is high rates of shopping cart abandonment. If your checkout process isn't optimized properly, then most people will abandon their carts before making a purchase, which means you lose valuable revenue each time that happens. As another hiring tip for online businesses with low conversion rates, utilizing exit popups can help retain users by offering coupons or discounts to convince them to come back and finish checking out. You don't have to do this either because exit popups are super effective on their own! This just shows how important it is for you to rethink your current checkout process because it truly affects the overall conversion rate of a website.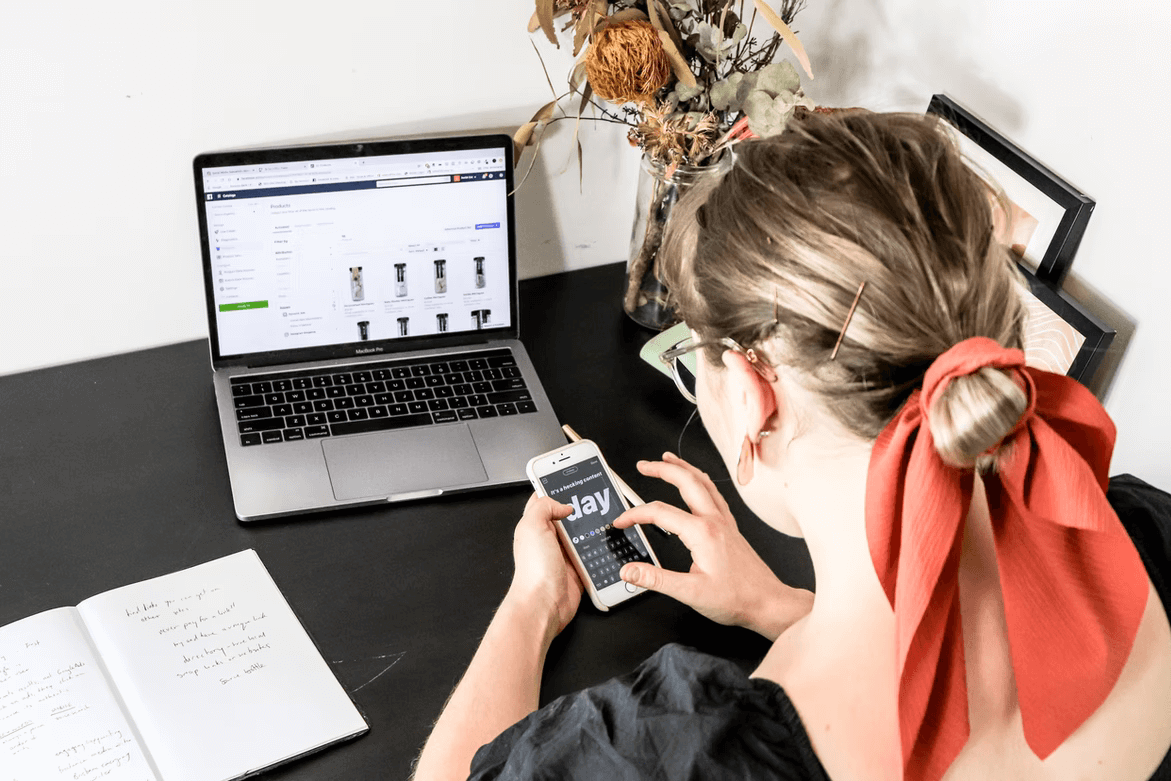 eCommerce is a growing industry and people are buying more and more things online. With this knowledge, you must take the time to improve your eCommerce business by following some of the tips we've provided. If you don't want to lose potential revenue each year, then why not try something new? The earlier you start doing this, the better off your company will be in the long run.