Cryptocurrency is gradually spreading its wings and became one of the best platforms for investors. In many countries, Cryptocurrencies accepted as a mainstream payment gateway with which users can easily make payments for things or can purchase anything just like normal money.
You can make a handsome income by making use of different mobile apps. Check out the use of crypto engine app to earn good income out of your investment in just 24 hours. If you are searching for mobile apps to get started with Cryptos, then here we have listed down the market's best apps for both, Android and iOS. Let's get on to the list now!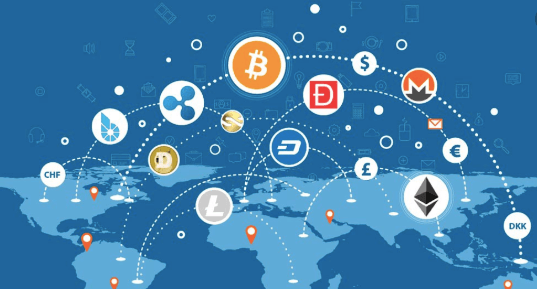 Best Cryptocurrency Apps for Android and iOS
Binance is an old-age crypto-investment app designed for the newbies as well as professional investors. It is one of the most popular Crypto trading apps which is available for free for both, Android and iOS mobile platforms. You can make use of this app for the trading of different types of virtual currencies.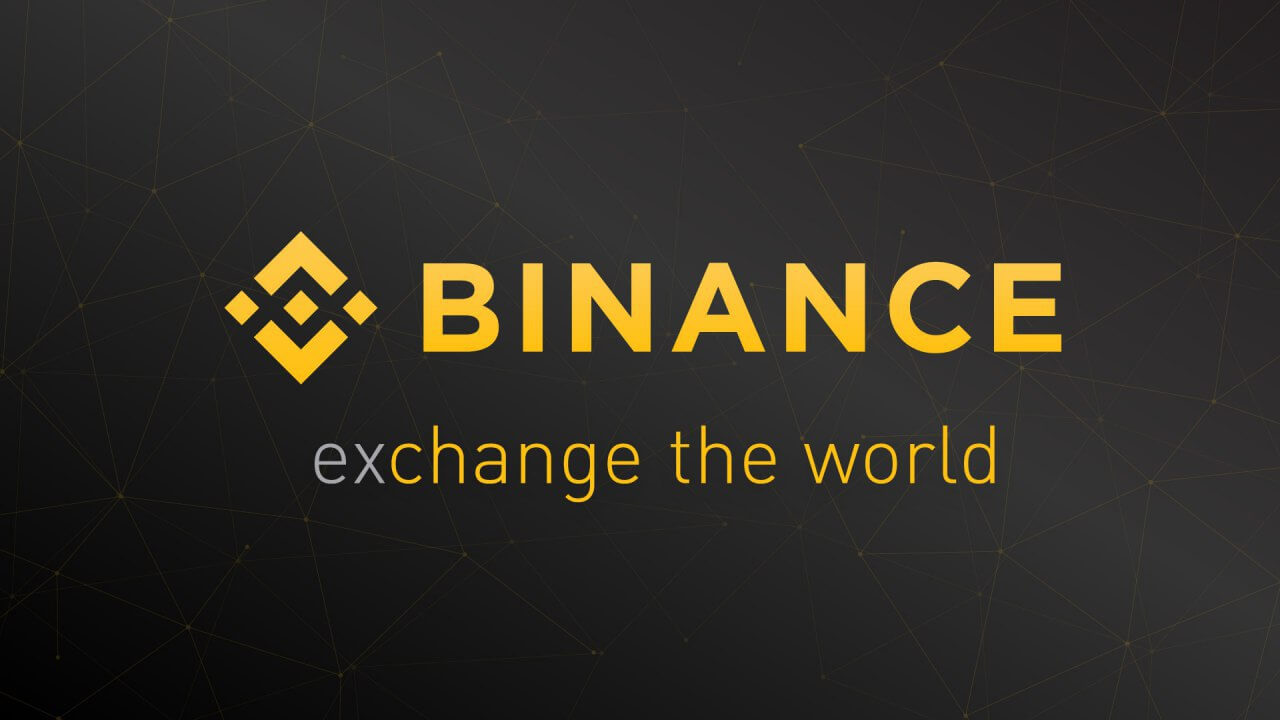 The app serves intuitive user-interface which provides a user-friendly environment to all the newbie investors who have just stepped into the Crypto-world.
Coinbase is yet another popular Bitcoin trading app which supports multiple virtual currencies. The app is widely popular amongst the smartphone users who can easily buy and sell or we can say trade for the cryptocurrency.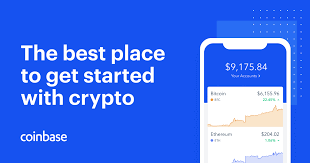 Coinbase app is there for free for both the platforms, you can get the app installed for free on your Android and iOS platforms. It runs smoothly and gives you real-time data of all the cryptos including your personal investment through your profile.
Create your Cryptocurrency Portfolio and start trading with Coinbase!
Robinhood is known for its user-friendly interface where anyone can easily start using the platform of cryptocurrency. It lets you explore, invest and earn at ease right from your Smartphone.
Being a new app, it currently supports Bitcoin and Ethereum. They are planning to expand its territories by adding more cryptocurrencies to make the platform even better for the new investors and traders.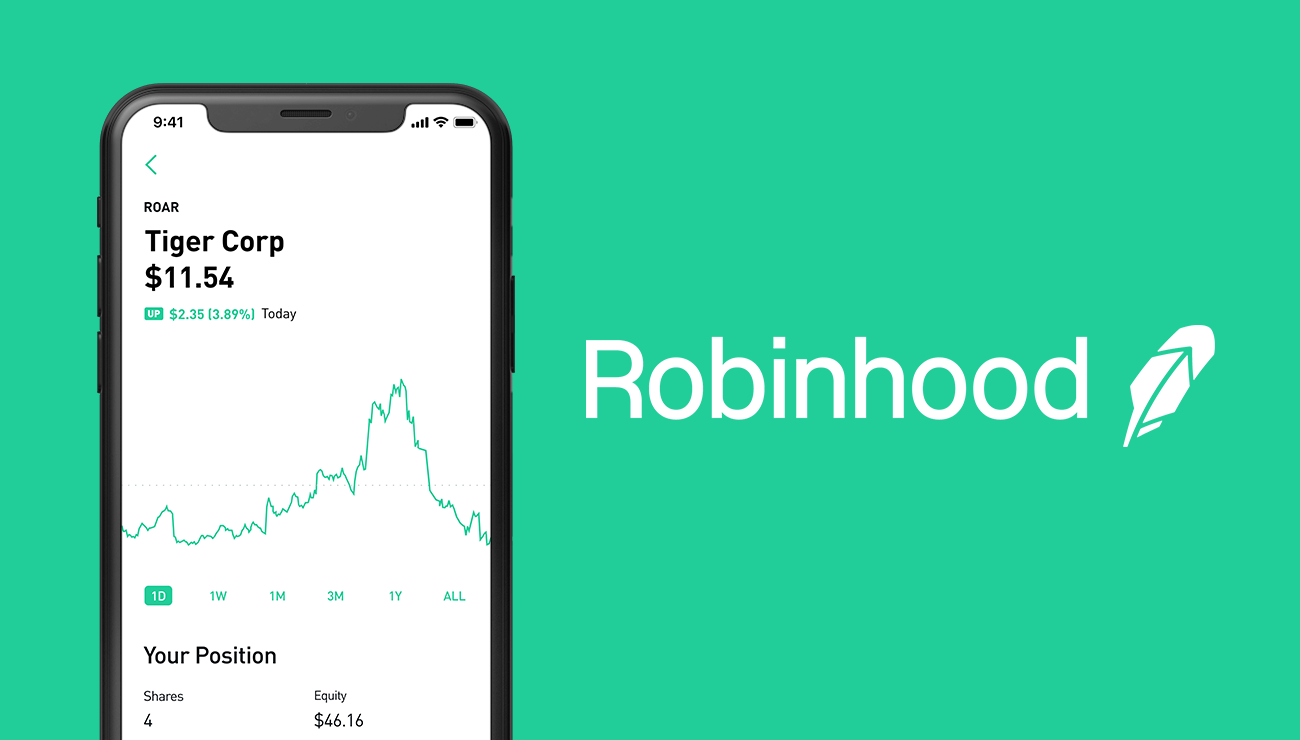 It is also known as the best app for casual investors or beginners. If you just want to learn the basics of Cryptocurrencies and investment, then Robinhood is the perfect app for you. The app is available for free for both, Android and iOS mobile platforms.
Gemini Exchange mobile app was founded in the year 2015. The app has gained massive popularity amongst the Crypto-world and became one of the best investment apps on the market.
Gemini app is known for its user-friendly environment for the exchange of Bitcoins and many other different types of Cryptocurrencies. The app also lets users to add normal currencies and convert them to the desired Cryptocurrency as per your needs.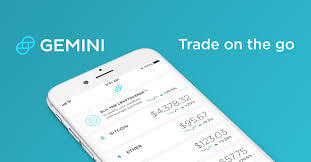 Gemini is a fully secured app which comes with two-factor authentication. Users can quickly invest or trade different Cryptos easily. The app shows off the real-time data of your favorite Cryptocurrencies which makes it easier for you to invest and earn. Gemini app is available for free to download for both, Android and iOS mobile platforms.
Cobo is a simple Cryptocurrency Wallet app for mobile users. Investing in Cryptocurrencies is now easier than ever as you can now trade using your mobile phones. The best part about this Wallet App is it supports multiple cryptocurrencies for the users of all types.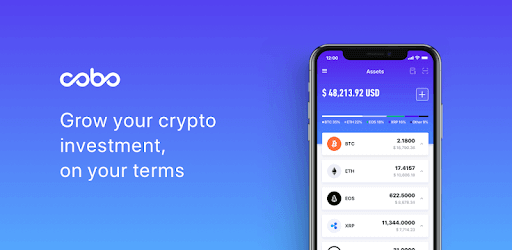 Depending on your needs and investment plans, you can easily explore the different types of Cryptocurrencies and can earn money through it. Moreover, Cobo app supports over 80 different countries which mean, users of different countries can also make use of the app for investing and trading.
Cobo is a free to use app for both, Android and iOS mobile platforms. You can easily explore the details and get the best of ideas and platform for the Cryptocurrencies.
Conclusion:
We have enlisted the market's best and most popular apps for both, Android and iOS mobile platforms. The above-listed apps are there for casual investors and professional investors. Depending on your requirements, you can get a suitable app installed on your device and can start trading remotely using these apps.