Penji is a designing company that is offering services to a wide range of enterprises, start-up companies, and content creators around the world. Penji is an ideal alternative to freelance workers, and we are going to look at what you can do with the services. We have included PROS & CONS, so you can make a final decision on whether to subscribe to Penji or stick to a freelance designer.
What is Penji?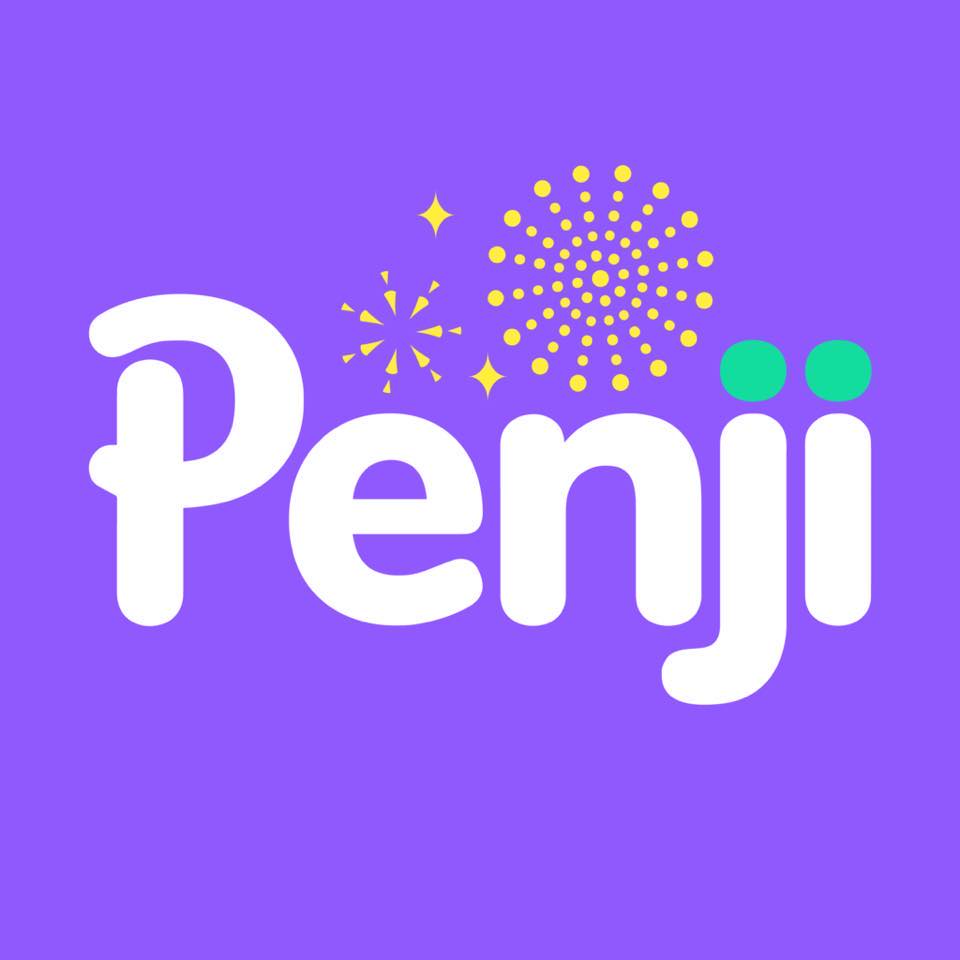 Penji is a designing company where you can ask the designer to work on Logos, Apps, Landing Pages, T-shirts, Social media content, or anything related to visual designing. The company does not charge based on per task because they have a monthly-based subscription plan.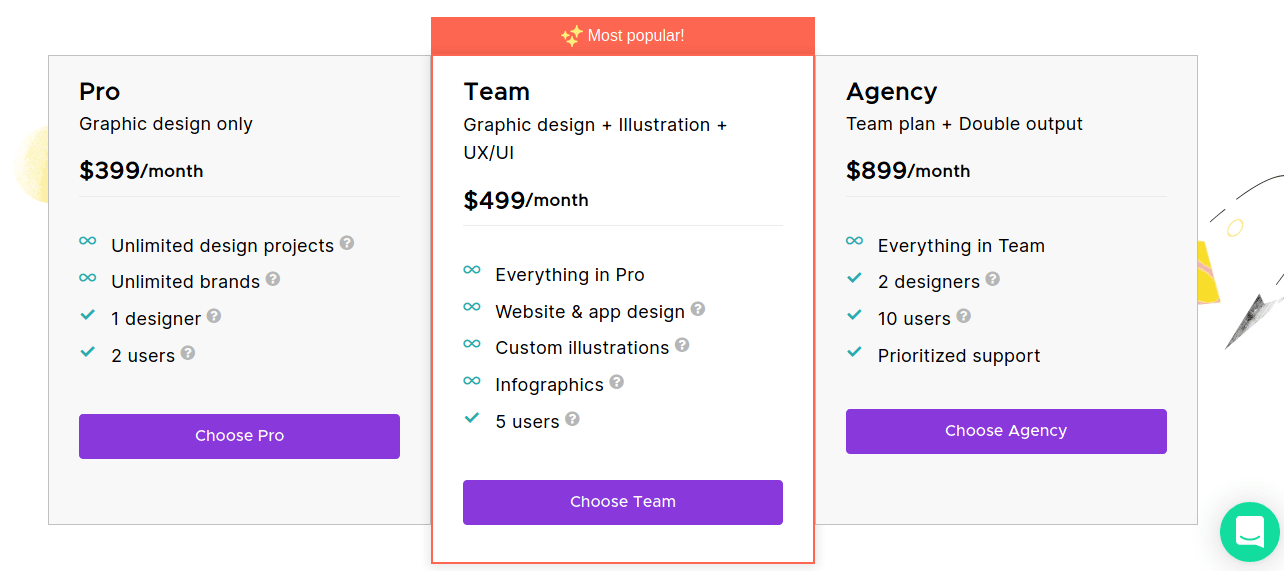 The "Pro (Graphic design only)" package costs $399 per month, and you can knock off a few bucks on quarterly & yearly packages.
B) The "Team (Graphic design + Illustration + UX/UI)" package costs $499 per month, and you can knock off a few bucks on quarterly & yearly packages.
C) The "Agency (Team plan + Double output)" package costs $899 per month, and you can knock off a few bucks on quarterly & yearly packages.
You have an interesting plan on the hand that is affordable and valuable for business people. Let us look at how you can make good use of it including PROS & CONS.
Good Marketing Tool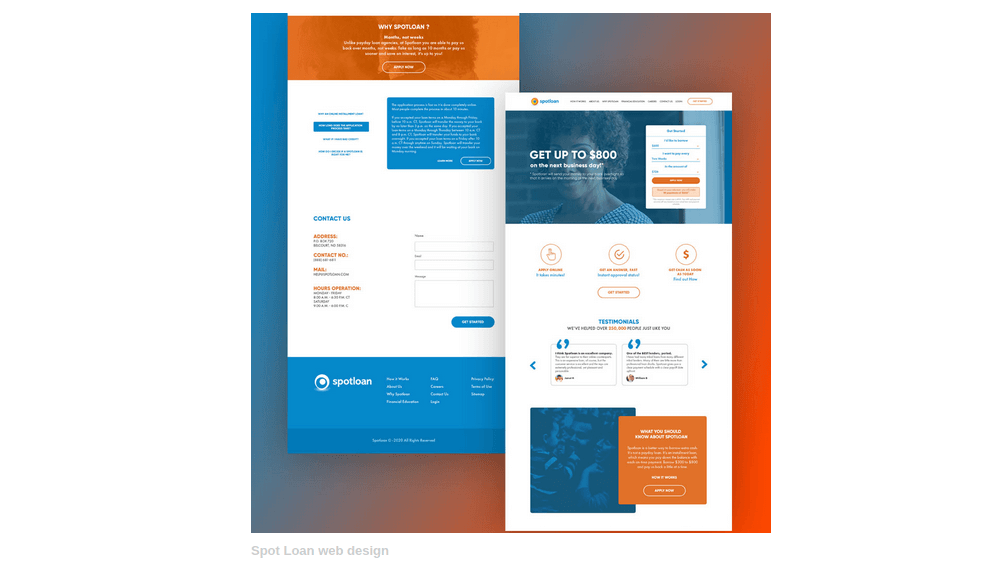 It doesn't matter if you are a content creator or an enterprize that wants to promote products online. You need high-quality images for social media and other platforms to promote the products. One can hire a freelance designer to design high-quality content for promotion but they charge based on number of hours worked on the project or per task.
Customers can pay $399 per month on the Penji service and get into contact with the designer. Request the designer to make number of changes to the task and improvisation is not questioned in this case. It is a good tool for marketers, who are looking for an affordable service that does not break the bank vault.
Consistency
Companies want the project to be delivered on-time because that's what makes the business successful. Readers have three plans that allow the project to be completed based blueprint and suggested improvisations. The Penji designer will finish the task within agreed time until or unless, a small change is required in the output. However, the freelance designer may not be available all time and that's where Penji shines through the process.
Communication
Penji laid down the communication line for the customers & project manager to engage. Create a free account and make the payment to access the Penji dashboard. Readers have controls in the dashboard to communicate with the project manager. There is no struggle as the website developers have added sufficient ways for the customers to talk to the project manager.
Suitable for Marketers
Penji is an ideal service for wide-range of internet marketers, who spend tons of money on visual content.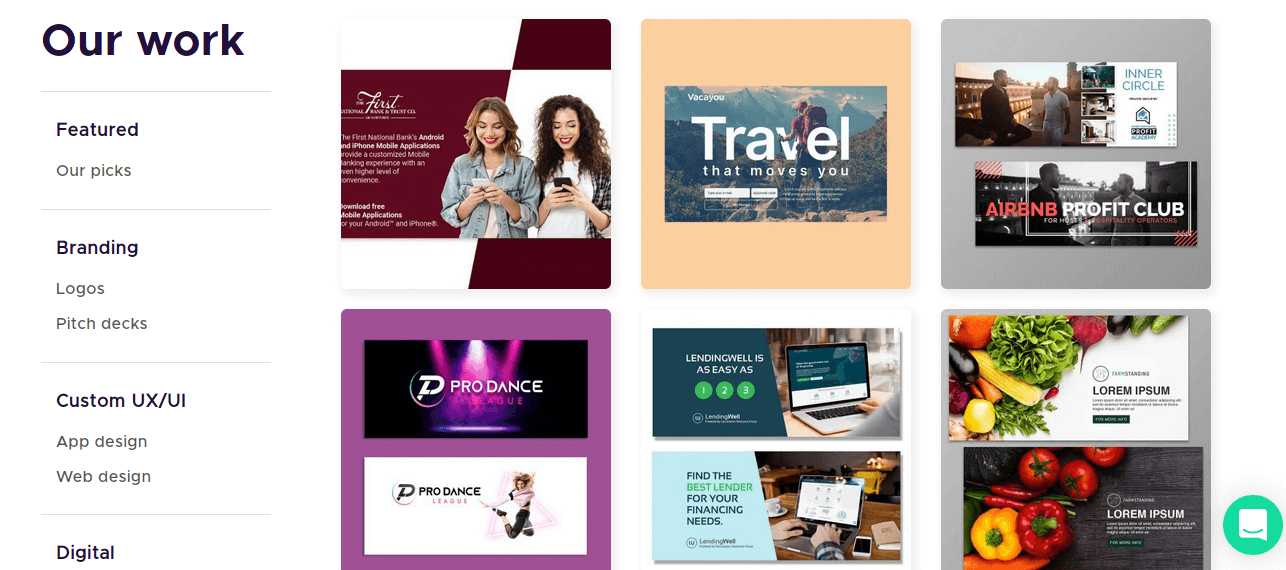 Bloggers
Internet marketers
Ad companies
Social media marketing agencies
Website administrator
You can subscribe to the entry-level package to get thumbnails, infographics, social media content and other things for the project. One project manager will take care of the task and finish each task within 24 hours, if there are no improvisation needed.
Penji: How good is it?
Penji is used by big-time players in the market and allow us to provide PROS & CONS to give broad idea on the service.
PROS:
The web-based dashboard has everything that you need to communicate with the project manager.
One designer (Pro/$399/m) will be assigned to take care of the project.
Ask the project manager to assign a new designer, if it isn't working out for you.
There are no limiations on how many tasks you are getting done and how many revisions asked within a month.
Request the team to design logo, infographics, social media content and other elements without hesitation.
The creatve team delivers enterprize-level ouput, so you won't be disappointed by the quality.
There are no hidden cost, which is what we call honesty.
Penji has many PROS that we did not list here but we mentioned the important ones.
CONS:
There is no phone number available, so you have lay down the blueprint via text and images. But their chat is fast and we have attached a pic from our chat

Penji is a great service for enterprise, internet marketers, bloggers, agencies, and more, who need a lot of visual content to promote content online.
Bottom Line
Penji doesn't force the customers to subscribe to quarterly or yearly packages. New customers can pay on monthly basis and the pricing starts from $399/month only. We implore the users to check out the Penji demo, where you can learn about the service in-depth. Let us know what do you think about Penji in the comment section below.