With the New Year upon us, you might be in search of a new game to play on your smartphone or tablet. Well, look no further. There are many great titles to choose from in both the Google Play Store and the Apple App Store right now. So no matter what genre you enjoy playing, you're bound to find something you like.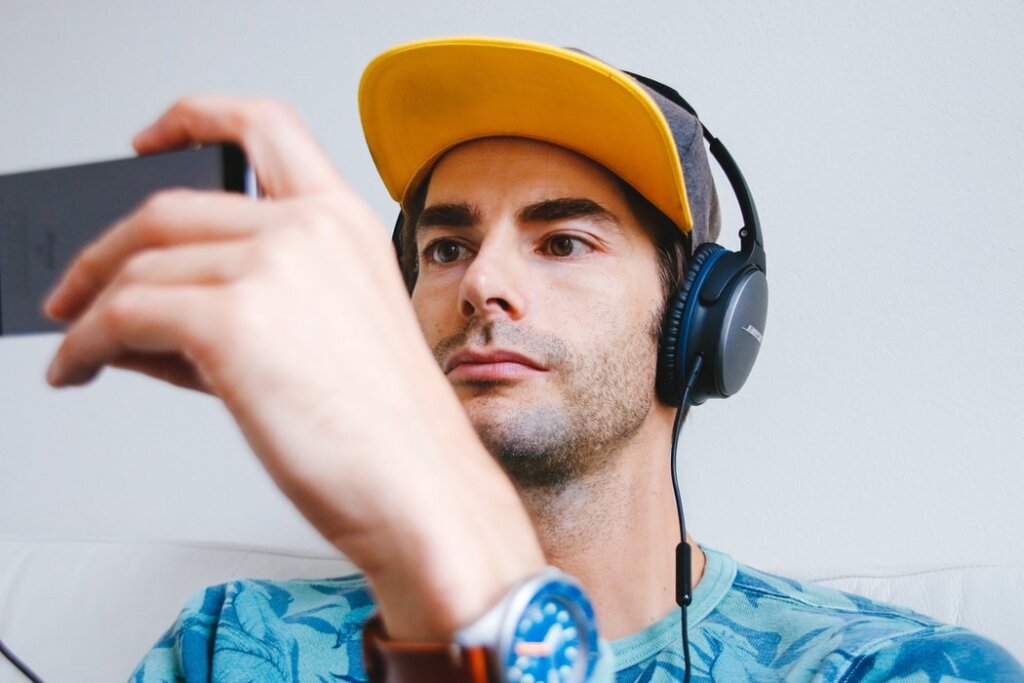 Call of Duty: Mobile
While Fortnite is unavailable in the Apple App Store, Call of Duty: Mobile has a clear shot at dominating the battle royale genre. The game set records as soon as it went live in 2019, reaching 100 million and 250 million downloads in record time. By the end of 2020, this figure had surpassed 300 million with little sign of slowing down.
The game has two main modes: battle royale and multiplayer. The former sees 100 players take each other on with winner-takes-all rules, while the latter includes many of the traditional team games like domination and team deathmatch.
The game is free-to-play on both iOS and Android, with relatively low system-requirements that make it accessible to most.
PokerStars 
PokerStars is one of the world's most popular online poker platforms. It offers both real money and free poker games, including all popular variants like Texas hold 'em, five-card draw, and seven-card stud.
It's suitable for people of all skill levels with both no-limit games available for experienced players and educational content to those still learning the ropes. What's more, the site is adapted to each individual region. For example, PokerStars India provides this content in multiple languages, including English, Hindi, and Kannada so you can learn in the tongue that's most comfortable for you.
With apps for both iOS and Android devices, as well as a browser-based version and downloadable PC software, PokerStars is available no matter what device you're using.
Animal Crossing: Pocket Camp
Animal Crossing: New Horizons started 2021 as the best-selling video game in the UK in the first week of the year, beating out other titles like FIFA 21 and Grand Theft Auto V. The life simulation game is a more chilled-out title than some of the other games in this list, giving you the freedom to wander the map as you wish, interacting with other characters.
The Nintendo Switch game's popularity has helped to drive sales of the console and many Switch accessories since it launched last year. But if you don't have a Nintendo Switch, you can still get in on the Animal Crossing action with the free-to-play version, Pocket Camp.
It contains many of the features you find in the Switch version, just with the slight annoyance of microtransactions. It's available for both Android and iOS.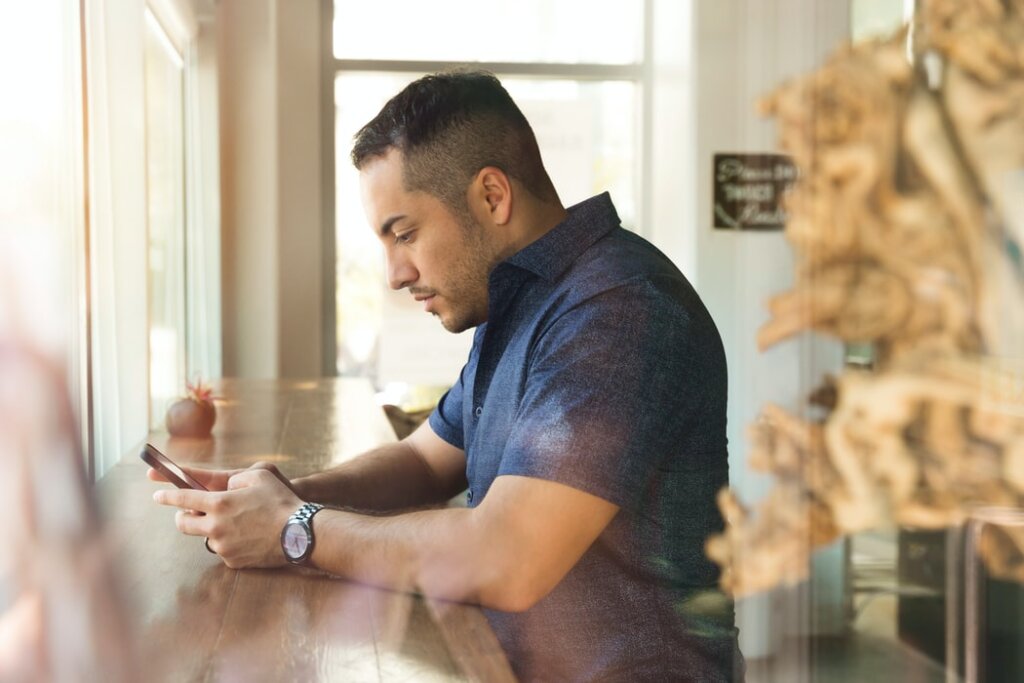 The New York Times Spelling Bee
If you enjoy word games but are tired of playing word searches and Words With Friends over and over, then The New York Times Spelling Bee might be the game for you. Instead of a grid for you to fill in, you're presented with a honeycomb of letters, consisting of one yellow hexagon that's surrounded by six grey ones.
You need to make as many words as possible using the letters, but each must use the yellow letter and some of the grey ones.
You need to download the main New York Times app to access the game.
Stardew Valley
Stardew Valley is a game that's similar in nature to Animal Crossing but uses classic 2D graphics like you'd find on an older 16-bit games console. The game is not free-to-play, instead requiring you to purchase it upfront. However, once you've bought it, you're not constantly nagged to buy extra lives or coins to help you progress.
It has a 4.8/5 rating in the Google Play Store, with most reviews praising it for how polished it is and how much fun they have while playing it.
The game was developed by Eric Barone, who spent four years perfecting it before releasing it. He didn't want to take money from players until it was ready, something that he has been praised for by fans.
It is a farming simulator that draws a lot of inspiration from Harvest Moon. You create a character to control and are given a plot of land. You must then work to turn it into a profitable farm, expanding the land and constructing new buildings on it.
For a game created by a single person, Stardew Valley is incredibly well put together with more detail than is possible to describe. Considering this, it's no wonder that the game has become a cult classic, with an army of adoring fans.