It's important to find your Instagram niche so that you can gain followers and create a name on Instagram. You can easily start blogging on Instagram if you realize what your niche is. It's necessary to keep in mind that Instagram blogging is microblogging because of the character limit set for it.
You can even make money by posting blogs and getting sponsored by companies and brands.
If you want to maintain consistent growth on Instagram, it's necessary to post content that your followers want to see. While writing blogs make sure to be creative and write on trending topics that people want to know more about.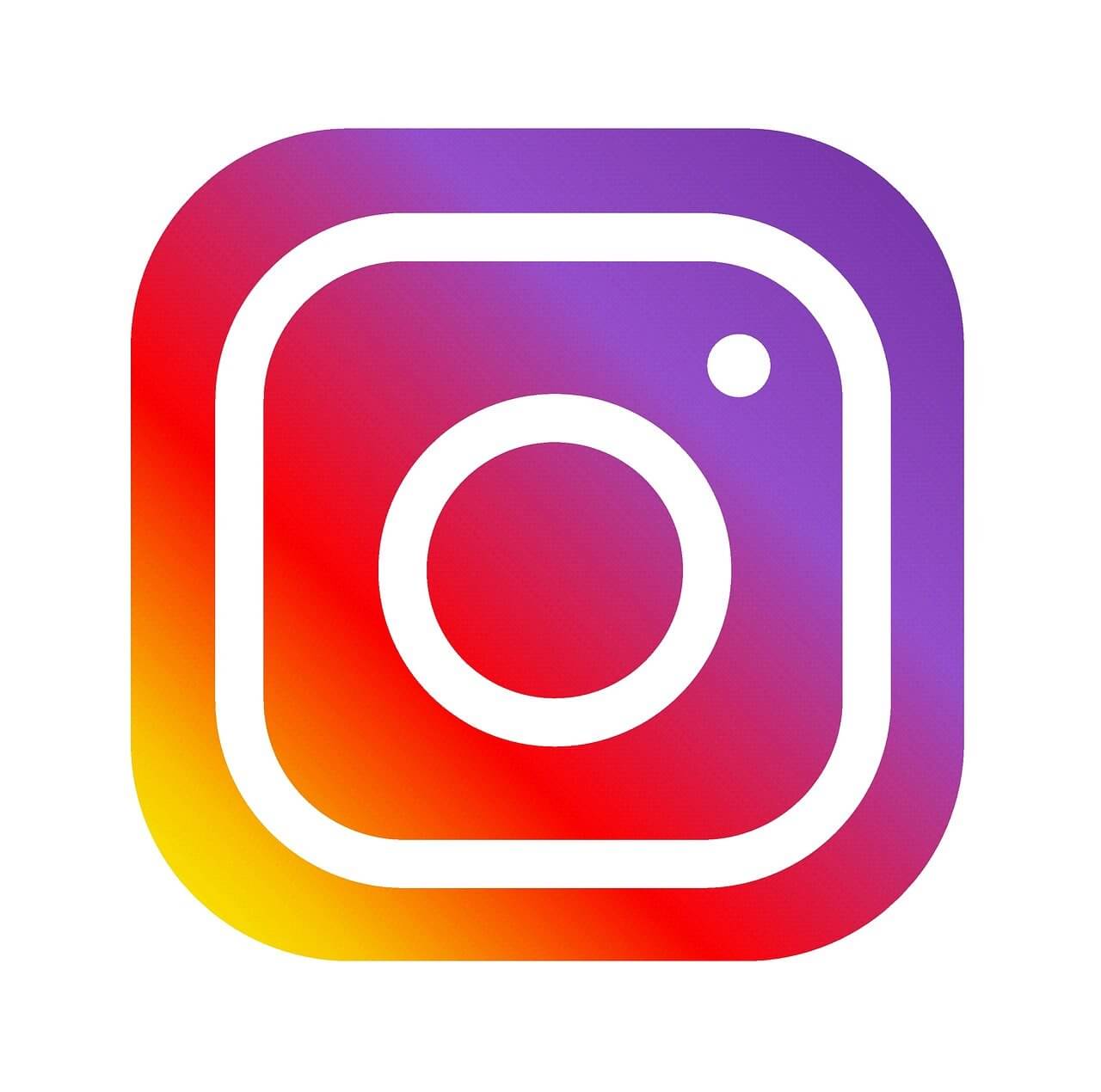 If you are a Food Blogger on Instagram and post blogs on trips to different places, it will confuse your followers and some might unsubscribe your account. If you choose your niche for Instagram blogs, it will help people to discover your account and give them an idea about the content you post. This will make them subscribe to your account and follow you.
You can also buy views on Instagram from MegaFamous to first establish your account and later on people will start following you.
From Where You Can Get the Idea of Niche?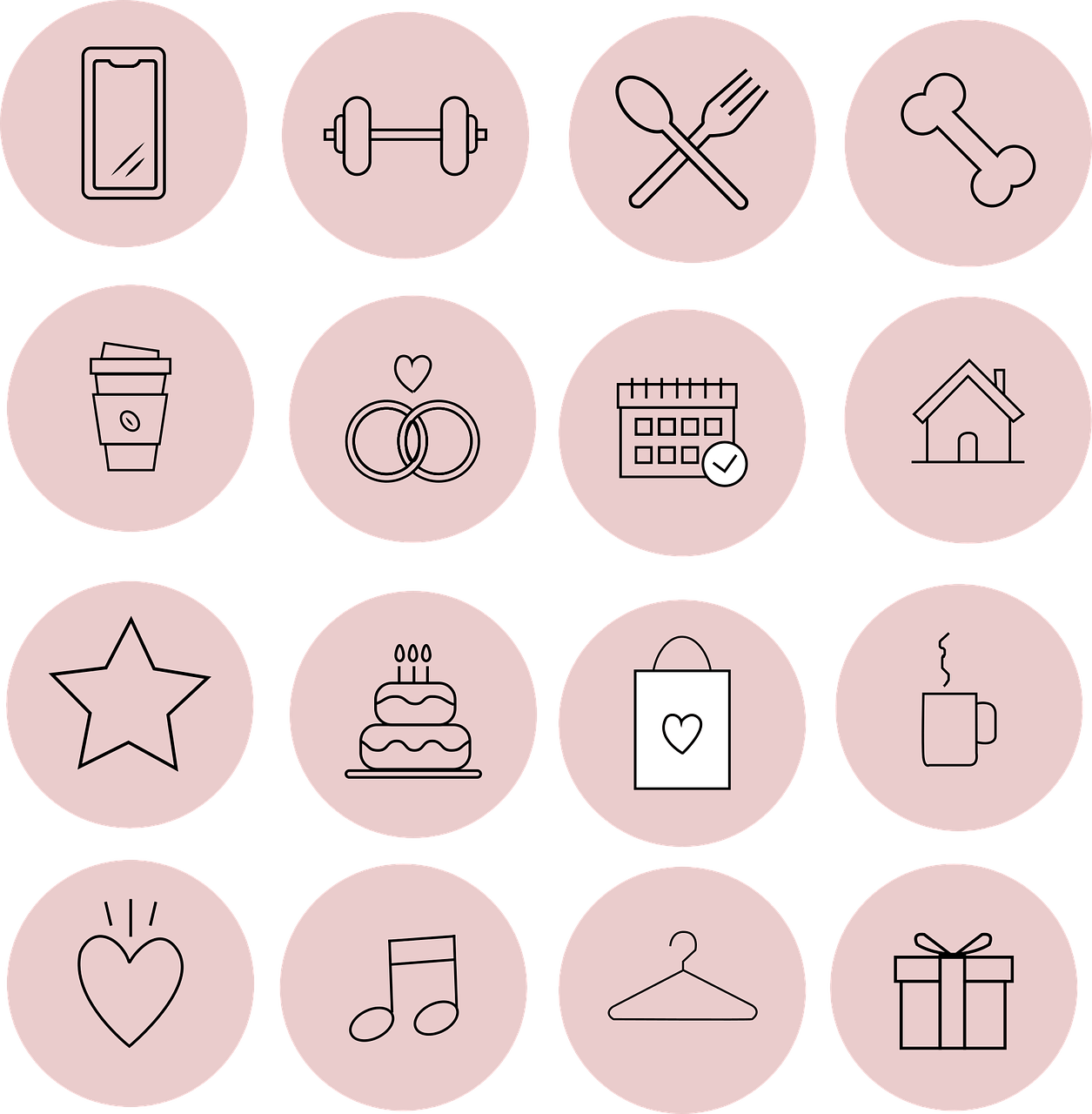 Getting ideas for your niche is just about brainstorming ideas and analyzing those. Initially, just come up with a list of ideas that you can think about. When you write a blog, you express your ideas about a particular topic. Look at your surroundings, home, room, household items, etc, and try to spark an idea in your mind.
Think about your everyday life, your hobbies, what you like doing and try to find ideas from it. Have a look at blogs, articles, documentaries, magazines, shopping sites, etc to gather ideas and start penning down your blog.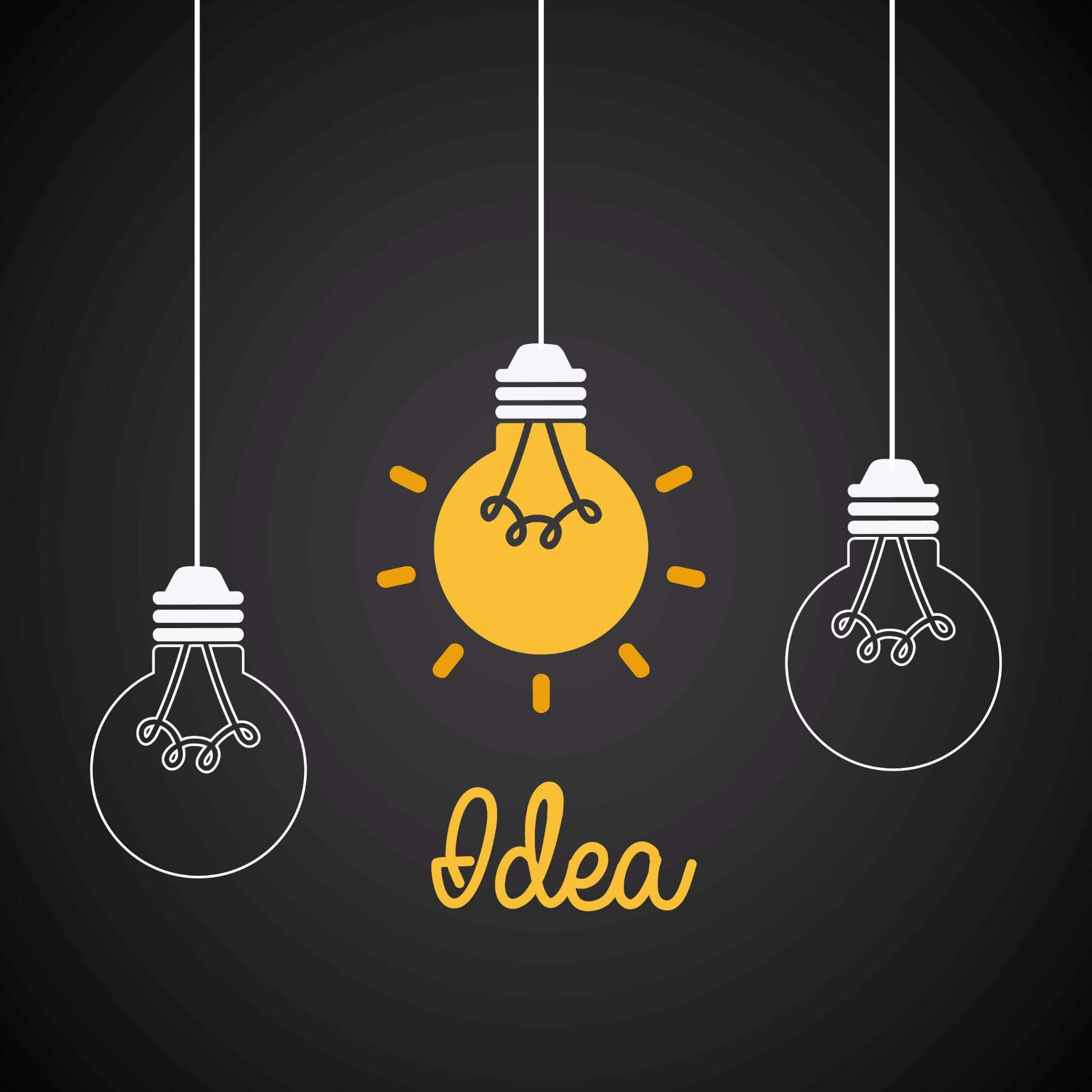 Validate your list of ideas and find the perfect topic for yourself to write a blog about. The most important thing to keep in mind is that you need to have an interest in writing the blog. Make sure that you will earn money from the topic that you are writing about.
Your audience interest matters the most for you. They should be interested in reading your blog. Brainstorm regarding the various outcomes that will be seen after you have posted the blog on a topic. Scratch out ideas which you think are common and many blogs are already on it in Google.
Choose Your Niche
You have to be very careful while choosing the perfect niche for your Instagram blog. Make sure you don't confuse your followers by changing your focus to another field while writing blogs.
Bloggers start blogging with a wide range of content and later on focus on a particular aspect of it. If you want to write long blogs then you can design your website which wouldn't have any character limit and you can just add your website link in your Instagram bio.
Examples to Help You Find Your Perfect Niche
Below are a few popular niches you can find your interest in.
Food Blogging
Food bloggers talk about various things related to food and related things. Some bloggers talk regarding baking and grilling while others talk about vegan recipes. Food bloggers who are diet-specific suggest gluten-free and keto recipes.
Some choose to make food blogs focusing on specific areas and locations. Food bloggers on Instagram can promote and monetize their blogs by collaborating with brands, writing recipes and tips related to cooking, and creating their recipes.
Food bloggers travel from place to place, restaurants to restaurants and give reviews to dishes available there, the ambiance of the place, customer service, etc by posting on Instagram. They give us locations of different hotels and restaurants and help us choose from them.
Travel Blogging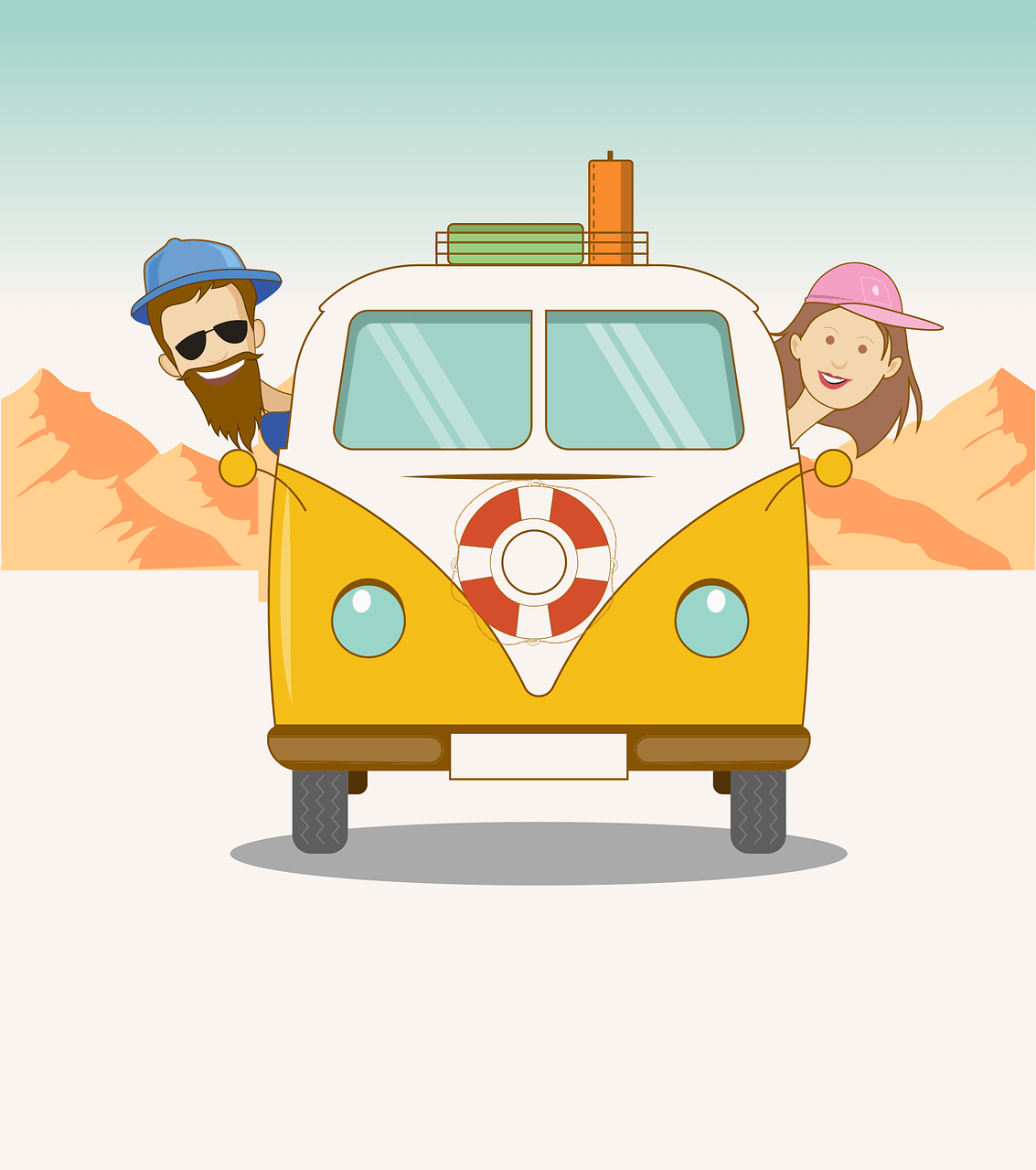 Some travel bloggers make blogs in local places while others make blogs in international areas. People have entire blogs dedicated to just one place, like a blog on a visit to Disneyland. Travel blogs include solo travel, group travel, family travel, etc. Due to this Covid-19 pandemic, some bloggers have even started doing blogs while staying just being at home.
Travel bloggers give tips regarding making travel blogs and teach newcomers how to travel frequently using money or by selling everything you have. They show us different places to visit and create memories.
Beauty and Lifestyle Blogging
Beauty bloggers post about various skincare and beauty products. They buy products from different sites and companies and provide people with a detailed explanation regarding the use of those. They give reviews and ratings to the products. Influencers and common people follow their accounts to buy the best products for themselves.
A lifestyle blogger posts photos of everyday activities and hobbies. They give a sneak peek or detailed information regarding their whole day. They usually stick to specific categories rather than describing everything in general. They post about food, travel, beauty, money, etc. These bloggers monetize and promote their content through brand collaborations.
Lifestyle bloggers post photos that are usually sponsored by brands and they pay these bloggers based on it.
Money Blogging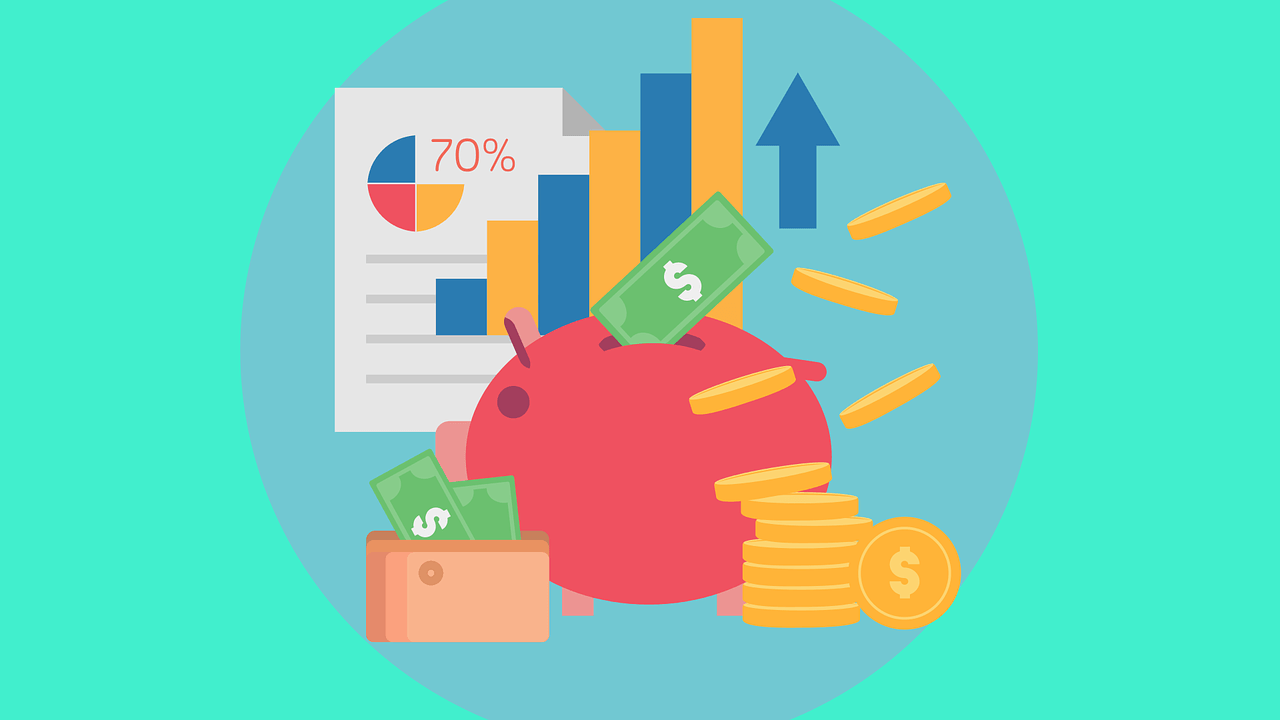 Money bloggers on Instagram write about different topics related to money and finances. They write blogs based on various money-based topics such as making money, raising crowdfunding, investing, cryptocurrency, personal finance, etc.
These bloggers earn money by collaborating with various brands, posting sponsored posts, and affiliating links. Professional money bloggers have also created their own branded tools like planners and budget binders to maintain their earnings and schedule.
They even provide courses, consulting, partnership, coaching, etc to interested people which acts as a famous monetization method for them.
Conclusion
While searching for a niche to write blogs keep in mind to analyze everything like market scenarios, trending topics, people's interest, your interest, passion, etc. If you don't analyze these things and immediately start writing blogs on Instagram then there are higher chances that people won't read your blogs at all.
So it is very important to make proper planning, layout, and research before you start jotting down your blog. Always start with rough ideas and writing and then copy it to the main page of your blog.