Real estate is the most significant transaction most people make in their lifetime – the culmination of years of saving, months of searching and weeks of negotiation. These transactions have profound monetary and emotional importance in people's lives.
And yet, real estate transactions have (traditionally) been fraught with risk. A prospective homebuyer might risk entering the market with poor agent representation. A consumer might fall victim to a fraudulent transfer document. An open house might literally invite risks into the home. And the list goes on.
Thankfully, innovative real estate technology companies are working to mitigate these risks, helping facilitate more secure real estate transactions. Below, let's review four technological breakthroughs making the industry safer for consumers.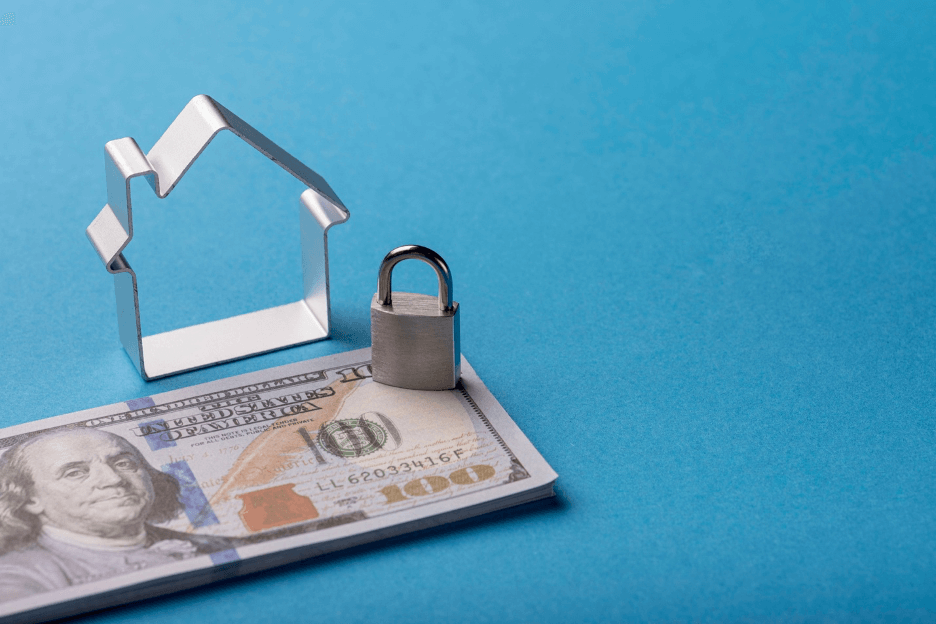 Open Digital Marketplaces and Consumer Security
A persistent gripe among real estate consumers was the lack of transparency and choice in the industry. This was mostly by design. Agents would obfuscate their transaction histories and muzzle negative reviews. And there wasn't really any recourse for finding and vetting the right agent. Consequently, consumers could undergo a massively expensive process with poor guidance and little oversight.
Open digital marketplaces like Nobul changed that. Launched roughly five years ago, Nobul allows consumers to see their options openly – warts and all – with an AI algorithm matching them to their ideal agents. "I've never seen anybody doing close to what we're doing to create a consumer-centric experience," Nobul CEO Regan McGee told Toronto Life.
By allowing consumers to thoroughly and properly evaluate their options, open marketplaces like these ensure that every buyer and seller gets secure representation.
Artificial Intelligence and Fraud Detection
Speaking to Medium, McGee also mentioned that "although we're not involved in it, it's exciting to see how AI technology is improving detection for Title Fraud, Mortgage Fraud." He's referring to companies like Lendarch and Forter that leverage AI/ML technology to minimize various forms of fraud: straw buyers, wire fraud etc.
These sophisticated technologies process millions of transactions to analyze how fraudulence "behaves." With startling accuracy, companies using AI/ML can then detect a transaction that demonstrates those telltale signs of fraud.
For more information on the mechanisms behind AI-powered fraud detection, you can refer to this Forbes article on the subject.
Blockchain Technology and Land Titles
Blockchain technology has come a long way since its inception. No longer merely a "tool for Bitcoin," the open, immutable ledger technology is finding its way into real estate. Companies like Consensys lead the charge in introducing blockchain into real estate, especially around contracts and land titles.
According to the company, "Land titles continue to rely on paper documentation, vulnerable to loss, fraud, and mismanagement… (blockchain) acts as a secure shared source of truth for documents between multiple parties and organizations."
Virtual Tours and Safety
Lastly, strides in virtual and augmented reality are helping make the open house process safer for consumers. Real estate tech companies specializing in immersive technologies boomed in the wake of COVID and continue to be popular among sellers and listing agents.
These immersive technologies essentially provide buyers with a clear 360-degree tour of a property remotely, which reduces potential theft and – as it was initially intended for – limits disease vectors.
These are just a few examples of how pioneering real estate tech companies are making transactions securer. In the future, buying or selling a home won't be nearly as risky as it once was.