Android gaming started to explode when innovative battle royale games started to hit the platform. Gaming has never been this active before on Android OS, and Call of Duty, Apex Legends, and Fortnite is coming to the portable device very soon. Among those games, Plexiword is an interesting game, and we should explore it.
What is Plexiword?
Plexiword is an Android game developed by Kooapps Games studio and it is an interesting game challenges your mind. The entire application designed to entertain people, who love competitive or competition in general. I played the game on my phone, and I must say that it does challenge my knowledge and I was to witness my response per second. I will list down number of features available in the game, and you can make the final decision, whether you want to try it or not.
Download the Plexiword on Google Play Store
1. Offline Game
Multiplayer category is a well-known section, and it requires an active internet connection. Several applications demand specific number of upload/download speed to maintain seamless connection. In shooter games, you need a good amount of speed or you might experience lag & D-sync. Fortunately, you don't need an active internet connection, in order to play the game.
2. Lightweight
The developers developed the game keeping low-end devices, and it doesn't require high-end phones. The Plexiword supports older machine, and it supports Snapdragon 410 or below, 1GB RAM and 100MB space. I can declare that Plexiword is a lightweight application that doesn't consume hardware resources at all. I tested the game on Moto G Play, and it works smoothly on (not tested) Samsung Galaxy S4 running on Android 5.0 Lollipop.
3. Free Game
Several popular games demand a few bucks to download & start playing it, but Plexiword is a free-to-play game. Of course, you can make in-application purchase, but that's up to you, and the game developer doesn't force upon you.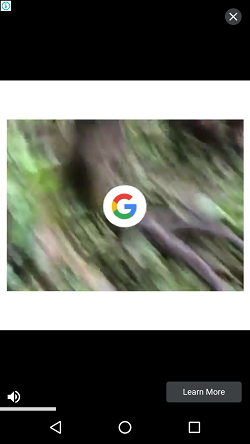 However, the Kooapps Games used video advertisements in monetization, and they play advertisements after the round ends. Of course, you can spend a few bucks to unlock the premium functions, which eliminates annoying advertisement system.
4. Levels
A game isn't fun without number of interesting levels, and in this case, we are fortunate because the dev team added several rounds. The first level might turn out to be easy, but it will get difficult and I loved the fact that they added hints within the image. You need to identify the image, and provided hint in it, and complete the sentence. At first, you might end up scratching your head, but do not close the application without solving the problem. You can also skip a few parts in the game by sacrificing 150 coins. By solving each round, you earn 10 coins, and spending too many coins in skipping the game can prove a disaster.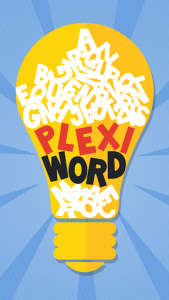 How to play Plexiword Game on Android Phone?
Download the Plexiword on Google Play Store, and the download size is 40MB+ and it consumes less than 100 MB after installation.
Step 1: Launch the game and it will begin without instructions or quick tutorial. Complete the first round to move to the second round. Identify the first word in the middle, and start following the hints, and then complete the sentence.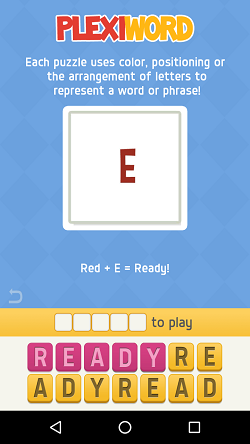 Step 2: I entered the right combination, and it will confirm that it was a correct answer.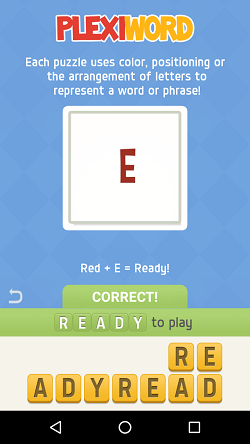 Step 3: In the second round, I was given an easy word with a hint in it, and you have to complete it. There were two "days" mentioned in the field, and it stands for "today." Complete the sentence and then you will move to the third round.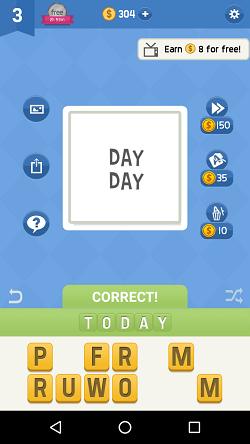 The sentence formation game offers one word or two words with a hint in it, and you have to identify the word. In the empty field below, there are a few alphabets available at your disposal, and complete the entire word using it.
Bottom Line
No need to worry about the incorrect completed word because you can reset it using the option available in the right sidebar. Let us know what inspired you to play this game in the comment section below.