It's no secret that the sports betting world has grown exponentially over the past few decades. According to AtTheMatch, the industry is worth between $435 billion and £625 billion each year. Of that total, football accounts for 70 per cent of the market share, which is unsurprising given that the pitch-based game is the globe's most popular sport. Because of the sector's lucrative nature, increasing numbers of betting operators have transitioned into the mobile market.
Nowadays, top-rated platforms' sports markets are accessible via compatible smartphone and tablet applications. As such, there is an ever-growing number of providers emerging. Of course, choice is advantageous, but the sector's vastness makes it somewhat tricky to find the most suitable app. In turn, this leaves bettors questioning how they should determine which best suits their needs. Let's look at the factors to consider within the world of sports betting apps.
Are Speed, Reliability, and Usability Pivotal?
There are numerous components that prospective bettors should consider prior to registering with a sports betting platform. Because of the industry's high-stakes nature, reliability is of utmost importance, and this factor relates to various facets. From a functionality standpoint, users want a dependable app that doesn't crash. While developers bring out updates to resolve existing usability glitches, new bettors will likely want to jump straight into a fully functioning platform.
One way to check if various apps aren't user-friendly is to peruse the latest reviews at either the App Store or Google Play Store. Here, pre-existing bettors predominantly give feedback on whether reliability is an issue. Those with iPhones, however, should consider whether their smartphones are hindering performance. This is because an unresponsive screen is a common problem on the Apple mobile.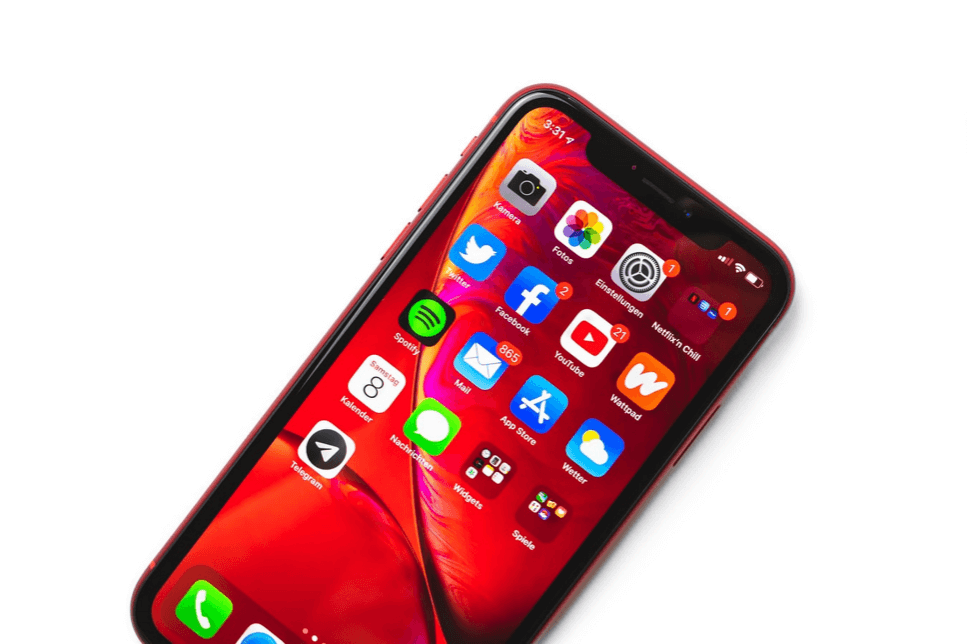 On the subject of reliability, efficiency and speed are also worth taking into consideration. Although load-up times are somewhat dependent on a smartphones' specifications, providers can also influence opening speeds. As per FreeCodeCamp, platforms can improve loading rates by compressing data. The same article states that 48 per cent of consumers uninstall or stop using an app if it's slow. Again, reviews can provide some insight or, instead, download several apps and test their load-up times.
Some Apps Are Better for Certain Sports
Factors of usability aren't the only components to consider before signing up at one of the many sports betting apps. A platform's range of sports or specific focuses help set them apart from rival providers. It's worth noting that some apps specialise in certain sports, which may influence consumer decisions.
As per SBO.net's guide to the best betting apps for Android and iOS, the ever-competitive sector features dedicated sports betting platforms that cover the United Kingdom's leading markets – football and horse racing. As touched on above, football bets make up 70 per cent of the industry's revenue, so it's easy to believe that there are specialist football providers. Bet365, for example, allows bettors to create their own bets, and they offer 120 markets on average. Other leading providers, such as Bethard, have an exclusive VIP program and a detailed stats page to assist with wager-making decisions.
Regarding horse racing, BlackType and Betway are market leaders. The former offers no-deposit fees and unrivalled odds, while the latter has a loyalty rewards scheme and live streams selected events.
What Else Is There to Consider? 
As touched on above, live stream availability may be a pivotal factor for some mobile users. It's becoming increasingly common that platforms offer real-time footage of the latest sporting events. That said, some provide a more extensive array of streams than others. As mentioned above, a certain provider might specialise in hosting horse racing coverage but also offer streams covering a whole host of other sports, including basketball, European football, snooker, and much more. Other providers, meanwhile, may only broadcast footage from their specialised sport.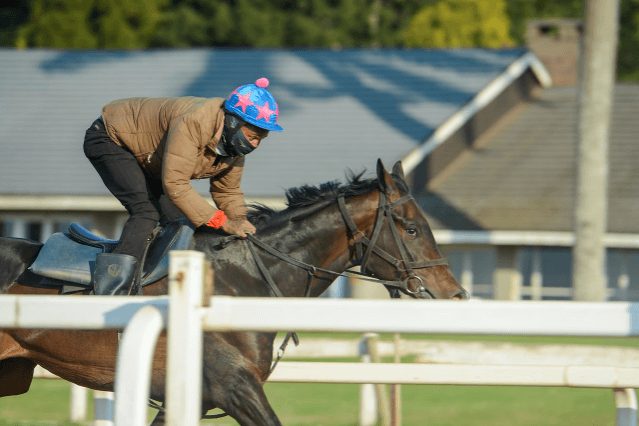 Also, it's worth having a look at various betting platforms' sign-up bonuses and loyalty schemes. The strategies entice new users and seek to incentivise long-term custom. For those wanting to bet throughout the football season, for example, this more consistent schedule may favour a loyalty-driven provider. However, for those looking to bet on one-time annual events, such as the Grand National or the Wimbledon Final, more lucrative sign-up promotions may prove more advantageous in the short term.
Take the Time to Think About What You're Looking For 
Ultimately, there are many different factors to consider concerning mobile sports betting apps. Given that all operators strive to offer a first-rate service, bettors face the task of narrowing down their options. There can be no doubts that the degree of choice makes it difficult, but take the time to consider what components are a priority.
If live streaming tops the list, narrow down the search and go from there. The same is also true of bonuses, usability, and specialised markets. Don't let research take away the fun, but, on the other hand, don't sign-up without considering the above factors.