The design can make or break your blog. If your website design is crisp and appealing, you can convince your visitors without sweating much. But you can't make sales or even generate leads with a poorly designed website no matter how cunning your write-ups are.
Today, I am here with a WordPress theme that has been creating a huge buzz around blogging arena. If you are a blogger, looking forward to creating an e-commerce store without going deep into the coding and all, you will find this theme extremely useful.
Without blabbering much, we can get into the meat of this post.
Download now from official website
Furnde WordPress Theme Review
Download now from official website
Furnde is a Theme Forest WordPress theme meant to be used on e-commerce websites. I am sure that you will find some sites providing this one for free. But all of them are nulled ones, which will ruin your blog with malware and open some back door which destroy your hard-work.
Features of Furnde WordPress Theme
A blog article is not enough to describe all the features of this theme. Why because this is not an ordinary design that lets you build a common WP blog. Furnde helps you create an e-commerce empire. Who knows whether your site will beat Amazon or not??
So, here come the features of Furnde Theme.
#1. Built-in WooCommerce Support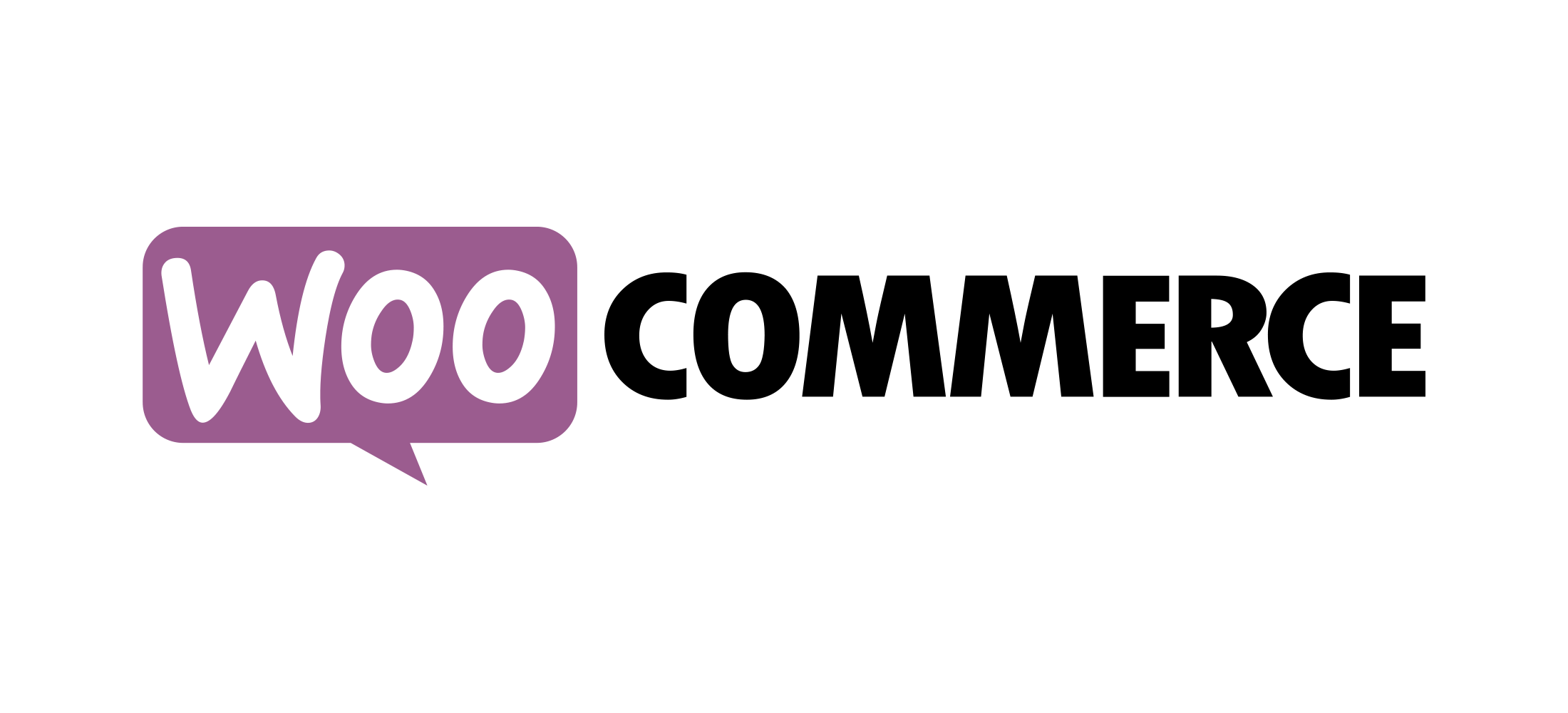 As a person who wants to build an e-commerce website, I hope you know what WooCommerce is, don't you? WooCommerce is a plugin that eases the process of building an e-commerce site with a number of customization options.
WooCommerce actually works on the backend of WordPress to increase the functionality of your online store. It focuses more on the features than design. You can sell anything and filter shipping options to anywhere in the world.
WooCommerce can't be seen as a simple WP plugin. It is a bundle of free and premium tools to maintain an e-commerce site without losing visitors' attention. In my opinion, every e-commerce website on WP needs this plugin. That's why the developers have integrated the plugin by default.
#2. Inbuilt Coupon System and Order Tracking Facility
You know what a coupon is, don't you? It's a business tactic of websites to make more sales on special occasions, I would say. So, you also need to provide coupons in order to compete with others.
If you buy Furnde WordPress, you don't have to worry about this because the theme has an inbuilt coupon system.
People are always skeptical about e-commerce that they keep on tracking deliveries. What does this mean? You mean a tracking system too. Luckily Furnde got this one also.
#3. Rate/ Review System and MailChimp Support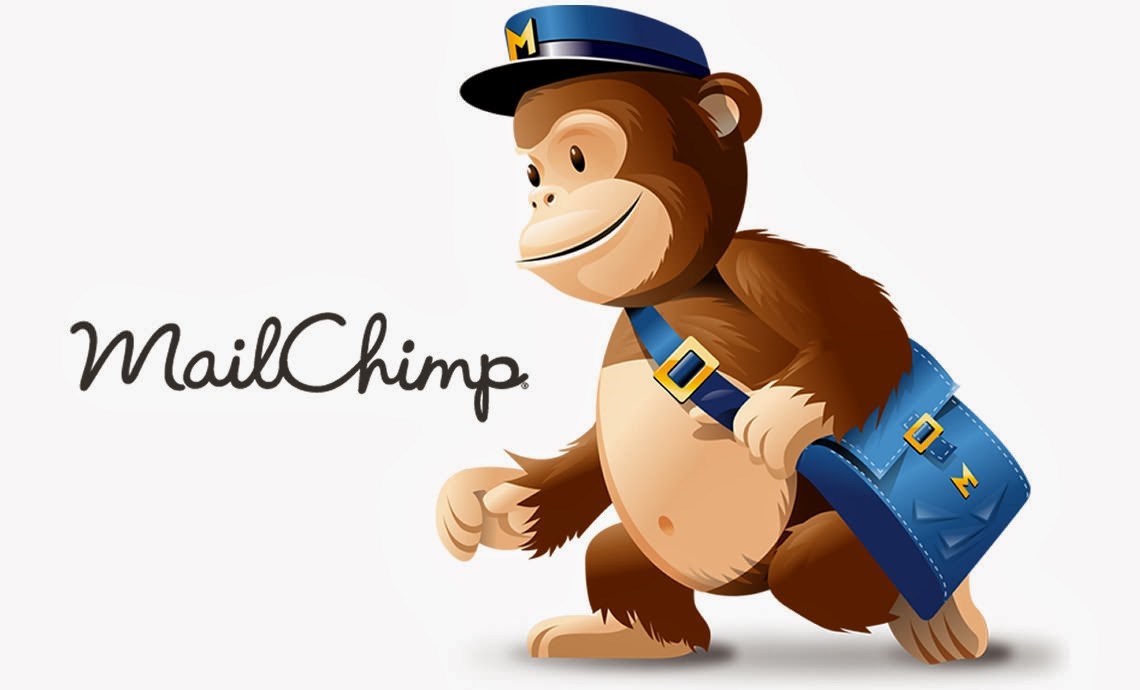 All the online selling platforms have a rate/ review system to let others know what the feedbacks of buyers are. Personally speaking, reviews help me a lot in product selection. As Furnde comes with a rate/ review system, you won't be facing problems in integrating the same.
MailChimp is an email marketing solution used by bloggers for list building. You can efficiently use it to send emails about promo offers or upcoming products. MailChimp support in Furnde comes to your rescue here.
#4. Different Layouts and Colour Schemes to Allure Visitors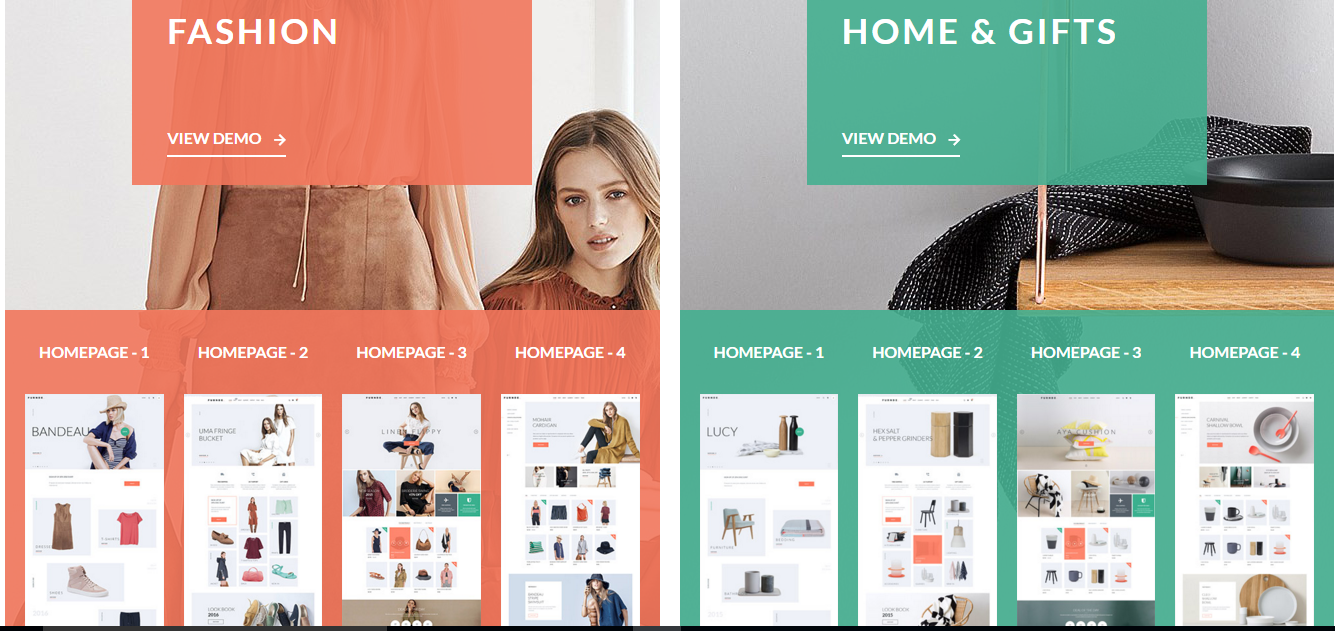 Have you heard the saying 'first impression is the best impression'? If your site has got a captivating design, people will not forget it.
Furnde being a popular package increases the possibility of e-commerce stores looks the same. But a lot of layout and colour scheme options make every website that uses Furnde unique.
About four layouts of different types are there with a number of colour schemes.
Some Other Important Features
• Sell Simple or Variable Products
• Sell Digital / Downloadable Products
• Sell External / Affiliate Products
• Intricate Tax& Shipping Options
• Fully Responsive Design
• Unlimited Categories& Sub-Categories
• Filter Products (e.g. by size, color, etc.)
• Powerful Store Management
• Gain Insights from the Store Reports
• Easy Shipping Calculator
• Catalog Mode Option
• SEO Optimized
• Optional Wish list
• Visual Composer Support
See demo here from the above link.
Bottom Line
According to me, you can't get a better theme for an online selling website other than Furnde. Unlike most of the themes, it's not overpriced. You only have to pay about $18 to get your hands on it.