Even if you are a very talented and creative businessman, at a certain stage of your business development you will most likely need the help of a fractional CMO. A few years ago, the position was met only in large corporations. Today, you can see the person at a position of fractional CMO at almost all companies. It is especially needed in those firms where the following situations are observed:
There are three or more marketers on the staff. Without a dedicated manager, their work will be chaotic and inconsistent;
The company is just entering the market or radically changes its specialization, positioning, which makes it necessary to develop a strategy and make long-term plans;
The company has a large budget for promotion, so the specialist who will wisely manage the money and help to recoup the investment is needed;
The company has many customers (hundreds or thousands of people who regularly buy the product), so it is difficult for ordinary marketers or sales managers to interview and analyze the sentiments of all customers.
A fractional CMO, in broad terms, is a specialist in translating what the company has to give into what the consumer wants to buy.
A tactician who implements a leadership plan is usually an expert in this field. He is informed that he needs to sell, and he sets out to find the best method to do it. As a result, employing a fractional CMO for a certain amount of time might significantly boost your company's development and market position.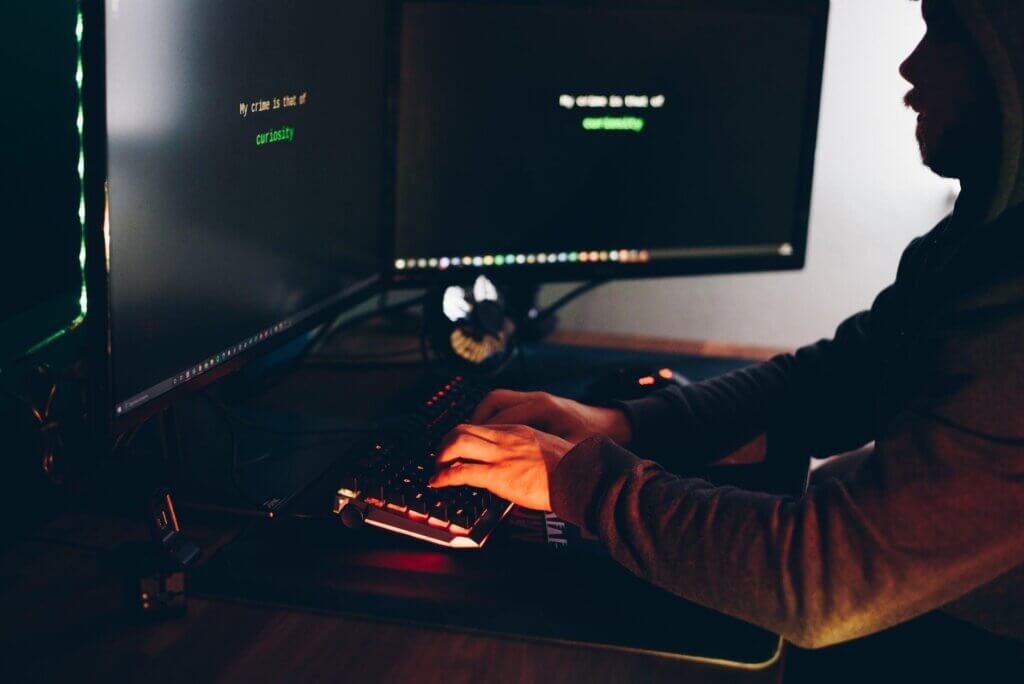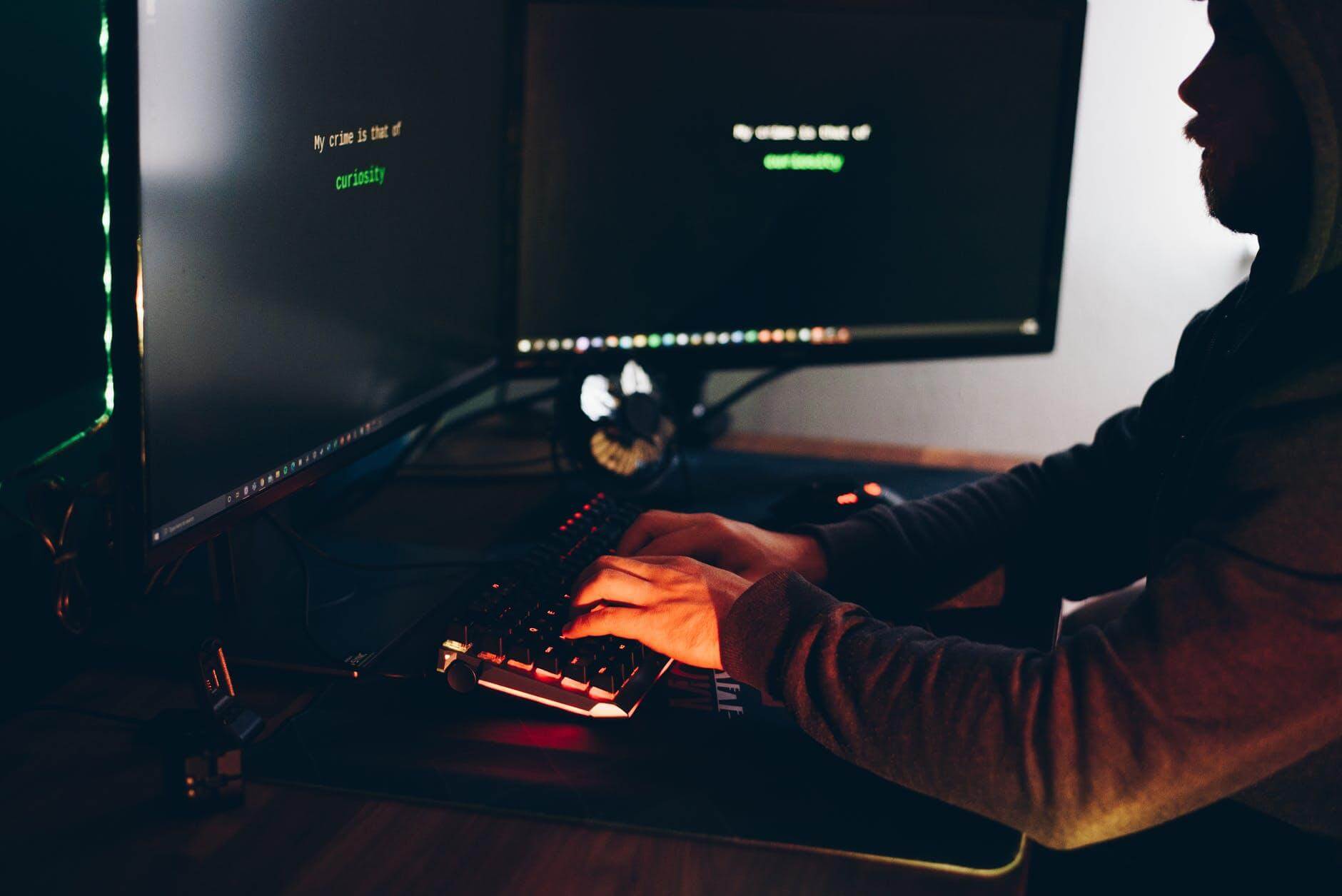 The responsibilities of a fractional CMO vary according to the nature of the business. To put it simply, the model of its work looks something like this:
Audit of the current situation.
Market research (target audience, competitors, trends).
Plan of upcoming work processes, taking into account the results of the study.
Coordination of the team.
Development of instructions and strategies for verbal and visual elements of a brand, website or advertising company.
Product development and implementation of the necessary changes in the client's business.
Launch of an advertising campaign.
Control of tests, advertising campaigns, analytical work with data.
Repeating these steps in order to find better solutions for the client's business.
The fractional CMO determines the success of the company among the target audience, as well as the detail and effectiveness of the entire promotion strategy. The peculiarity of the position lies in a wide range of responsibilities – a good CMO must understand everything: from the characteristics and principles of product production to the interests and needs of consumers.
There are some situations when businesses will not need a fractional CMO (in most cases until a certain period of time though)
Startups, because they are primarily concerned with developing a product, bringing it to market, and raising funds. At this stage, they are unlikely to be interested in hiring a marketing executive of any kind.
Enterprise Level Businesses, because they need a full-fledged CMO, not a fractional CMO who doesn't work full time and may be engaged in other projects as well.
The main benefits of having a fractional CMO for a company:
Fractional CMO can provide you quick feedback on what your company is doing well as well as what areas need improvement. With the big professional experience they know how to look at different situations under certain circumstances, track the trends, avoid the dangers, etc.
It is simple to plan and generate ideas, but it is the execution of those concepts that determines whether a project succeeds or fails. This is also true when it comes to marketing a company. The capacity to develop and follow a process that produces results is critical to a marketing department's success. Setting up effective processes is the most crucial element of establishing a marketing department, even if it is sometimes ignored. To set clear goals and implement the best web and app marketing strategy most businesses require fractional CMO.
One of the most valuable things a fractional CMO can provide is a fresh viewpoint on your company. You and your employees have only seen your firm through your own eyes, and bringing in a fresh, experienced viewpoint might help you see things differently.
Finally, fractional CMO will teach your employees. If you utilize the most effective ones, all of your team members will have the opportunity to learn how to perform their task more successfully and efficiently. They may provide you advice on how to improve your team's performance by telling you what tastes to highlight, what questions to ask, and other important skills to master.