The world of mobile gaming has exploded in recent years, with millions of players enjoying a diverse range of games on their smartphones and tablets. In this article, we will explore some of the most attractive and popular mobile gaming apps that are captivating gamers across the globe. From puzzle games to strategy titles, these games offer hours of entertainment and are easily accessible on both Android and iOS platforms.
Fishdom: Dive into an Aquatic Puzzle Adventure
Fishdom is a delightful puzzle game that invites players to create and maintain a virtual aquarium. By solving match-3 puzzles, players earn coins and resources to buy fish, plants, and decorations for their underwater haven. As the game progresses, new levels and challenges are unlocked, keeping players engaged and entertained.
Apart from the main puzzle gameplay, Fishdom features several mini-games and daily challenges that aim to keep players engaged. Some of these mini-games can bring players a casino feeling, as players can try their luck and employ strategic thinking to earn the maximum rewards. Additionally, players can interact with their aquarium and fish by completing tasks, playing with them, and feeding them to ensure their happiness.
Evony: Build Your Empire in a Medieval Fantasy World
Evony is a free-to-play online strategy game set in a medieval fantasy world, where players are tasked with building and managing their own cities. As you construct buildings, recruit troops, and research new technologies, you'll be able to expand your city, conquer enemy territories, and forge a mighty empire.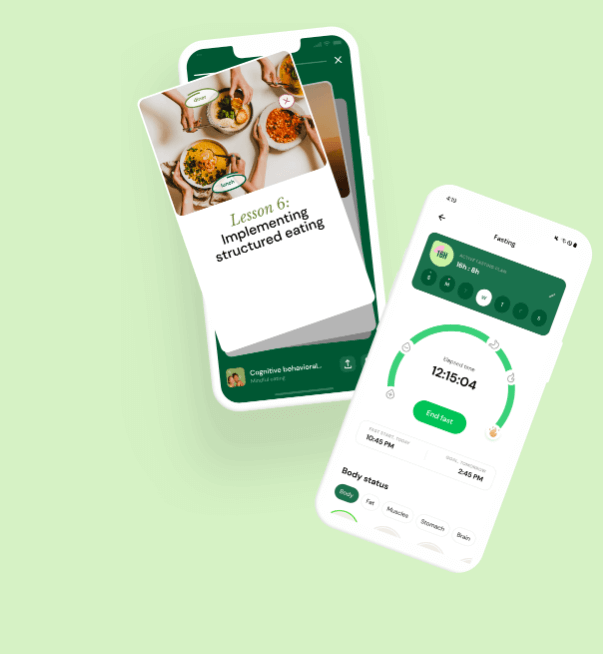 The game emphasizes player interaction and competition, with in-game communication, alliance formation, and participation in events and tournaments. Evony is available on multiple platforms, making it a popular choice for strategy enthusiasts around the world.
Gardenscapes: Restore a Neglected Garden to its Former Glory
Gardenscapes combines match-3 puzzle gameplay with a captivating story and character development, making it a perfect choice for players of all ages. Players work to restore a neglected garden by completing puzzle levels and earning stars, which can be used to purchase items and decorations for the garden.
The game also features a story mode, where players interact with characters and make choices that affect the game's progress. With a social aspect allowing friends to visit each other's gardens and daily challenges offering rewards and bonuses, Gardenscapes is a charming and engaging mobile game.
Assassin's Creed Valhalla: Immerse Yourself in the Viking Era
For fans of open-world RPGs, Assassin's Creed Valhalla offers an immersive experience set during the Dark Ages of England. Players assume the role of Eivor, a legendary Viking raider, on a quest for glory.
The game offers a vast, visually stunning open world to explore, with a focus on accurately recreating the harsh and gritty atmosphere of the Viking era. Players can raid enemy territories, expand their settlement, and increase their political influence to secure a place among the gods in Valhalla.
Assassin's Creed Valhalla is an ambitious entry in the series, delivering a perfect blend of historical authenticity, gripping storytelling, and engaging gameplay. As a result, it has become one of the most popular and highly regarded mobile games in recent years.